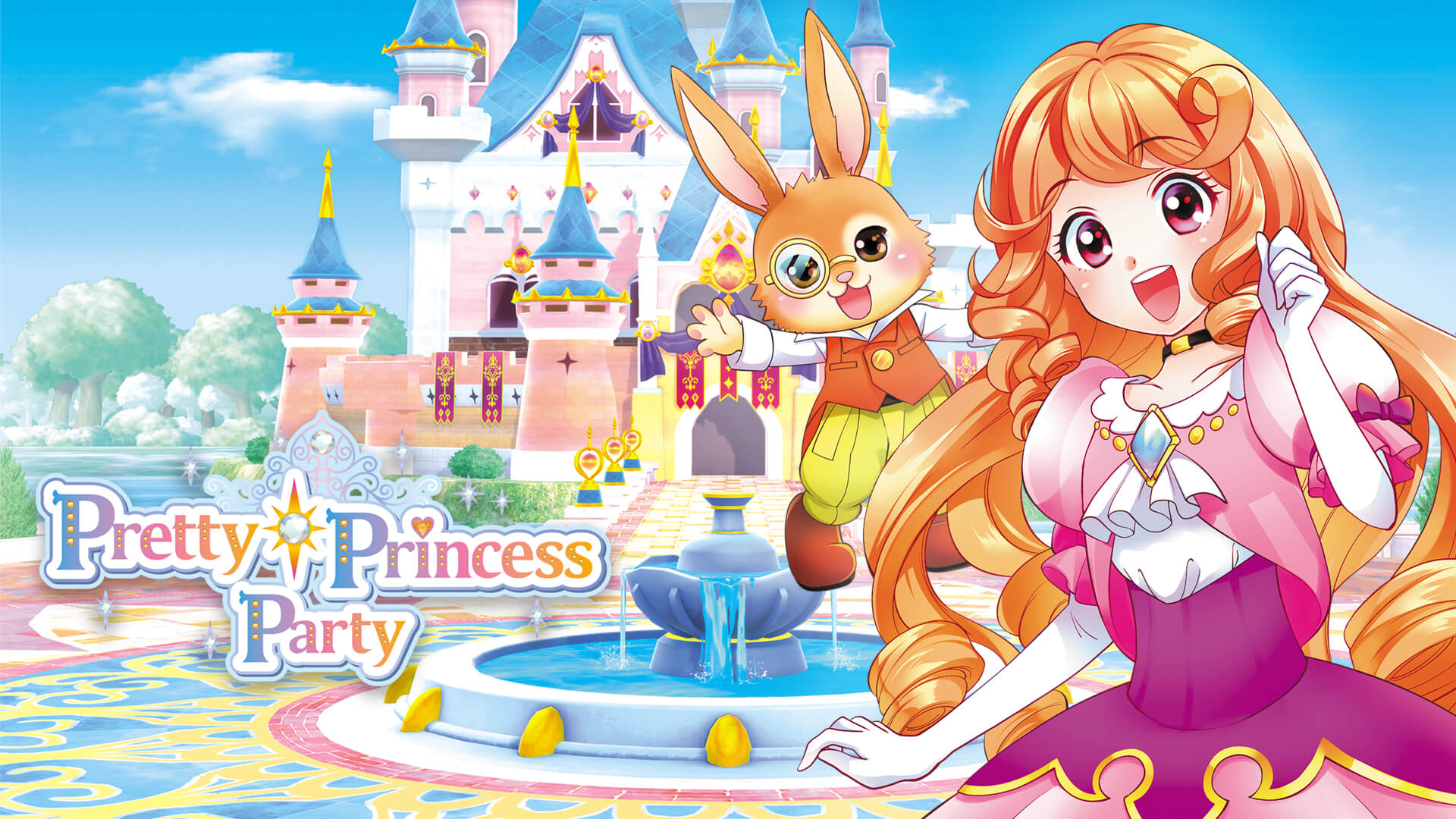 Pretty Princess Party was announced for western release during the summer. Aksys Games and Nippon Columbia have now followed up with additional information, confirming the overseas launch for December 3.
Here's an overview of Pretty Princess Party, along with a trailer: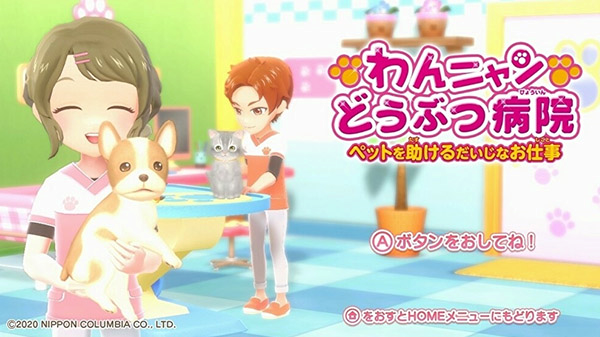 Nippon Columbia has announced a new veterinarian-styled game "Wan Nyan Doubutsu Byouin: Pet o Tasukeru Daiji-na Oshigoto", or  'Woof Meow Animal Hospital: An Important Job to Help Pets' in English. The game will launch in Japan on July 2nd for 4,800 yen. Here's an overview of the title thanks to Gematsu, collected from Nippon Columbia. We've also added screenshots below: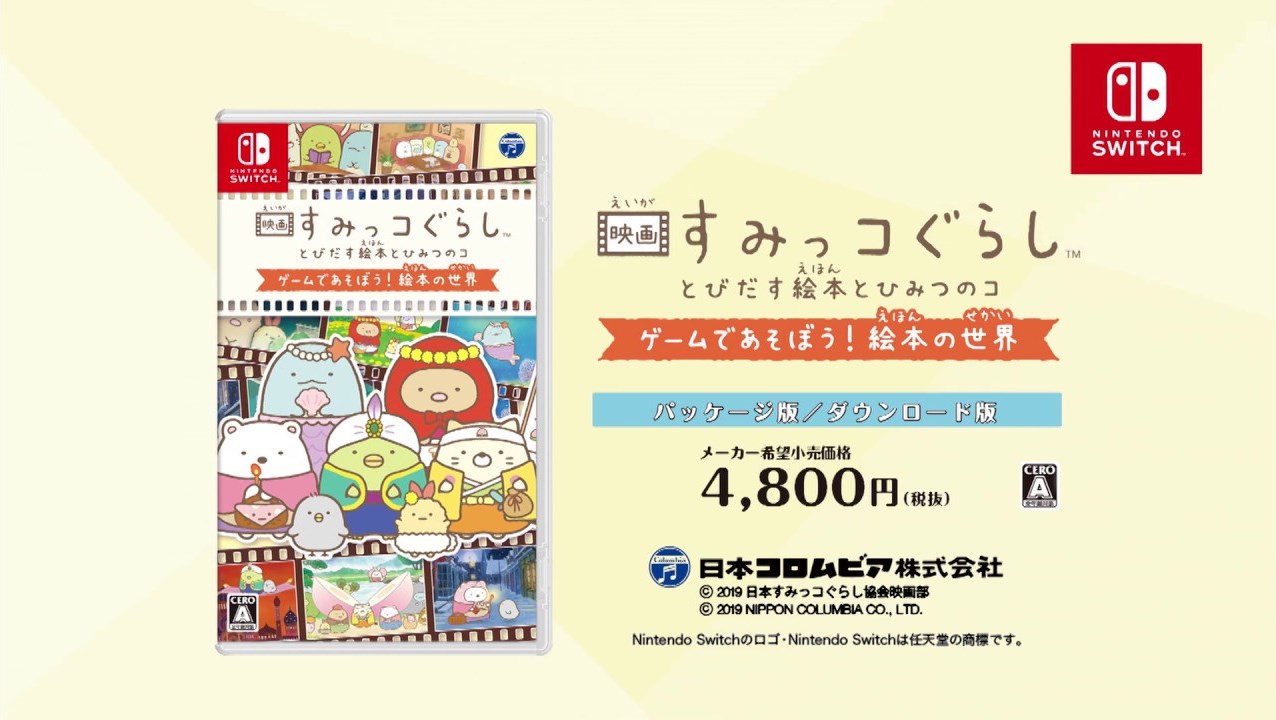 Sumikko Gurashi: Jump Out Picture Book And Secret Ko – Play in a Game! Picture Book World is already released in Japan, but a new commercial has arrived. With its cute, colorful characters, you can see what the title is all about below: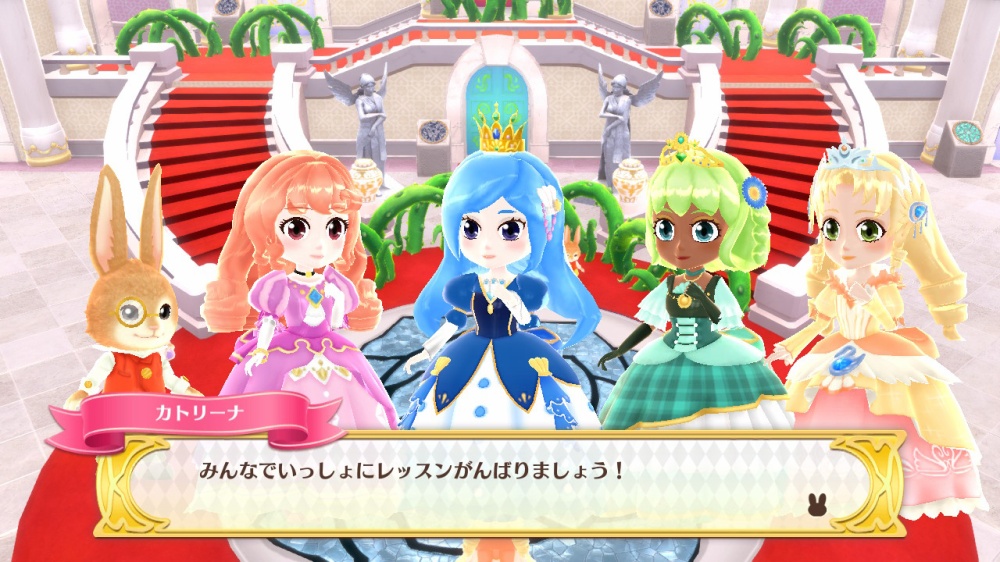 This week, a demo for Pretty Princess Magical Coordinate arrived on the Japanese eShop ahead of its December 5 release. View some footage below.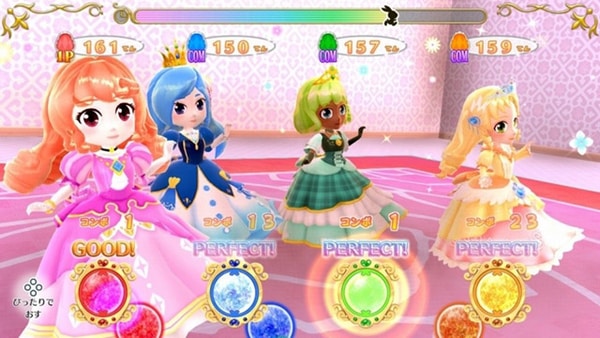 Due out on December 5th in Japan, Pretty Princess Magical Coordinate, from developer Nippon Columbia, will be arriving on Switch. The game is set in the castle of a fantasy world ruined due to the long absence of a princess. The main character, who for some reason wanders into the castle, will attempt to revive the obsolete palace in order to return to the world she once belonged. Players will be able to dress their character, decorate various rooms, and take Princess Lessons in form of mini-games.
You can take a look at the trailer and the debut commercial after the break.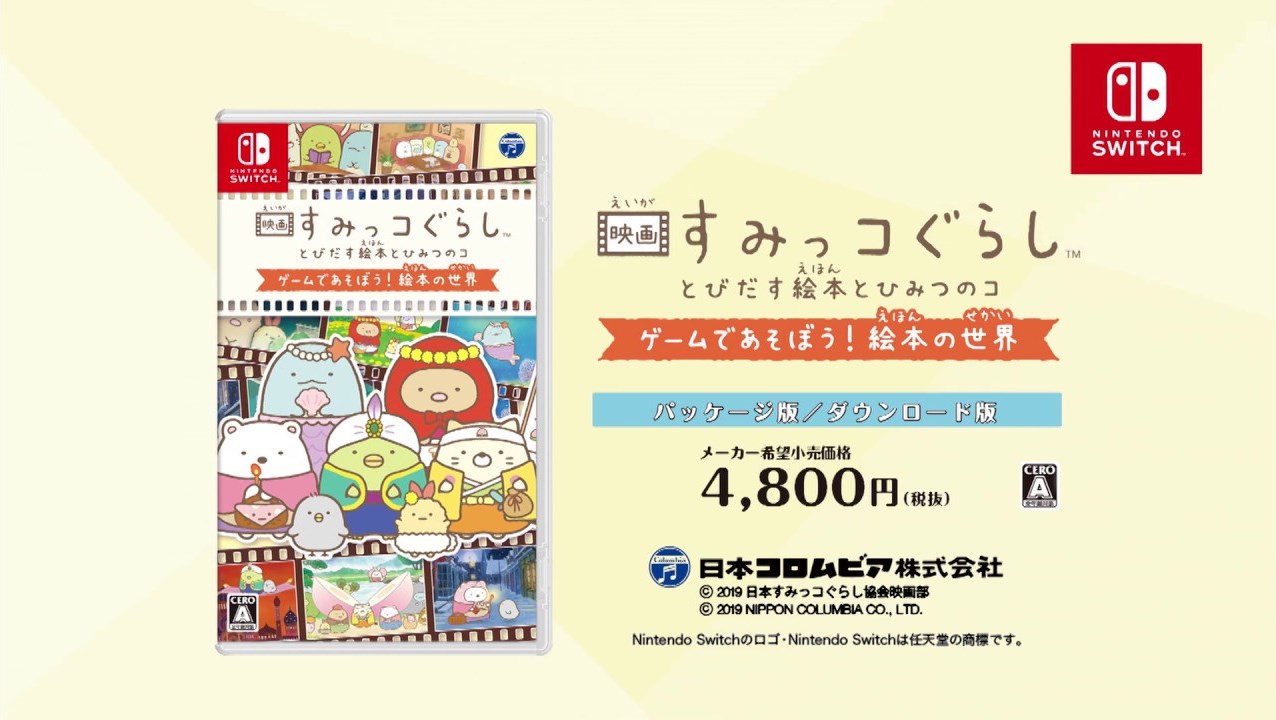 Nippon Columbia has shared a commercial for Sumikko Gurashi the Movie ahead of its upcoming Japanese release. View the advert below.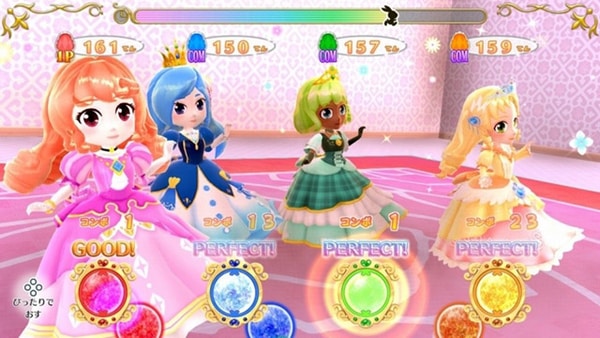 Developer Nippon Columbia has announced Pretty Princess Magical Coordinate, set for release on Switch in Japan on December 5th.
Gematsu has translated a brief overview for the title. Feel free to view it below.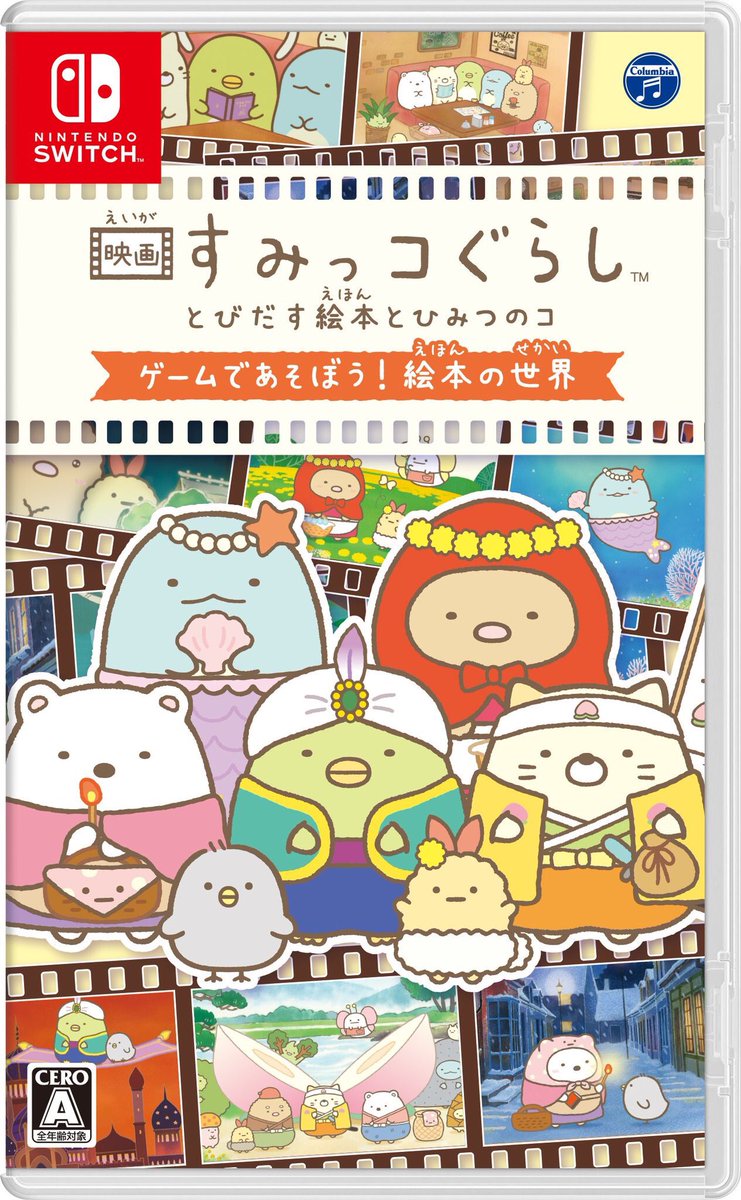 Nippon Columbia today announced Sumikko Gurashi the Movie: The Pop-Up Book and the Secret Child – Let's Play the Worlds of Picture Books in a Game. The original Japanese name is Eiga Sumikko Gurashi: Tobidasu Ehon to Himitsu no Ko – Game de Asobou! Ehon no Sekai.
Here's everything we know thus far: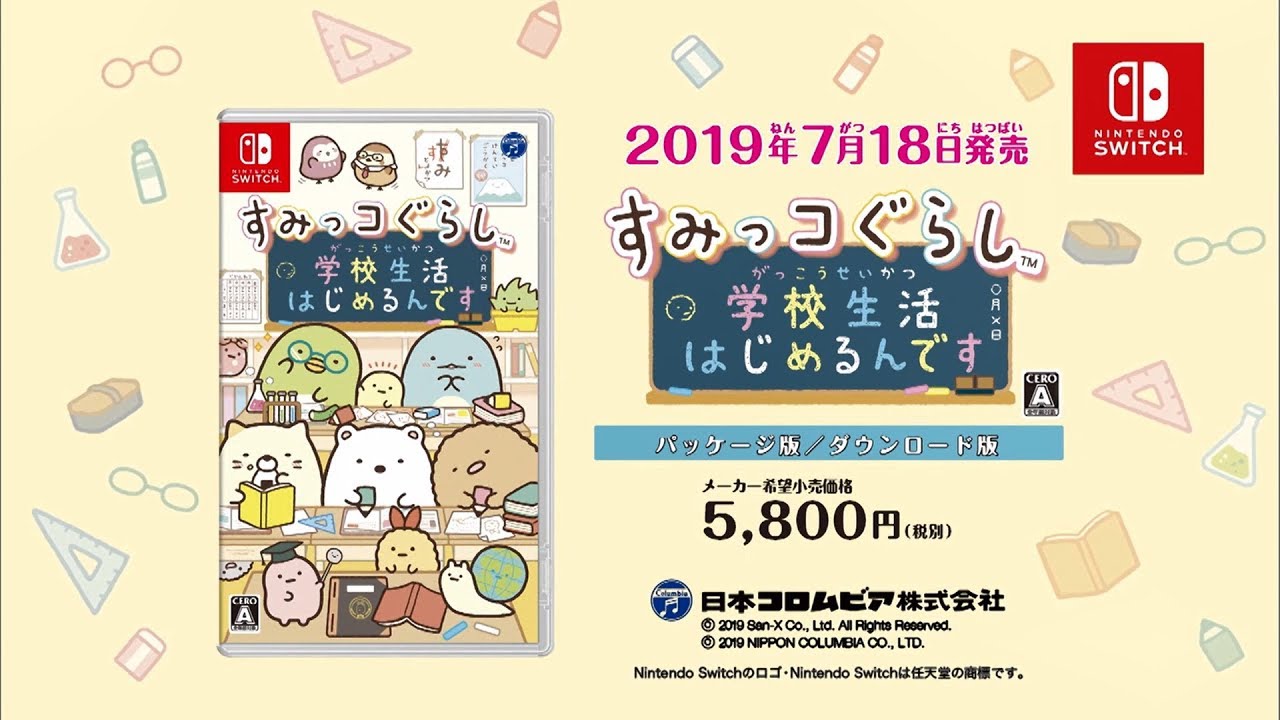 Nippon Columbia has gone live with the first trailer for its Switch game Sumikko Gurashi: School Life Begins. Check out the video below.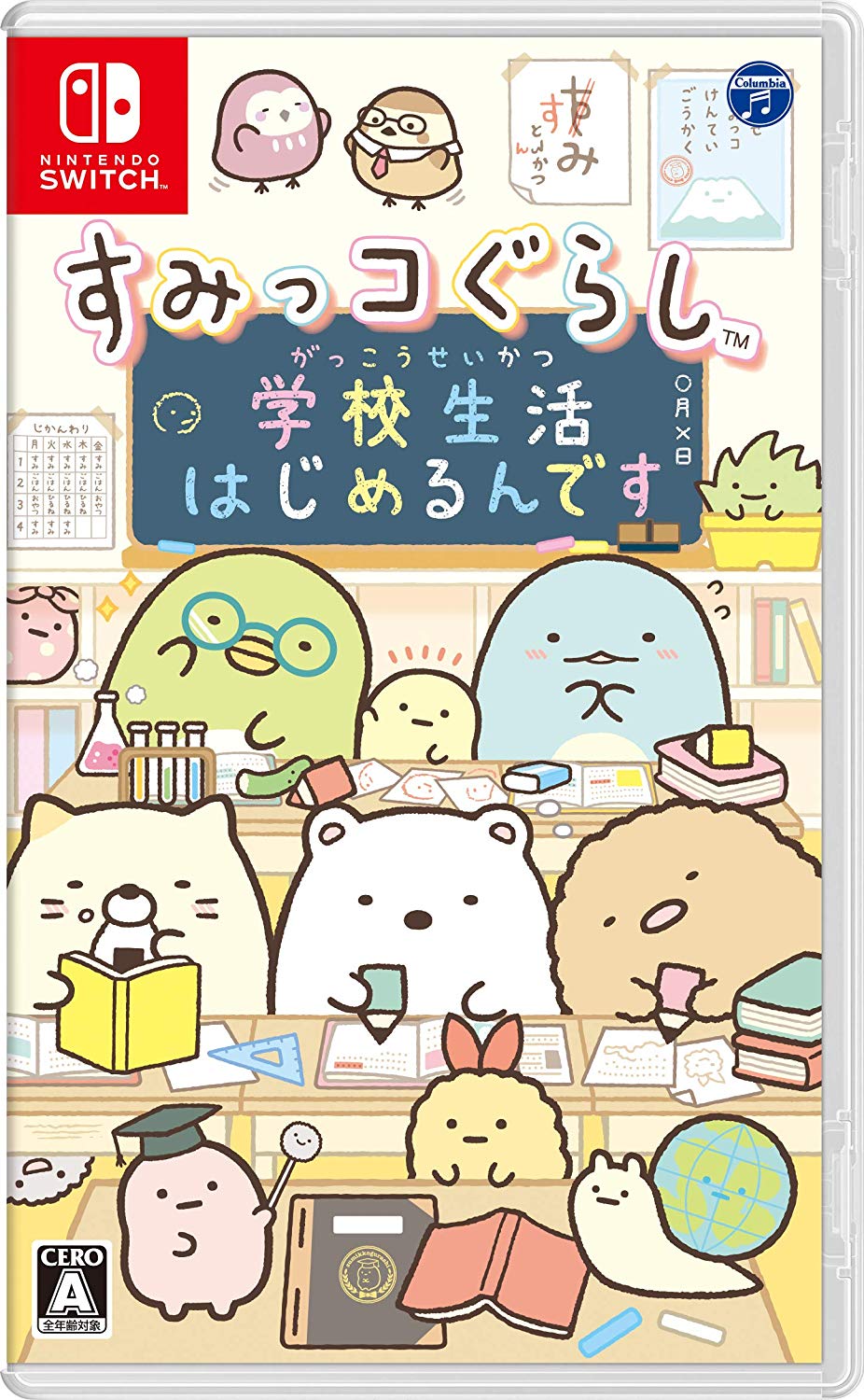 Nippon Columbia announced Sumikko Gurashi: School Life Begins for Switch this week. We now have the game's boxart, which you can find above.
Sumikko Gurashi: School Life Begins is slated for July 18 in Japan. Learn more about the game here.