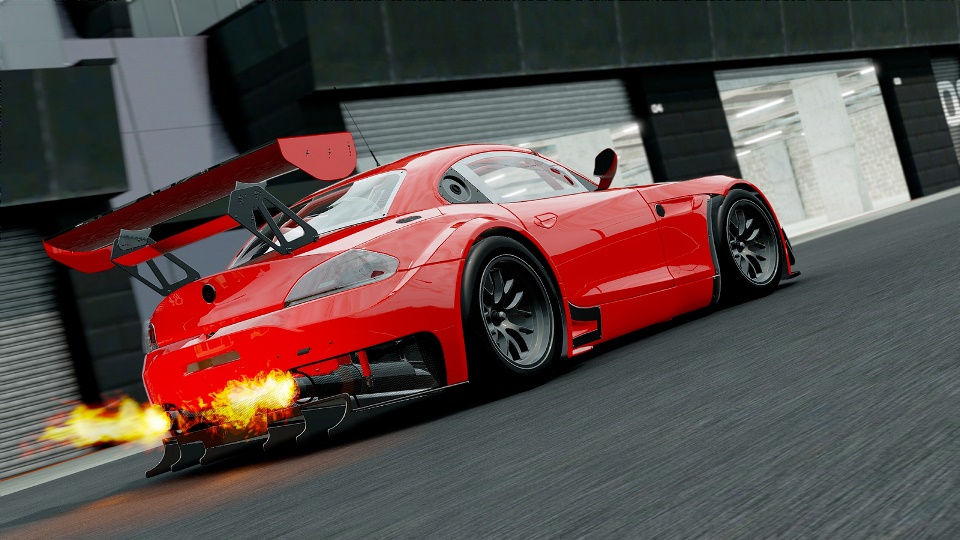 Bandai Namco and Slightly Mad Studios have shared a complete track listing for Project CARS. The racer has 30 unique locations and over 110 different courses.
Here's the listing in full:
Nurburgring 1 – Germany (4 layouts)
Nurburgring 2 – Germany (4 layouts)
Zhuhai International Circuit – China
Chesterfield – UK
Cadwell Park – UK (3 layouts)
Greenwood – Republic of Ireland
Sakitto – Japan (4 layouts)
Summerton – UK
Spa – Belgium
Sonoma Raceway – USA (3 layouts)
Brno Circuit – Czech Republic
Willow Springs – USA (2 layouts)
Le Mans – France (2 layouts)
Mazda Raceway Laguna Seca – USA
Donnington – UK (2 layouts)
Snetterton – UK (3 layouts)
Azure Coast – France (5 layouts)
Azure Circuit – France
California Highway – USA (5 layouts)
Glencairn – UK (6 layouts)
Mount Panorama – Australia
Oulton Park – UK
Road America – USA
Watkins Glen – USA (2 layouts)
Brands Hatch – UK (2 layouts)
Dubai Autodrome – UAE (5 layouts)
Hockenheim Ring – Germany (3 layouts)
Imola – Italy
Monza – Italy (2 layouts)
Motorsport Arena – Germany
Silverstone – UK (4 layouts)
Circuit Zolder – Belgium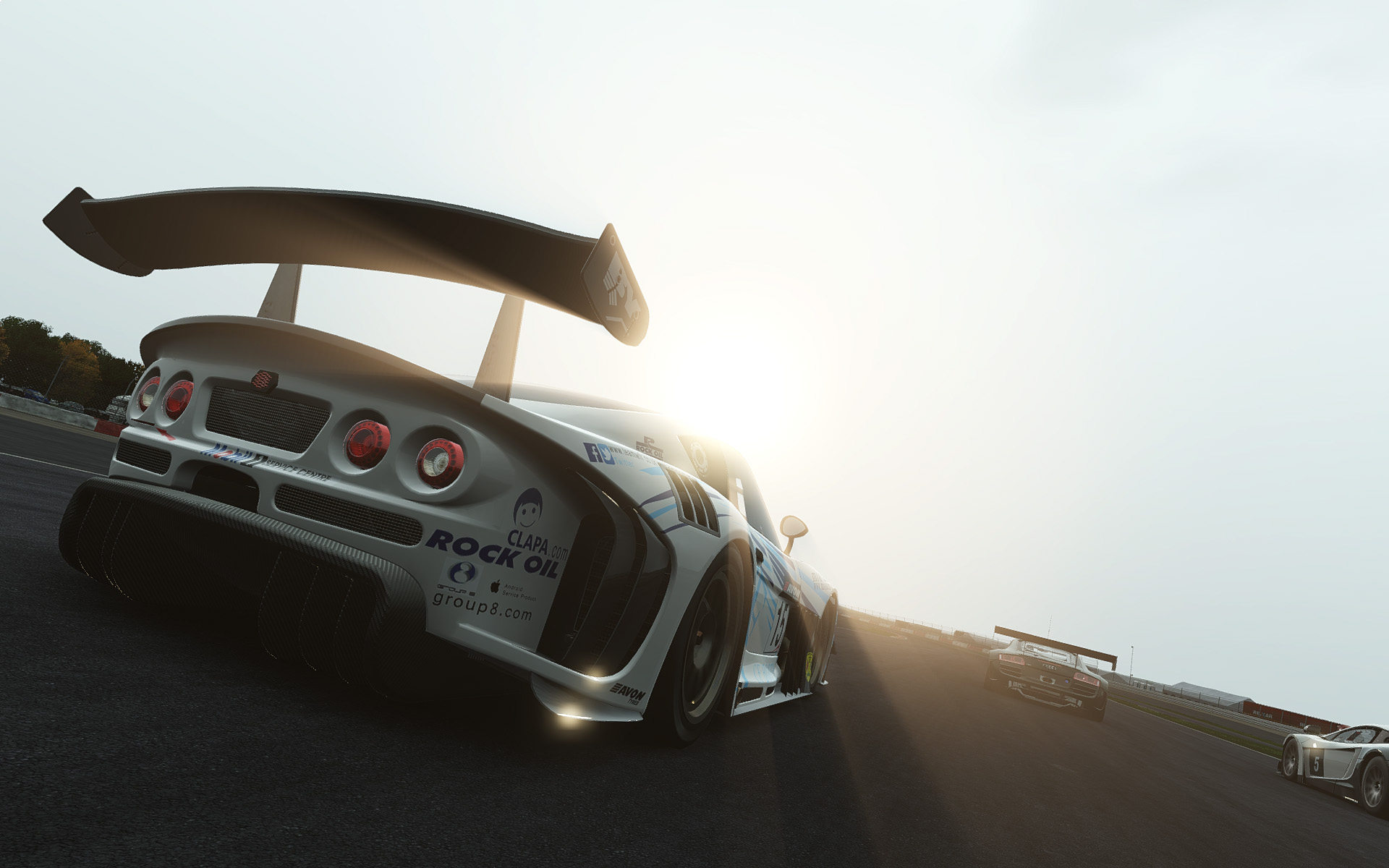 Project CARS' primary launch is planned for mid-May. Unfortunately, Wii U owners will be forced to wait until later this year for the game's arrival.
An FAQ on the Project CARS website does confirm that the Wii U version remains in development. But just like the Steam OS release, it will "follow later in 2015."
Slightly Mad Studios and Bandai Namco have a bunch of free car DLC lined up for Project CARS. The first piece of content will be the Lykan Hypersport, a car heavily featured in the Furious 7 film. More car DLC will be releasing on a regular basis.
Project CARS will launch for Wii U… at some point. Other versions of the game have been delayed several times and are now coming in May, but the Wii U edition has been "TBA" for several months. It's not cancelled though!
Slightly Mad Studios and Bandai Namco have revealed four new tracks from Project CARS. They are as follows:
Sonoma Raceway
Sonoma Raceway (formerly Infineon Raceway) is a hilly road course and drag strip located in California. Twinned with Watkins Glen International (also in Project CARS) as a host of the NASCAR Sprint Cup Series it sees regular use by many other motorsports on both four wheels and two.

Circuit de Spa-Francorchamps
Home to the Formula One Grand Prix, 24H endurance event, and many more, the famous circuit has seen many layout changes since 1920 although the infamously flat-out Eau Rouge has largely remained untouched making it one of the fastest and most exciting tracks in motorsports today.

Brno
Opened in 1987, the relatively-new Brno Circuit has been host to the World Sports Car Championship, A1 Grand Prix, and the Czechoslovakian Motocycle Grand Prix.

Willow Springs International Motorsports Park
With a blistering lap time of just 1 minute 6 seconds held by legendary racer Michael Andretti, the 9-turn track is the oldest permanent road course in the United States with elevation changes and high average speeds making it a favourite amongst drivers.
View the gallery above for screenshots from each track.
Source: Bandai Namco PR