Bandai Namco has issued an official response regarding Project CARS' delay on Wii U.
We learned earlier today that the racer won't be arriving on Nintendo's console until 2015. The PS4, Xbox One, and PC versions are still due out in November of this year.
Bandai Namco's statement reads:
Bandai Namco announced today that the company has reached a worldwide distribution agreement with Slightly Mad Studios on the release of Project CARS. The game will be available on Wii U, PS4, Xbox One, and PC in November.
Here's an overview of the racer:
Project CARS is the most authentic, beautiful, intense, and technically-advanced racing game on the planet.

Crowd-funded by a passionate community that has been involved in the development process throughout to create their ultimate racing experience, Project CARS allows you to create a driver, pick from a huge variety of motorsports, and shift into high gear to chase a number of Historic Goals and ultimate recognition in the Hall Of Fame. Then test your skills online either in competitive fully-loaded race weekends, leaderboard-based time challenges, or continually-updated community events – sometimes for real-world prizes.

Featuring the largest track roster of any recent racing game with a ground-breaking dynamic time of day & weather system, world-class graphics and handling, deep tuning & pit stop functionality, and support for Oculus Rift and Project Morpheus, Project CARS leaves the competition behind in the dust.
A couple of Project CARS trailers can be found above.
Note: screenshots are from the PS4 version, though the Wii U version should ultimately end up looking very similar.
Although this is fan-made, it does showcase pre-alpha gameplay.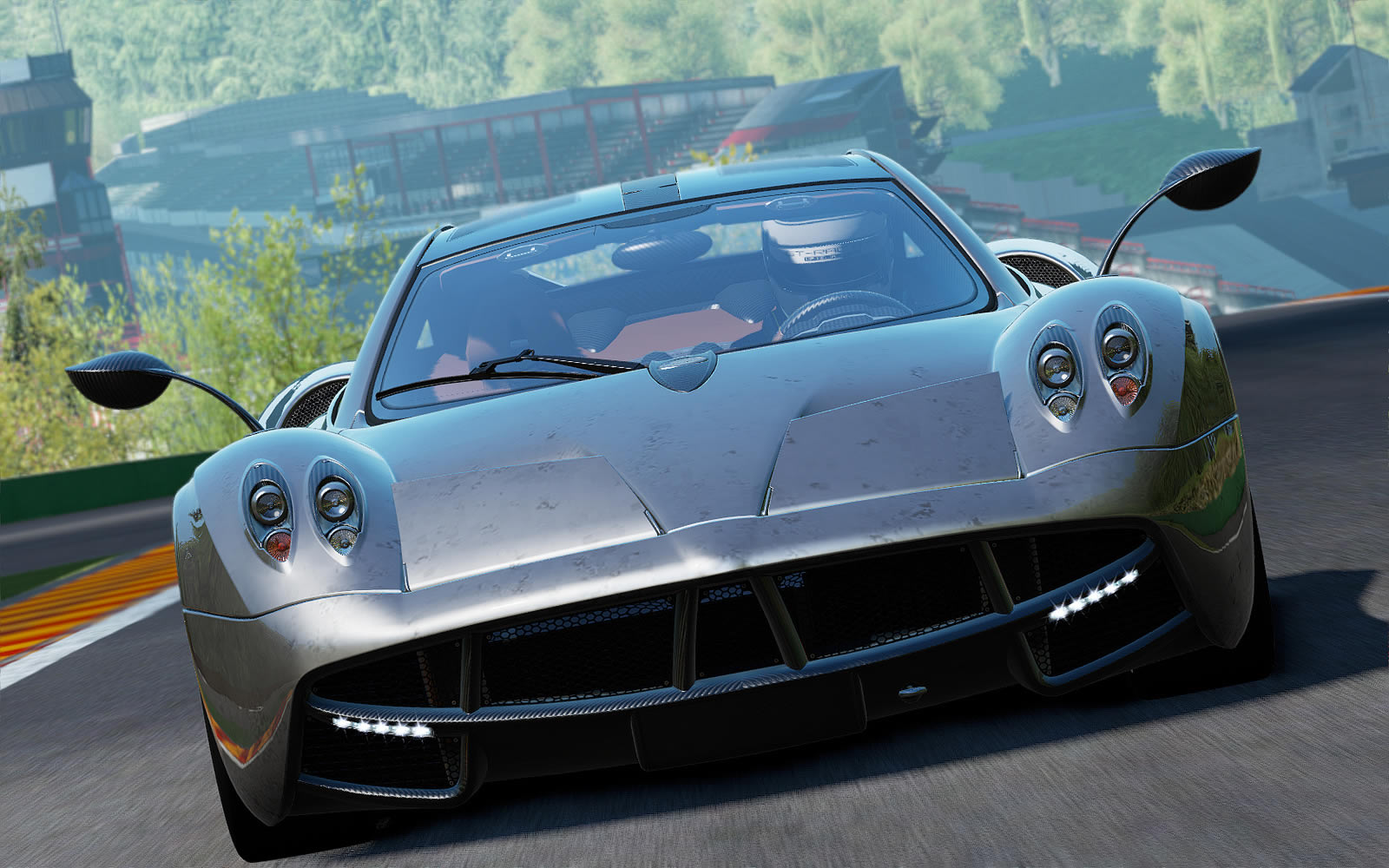 Speaking with Nintendo Enthusiast, creative director Andy Tudor commented that the Wii U version of Project CARS "is extremely promising." The console is also capable of running one of CARS' tracks in the rain "pretty damn well", he said.
Tutor's comments in full regarding the visuals of Project CARS on Wii U:
I literally just had a blast racing around one of our tracks in the rain (the most graphically-intensive weather setting) and it held up pretty damn well. Of course there are optimisations still to be done but side-by-side, the Wii U version we have running in the studio is extremely promising.
When asked why Slightly Mad has decided to bring the game to Wii U whereas other third-party developers have lessened their support, Tutor replied: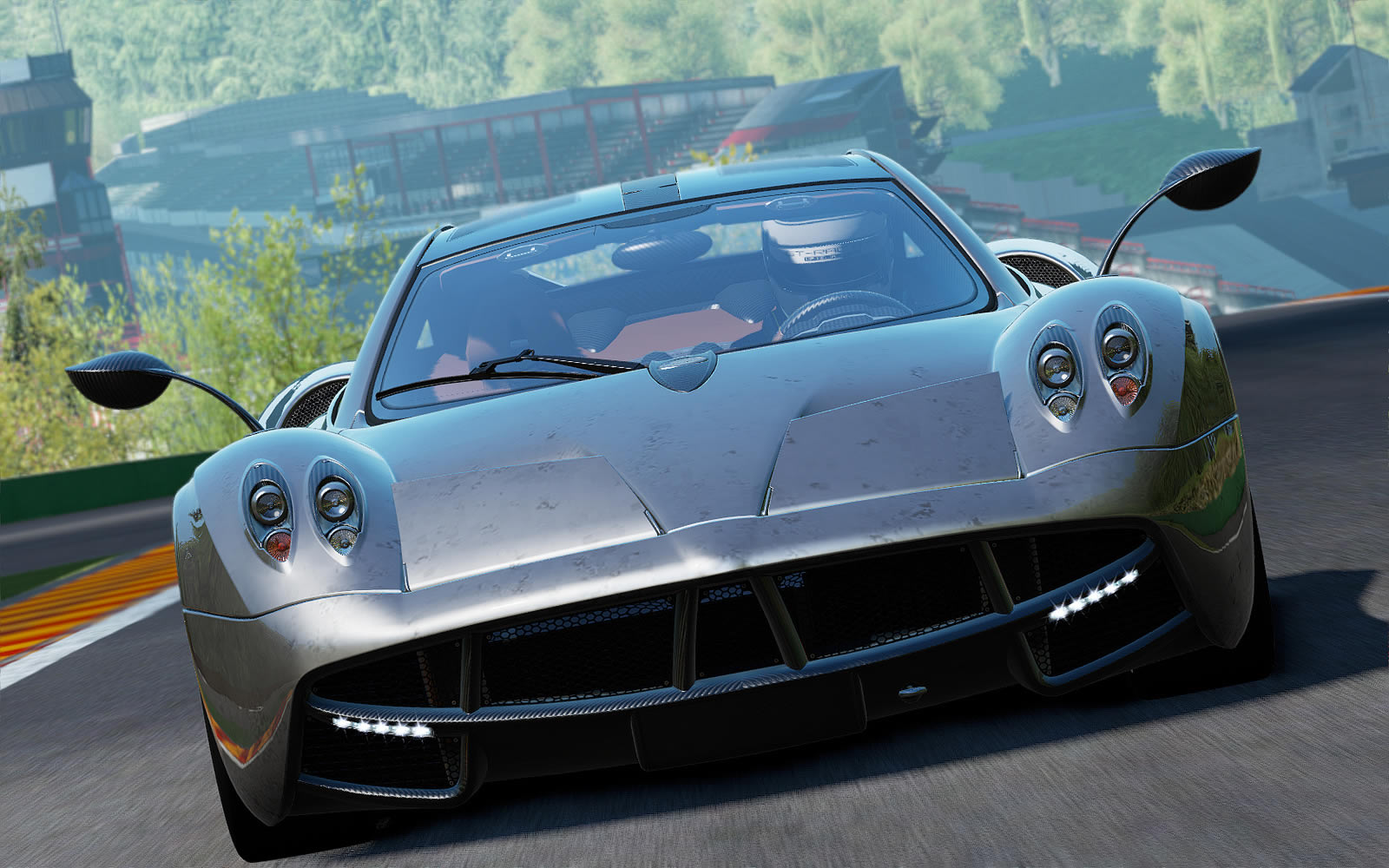 Project CARS has the potential to "showcase the hidden power that the Wii U has." So says Slightly Mad Studios creative director Andy Tudor, who was speaking with GamingBolt in a new interview.
When asked if the Wii U's lower specs would undermine the game's visuals, Tudor said:
"No, if anything I think it'll showcase the hidden power that the Wii U has. There's no equivalent of Project CARS on Wii U, yet we hear the shouts from Nintendo fans loud and clear that they can't wait to get their hands on this kind of experience so we hope to make them proud with the quality of the visuals.

"Sure there are maybe more stringent technical constraints but the same core experience will remain, plus additional features that take advantage of the controller's unique second screen and touch interface."
Project CARS is currently scheduled for launch later this year.