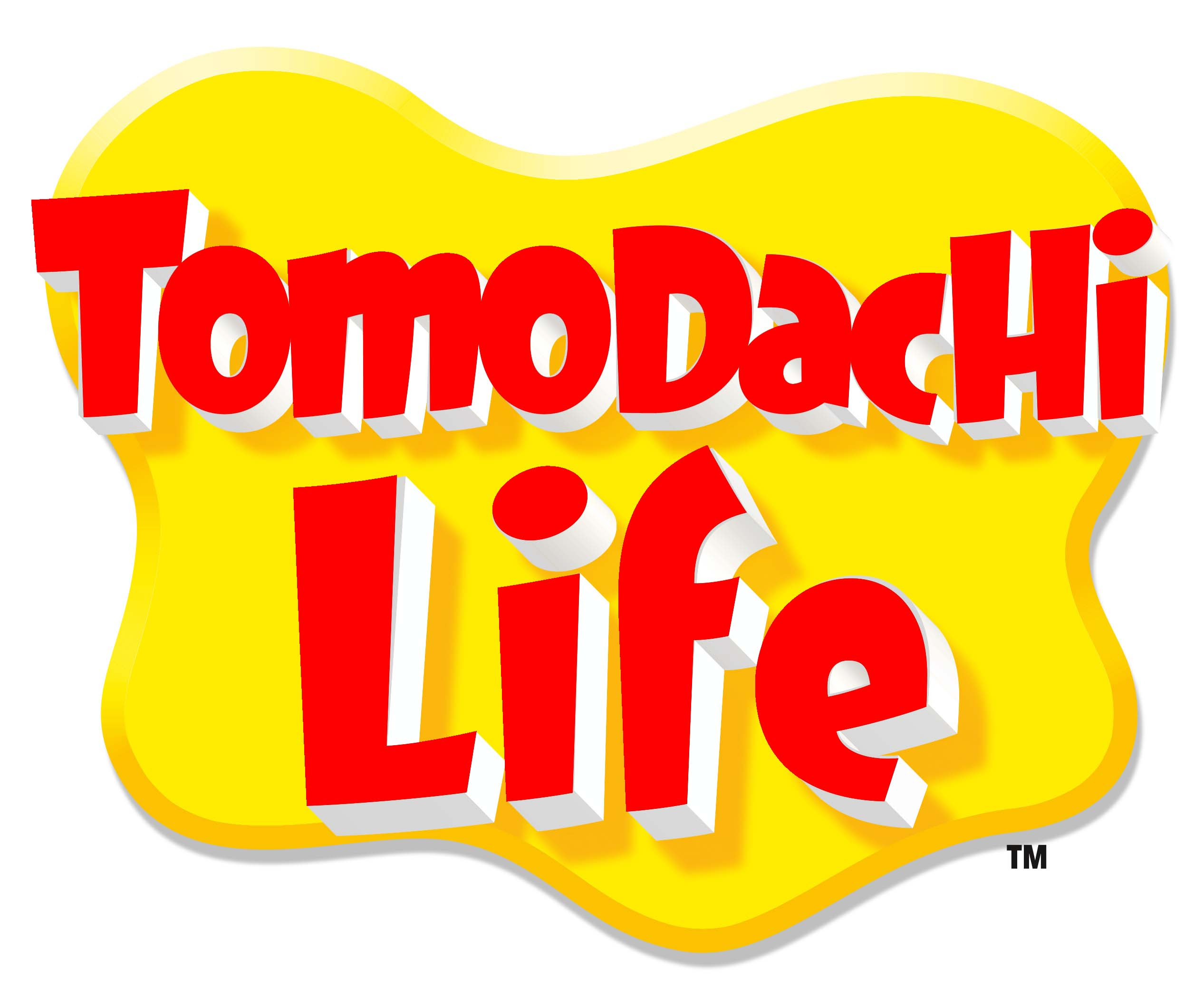 Coming from an official PR email, Nintendo have announced that with every purchase of Tomodachi Life, players will also be given 2 download codes of Tomodachi Life: Welcome Version. This lite version of the game can be gifted to other systems and will allow players to create up to 3 Mii characters with the personality traits and voices that will be used in game. Miis will also have access to an island exclusive to the demo that upon completion will unlock 1 of 8 rare panda suit items for use in the full game.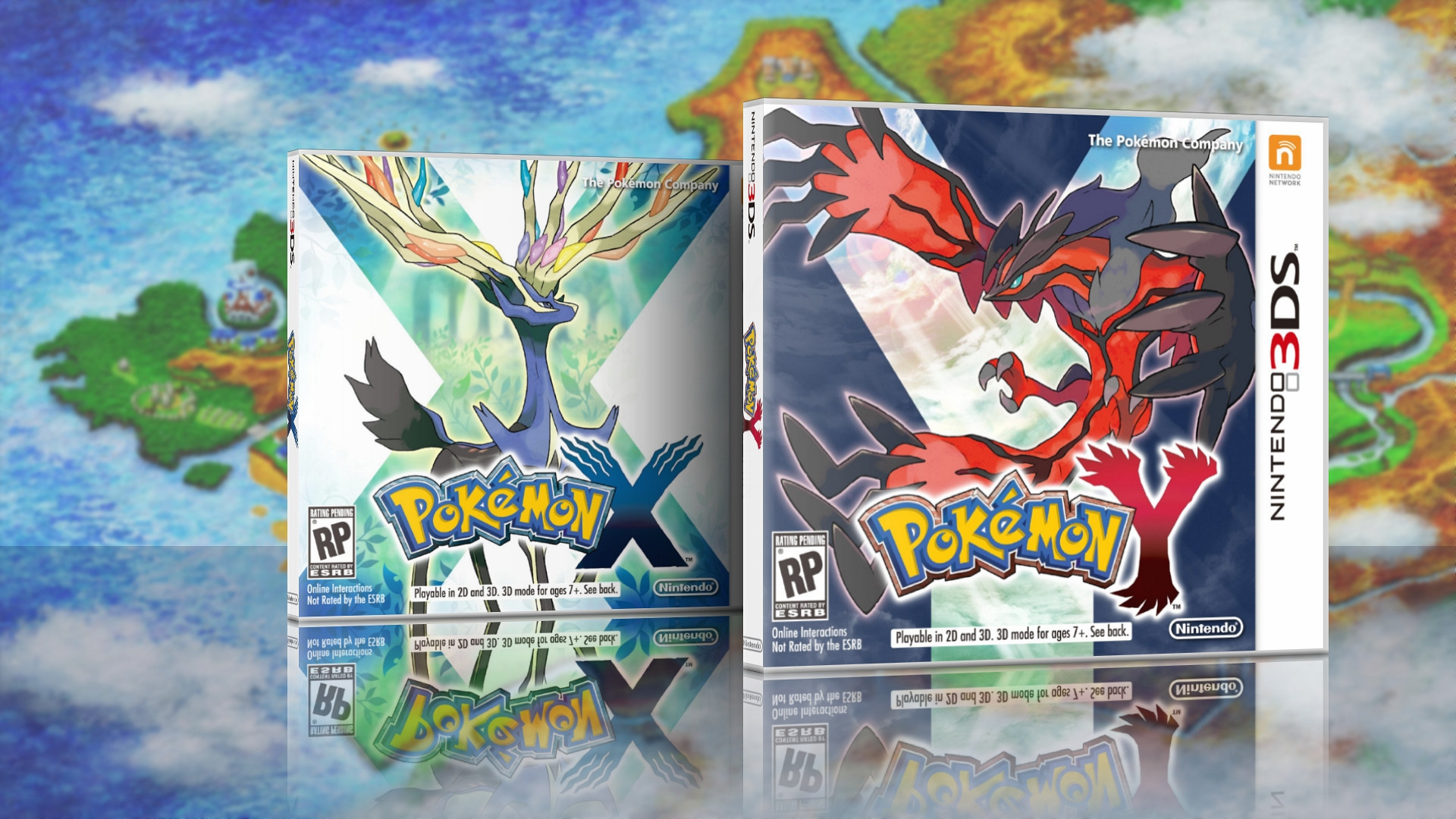 Nintendo of Japan launched a campaign last month allowing users that bought a Nintendo 3DS LL from April 26th onwards to redeem a free title from a small selection. Previously only Animal Crossing: New Leaf and Yokai Watch were on that list, but starting June 1 those who are yet to redeem their vouchers will have a few more options:
Pokemon X or Y
Puzzles and Dragons Z
Pokemon Art Academy (from June 19)
We've been seeing a few of these promotions pop up in recent months, the most notable one in the West being the free download available with Mario Kart 8 with its launch later this month.