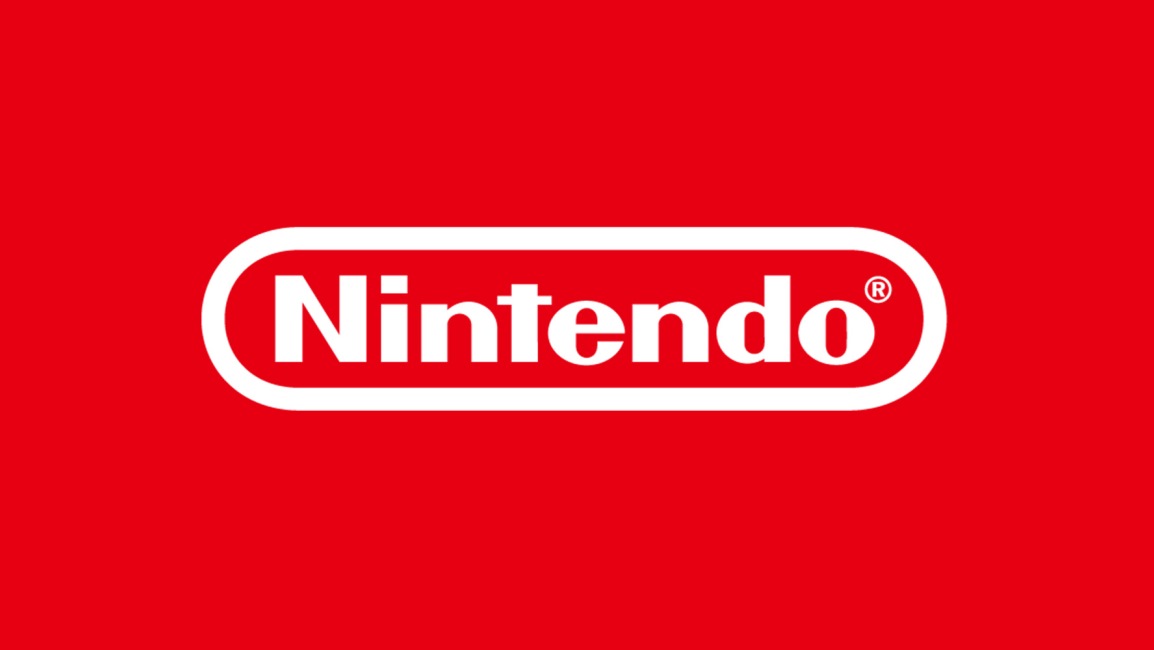 Nintendo has released an official statement in regards to product shortages in Japan brought about by the outbreak of the deadly coronavirus. You can take a look at a translated version of the statement from their official website here: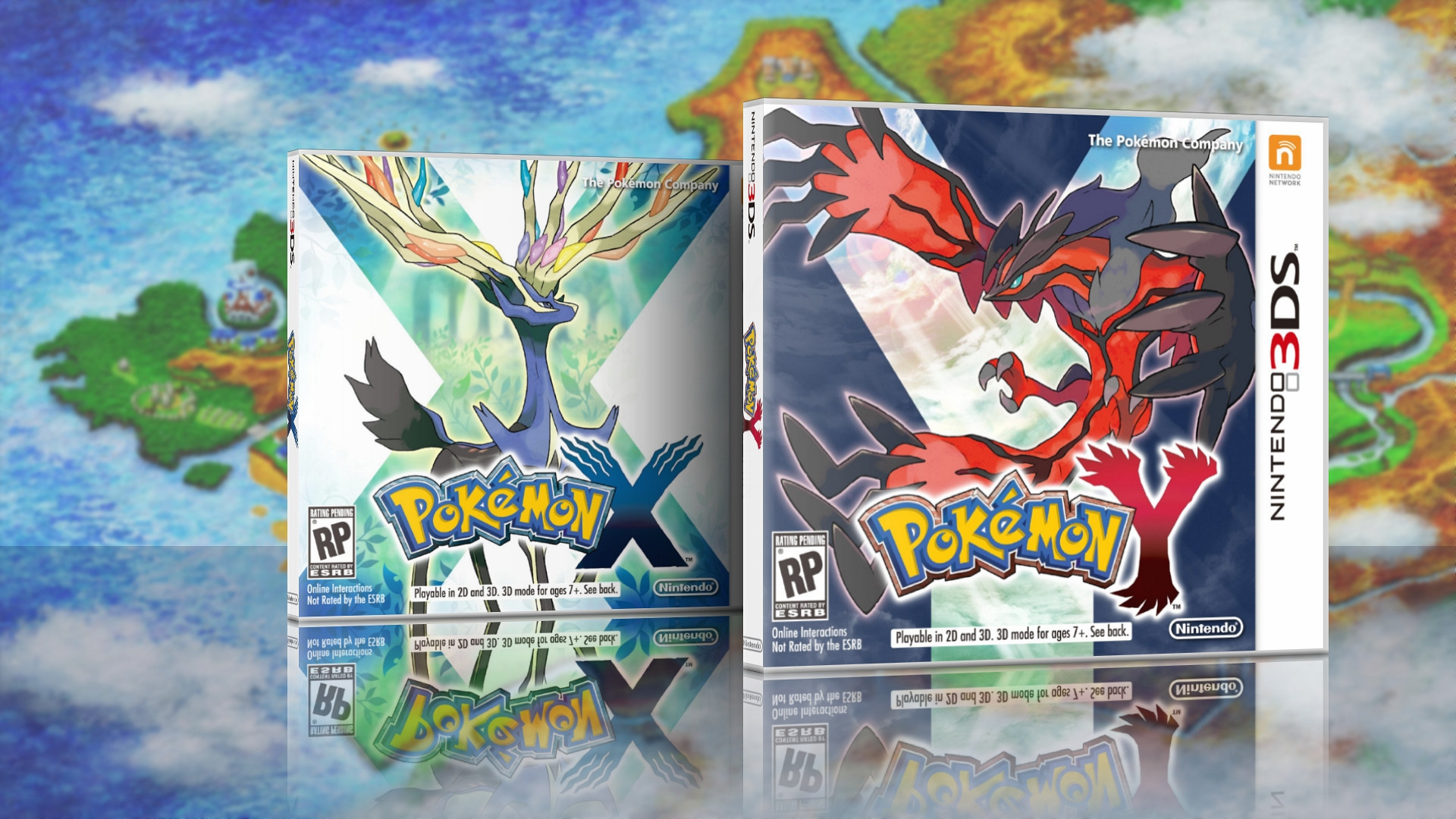 Nintendo of Japan launched a campaign last month allowing users that bought a Nintendo 3DS LL from April 26th onwards to redeem a free title from a small selection. Previously only Animal Crossing: New Leaf and Yokai Watch were on that list, but starting June 1 those who are yet to redeem their vouchers will have a few more options:
Pokemon X or Y
Puzzles and Dragons Z
Pokemon Art Academy (from June 19)
We've been seeing a few of these promotions pop up in recent months, the most notable one in the West being the free download available with Mario Kart 8 with its launch later this month.