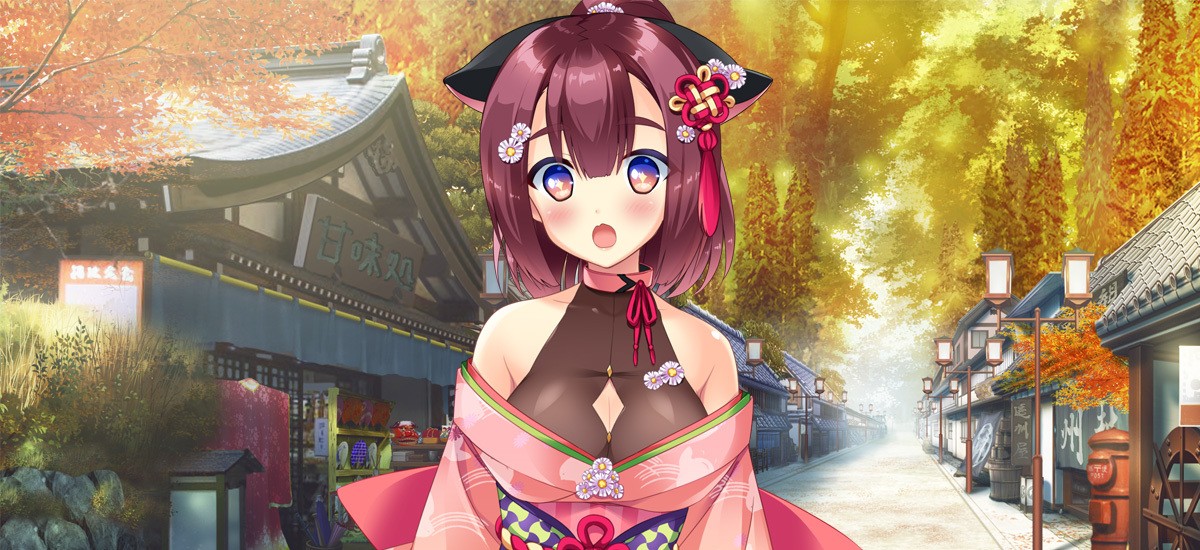 Visual novel Lovekami: Healing Harem arrived on Switch last week. Check out some gameplay with the video below.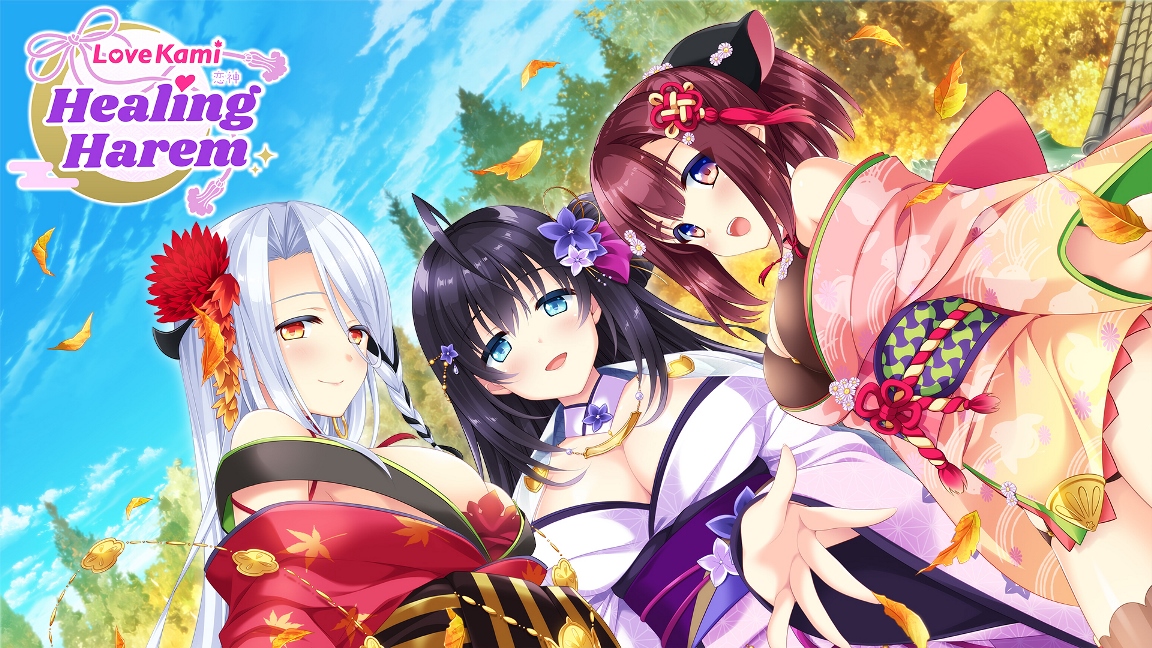 Publisher MoeNovel and developer Pulltop have announced that LoveKami: Healing Harem, the latest visual novel in the LoveKami series, is heading to Switch. A release is planned for September 9.
Here's an overview of the game: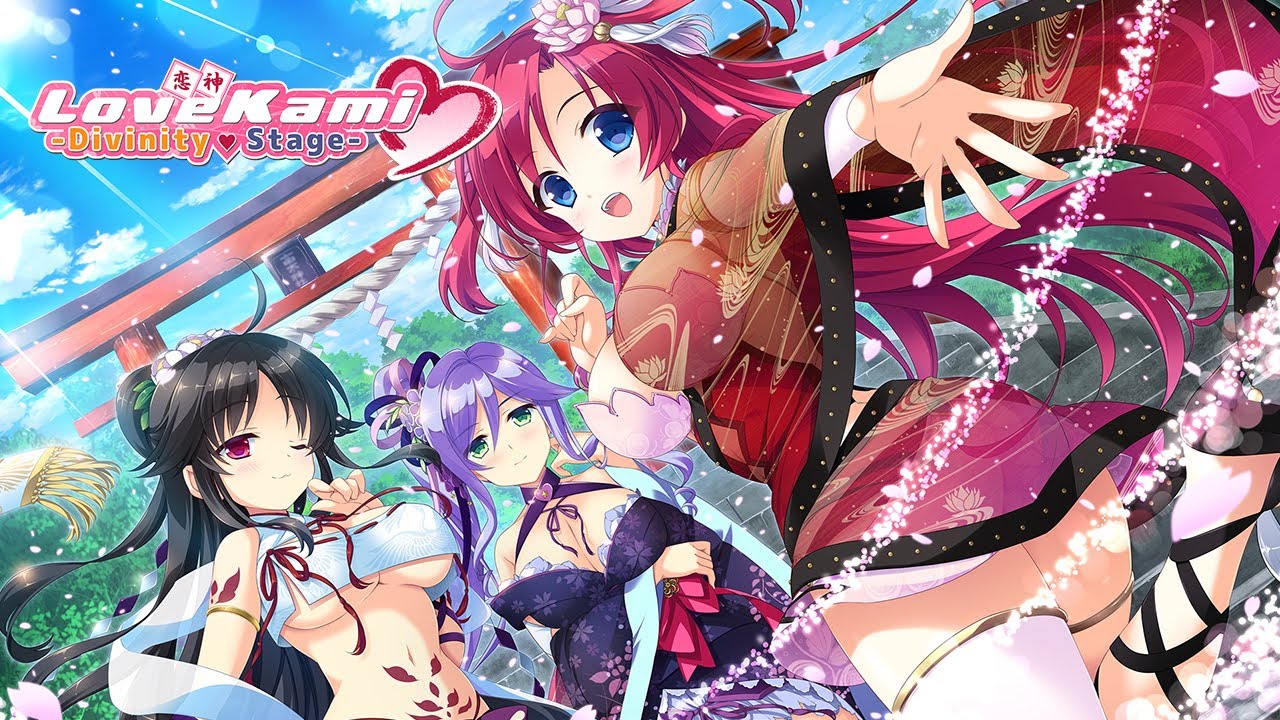 Next week, the romance visual novel LoveKami: Divinity Stage will be appearing on Switch. Take a look at some early footage below.
LoveKami: Divinity Stage is due out for Switch via the eShop on November 26. Find more information and a trailer here.