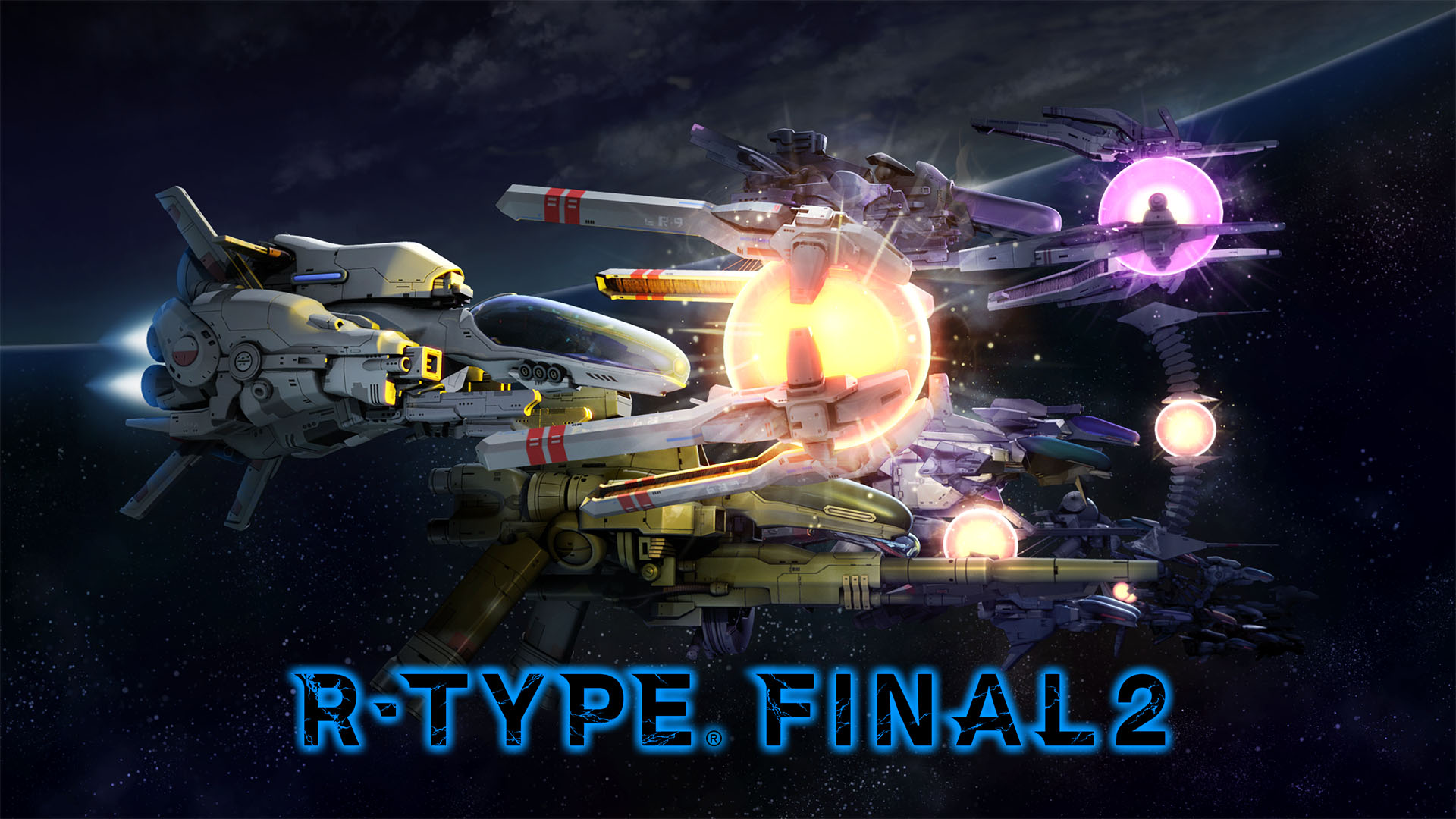 Just a day after the campaign opened, the Kickstarter campaign for release of R-Type Final 2 has been fully funded.
As the Kickstarter page details, this secures console release, which includes the Switch version. The current release window is December 2020.
In addition, developer Granzella has released information on the stretch goals for the Kickstarter. They are listed below.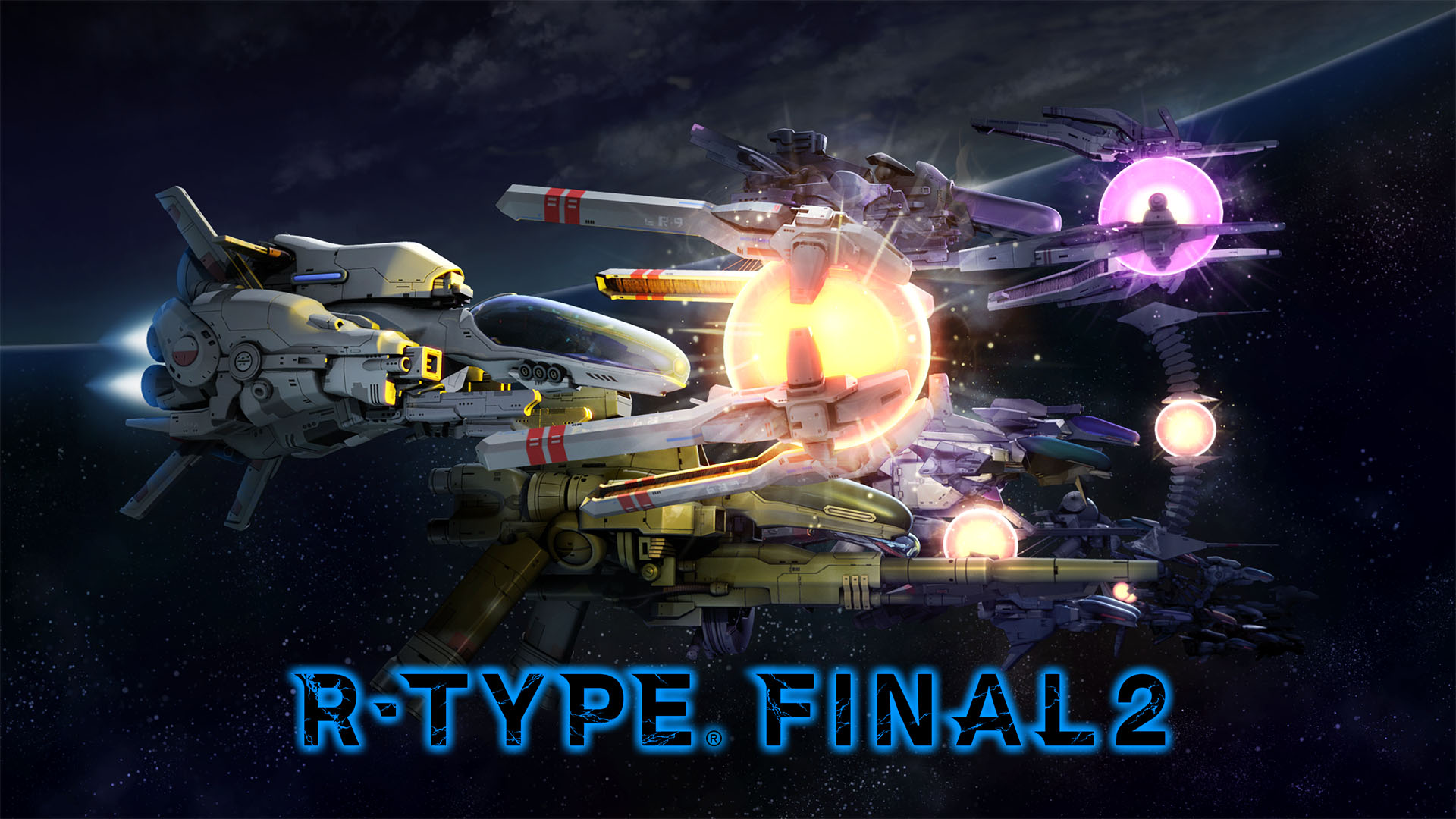 Granzella has opened its Kickstarter for the recently-announced R-Type Final 2. The company is looking to raise roughly $415,000 to make its project a reality.
Here's a new trailer:
You can contribute to R-Type Final 2 on Kickstarter here. The game is planned for a tentative December 2020 release.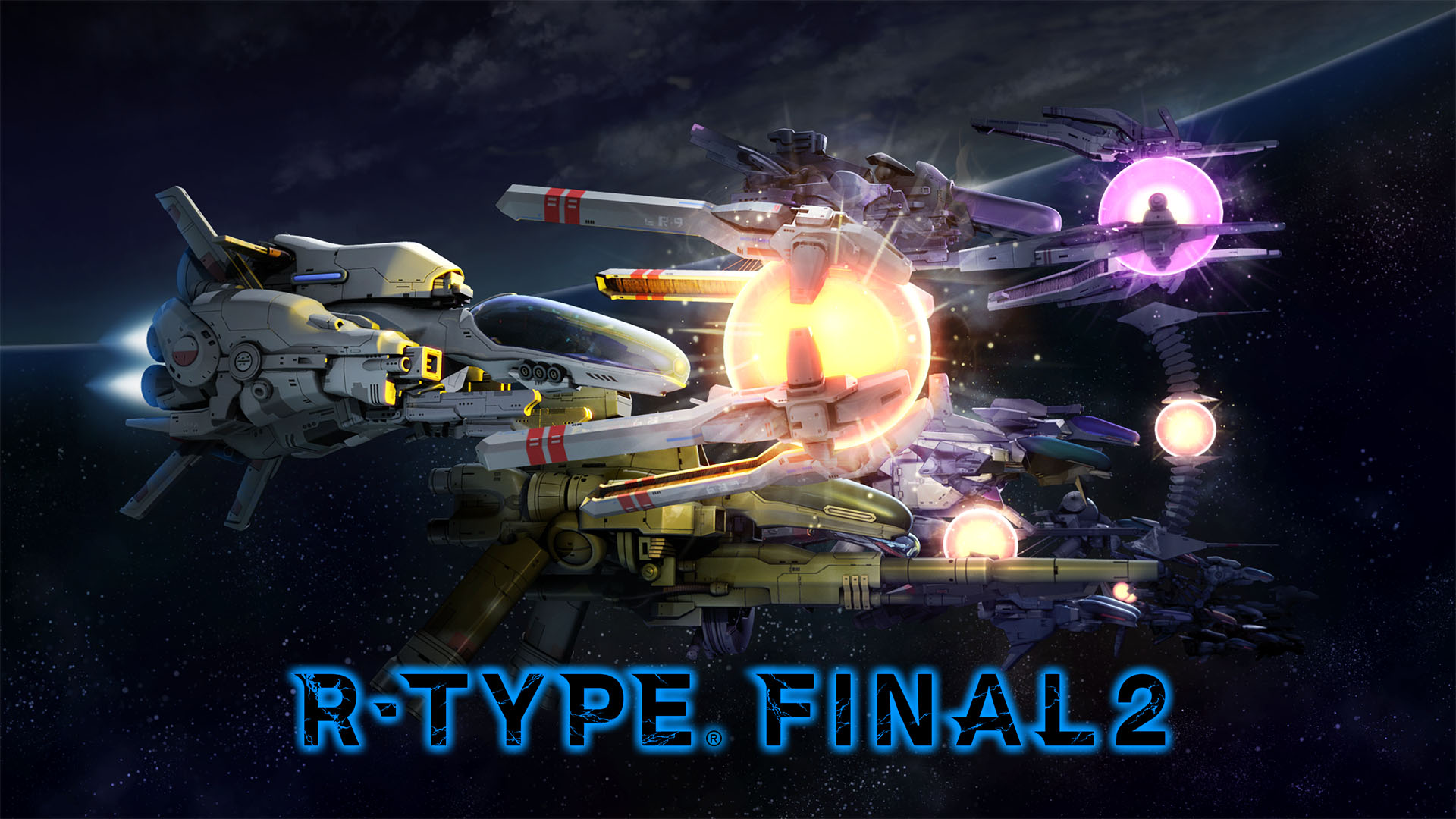 Granzella recently announced R-Type Final 2, a follow-up to Irem's horizontal shooter that originally released on the PlayStation 2 back in 2003. Switch wasn't originally a part of the plan, but about fielding feedback from fans, the new R-Type will now be included as a target platform.
A Kickstarter campaign will open on June 3 to help fully realize the game. For now, find the first details and trailer for R-Type Final 2 below.