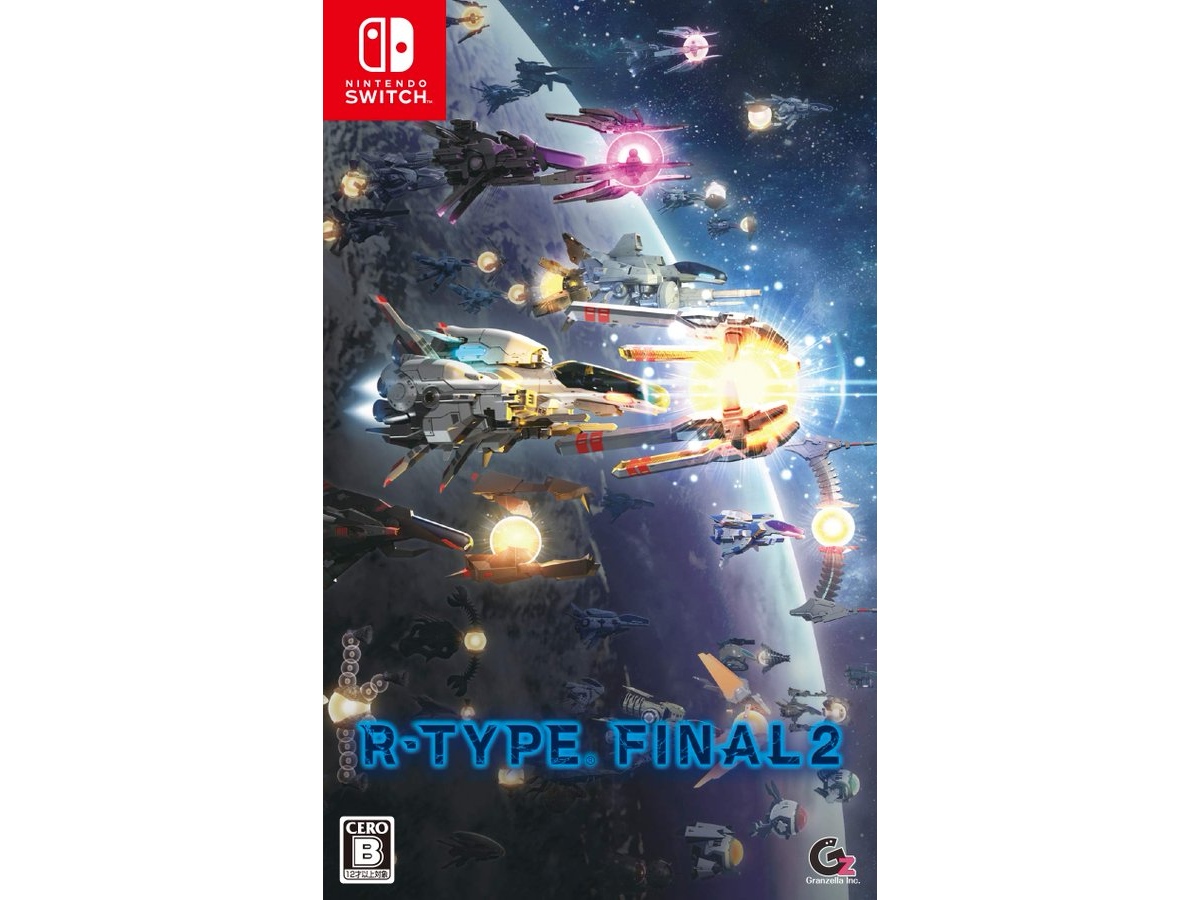 Retailers have started to share the official Japanese boxart for R-Type Final 2. Get a look at the packaging image above.
We just heard earlier today that R-Type Final 2 is releasing in Japan on April 29. We have more on that here.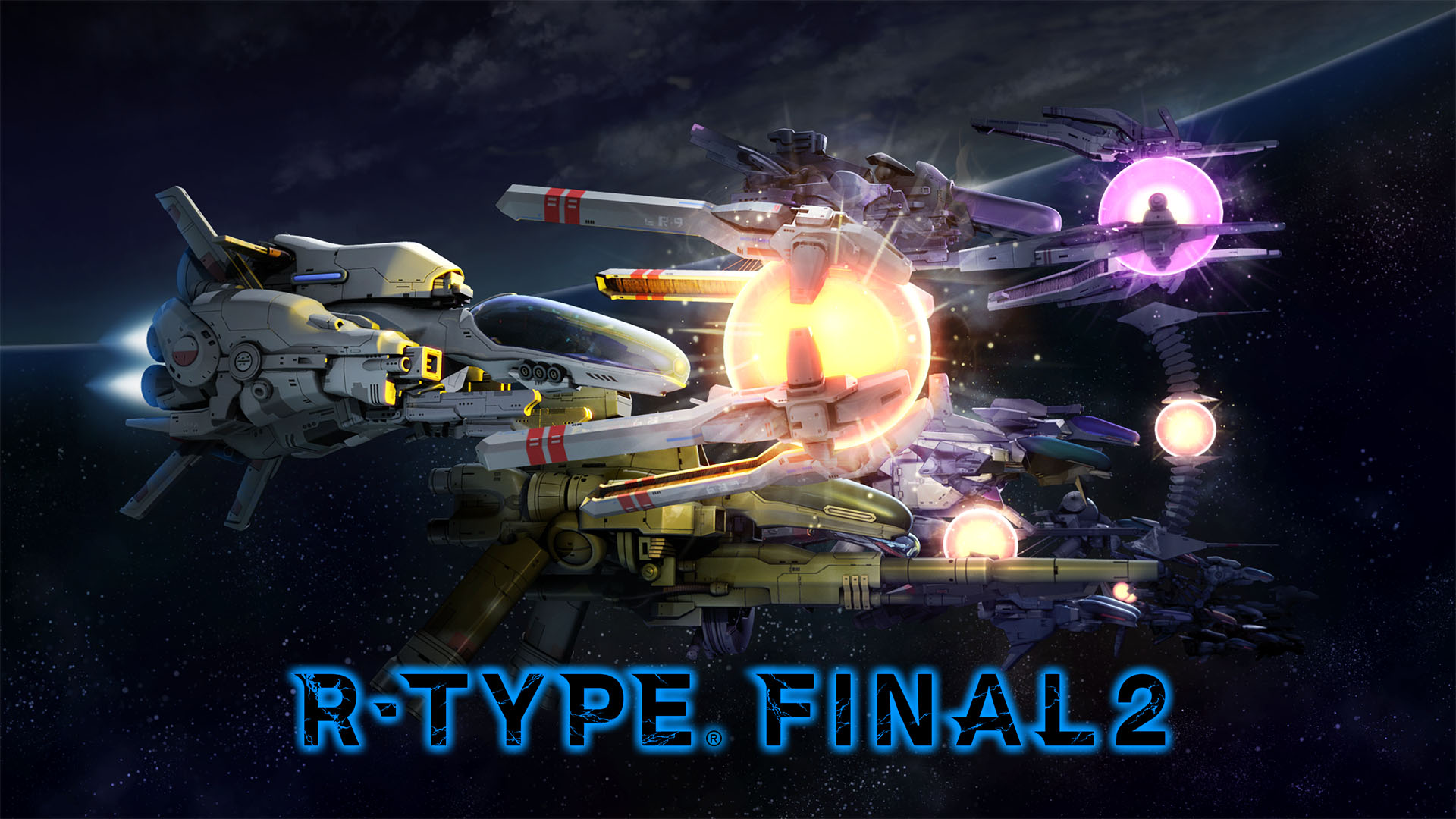 This spring sees the launch of R-Type Final 2. For Japan, the release date is announced as April 29th per Weekly Famitsu– whereas we are still awaiting a western date. The game will be available both physically and digitally. If you missed our earlier coverage of the title, you can check out an overview and trailer here.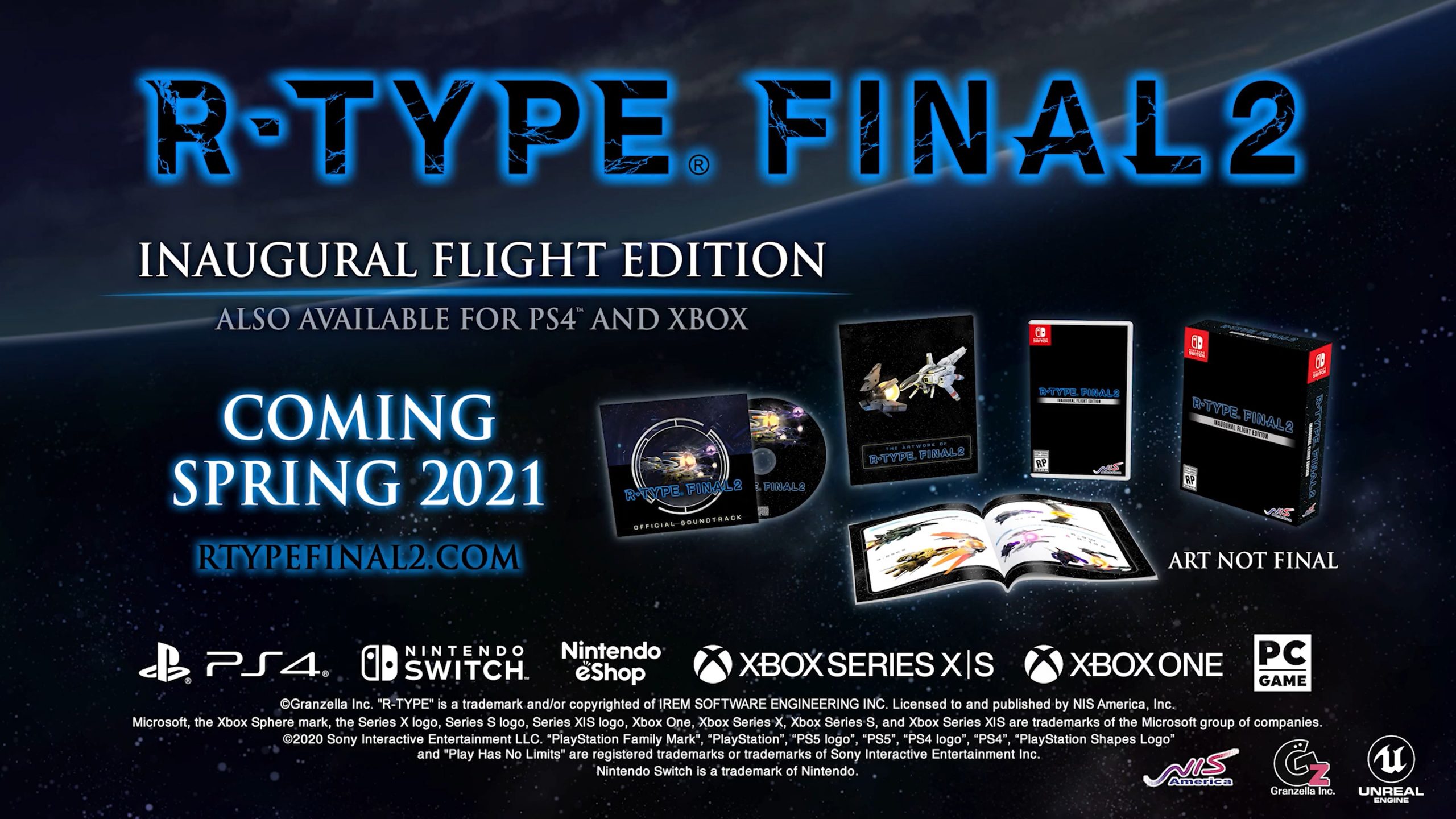 NIS America announced today that it has picked up R-Type Final 2 for publishing. As previously mentioned, the game will launch in Spring 2021.
Here's an overview of R-Type Final 2, along with a trailer: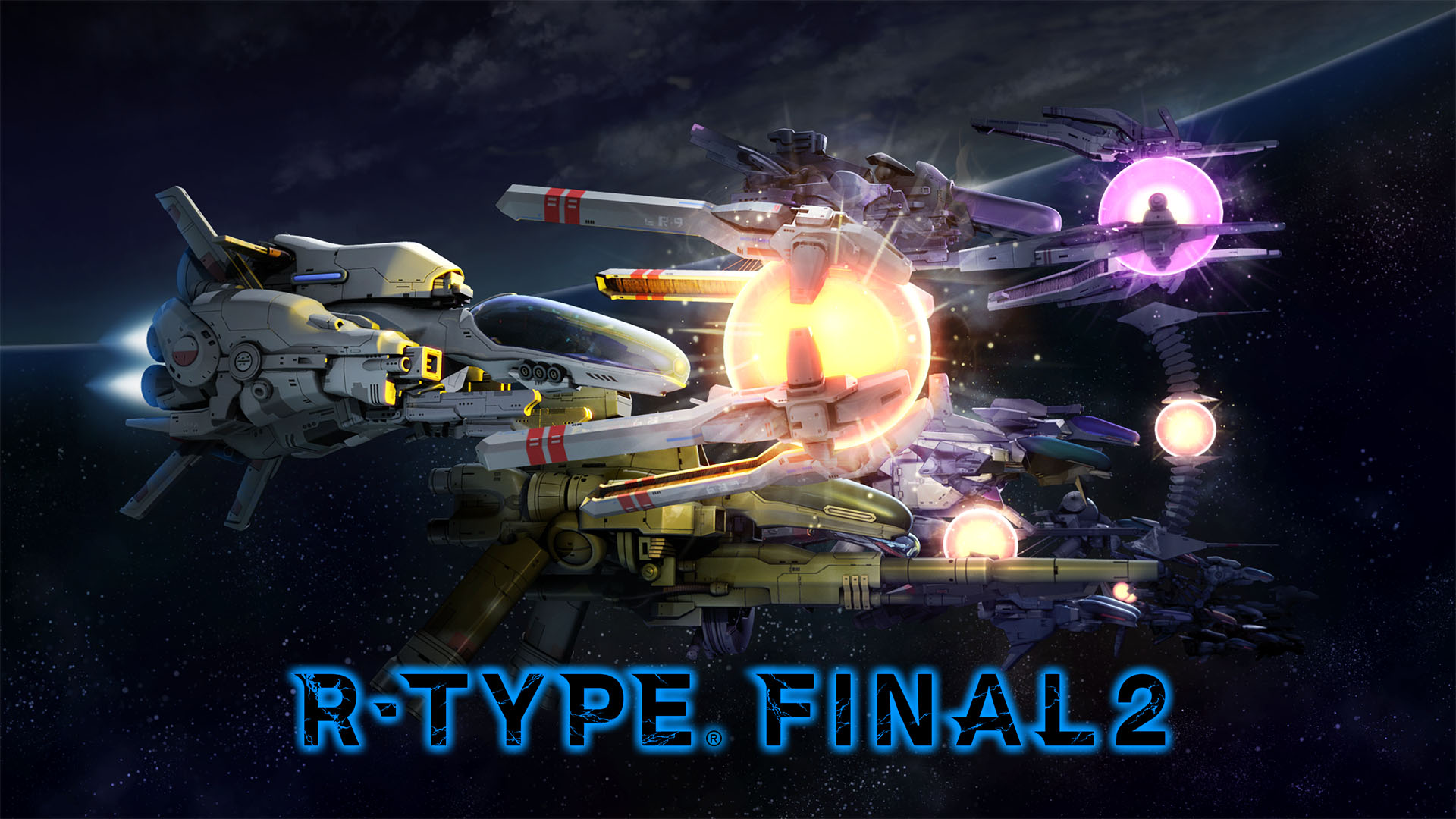 Granzella today shared the third trailer for R-Type Final 2, its upcoming side-scrolling shoot 'em up game for Switch. We've included the video below.
R-Type Final 2 is scheduled to arrive on Switch in Spring 2021. It will be sold both physically and digitally.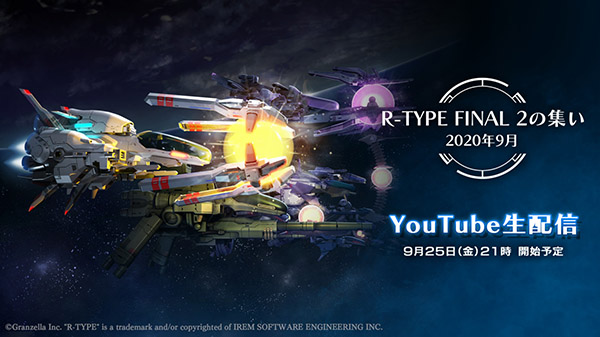 Tokyo Game Show 2020 Online will feature an R-Type Final 2 livestream on September 25 at 21:00 JST. Viewers can expect to see the latest information regarding the game, including a new trailer and a live Q&A segment with game designer Kazuma Kujo. Additionally, R-Type Final 2 is now confirmed for all major consoles (including Xbox Series, PlayStation 4, Xbox One, Switch, and PC,) when it launches in spring 2021, developer Granzella announced.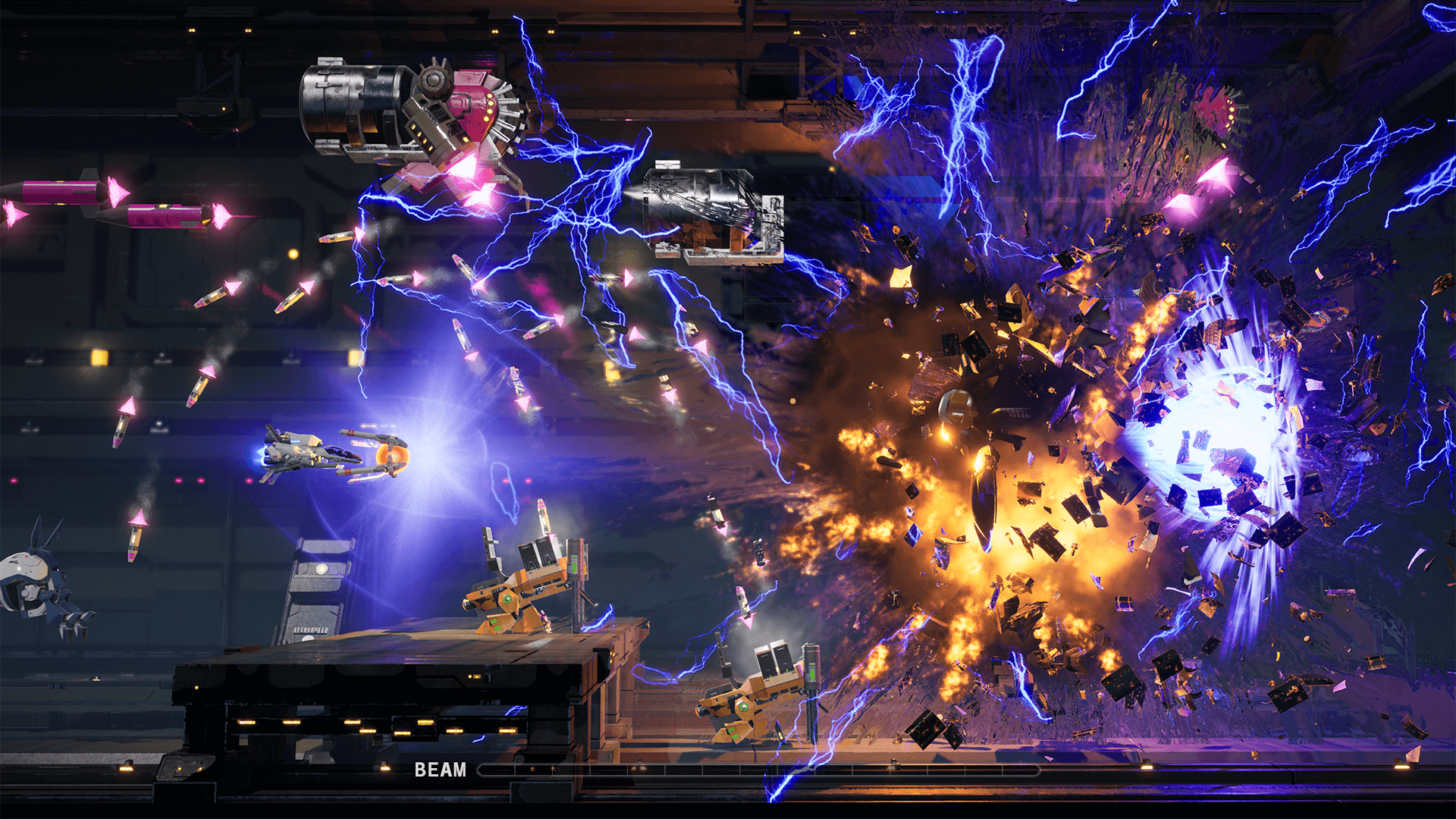 Successfully crowdfunded, Weekly Famitsu has reveled that R-Type Final 2 will arrive on consoles in spring 2021. You can take a look at the overview for this side-scrolling shooter as found by Gematsu, along with the trailer from June 2020 below: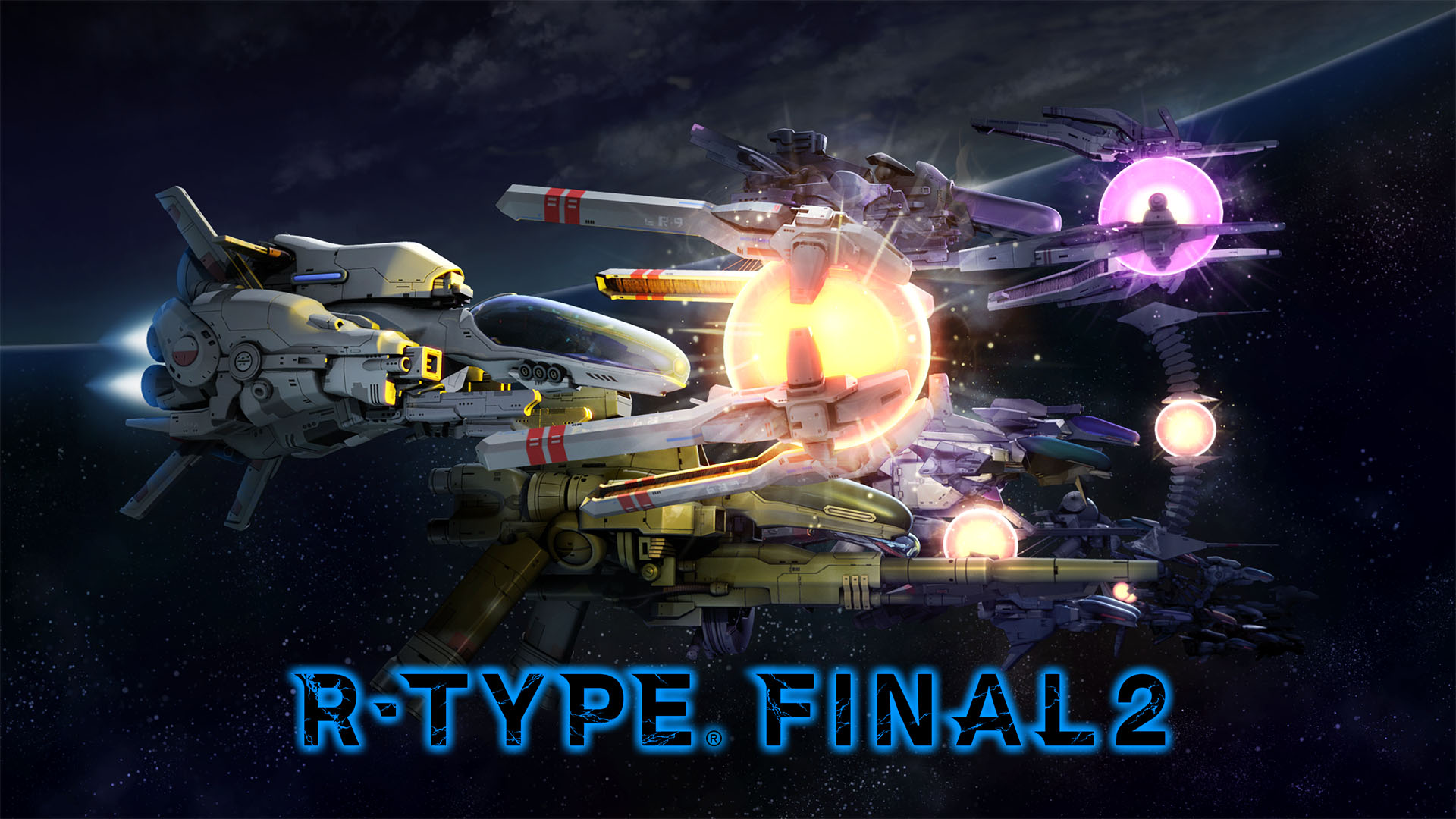 Granzella has issued a new R-Type Final 2 trailer featuring the start scene for the TW-3B Blue Symphonies ship in R-Type Final 2. Check it out below.
R-Type Final 2 is tentatively planned for December 2020.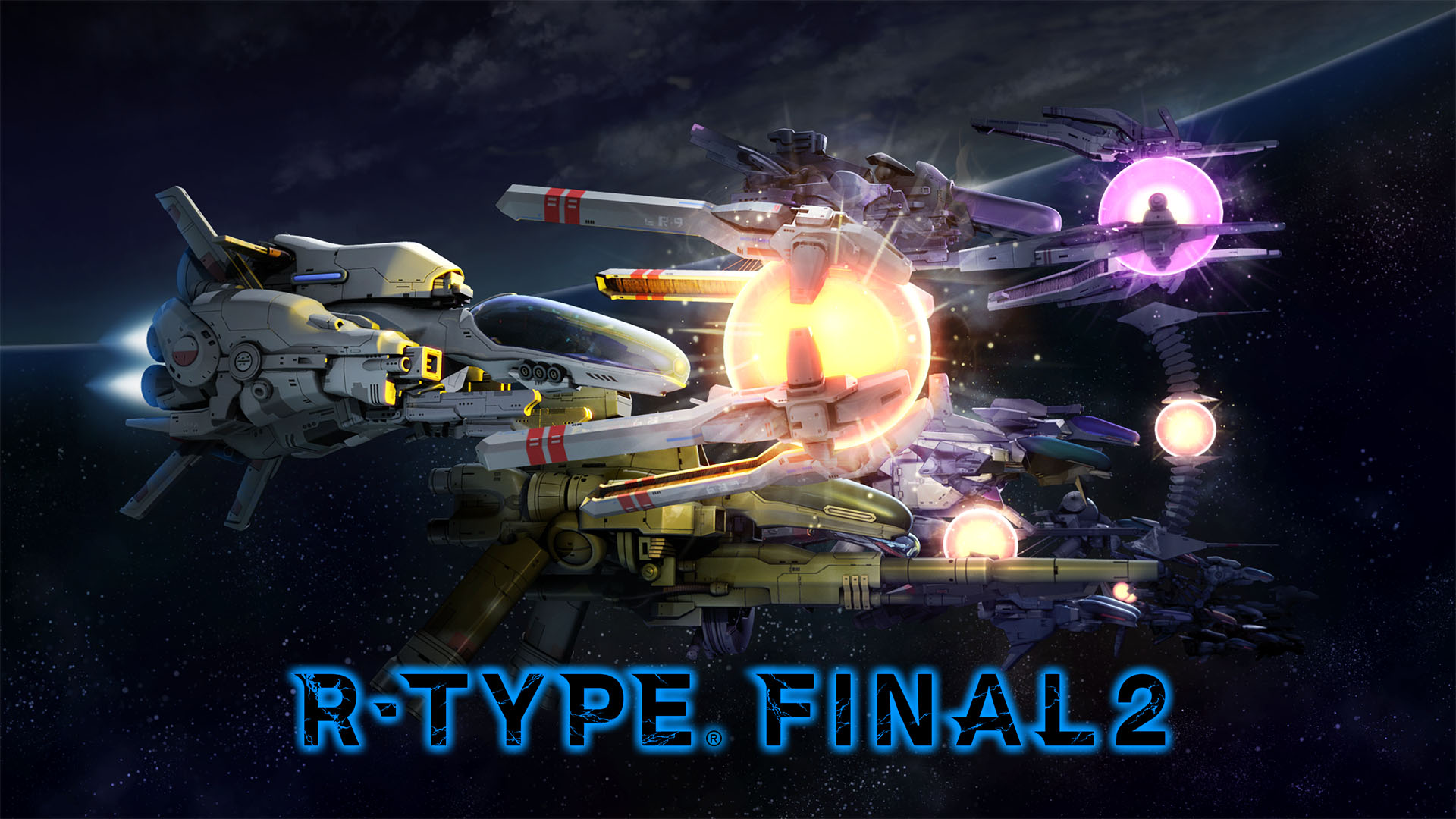 Granzella has shared a new gameplay video for R-Type Final 2 based on its build at the Tokyo Game Show earlier this month. Have a look at it below.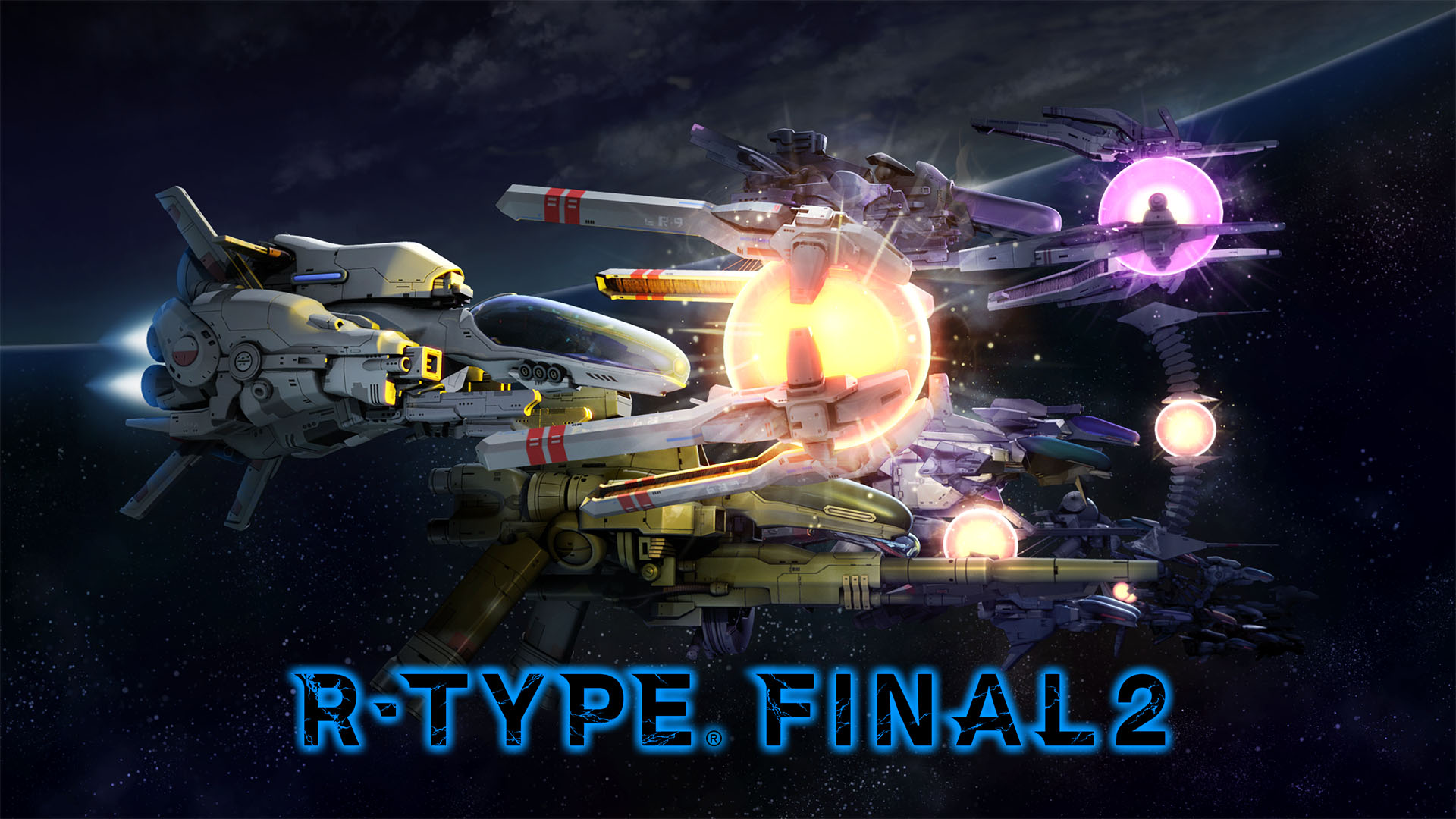 Famitsu has posted some new off-screen footage of R-Type Final 2 from TGS 2019. View the gameplay video below.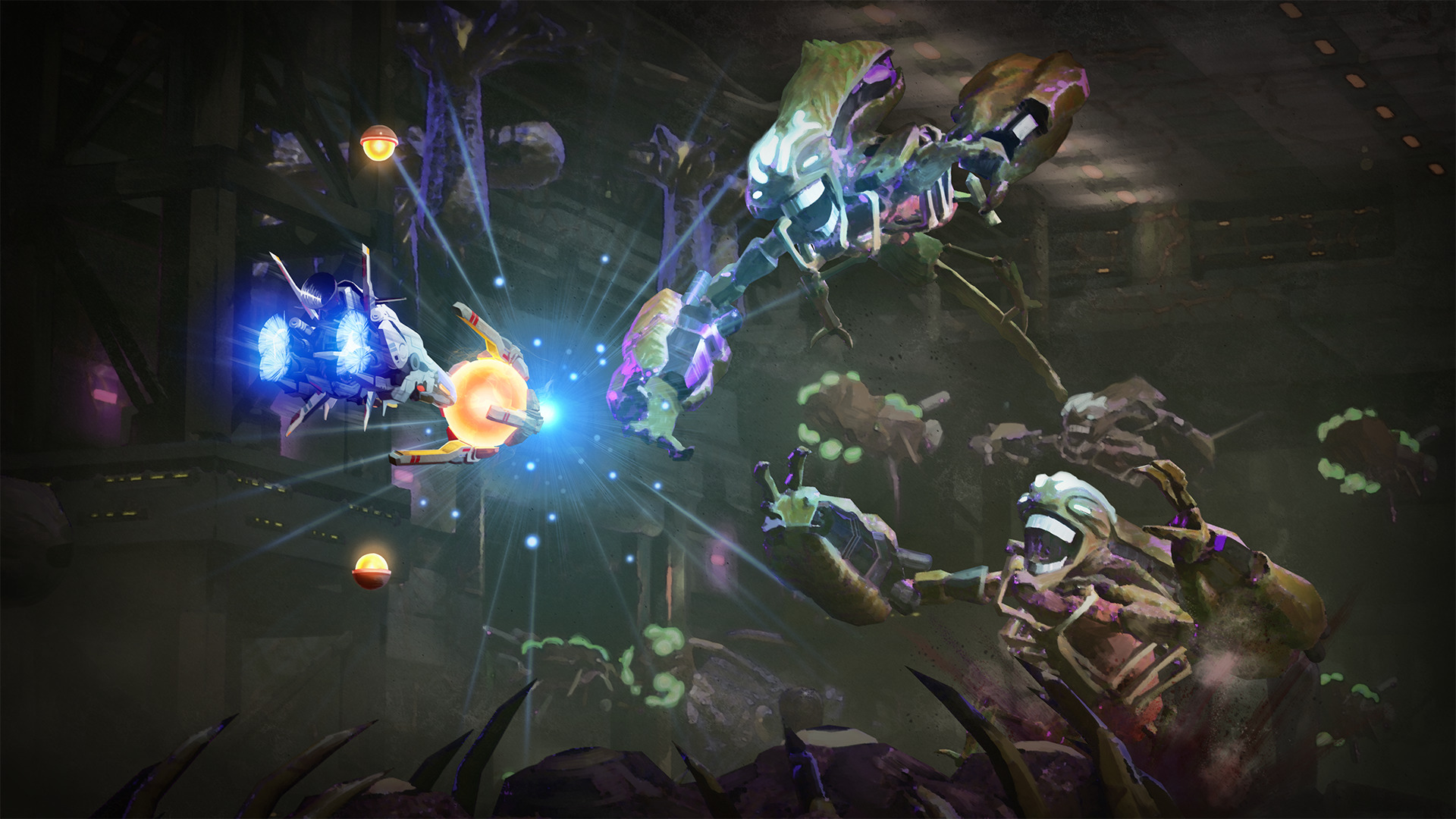 The Kickstarter for R-Type Final 2 was funded last month. Today, developer Granzella published a report on the game's development so far and some other updates for Kickstarter backers; you can find the full report here. The report details the current development status (basic systems and the implementation of player and enemy ships), the results of the backer survey asking which stage from R-Type Final should be remade and included in this game, and more.