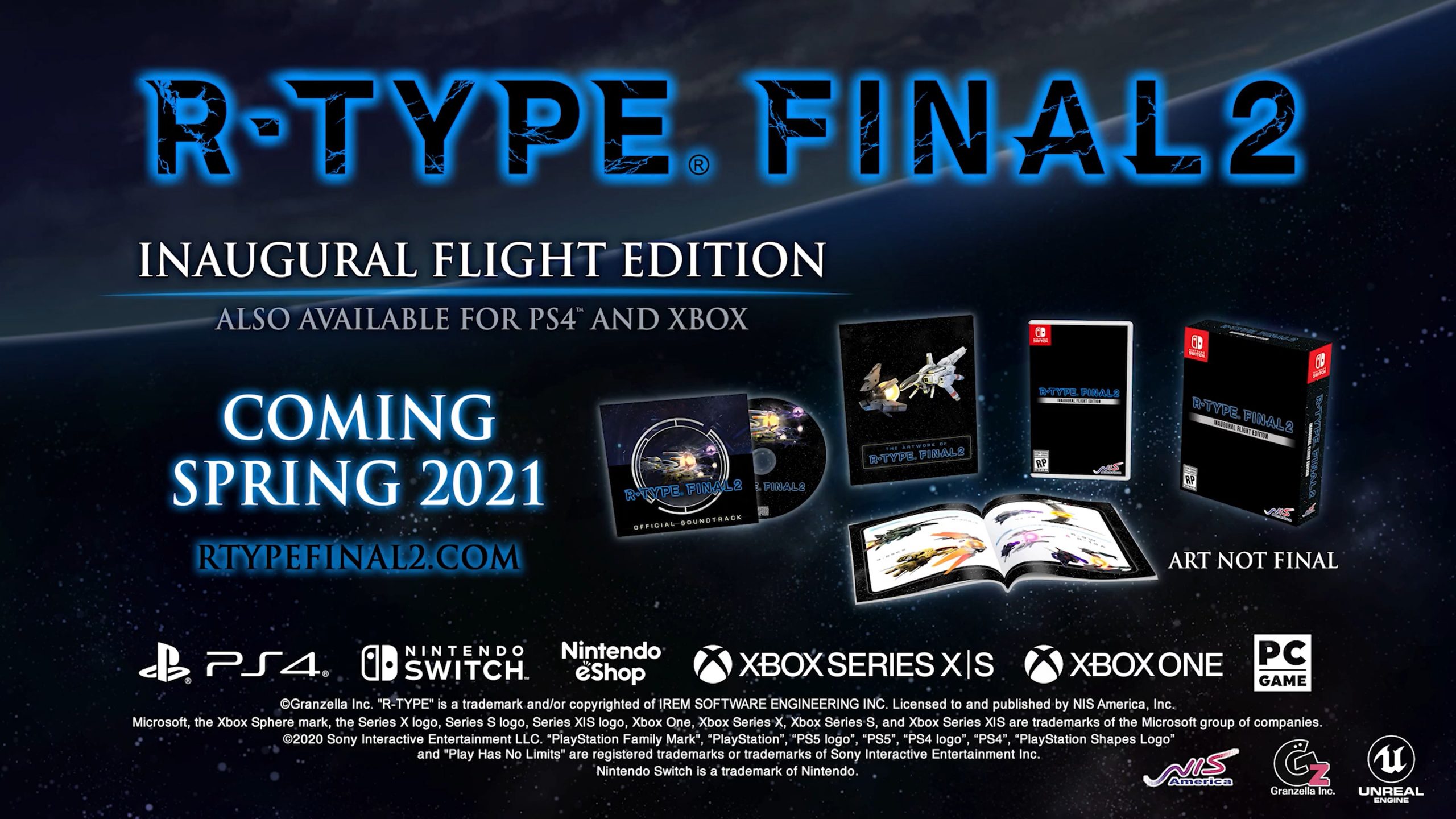 NIS America announced today that it has picked up R-Type Final 2 for publishing. As previously mentioned, the game will launch in Spring 2021.
Here's an overview of R-Type Final 2, along with a trailer: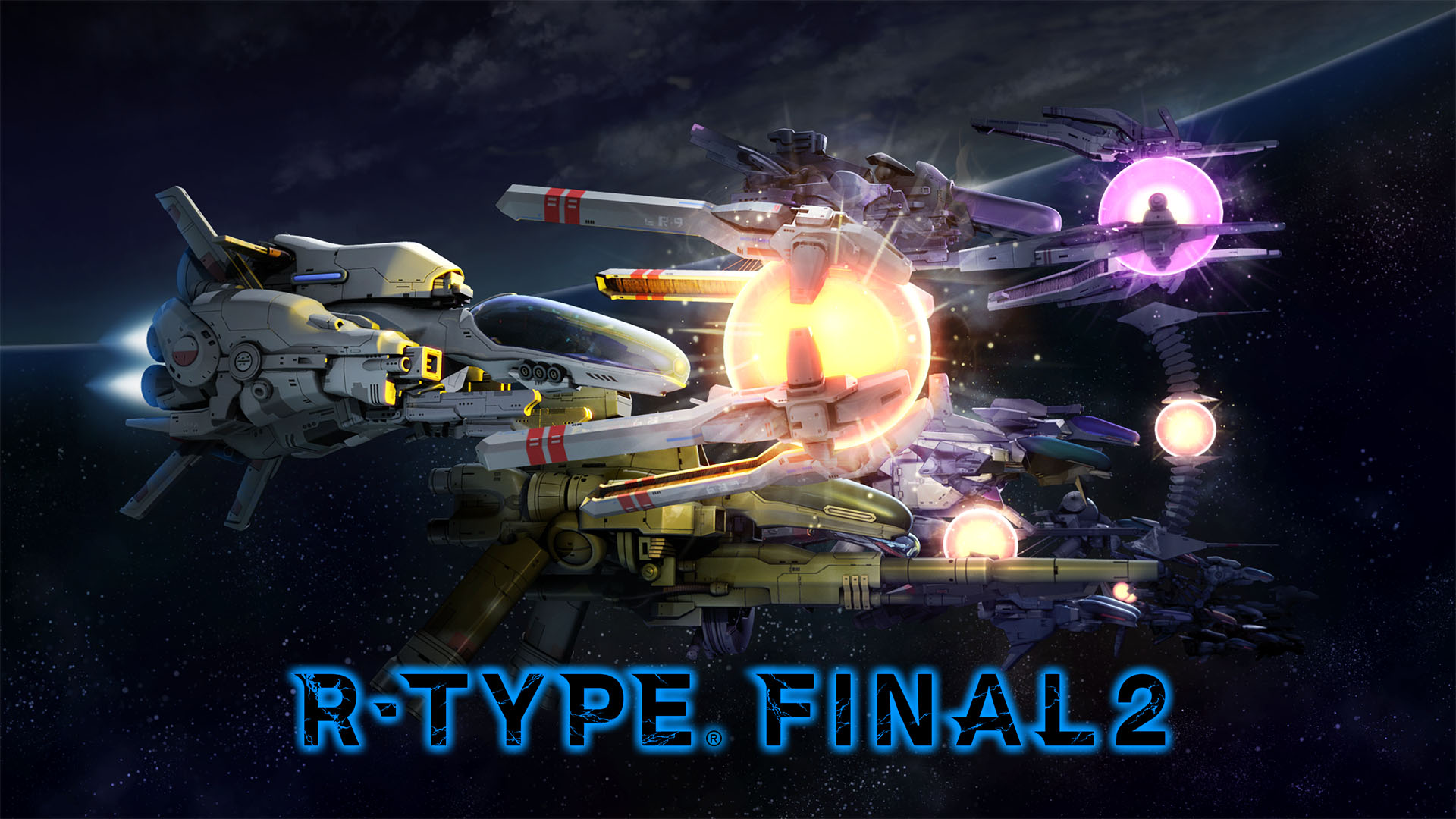 Granzella today shared the third trailer for R-Type Final 2, its upcoming side-scrolling shoot 'em up game for Switch. We've included the video below.
R-Type Final 2 is scheduled to arrive on Switch in Spring 2021. It will be sold both physically and digitally.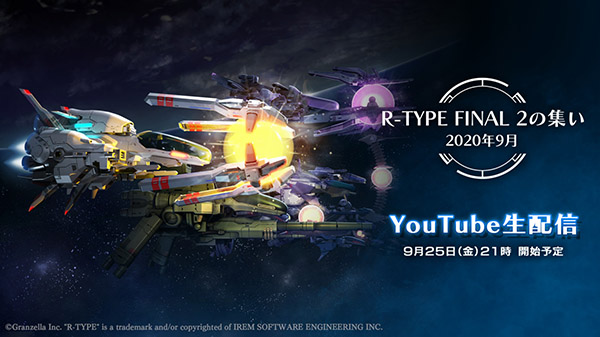 Tokyo Game Show 2020 Online will feature an R-Type Final 2 livestream on September 25 at 21:00 JST. Viewers can expect to see the latest information regarding the game, including a new trailer and a live Q&A segment with game designer Kazuma Kujo. Additionally, R-Type Final 2 is now confirmed for all major consoles (including Xbox Series, PlayStation 4, Xbox One, Switch, and PC,) when it launches in spring 2021, developer Granzella announced.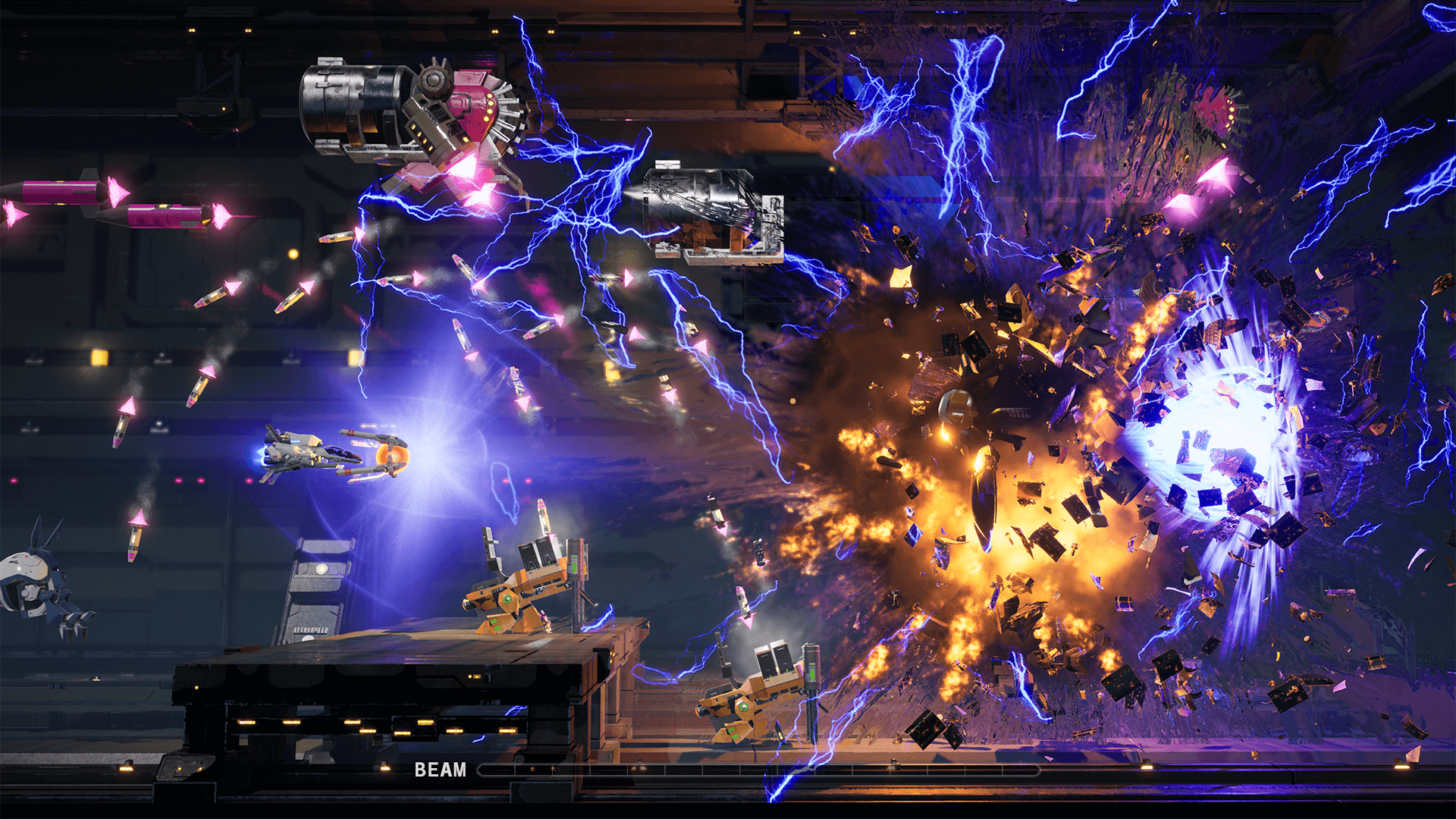 Successfully crowdfunded, Weekly Famitsu has reveled that R-Type Final 2 will arrive on consoles in spring 2021. You can take a look at the overview for this side-scrolling shooter as found by Gematsu, along with the trailer from June 2020 below: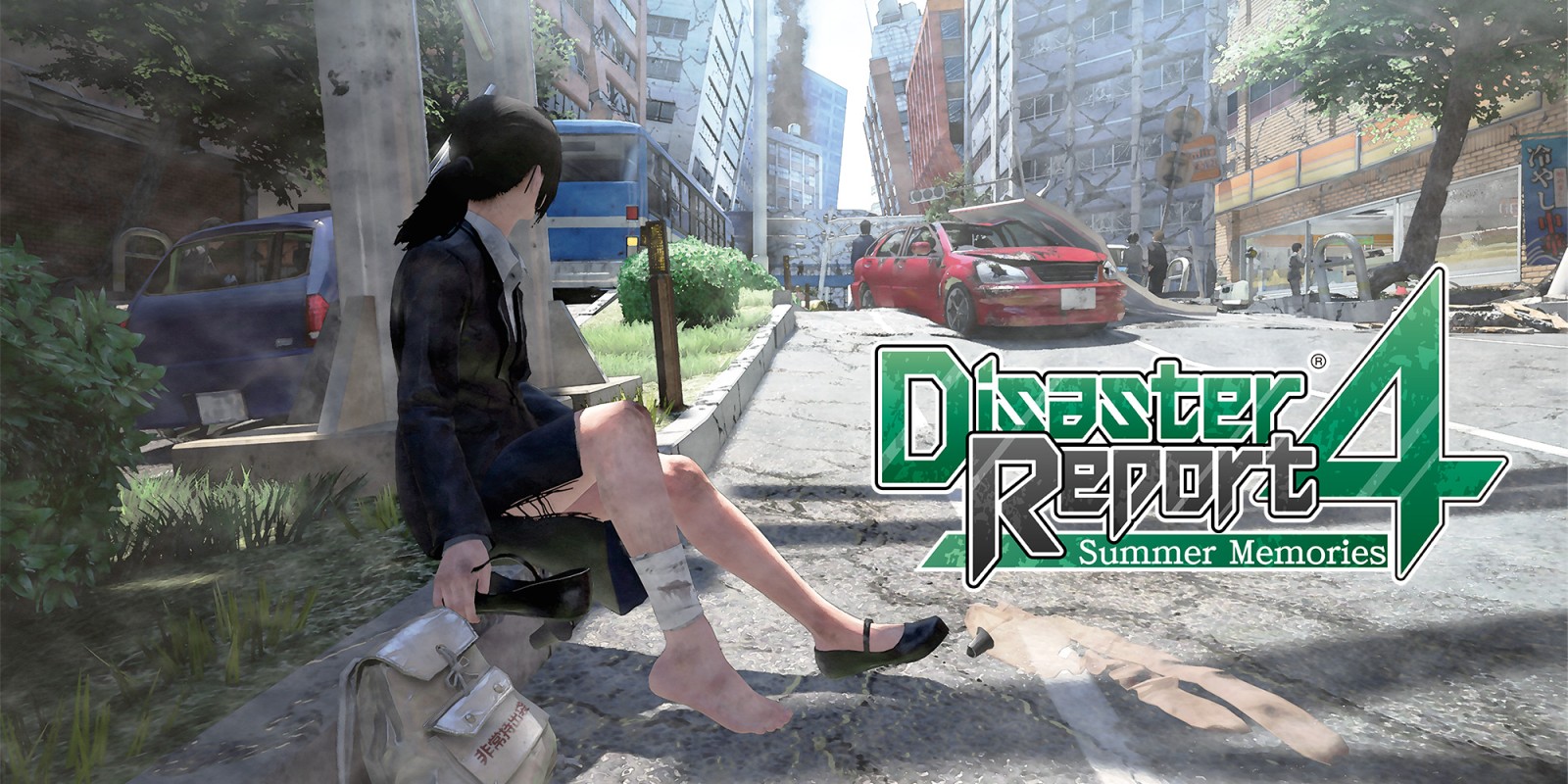 NIS America has issued the launch trailer for Disaster Report 4: Summer Memories, which is out today. We have the video below.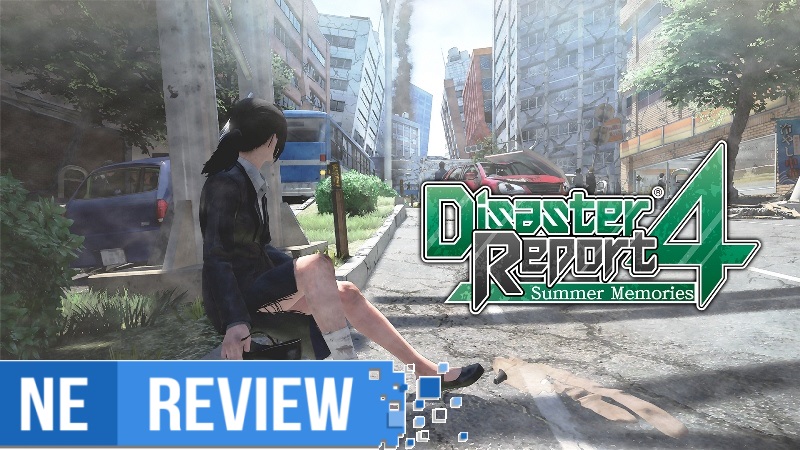 System: Switch
Release date: April 7, 2020
Developer: Granzella
Publisher: NIS America
---
Disaster Report 4: Summer Memories, the franchise's first entry in the west in over a decade, puts players right down into a city that's been struck by a 7.0+ magnitude earthquake that brings catastrophic damage over the area, injuring and trapping many people. Now with nowhere to go and everyone in hysterics, environmental awareness is key as you make your way to safety avoiding any other disasters that may come your way. Disaster Report 4 does well to set the tone and give players freedom of choice when it comes to helping others and doing what it takes to survive, but for everything it does well on the surface, it's the performance that gets hit hardest, causing the Switch version to be a disaster of its own.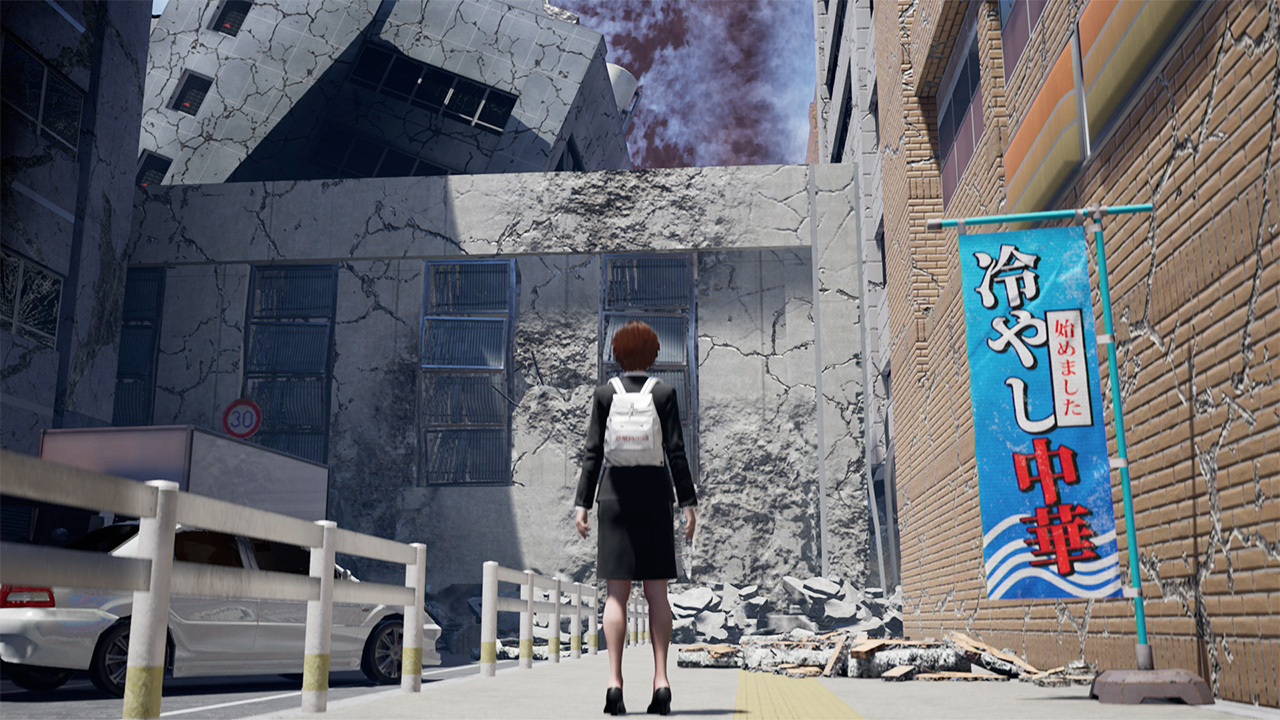 Disaster Report 4: Summer Memories launches for Switch in the west on April 7. Check out some early footage in the video below.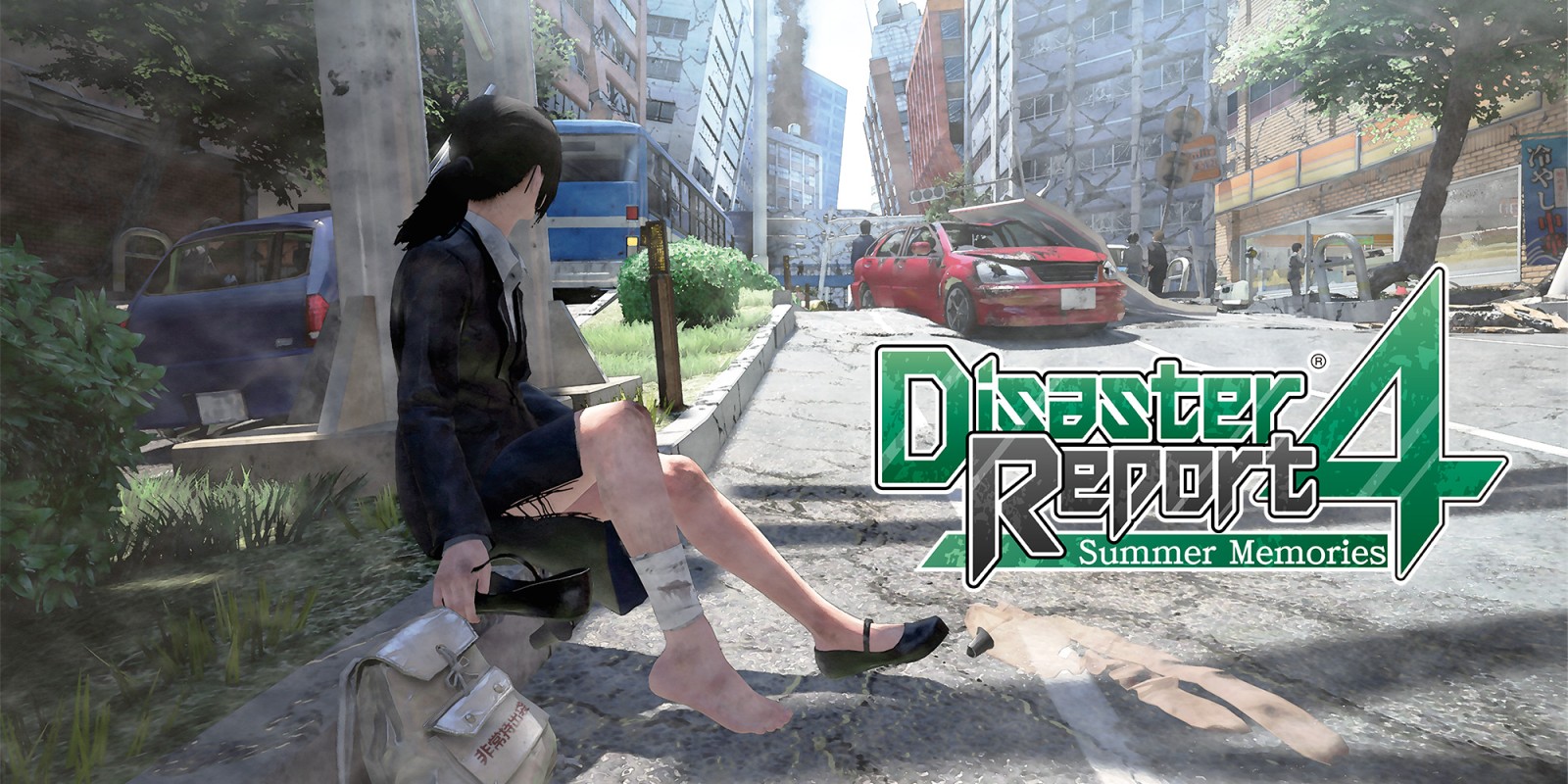 NIS America has detailed its DLC plans for Disaster Report 4: Summer Memories.
A number of uniforms and outfits will be entirely free. On top of that, there will be a few paid accessories. Epilogue Part 1 and Part 2 are included with the full game, so it sounds like no purchase is necessary.
Here's the full DLC breakdown: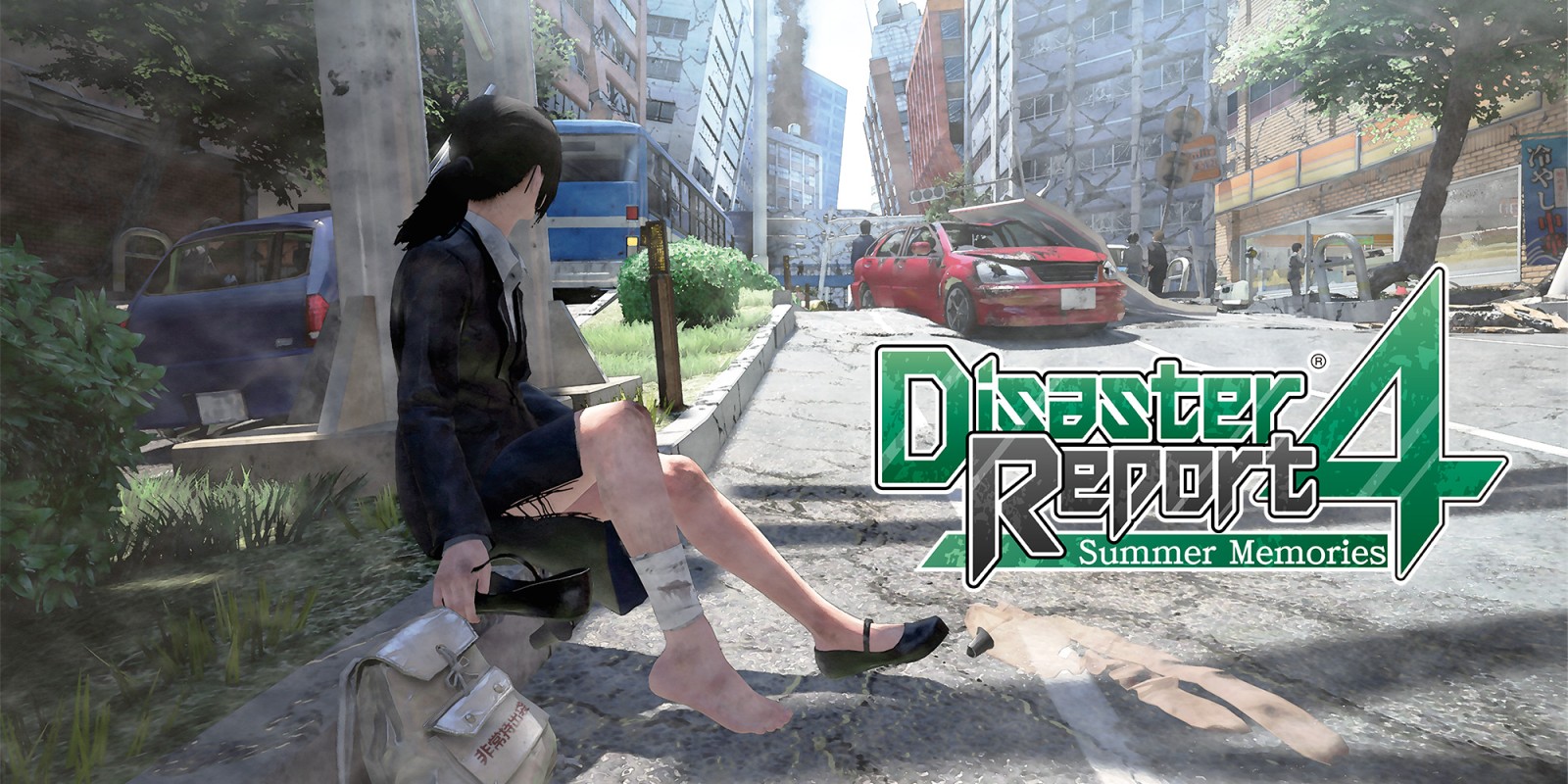 NIS America has announced that fans can try out Disaster Report 4: Summer Memories with a new demo. It's up on the Switch eShop and can be accessed from the official store page.
The full release of Disaster Report 4: Summer Memories is set for April 7.
Source: NIS America PR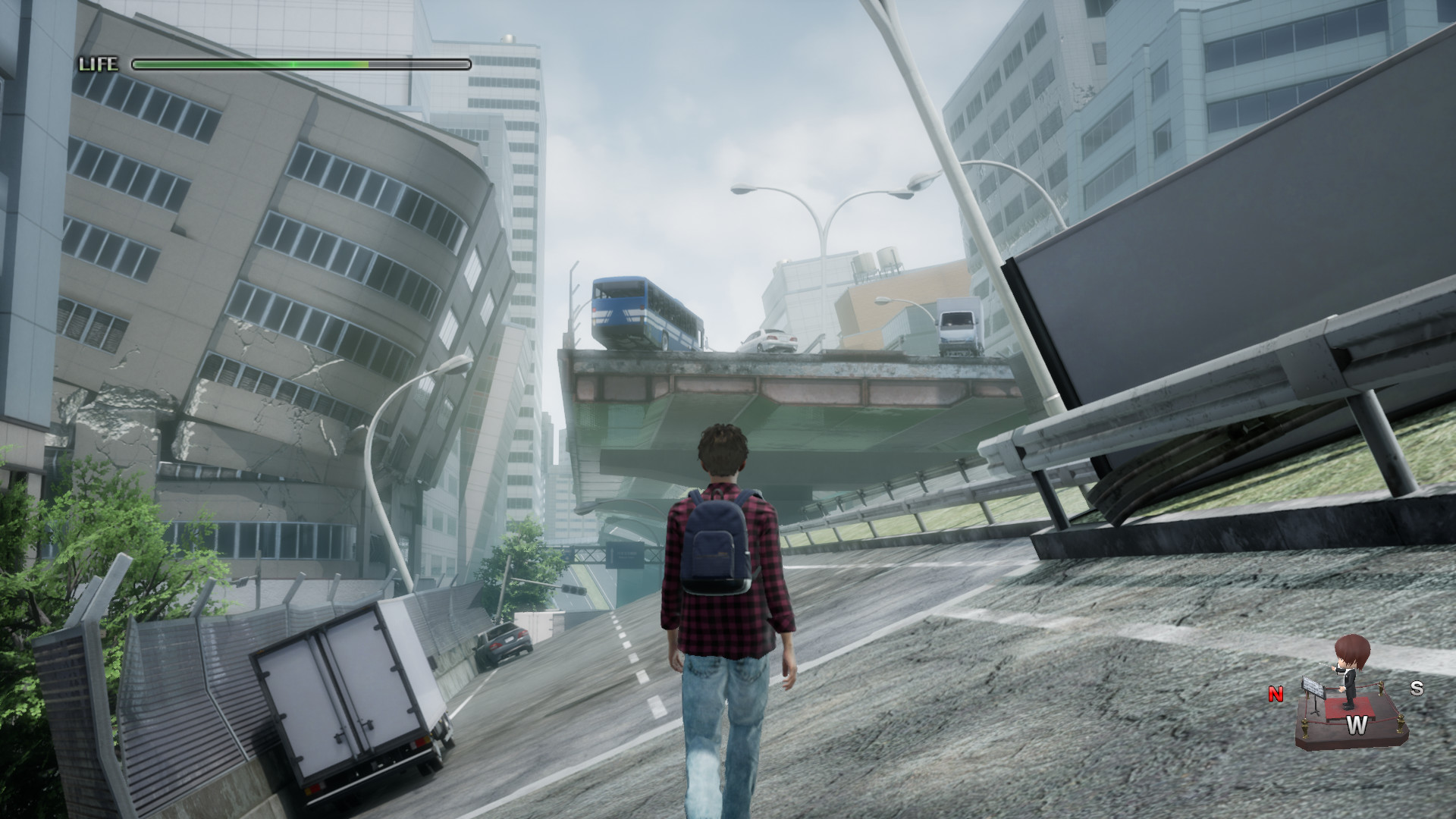 NIS America today announced the western release date for the survival game Disaster Report 4: Summer Memories. It's set for release on April 7, 2020 in North America, Europe, and Oceania.
Here's an overview of Disaster Report 4: Summer Memories, along with a trailer: