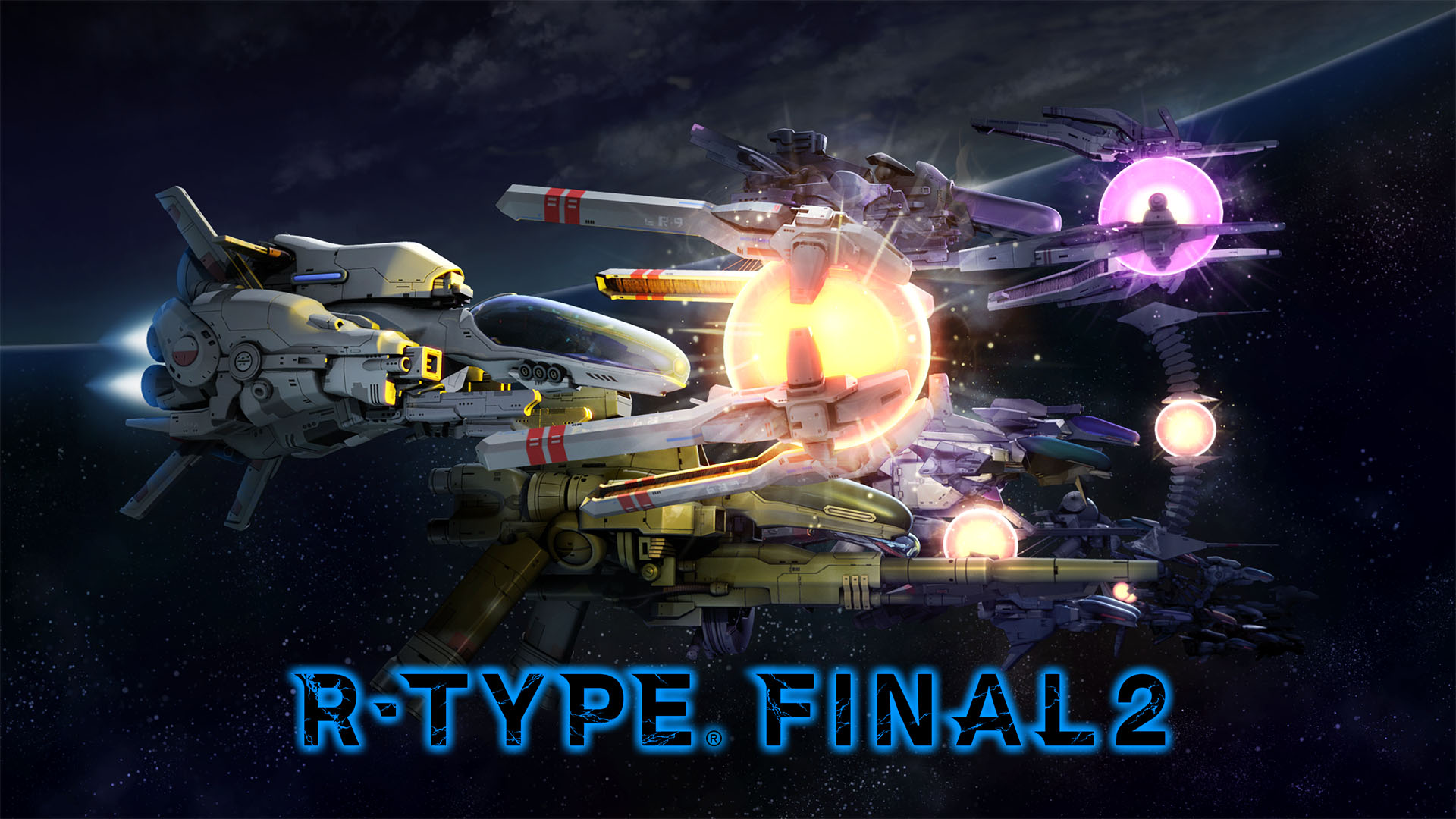 Famitsu has posted some new off-screen footage of R-Type Final 2 from TGS 2019. View the gameplay video below.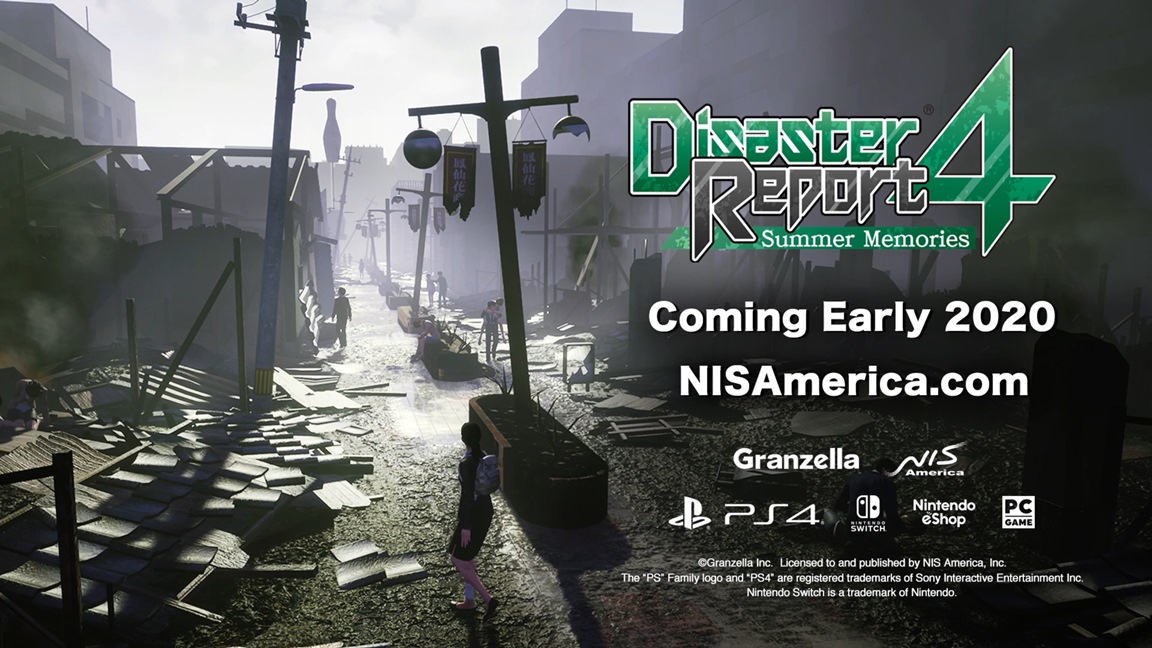 NIS America is back with a new video for Disaster Report 4: Summer Memories. Watch the "Those Who Remain" trailer below, which a few examples of the many character interactions possible within the game.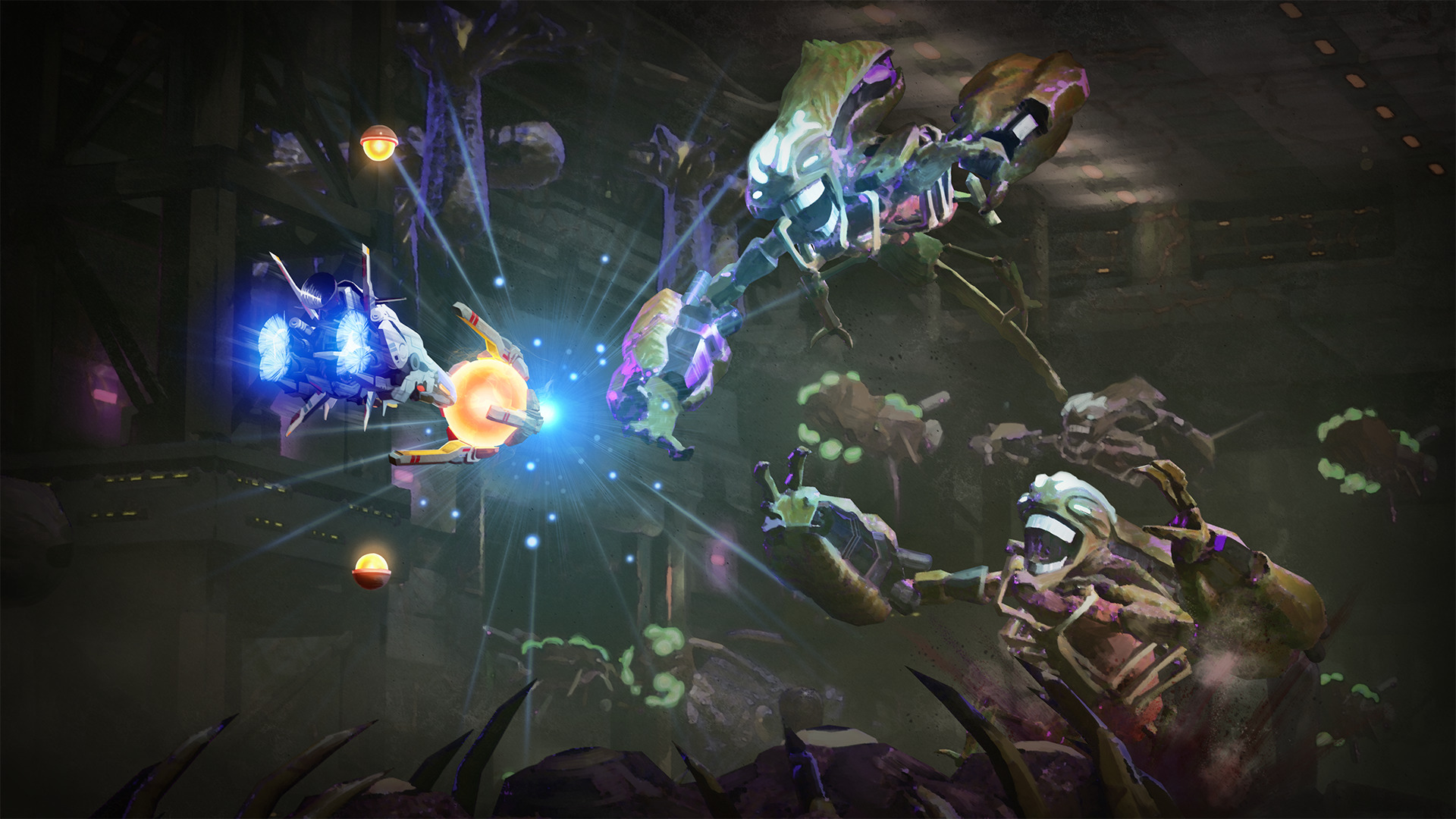 The Kickstarter for R-Type Final 2 was funded last month. Today, developer Granzella published a report on the game's development so far and some other updates for Kickstarter backers; you can find the full report here. The report details the current development status (basic systems and the implementation of player and enemy ships), the results of the backer survey asking which stage from R-Type Final should be remade and included in this game, and more.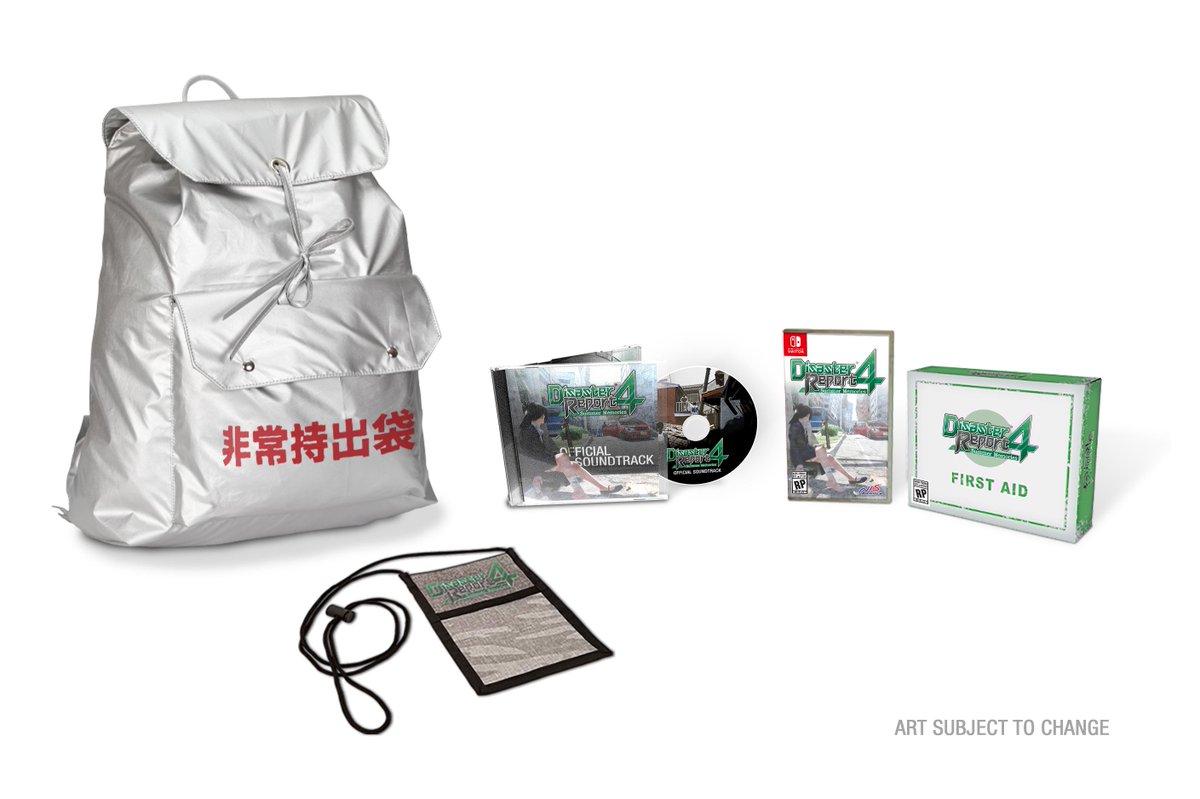 NIS America announced Disaster Report 4: Summer Memories for North America and Europe this week. As is tradition for the company, a limited edition will be offered.
The package includes: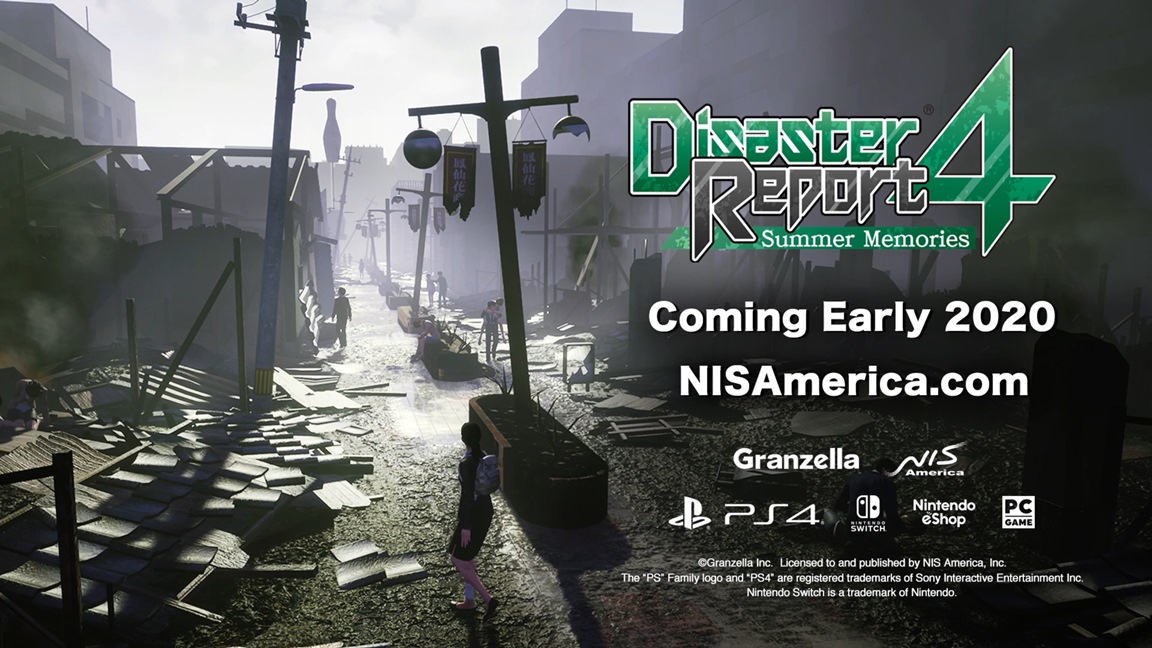 NIS America has announced a partnership with Granzella to publish Disaster Report 4: Summer Memories outside of Japan. The game will reach North America and Europe sometime in 2020.
Here's an overview of Disaster Report 4: Summer Memories, along with the first English trailer:
Disaster Report 4 Plus: Summer Memories was previously known to be releasing sometime in September for Switch in Japan. According to retailer Rakuten, the game will be available on September 26. Pricing is set at 6,998 yen.
Granzella will be offering a bonus with purchases. As a first-print bonus, buyers will receive an acrylic key chain and costume DLC.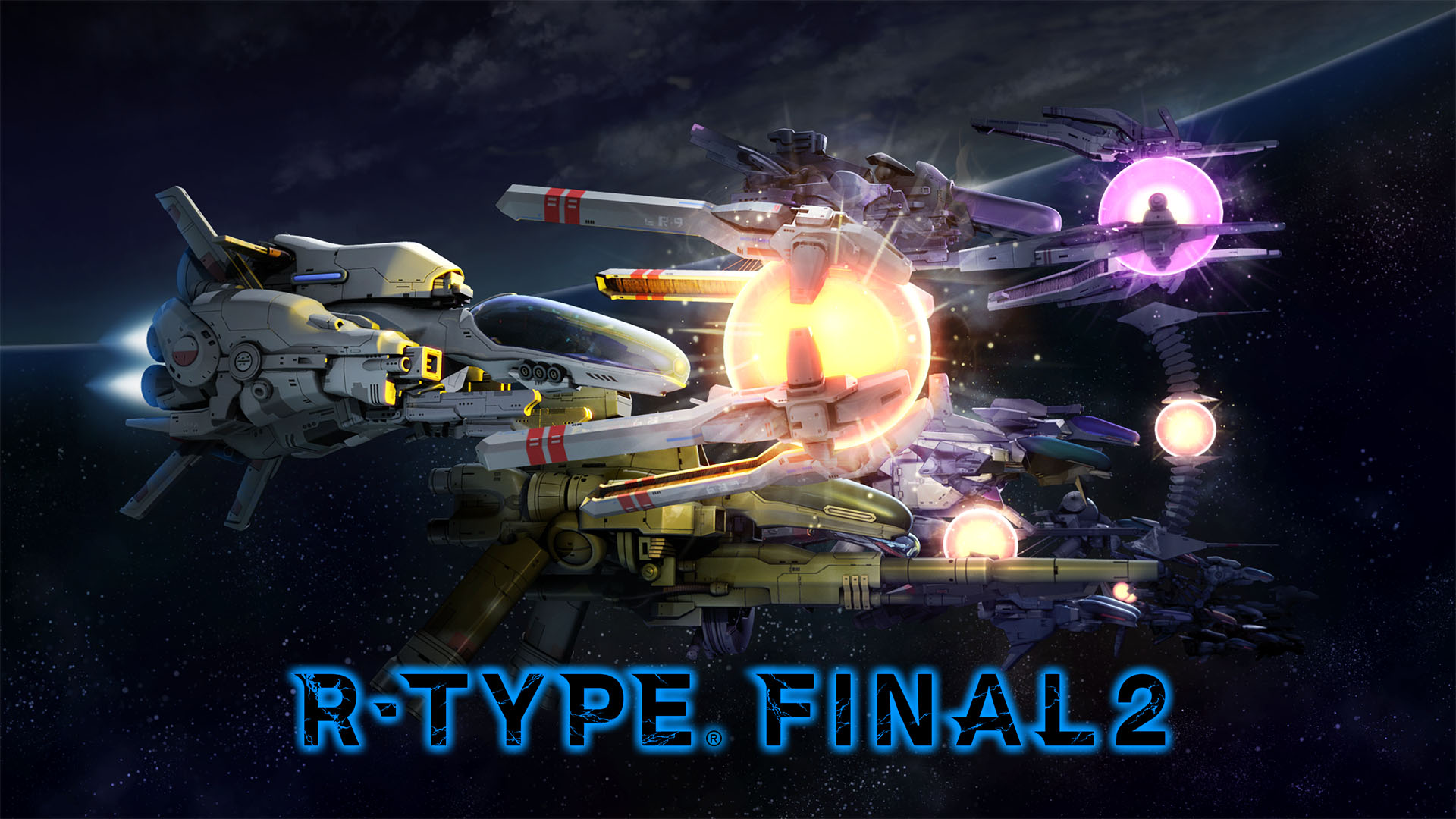 Just a day after the campaign opened, the Kickstarter campaign for release of R-Type Final 2 has been fully funded.
As the Kickstarter page details, this secures console release, which includes the Switch version. The current release window is December 2020.
In addition, developer Granzella has released information on the stretch goals for the Kickstarter. They are listed below.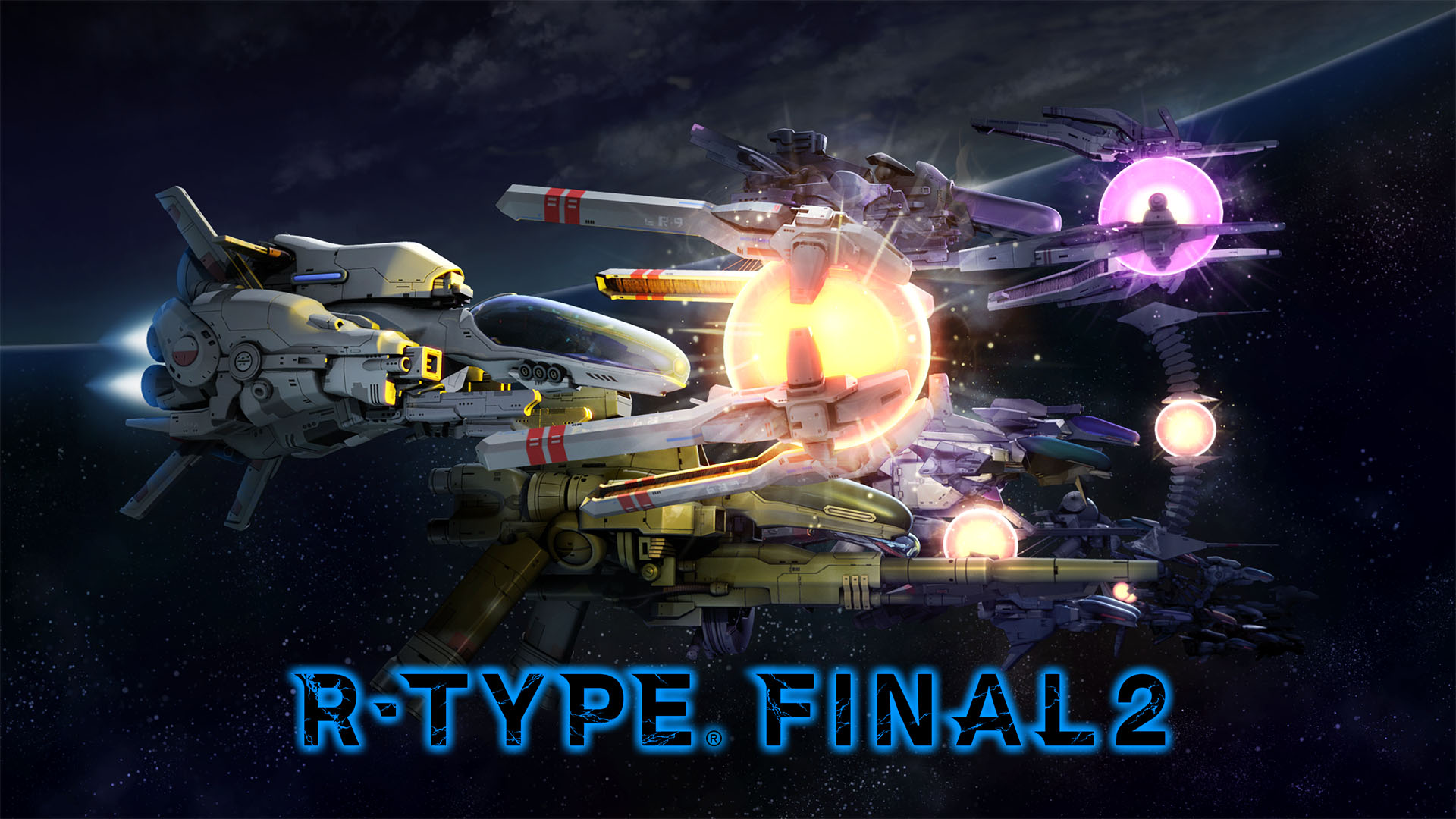 Granzella has opened its Kickstarter for the recently-announced R-Type Final 2. The company is looking to raise roughly $415,000 to make its project a reality.
Here's a new trailer:
You can contribute to R-Type Final 2 on Kickstarter here. The game is planned for a tentative December 2020 release.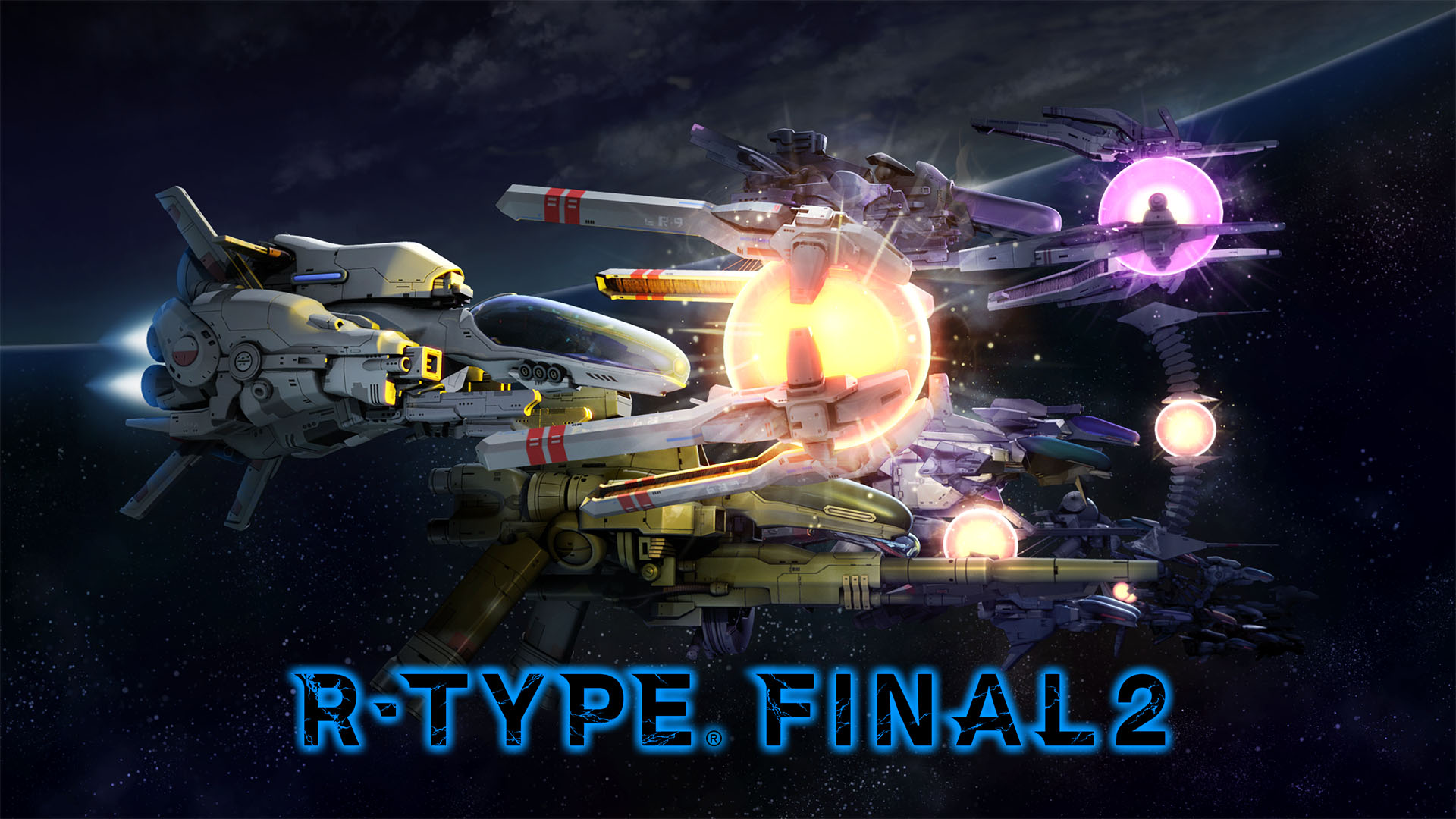 Granzella recently announced R-Type Final 2, a follow-up to Irem's horizontal shooter that originally released on the PlayStation 2 back in 2003. Switch wasn't originally a part of the plan, but about fielding feedback from fans, the new R-Type will now be included as a target platform.
A Kickstarter campaign will open on June 3 to help fully realize the game. For now, find the first details and trailer for R-Type Final 2 below.
Granzella is bringing Disaster Report 4 Plus: Summer Memories to Switch, the company announced today. Japan will be getting the game in September.
Disaster Report is an action-adventure series that first started in 2002. Interestingly enough, this will be the first entry to grace a Nintendo console.
Here's a trailer for Disaster Report 4 Plus: Summer Memories: