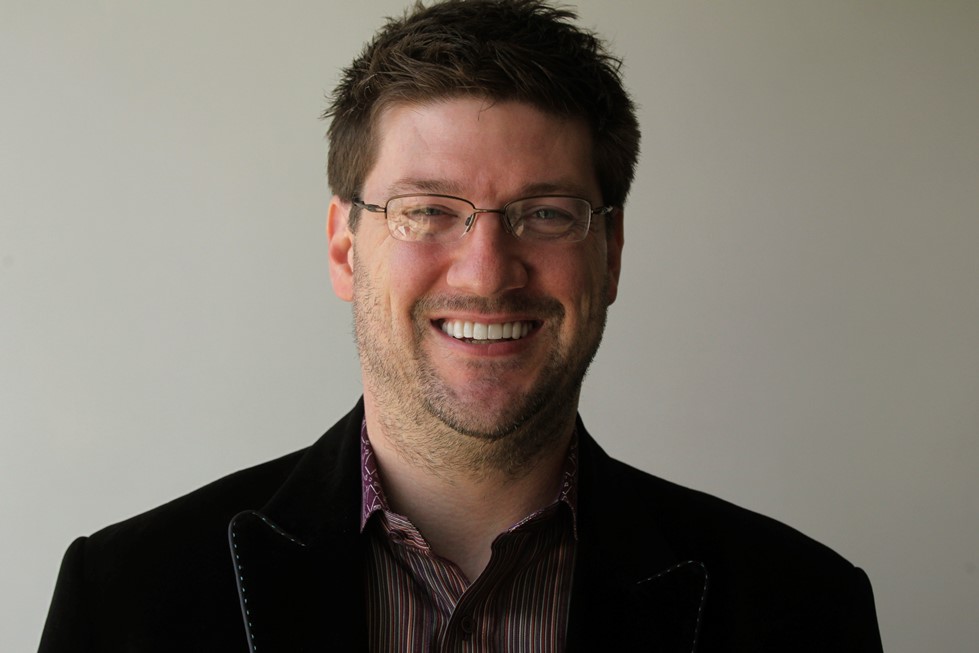 Over on Glixel, there's a pretty massive interview with Gearbox Software president and CEO Randy Pitchford. One portion of the discussion went over Pitchford's recent comments about Switch.
Pitchford said last week that he doesn't see Borderlands 3 happening on Switch. Communications with Nintendo had been taking place, but stopped for unknown reasons.
Now Pitchford has elaborated on that and much more in Glixel's interview. He had plenty of praise for Switch, and did also say that "there might be some scenarios where if the Switch becomes a place where there's a huge number of customers, and it doesn't compromise the experience that we're making – there could be a scenario where us or Take-Two and 2K decide to take the effort to make it happen."
Read up on Pitchford's full comments below.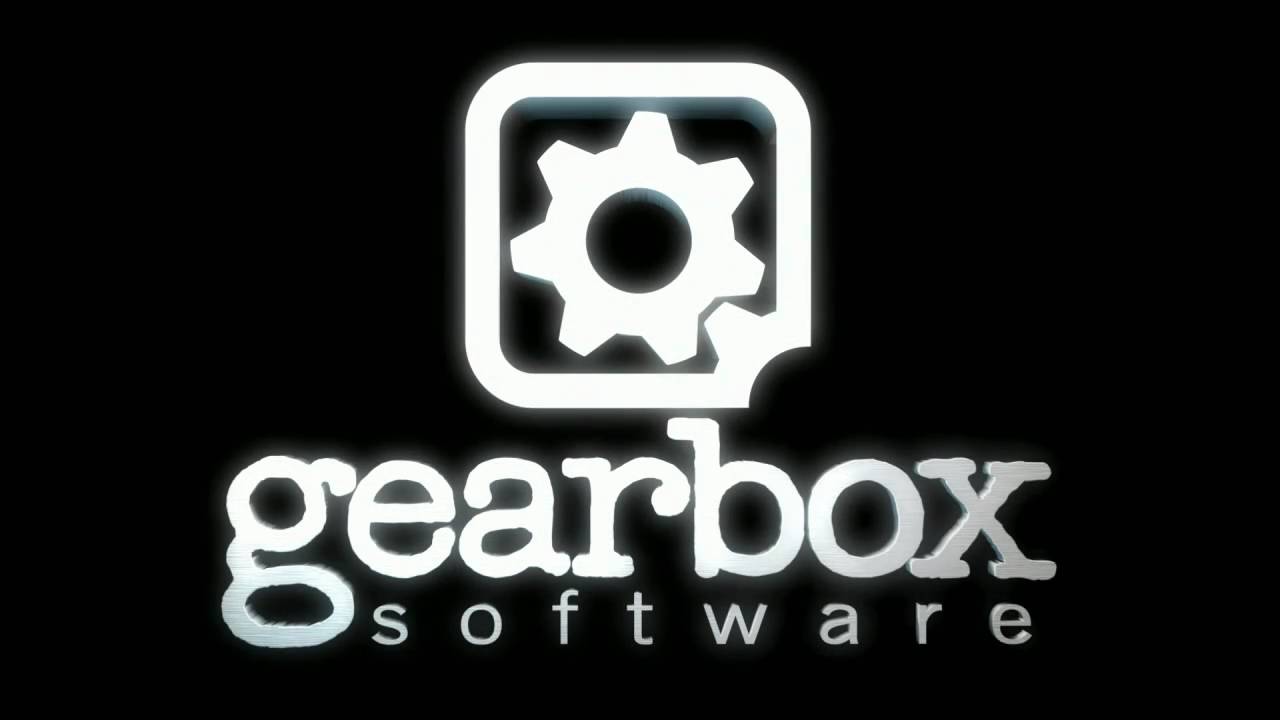 CEO of Gearbox Software Randy Pitchford says that he doesn't see a Switch version of Borderlands 3 happening, according to a recent tweet.
Gearbox is behind the Borderland series of games, known for it's focus on co-op gameplay. While Pitchford did mention that Gearbox was in talks with Nintendo previously, it appears that said talks have fallen through. You can find the full tweet below.
@dECU_nutt I do not see that as happening. We were talking to Nintendo, but that stopped for some reason. They have other priorities.

— Randy Pitchford (@DuvalMagic) January 15, 2017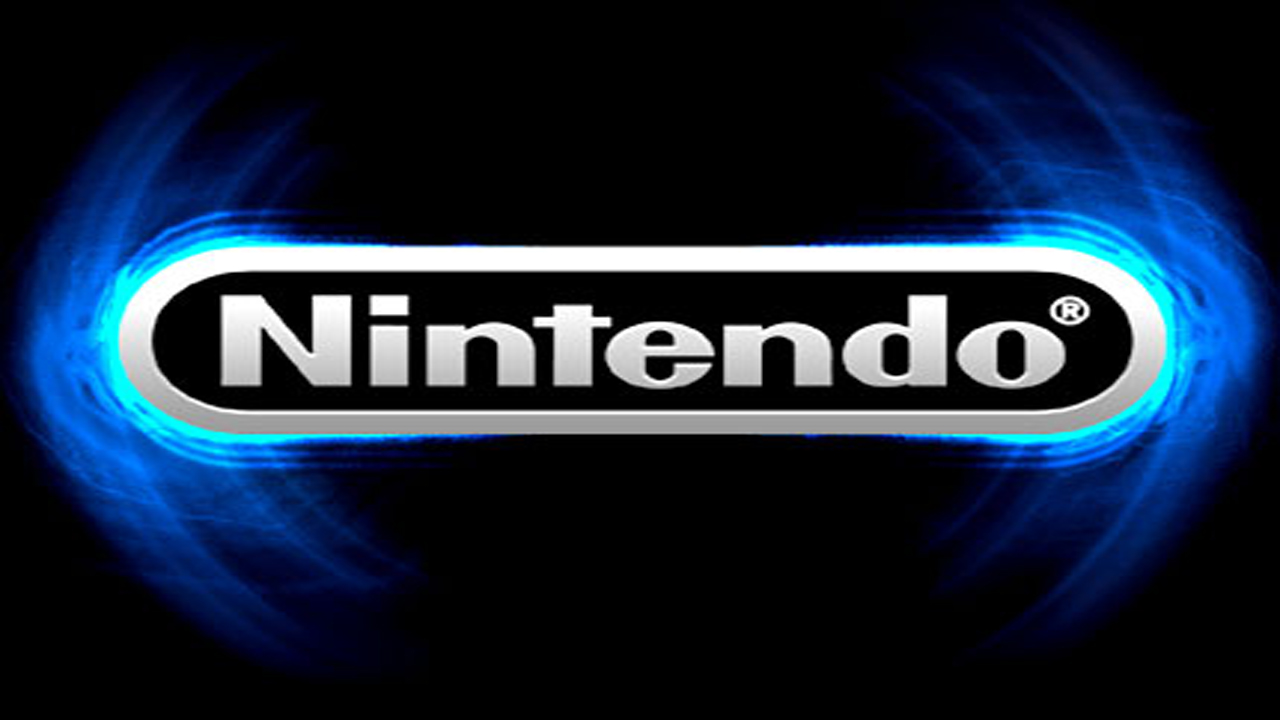 This excerpt is from a GamesIndustry article with Randy Pitchford (Gearbox Software, Borderlands) and Amazon's Mike Frazzini…
While much of the discussion covered larger industry trends, one question put to the participants specifically dealt with Nintendo. Considering the company has been putting out games with enviable Metacritic averages, why is it that Nintendo seems to have struggled so much in the market of late.

Pitchford said it doesn't matter how good their games are if people don't know they exist, and likened it to a common situation in movies. He said he's noticed a trend whenever he goes to Rotten Tomatoes to look for the best films now playing.

"It tends to be that some of the highest rated things on Rotten Tomatoes are films I've never even heard of," Pitchford said. "They're indie things that are marketed not to me. Nintendo's gotten really good at talking to Nintendo customers. But I think that Nintendo could at least lead more if they figured out how to talk to new people that they're not already talking to. And that's a very difficult problem."