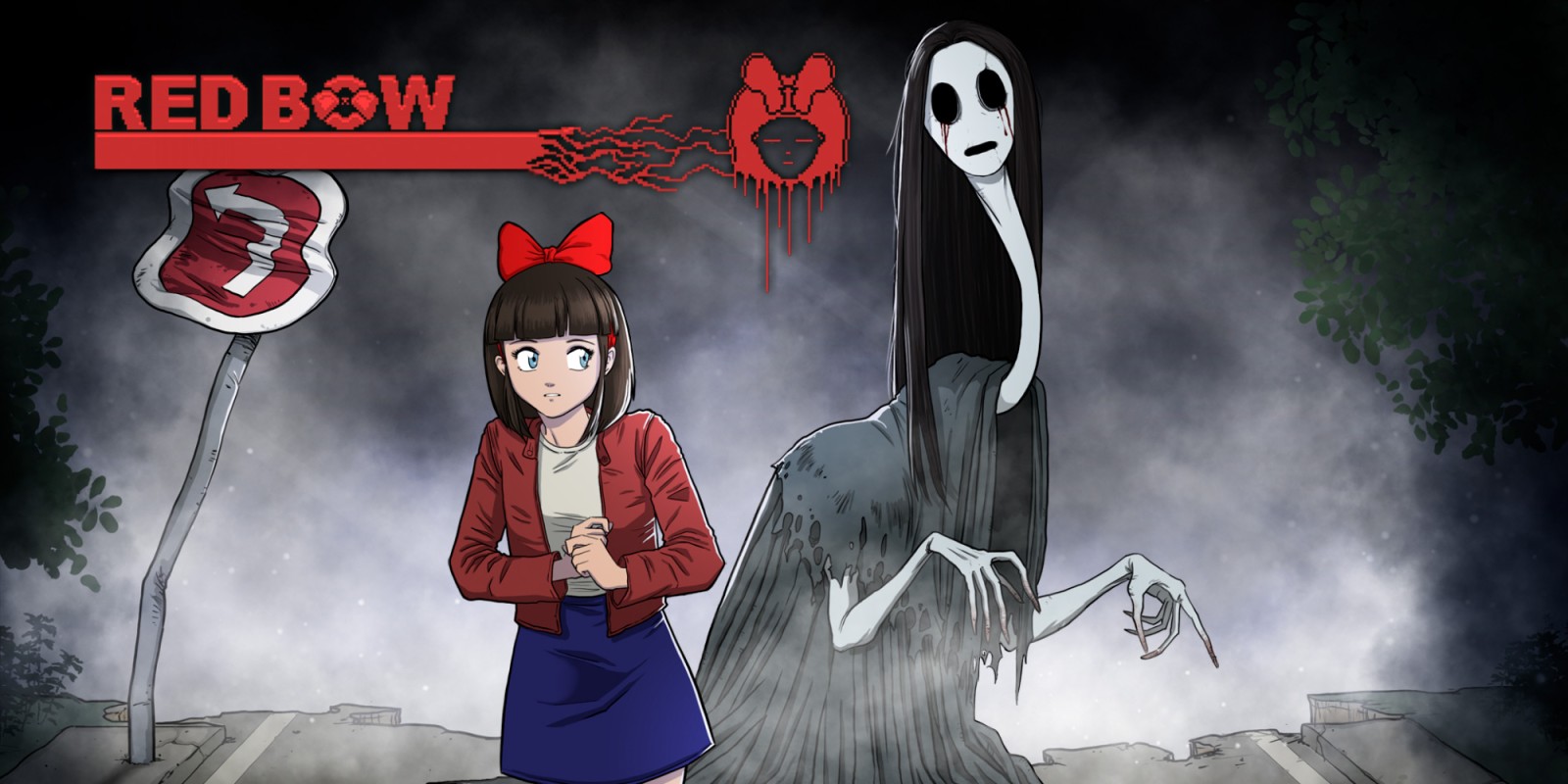 Publisher Ratalakia Games and developer Stranga have shared a launch trailer for Red Bow, a story-driven puzzle game for Switch. Check it out below.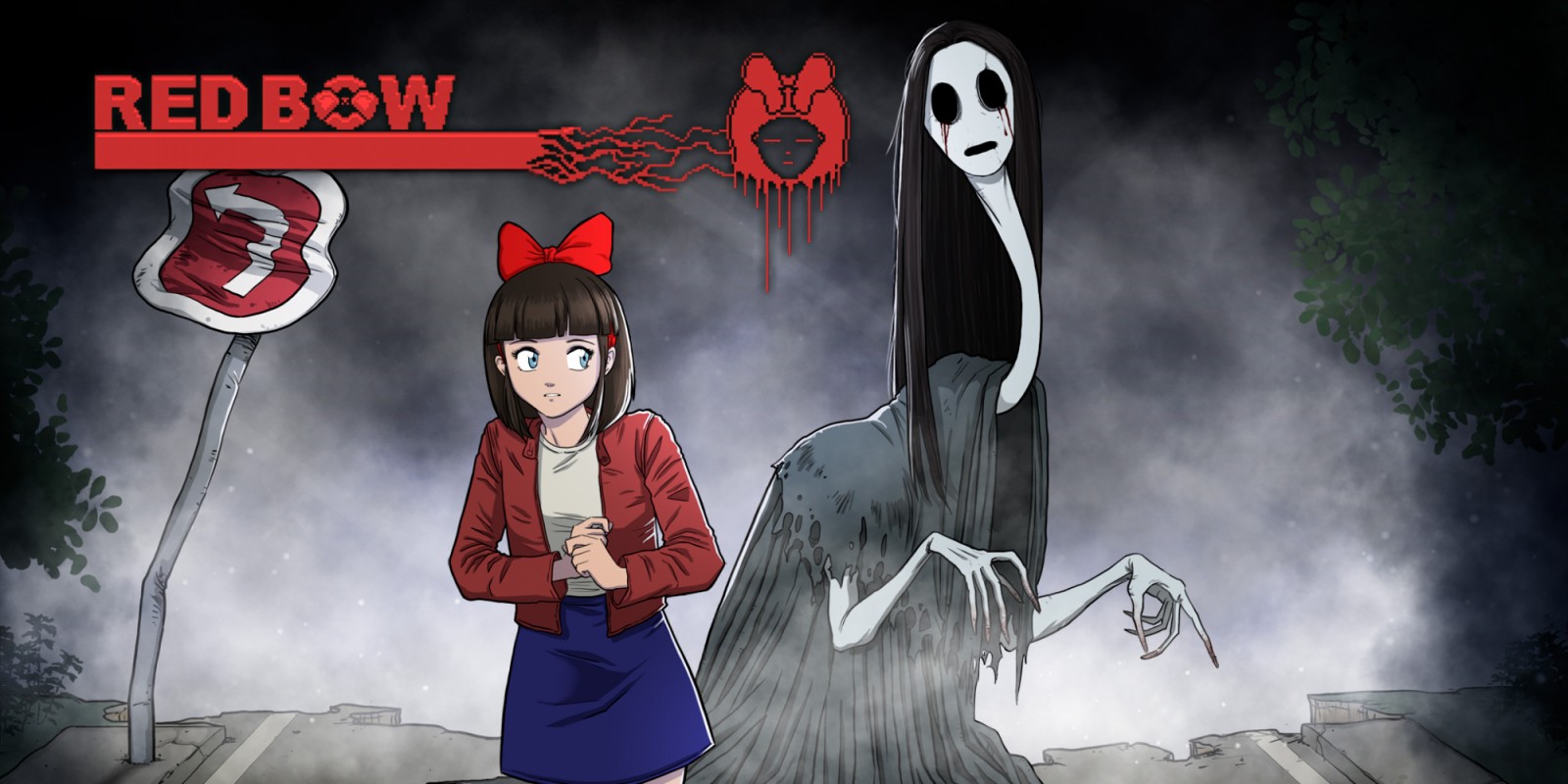 New gameplay has dropped for the creepy top-down adventure game, Red Bow. In a video from Handheld Players on YouTube, they play through the beginning of the game until the 25 minute mark. Don't miss out on this eerie adventure by checking out the video below.
Red Bow releases for Switch on January 17, 2020.