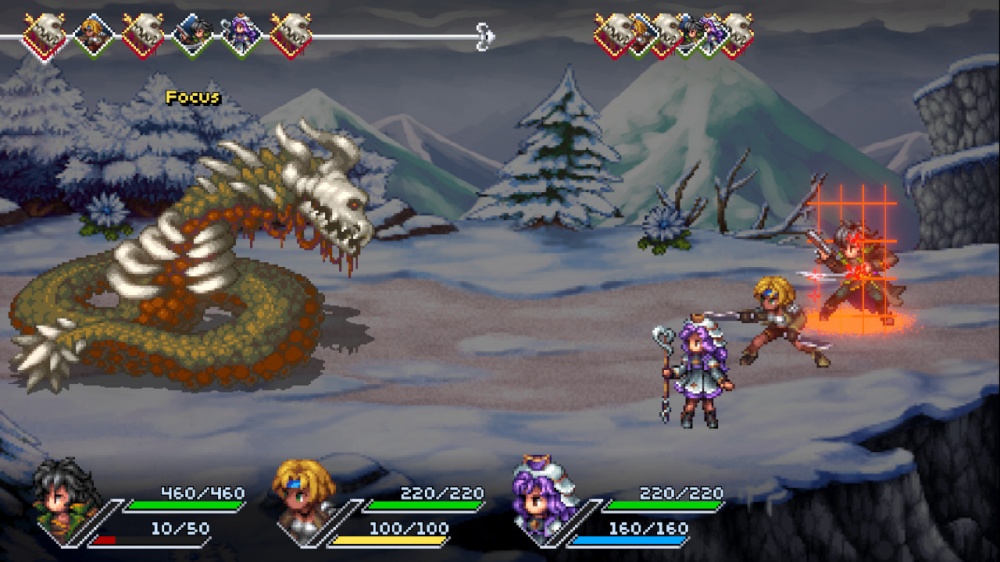 New gameplay is in for Rise of the Third Power, an RPG from publisher Dangen Entertainment and developer Stegosoft Games. This week's video contains 31 minutes of footage.
For more on Rise of the Third Power, check out the following overview: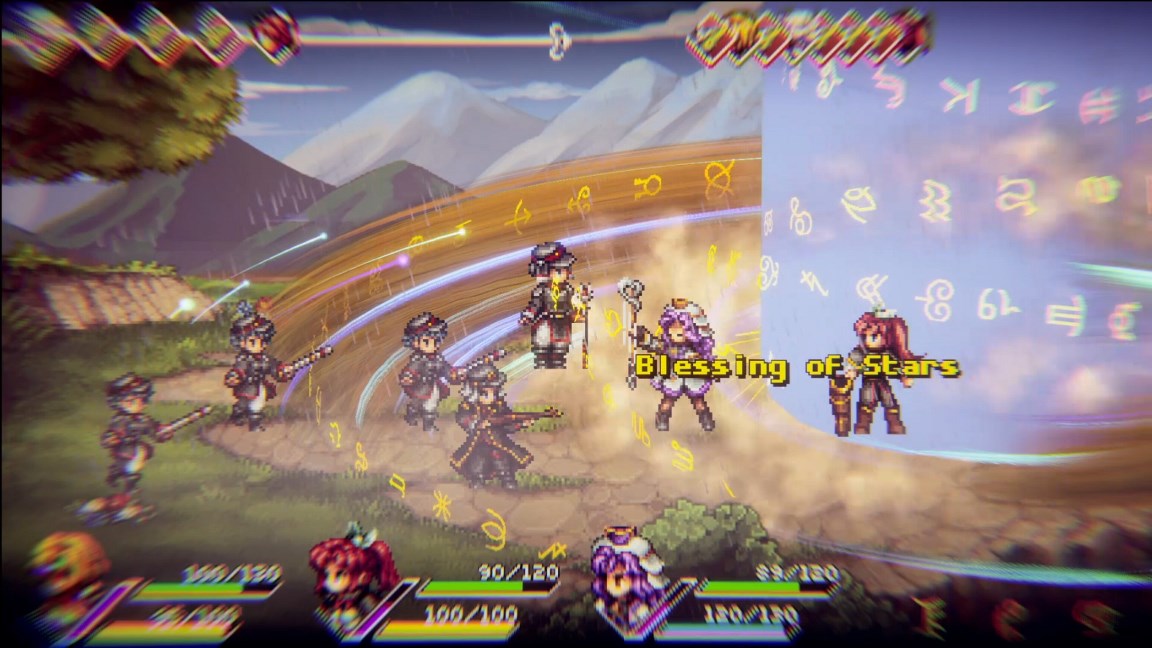 Rise of the Third Power is heading to Switch in February, an eShop listing reveals.
We first heard about Rise of the Third Power in 2018. It was suggested at the time that the game could see release on Switch, though there was some slight uncertainty. Stegosoft Games has been developing the project over the past few years and now it looks like it's nearly ready to go. Dangen Entertainment will be handling publishing.
Here's some information about the game: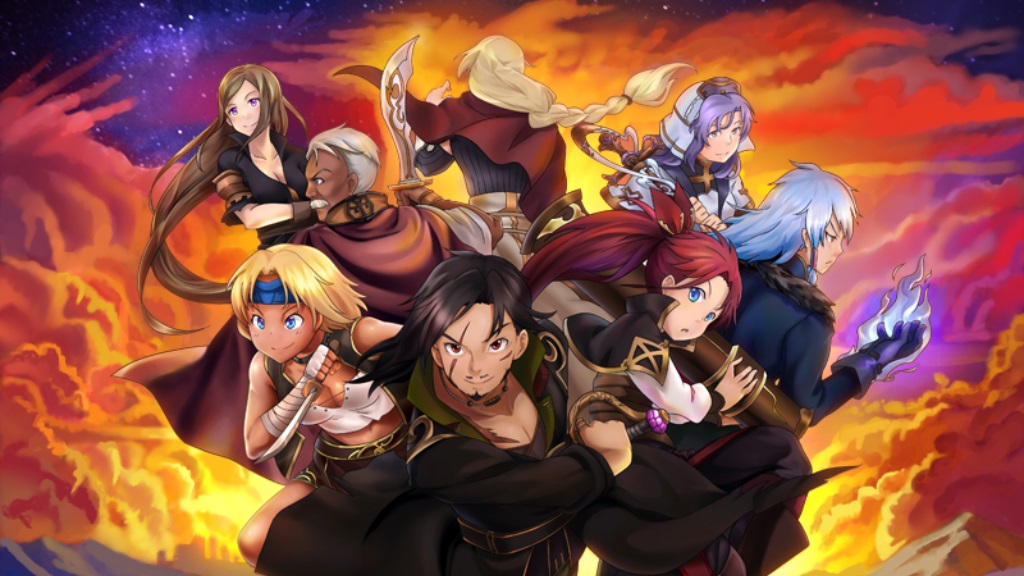 Rise of the Third Power is the latest Kickstarter success story. Having secured its funding goal of $10,000, the RPG project will enter full development. That's not all though, as a Switch stretch goal was also reached before the campaign ends in less than 24 hours.
The one slight oddity here is that Stegosoft Games isn't fully committing to the Switch version. It's the team's "goal" to make it happen, but they can't give a "100% promise". Stegosoft said: "I don't see any reason we couldn't, but you know how it is…)"