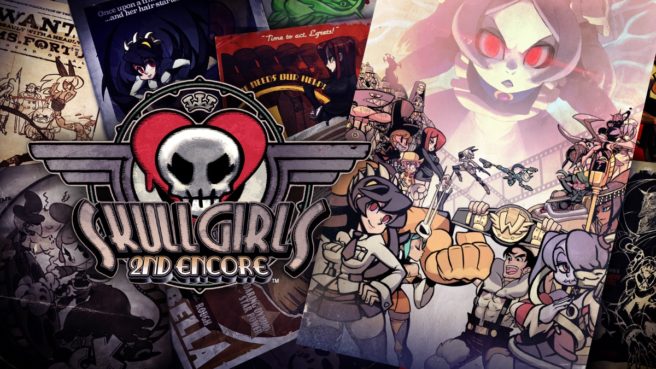 Ahead of its release next week, Skullgirls 2nd Encore has received a new Switch-specific trailer. Check out the video below.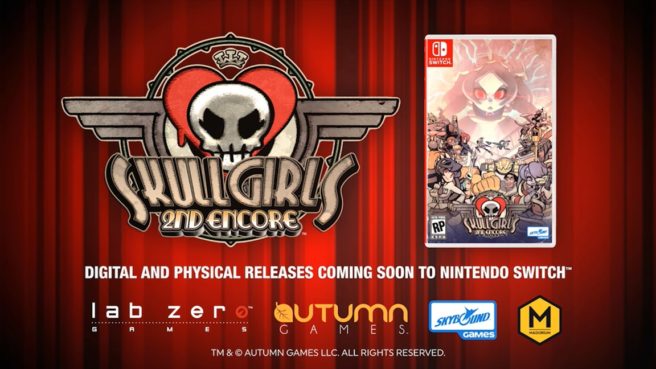 At Anime Expo 2018 yesterday, Lab Zero Games announced that Skullgirls 2nd Encore is coming to Switch. We now have a new trailer below.
As shown at the end of the video, a physical version of Skullgirls 2nd Encore on Switch is planned. No word yet on a release date just yet.