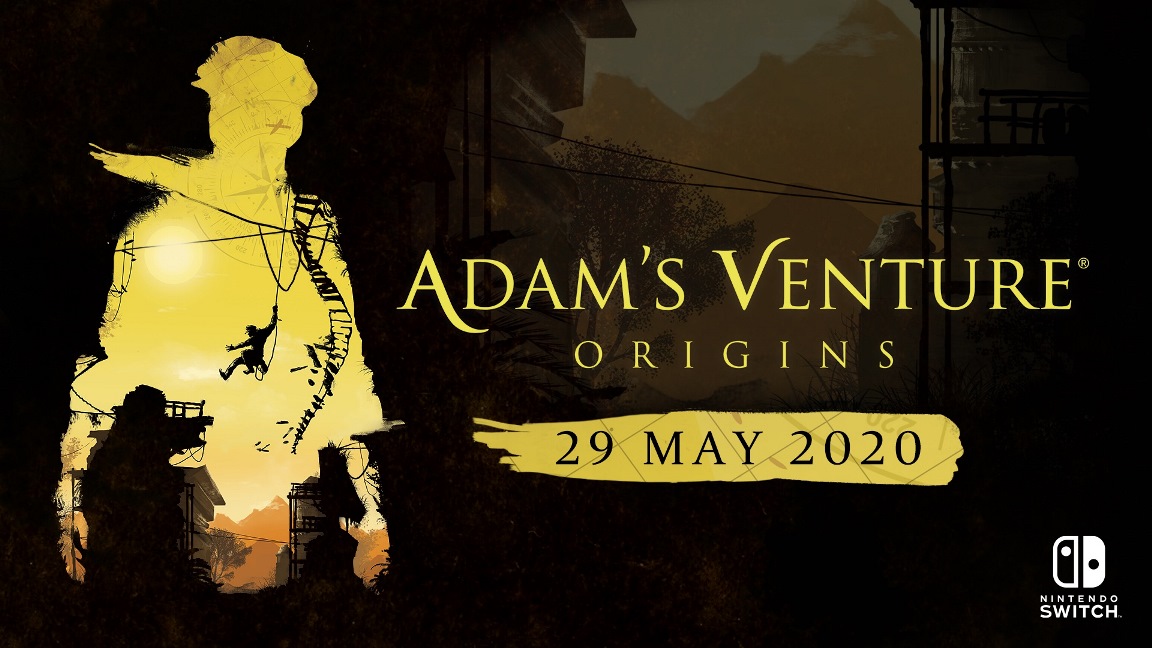 The adventure game Adam's Venture: Origins is making its way to Switch on May 29, SOEDESCO has announced.
An initial release will only be taking place on the eShop. The physical release has been delayed "due to the current global developments related to COVID-19."
We have the following overview and trailer for Adam's Venture: Origins: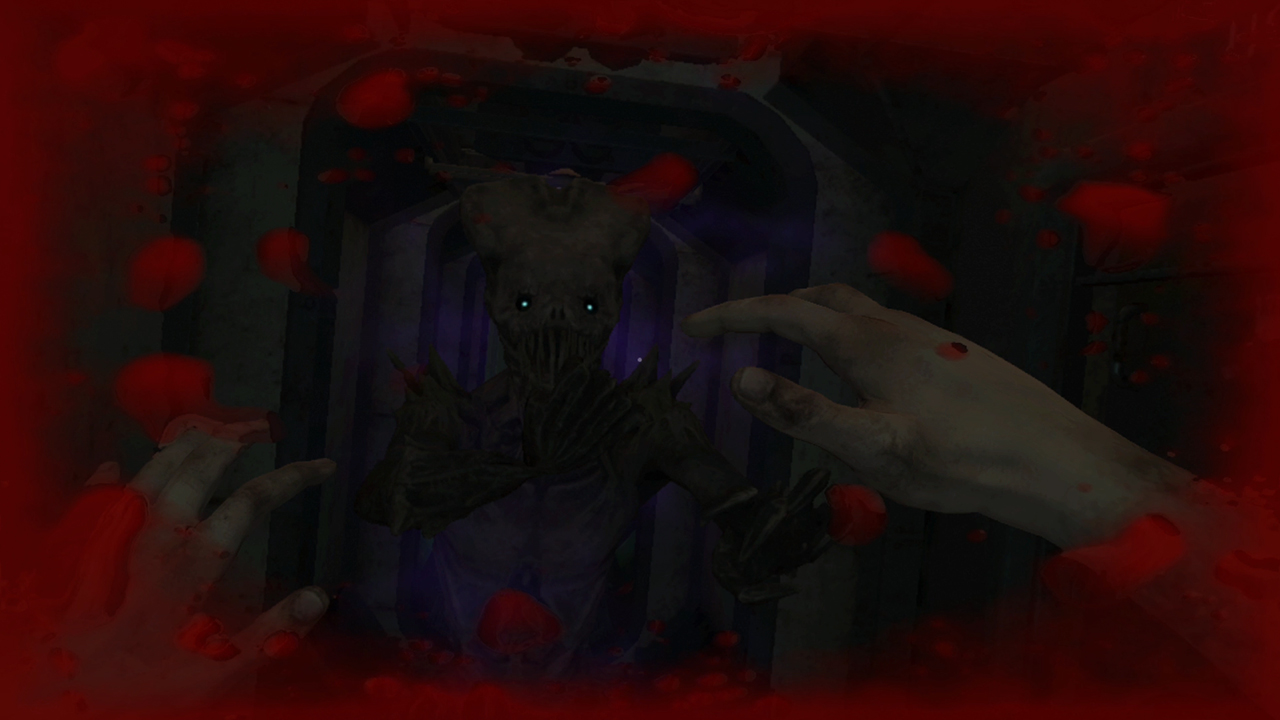 SOEDESCO has put out a video offering a greater explanation of Monstrum, the survival horror game coming to Switch. Watch it below.
Monstrum launches for Switch on May 22 via the eShop. A physical version will follow at a later date.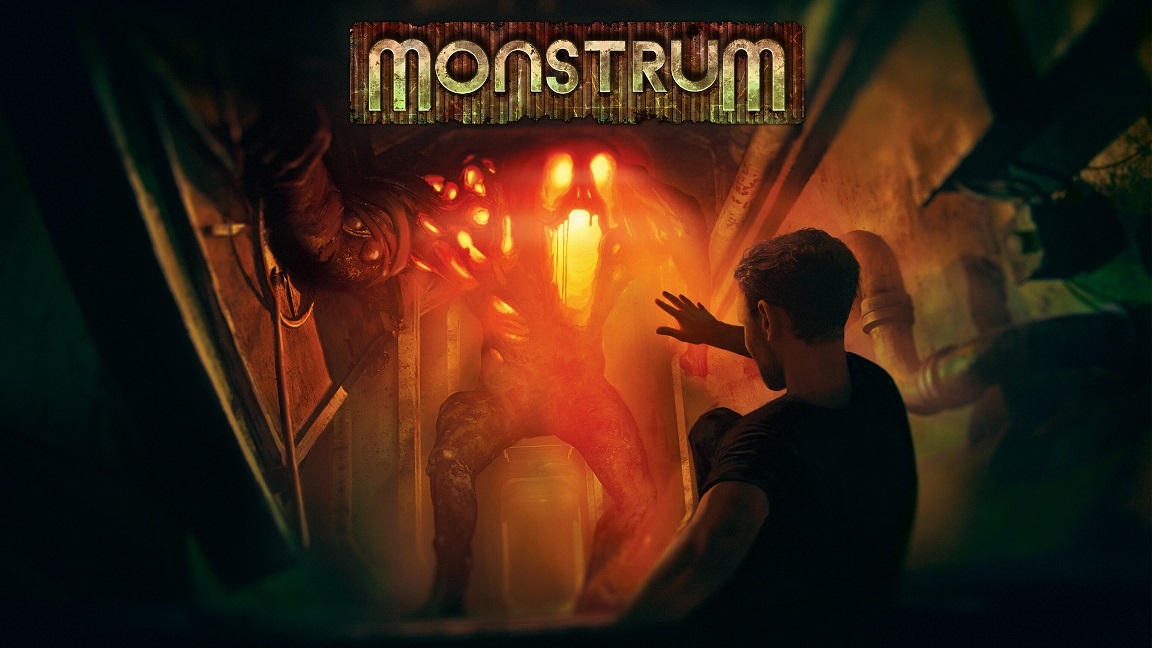 SOEDESCO has dated for survival horror game Monstrum for Switch. It'll launch digitally via the eShop on May 22.
As announced earlier this week, the coronavirus has impacted SOEDESCO's physical releases. That means Monstrum won't be available at retailers on the same day, and there's no word yet on when you'll be able to buy a copy from retailers.
Here's an overview of Monstrum, along with a trailer: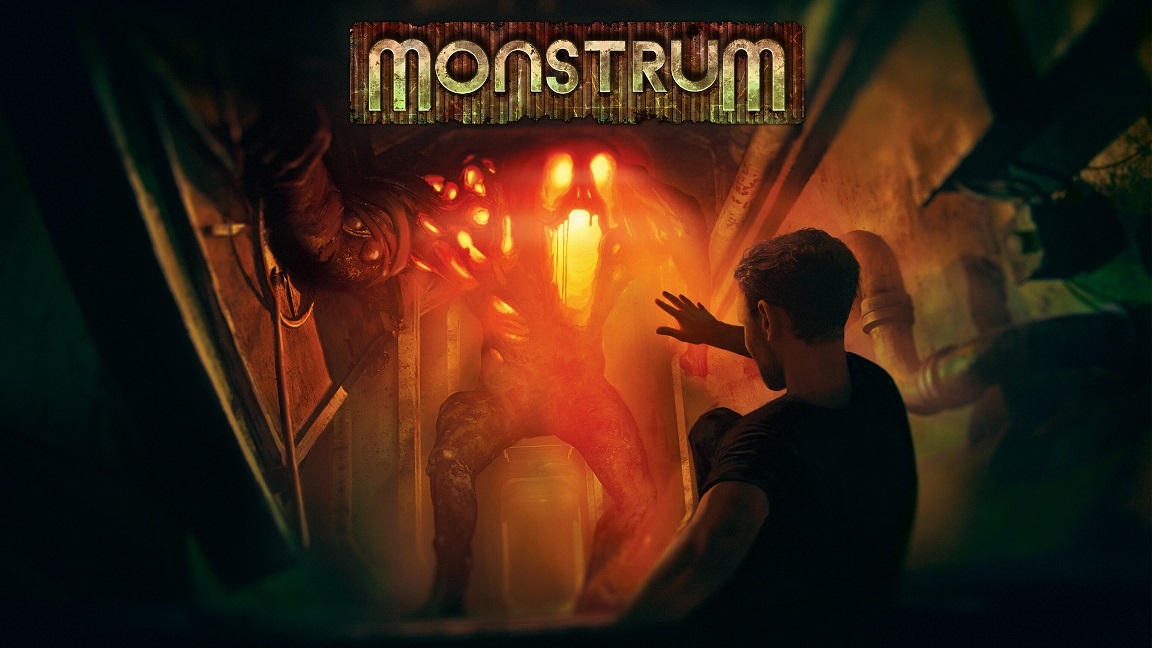 A couple of upcoming Switch games from SOEDESCO have been impacted by the coronavirus. Monstrum, along with Adam's Venture: Origins, will see a delay with their physical versions. Fortunately, digital releases for both titles will take place as scheduled.
Hans van Brakel, executive manager at SOEDESCO, said in a statement today:
SOEDESCO announced today that Adam's Venture: Origins, a globetrotting adventure game, will be released on Switch. We'll be seeing the game both physically and digitally on Nintendo's console.
Here's an overview of Adam's Venture: Origins, along with a trailer: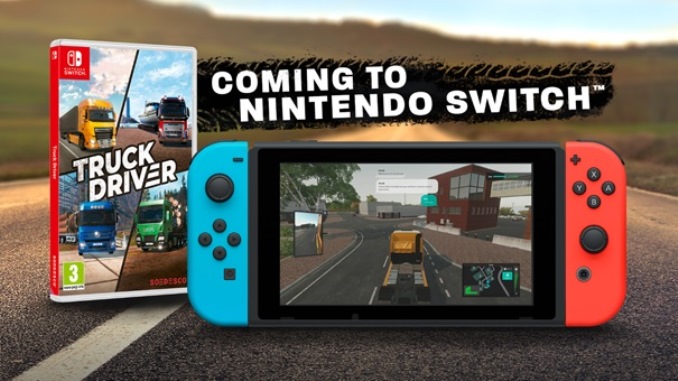 The trucking experience Truck Driver is coming to Switch, publisher SOEDESCO and developer Kokku have announced. A release window has yet to be shared, though we do know that it will be sold both physically and digitally.
Truck Driver will feature Switch-specific features, including tilt controls and HD Rumble support. All updates that have been released on PS4 and Xbox One will also be in the package such as a new photo mode, rain effects on windshields, wipers, and other elements that improve the overall experience. In the future, Truck Driver will be receiving a Unity engine upgrade, which will result in a smoother frame rate, less stutters, and an overall improvement in graphics with better shades and textures.
Here's an overview of Truck Driver, along with a trailer: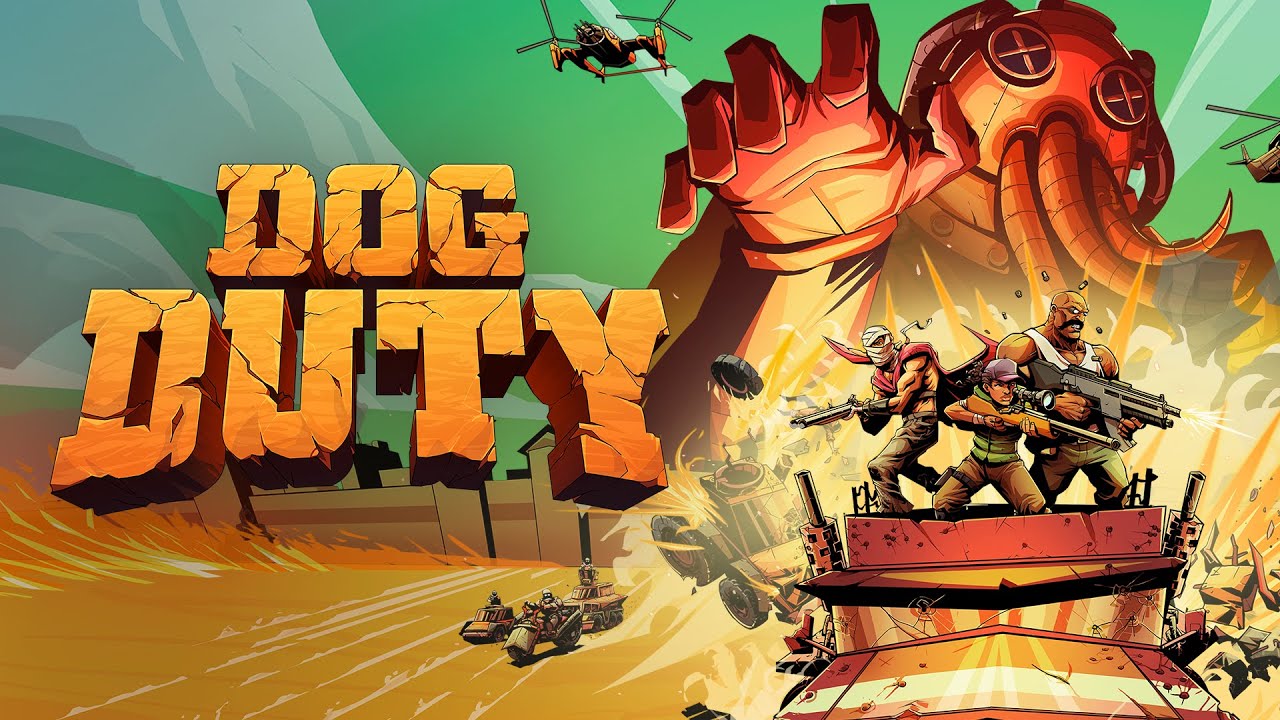 The real time tactics game Dog Duty is coming to Switch, SOEDESCO and Zanardi & Liza have announced. It will launch this spring.
Dog Duty has been in Steam Early Access where it has received a number of updates. The game has added new playable characters and enemies, revamped its UI, added more dialogue and encounters with both friendly and enemy NPCs, and included the ability to engage with conquered and enemy outposts via a new radio deploy system. Fortunately, the Switch version will be released with all of these updates.
Here's an overview of Dog Duty, along with a trailer: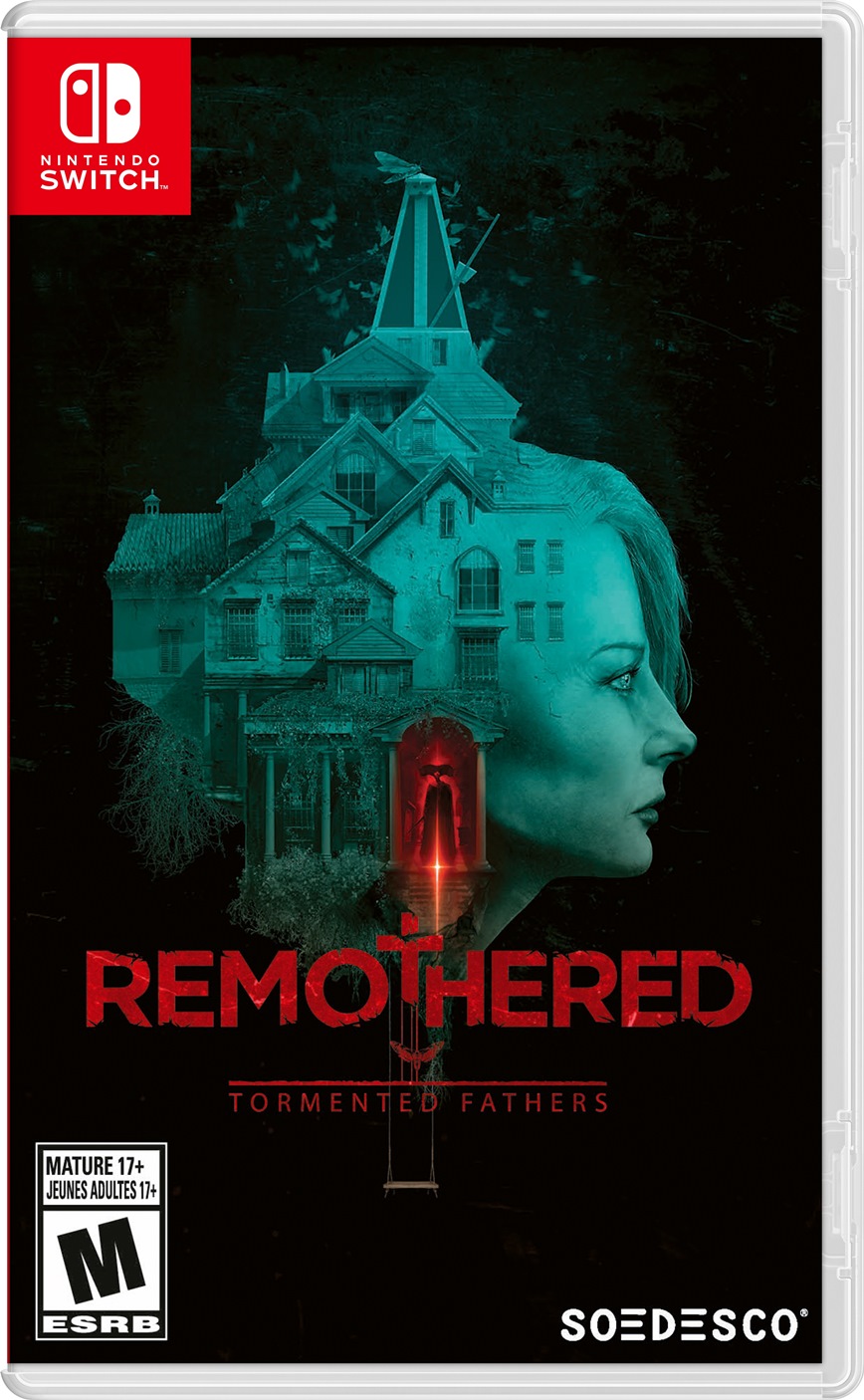 SOEDESCO today confirmed the release date for Remothered: Tormented Fathers' physical version. It'll be out on store shelves starting October 31, according to the company.
SOEDESCO also shared a new interview with Chris Darril, game designer, director, and artist of the horror game, who discusses the story and reveals the inspiration behind the game. We've included it below.
Source: SOEDESCO PR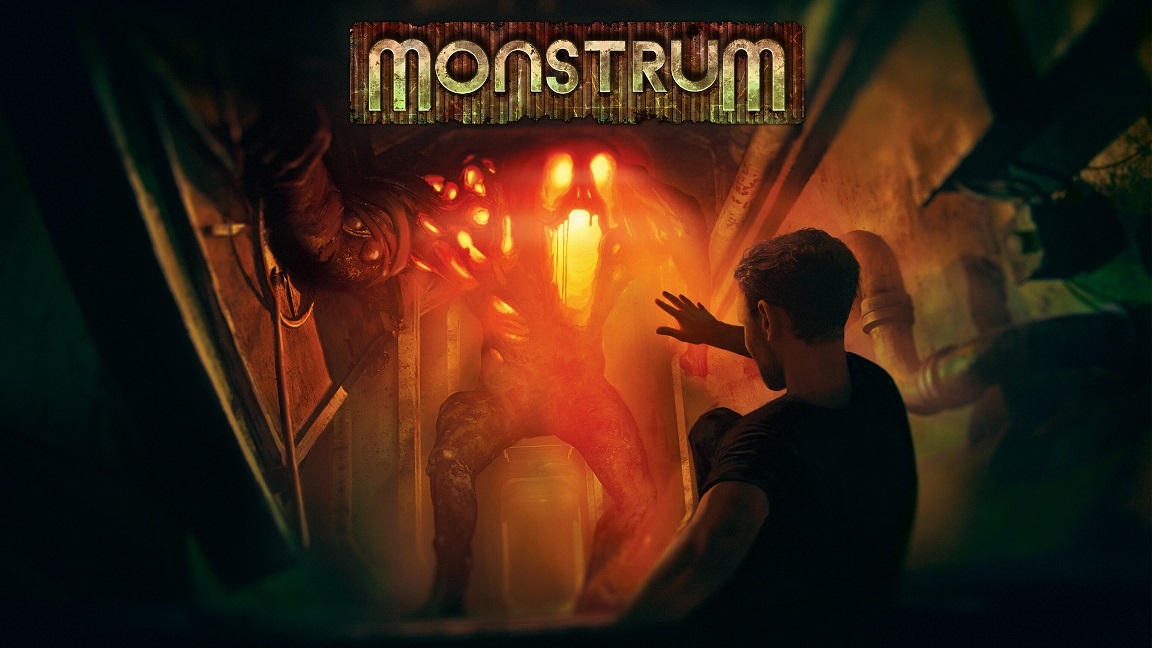 SOEDESCO today announced that it will publish the horror game Monstrum on Switch. Although a release date wasn't shared, we do at least know it will be sold both physically and digitally.
We have the following overview and trailer for Monstrum: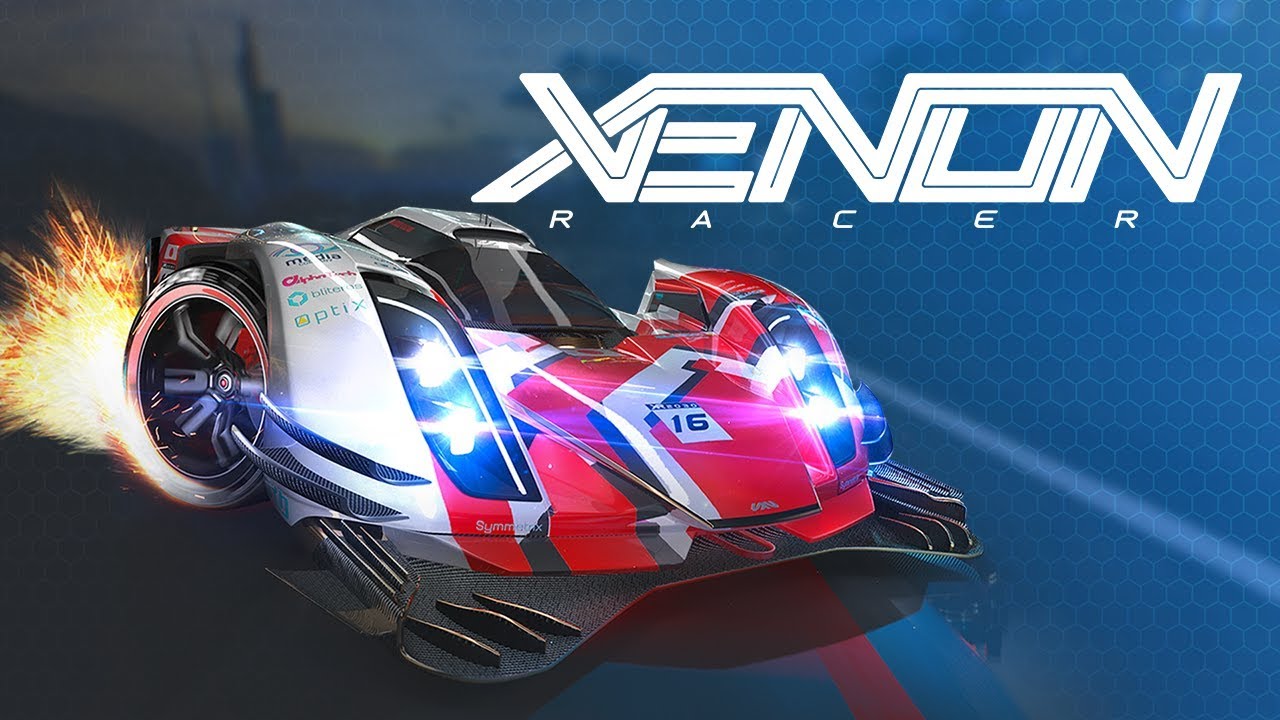 Xenon Racer has received its latest content update, adding in a new race location and racing team. Players can now drift in the dusty deserts of Nevada, the "Silver State", on four additional tracks that can be raced in both directions.
Here's an overview of the new tracks: