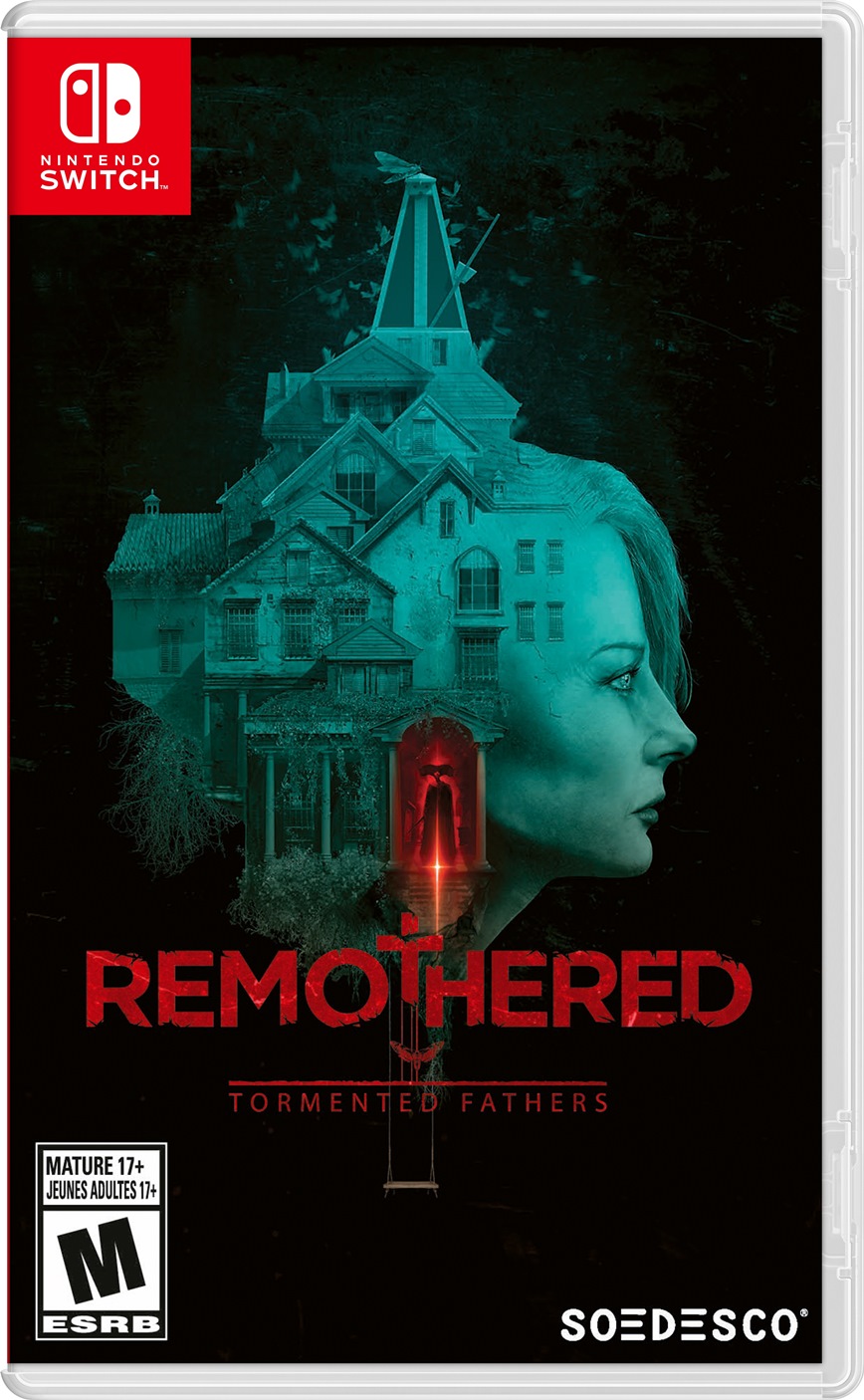 Darril Arts and Stormind Games have partnered up with SOEDESCO on a physical version of Remothered: Tormented Fathers. Today, it's been confirmed that stores will begin carrying the game on October 31. A digital release is taking place this month.
Here's an overview of Remothered: Tormented Fathers:
Remothered: Tormented Fathers is the pure and realistic survival horror videogame. The game lets players take on the role of Rosemary Reed, a fascinating 35-year-old woman who reaches Richard Felton's house in order to investigate the mysterious disappearance of a girl called Celeste. As she gets closer to the truth, she finds herself fighting for her life. Face psychopaths and fanatics, and get tangled in a web of lies where murderers and obsessions come to life.
Source: SOEDESCO PR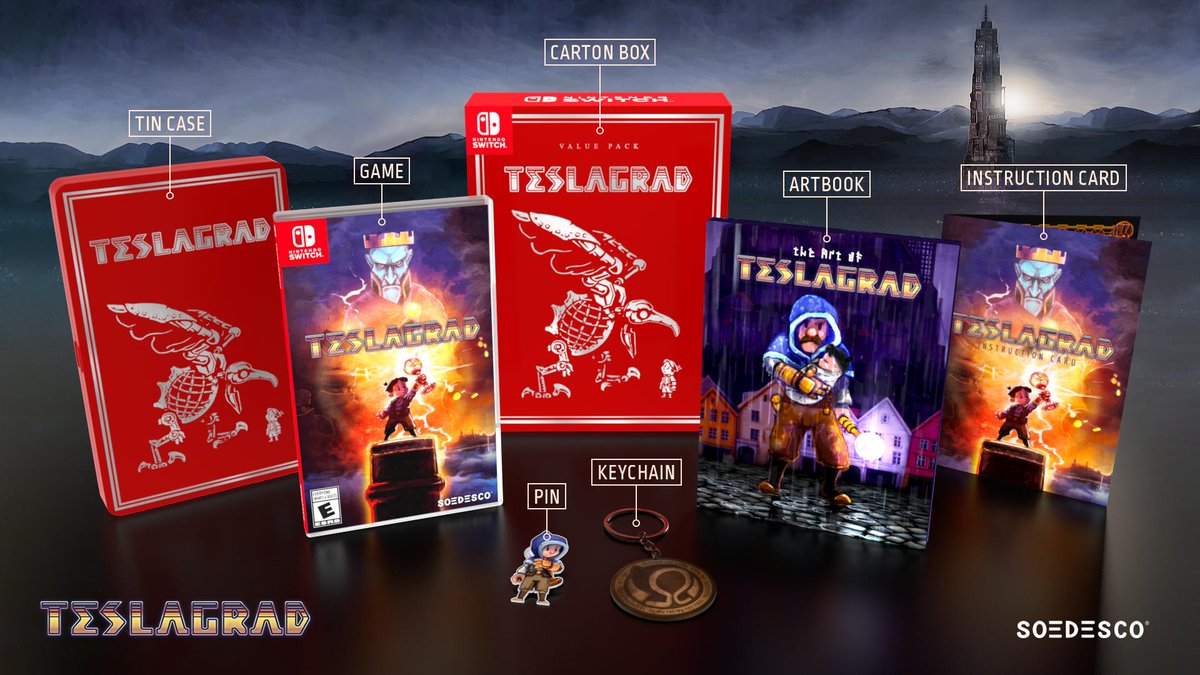 A physical version of Teslagrad is in the works for Switch, SOEDESCO has announced. Retailers will begin selling the game on September 27.
For those who are looking for a little something extra, Limited Run Games will offer a "Value Pack". Copies include: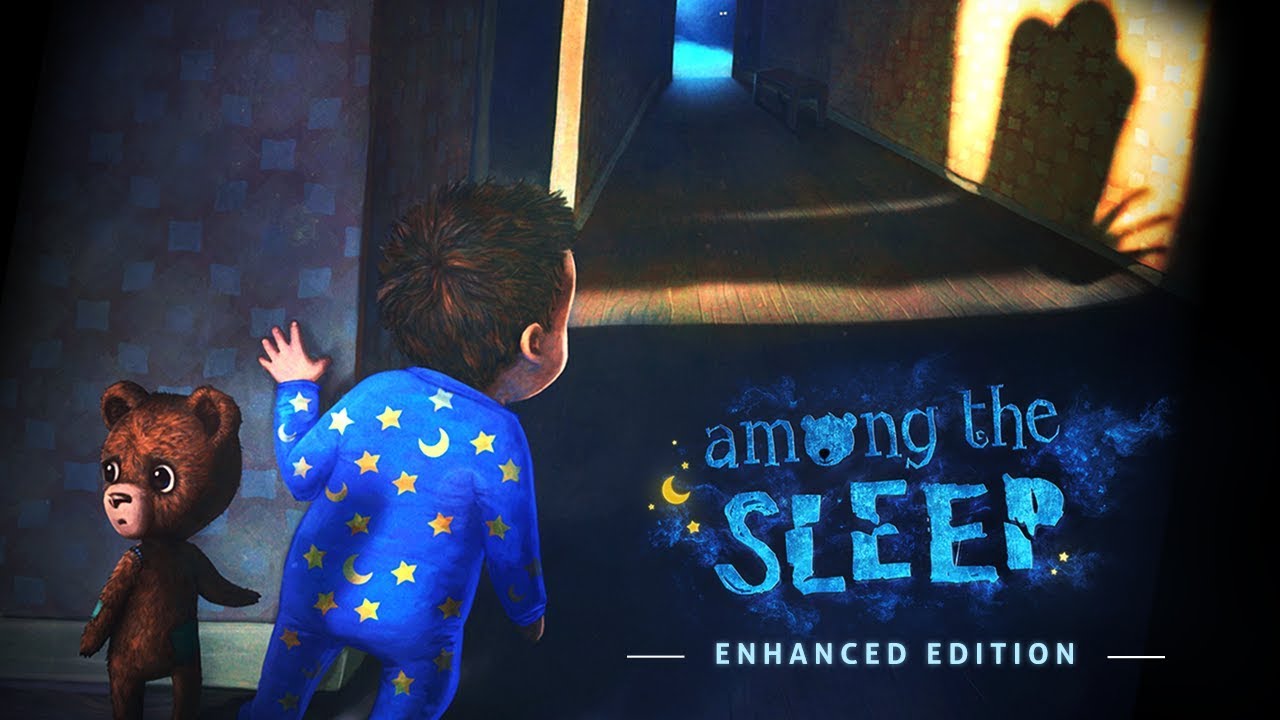 Having just launched on Switch yesterday, SOEDESCO has provided a new launch trailer for Among the Sleep: Enhanced Edition. Watch it below.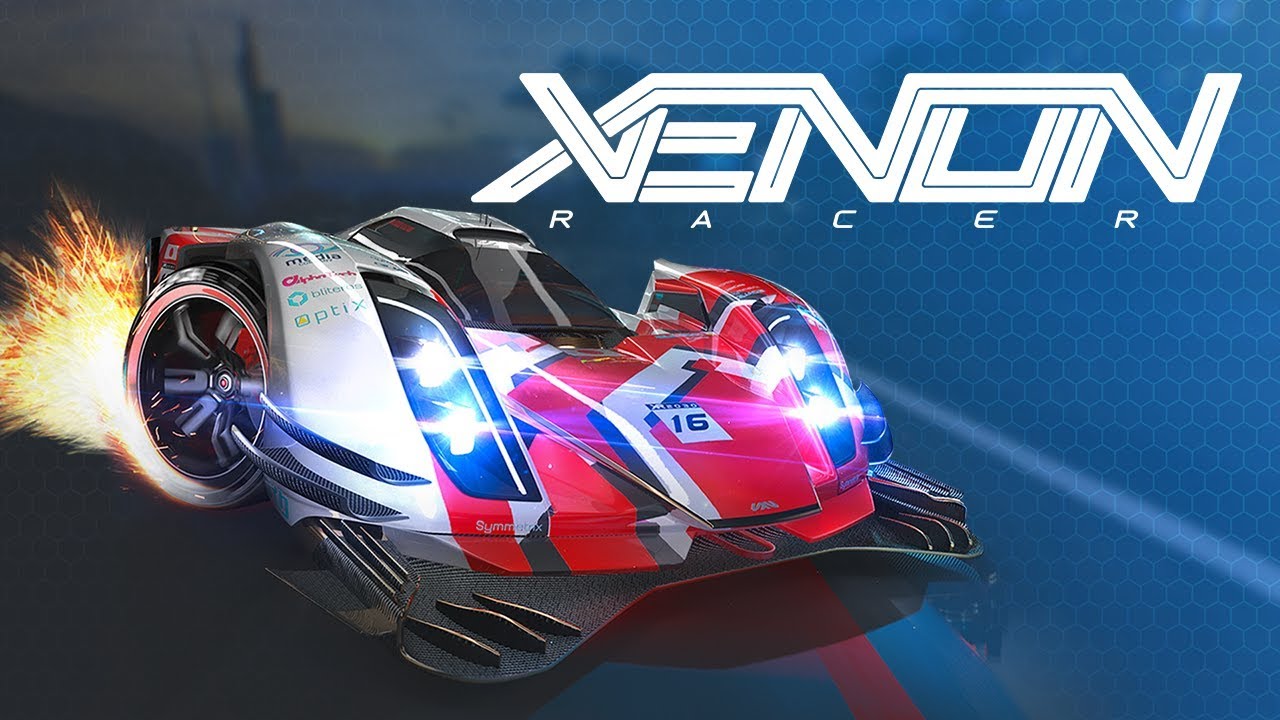 Publisher SOEDESCO has announced that a free content update is now available for Xenon Racer. Along with a frosty new location, it adds a new racing team. The Switch version was updated specifically to include a performance and quality mode as well as other stability improvements.
Here's the rundown of the content update: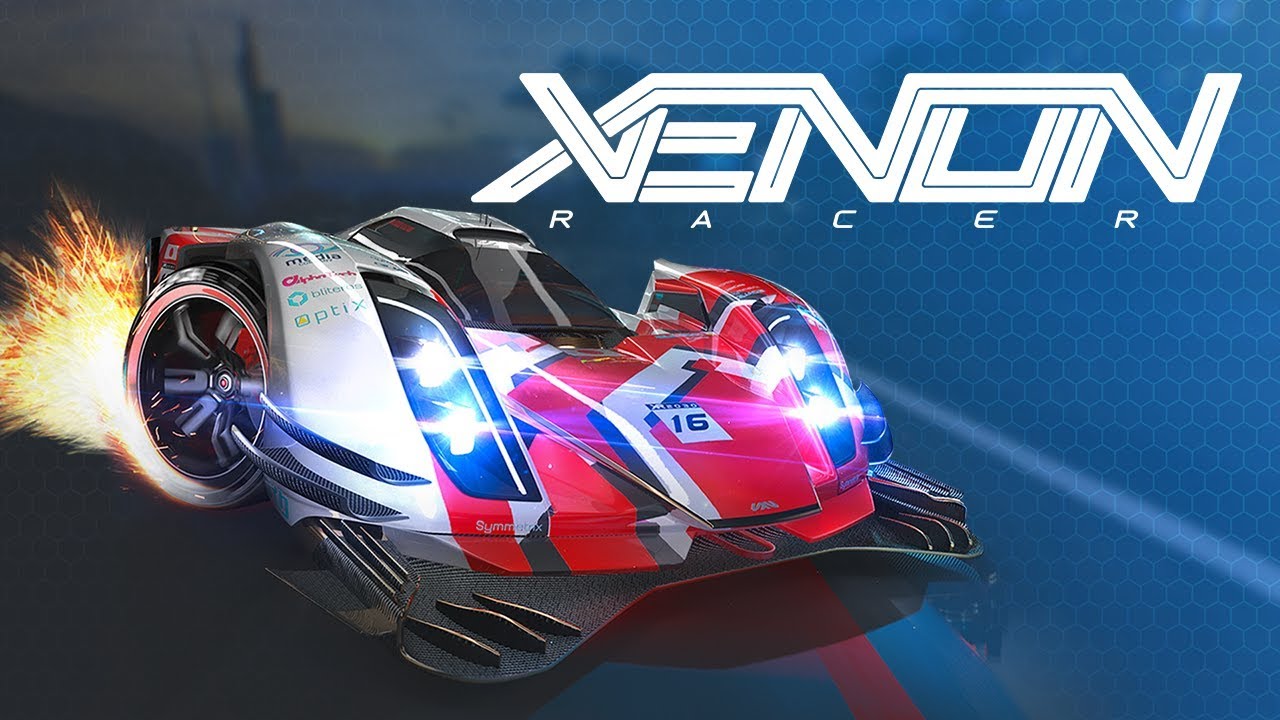 Developer 3DClouds has announced that a new update for the Switch version of Xenon Racer has gone live. Version 1.0.4 is available, feautring a number of improvements.
First, Xenon Racer's performance has improved. Other fixes have been implemented, and the AI has been tuned.
3DClouds says that it will have free content for Xenon Racer "soon".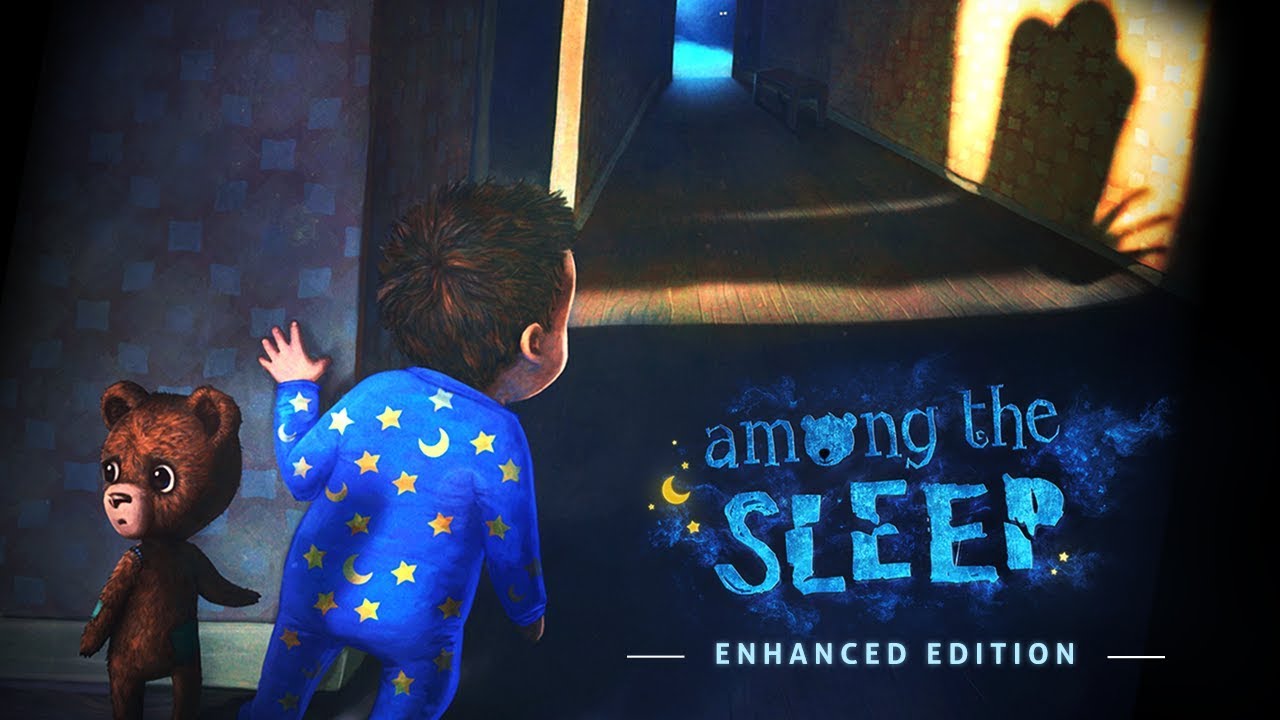 SOEDESCO has posted a new video for Among the Sleep: Enhanced Edition that shows some of the first footage from the Switch version. Check it out below.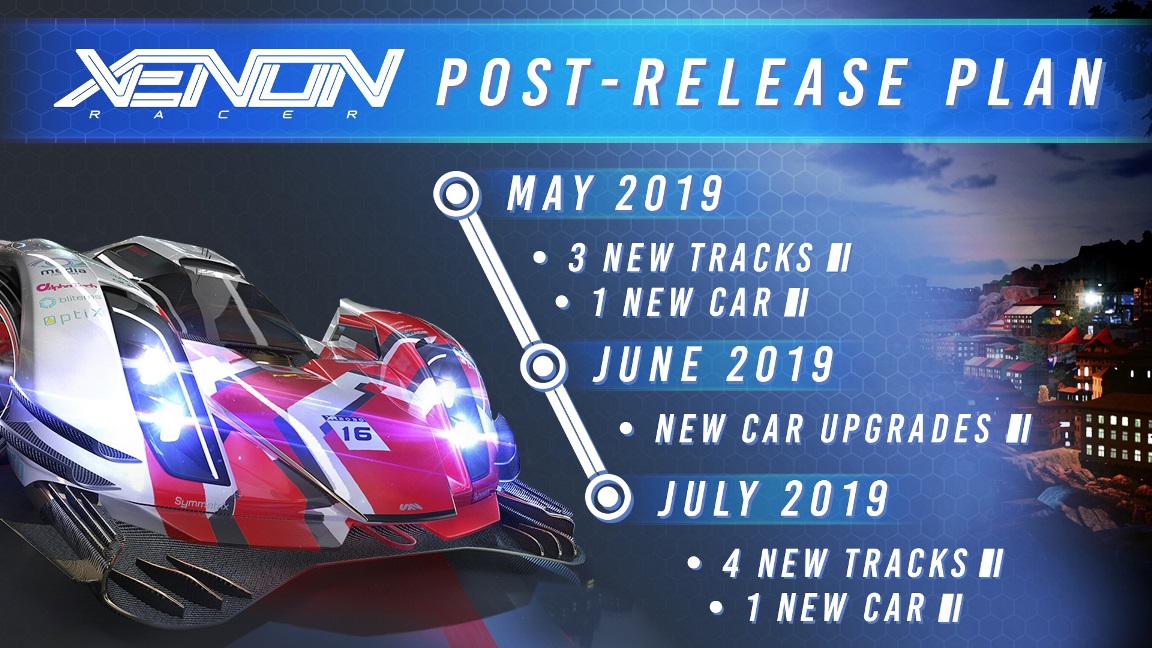 SOEDESCO and 3DClouds have announced post-launch update plans for Xenon Racer. The Switch game will be receiving new content in May, June, and July.
May's update will add three new tracks and a new car. In June, players will be able to access new car upgrades. The final patch planned for July will bring along four new tracks and a new car.
Source: SOEDESCO PR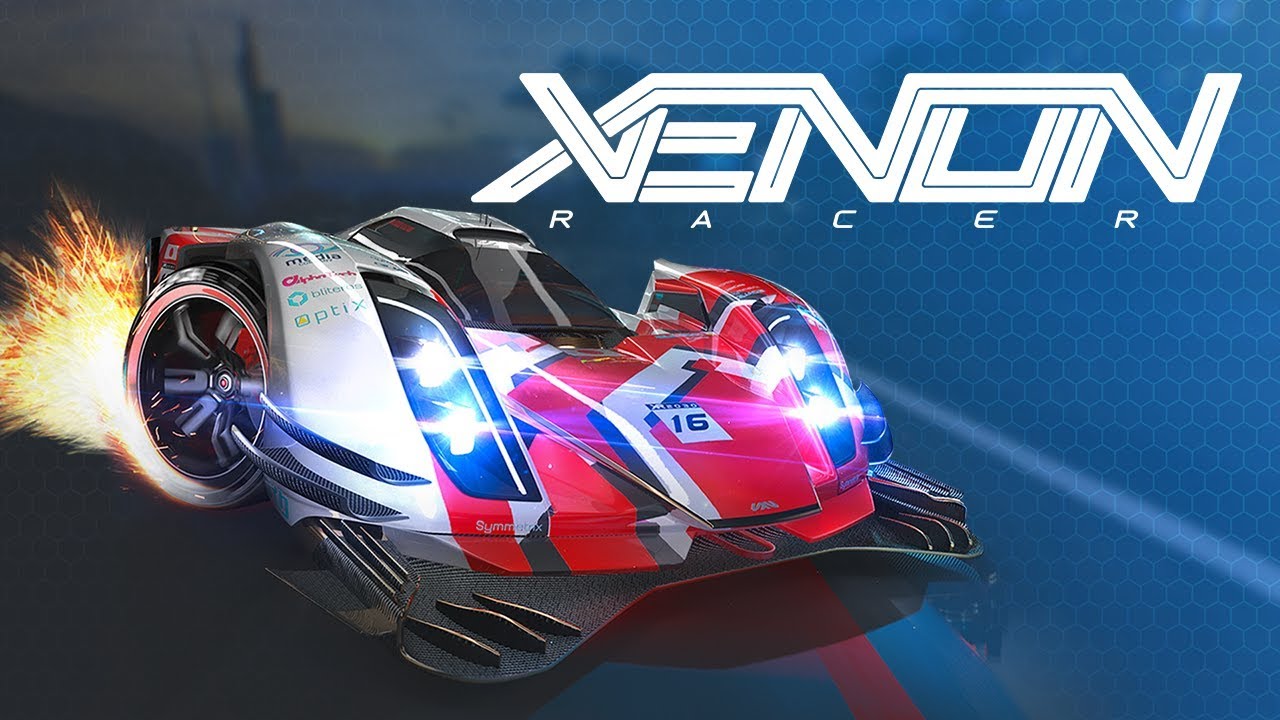 Xenon Racer launched on various platforms a few days ago, including Switch. Unfortunately, the Switch version lags behind its other console counterparts when it comes to performance and visuals. Given the disparity between the launch trailer – which had been featured on the eShop – and the actual game, it felt like the game was not being advertised properly to potential buyers.
The good news is that the eShop trailer has been removed. Additionally, the team is working on a new Switch-specific video. Sales manager Jonathan Lowe has also promised that improvements are coming to improve the frame rate, reduce load times, and more.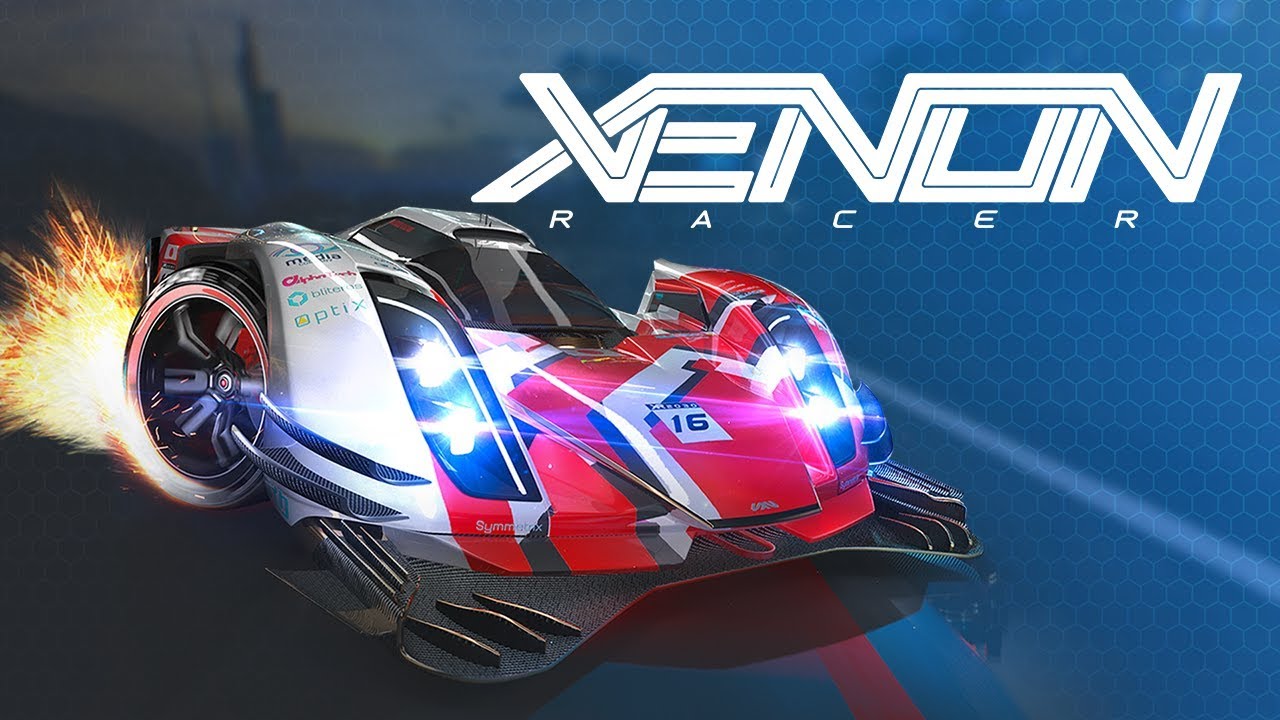 To promote tomorrow's launch on Switch, Xenon Racer has been given a new launch trailer. You can watch the latest video below.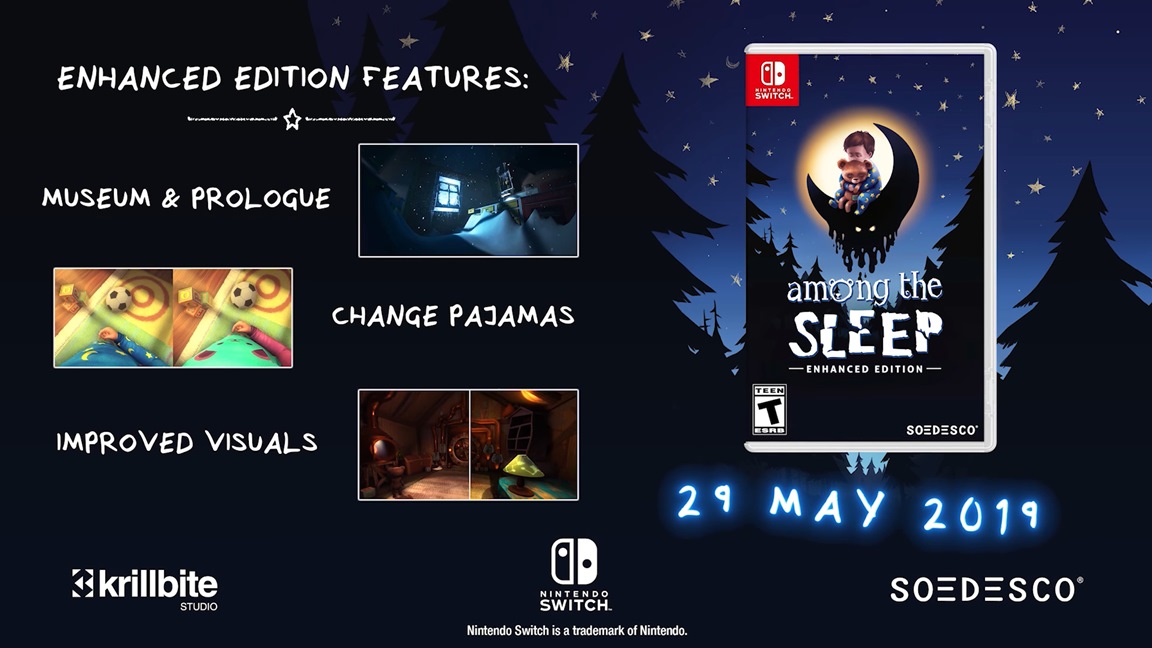 Krillbite Studio and SOEDESCO have dated Among the Sleep: Enhanced Edition for Switch. The "nightmarish first person horror game" launches on May 29, the two sides have announced.
Today's news was accompanied by a new trailer. We have the video below, along with further information about the game.