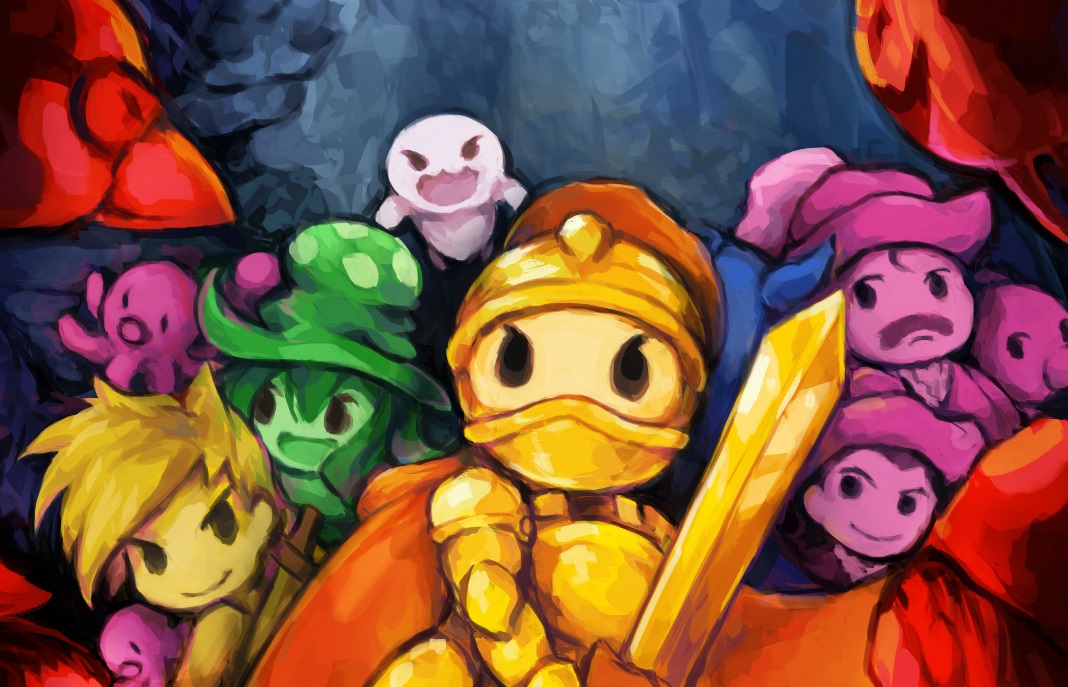 The Famicast recorded a bit of footage from the upcoming Switch title Renaine at the Tokyo Game Show this past weekend. Check out the footage below.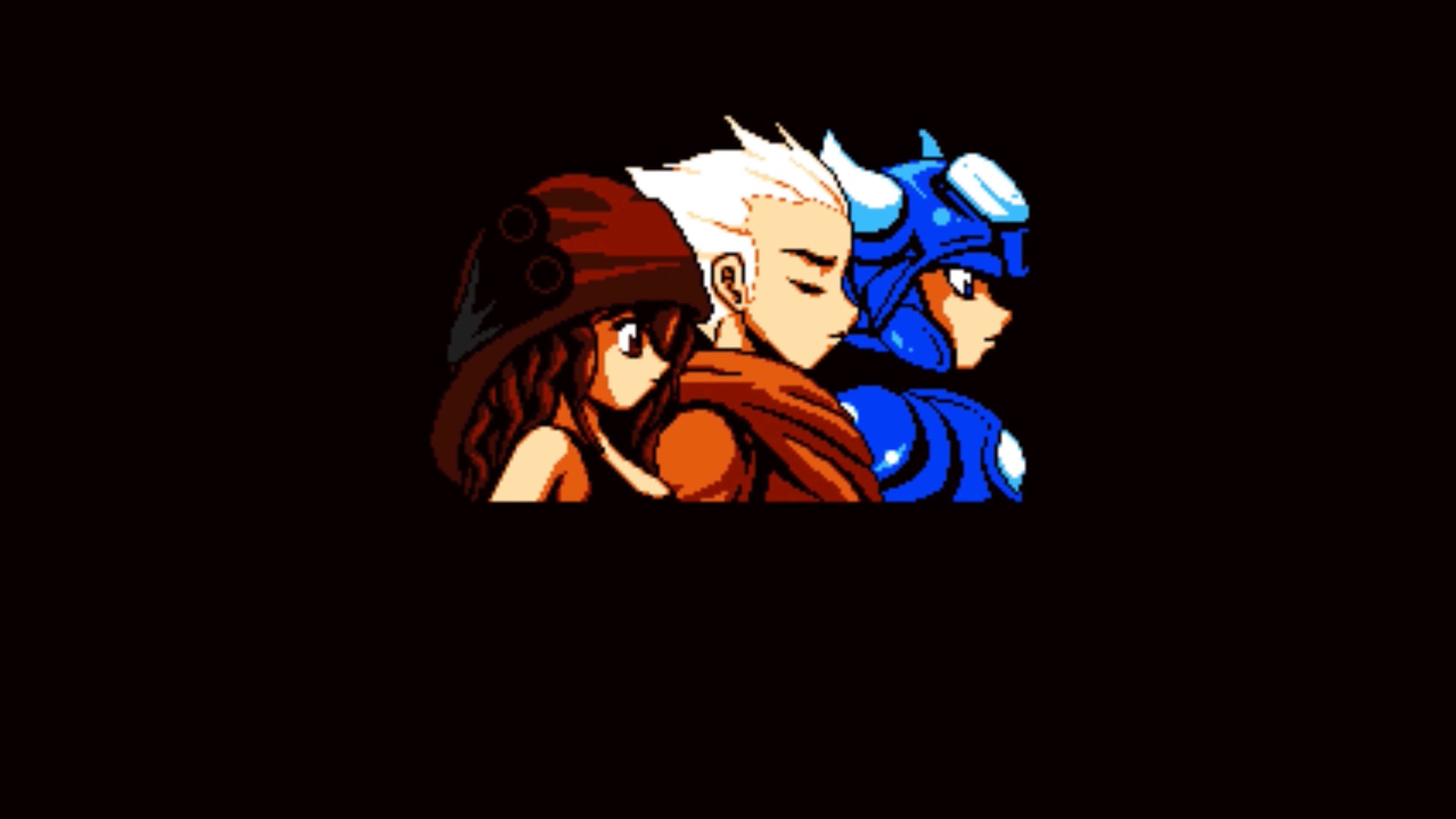 Dangen Entertainment has announced that it will publish two new games on Switch. Devil Engine, along with Astalon: Tears of the Earth, will both be released on the eShop.
Devil Engine is a side-scrolling shooter while Astalon: Tears of the Earth is a 2D action game and Renaine is a platformer. We have more details and trailers for both projects below.