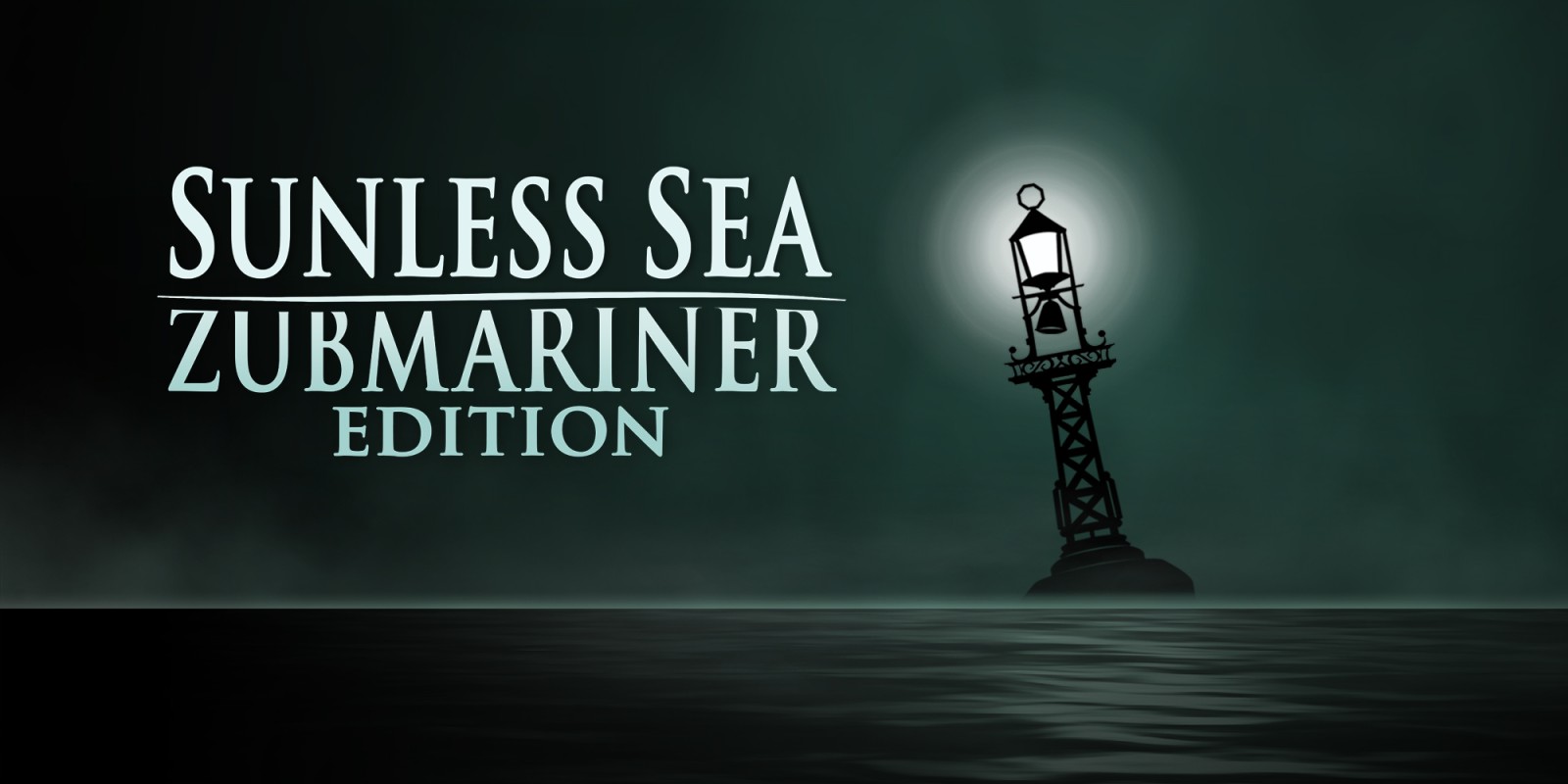 Sunless Sea: Zubmariner Edition, a gothic horror RPG, arrives on the Switch eShop next Thursday. View some early footage below.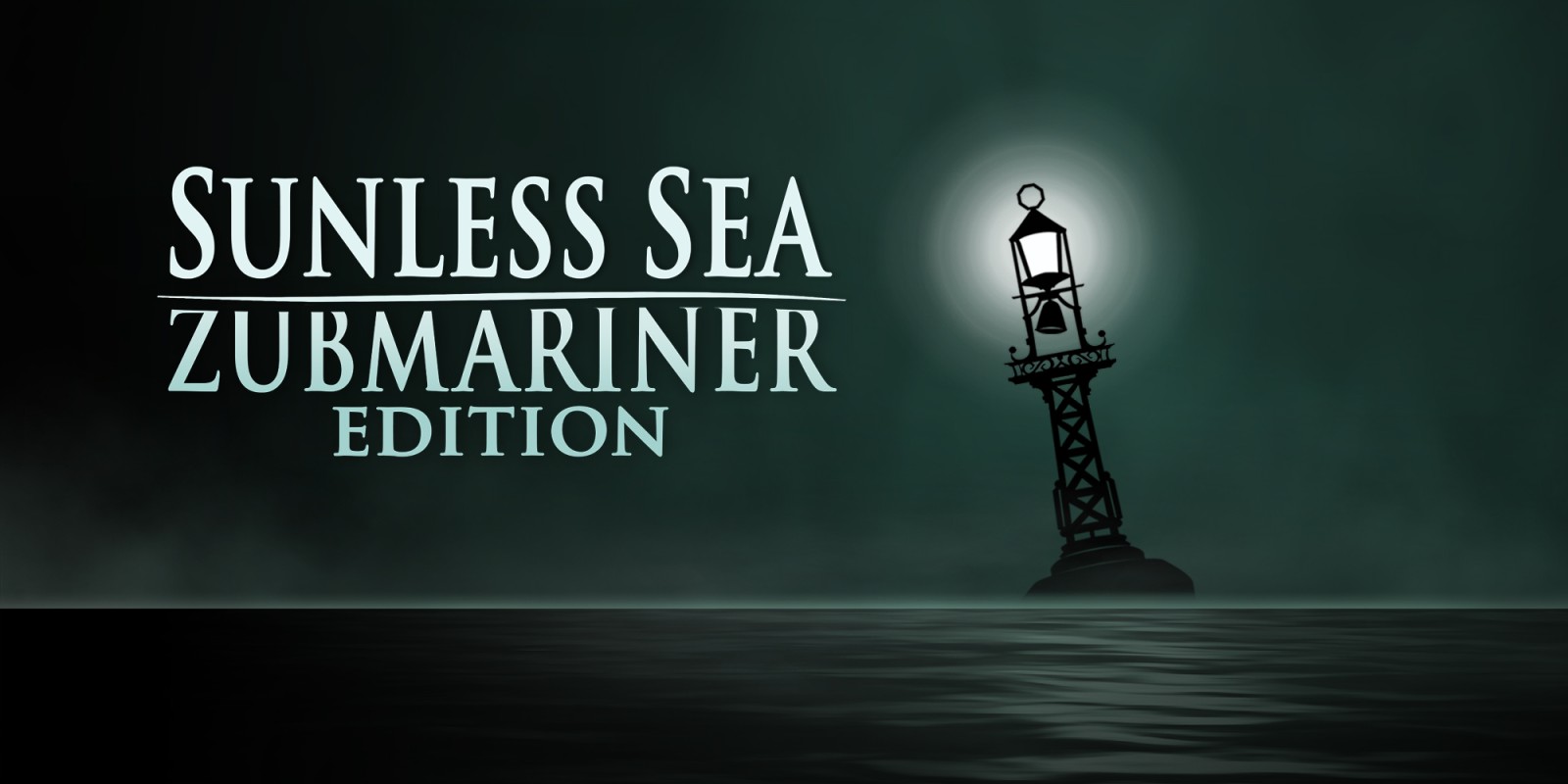 Last year, Digerati announced that it would be bringing the gothic horror RPGs Sunless Skies: Sovereign Edition and Sunless Sea: Zubmariner to Switch. An eShop listing now shows a release date for the latter title. According to the store page, Sunless Sea: Zubmariner launches April 23.
Here's an overview of the game, along with a trailer: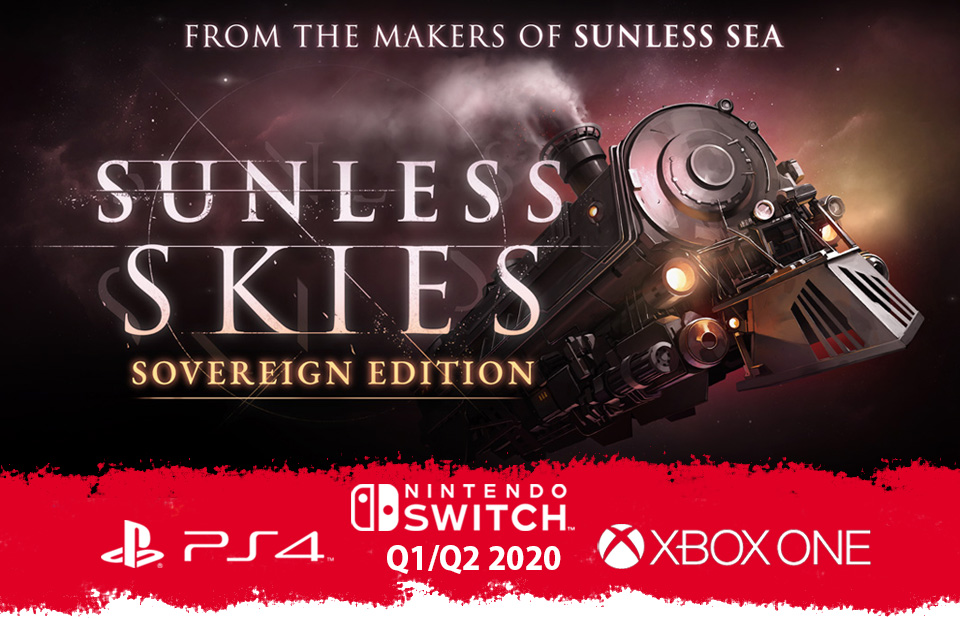 Publisher Digerati and developer Failbetter Games have announced that the Kickstarter-funded gothic horror RPG Sunless Skies: Sovereign Edition is coming to Switch. It'll be out on Nintendo's console in the first half of 2020.
Also confirmed today is that Sunless Sea: Zubmariner, another gothic horror RPG from Failbetter Games, will be making its way to Switch. The title is also slated for later in 2020.
Here's some additional information and trailers for Sunless Skies: Sovereign Edition and Sunless Sea: Zubmariner: