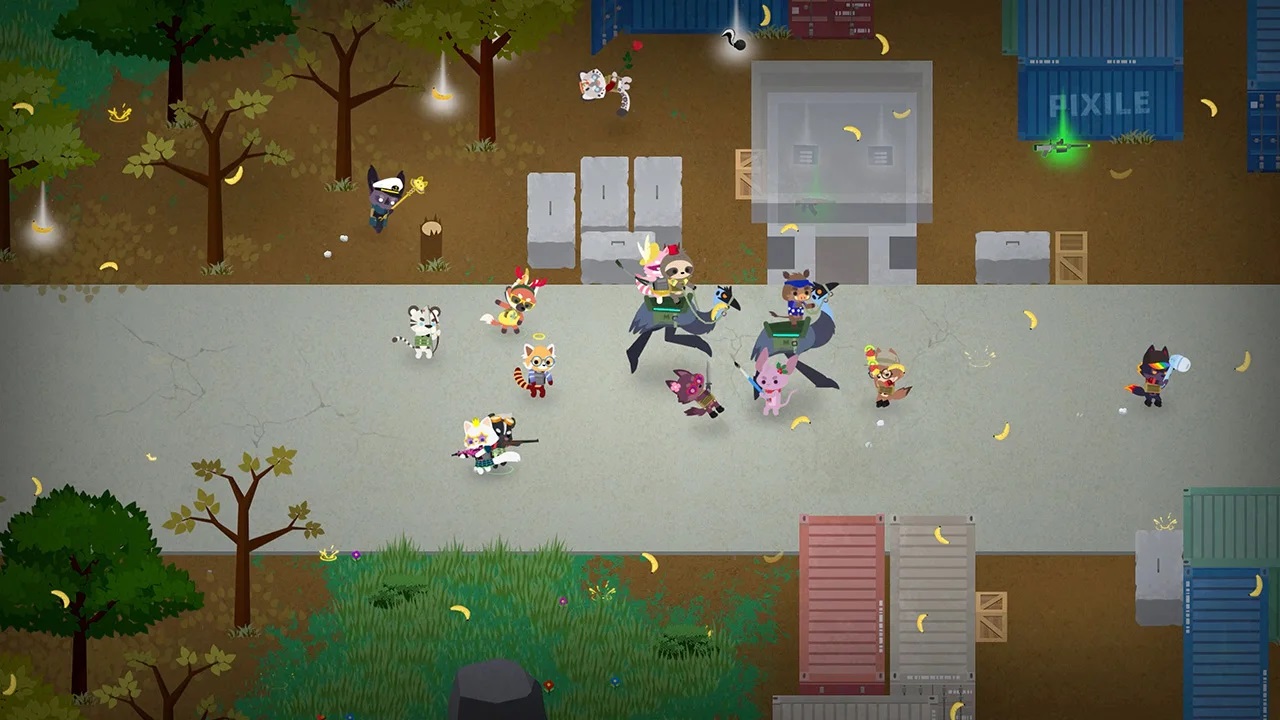 Super Animal Royale was previously announced for Switch, but a shadowdrop wasn't exactly expected. But during Gamescom 2021 yesterday, it saw a surprise release on the system.
Wondering what Super Animal Royale has to offer? Read up on the following overview with additional details: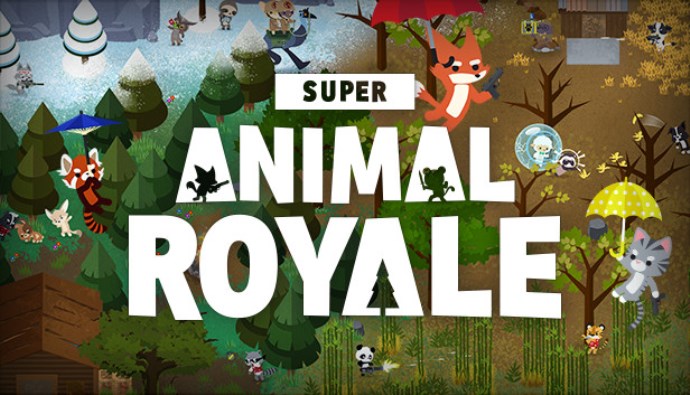 It turns out that the release date for Super Animal Royale on Switch is today. During the Gamescom edition of Future Games Show, publisher Modus Games and developer Pixile shared the surprise launch news.
Here's an overview of the game: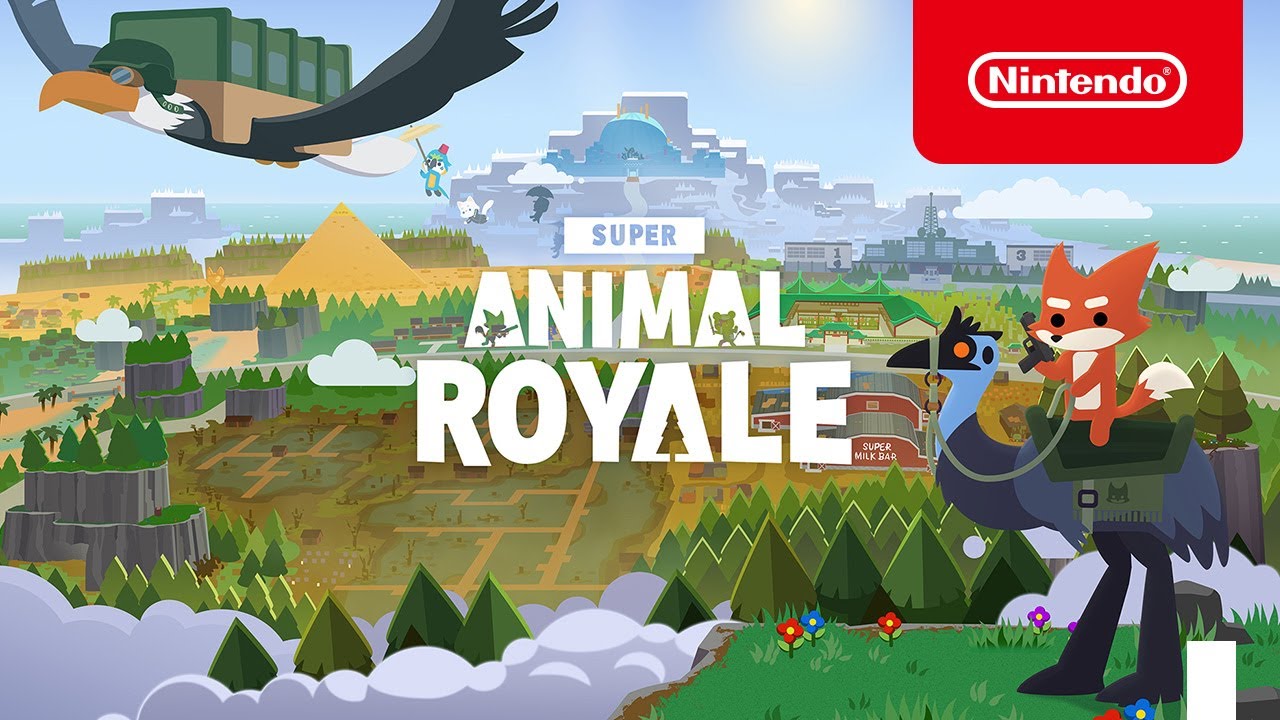 Modus Games and Pixile's popular top-down 2D battle royale Super Animal Royale is on the way to Switch, the two companies revealed today. A release date was not announced.
Here's an overview of the game, along with a trailer: