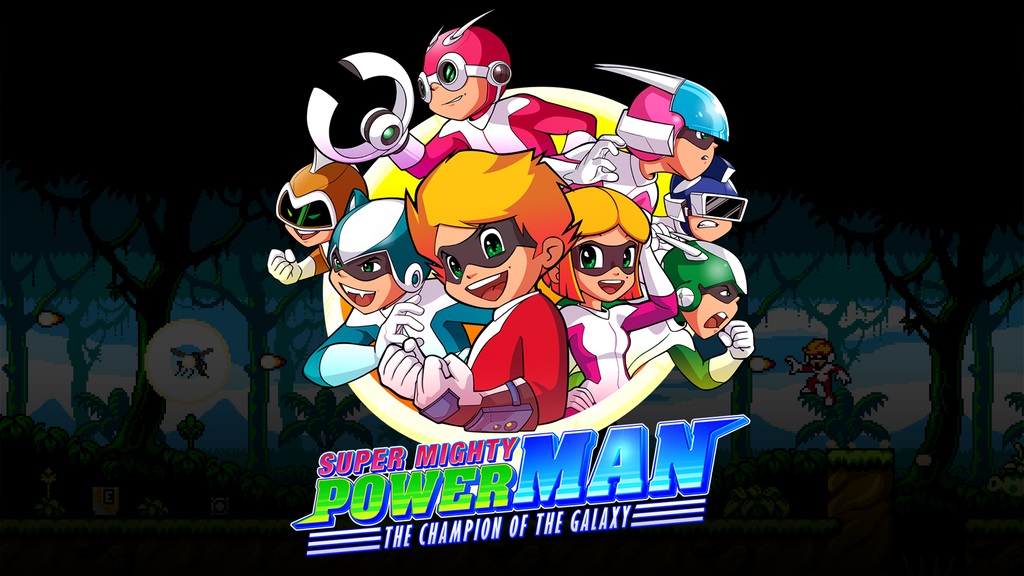 Box Hedge Games created a Kickstarter for the Mega Man-inspired Super Mighty Power Man earlier this month. However, the campaign has been cancelled.
Rather than pulling the plug on the Kickstarter due to concerns about funding, Box Hedge Games said in an update that the team has received interest from "several publishers." The developer is now "currently discussing with them alternatives on how to secure the development and the release of Super Mighty Power Man." The game should be funded and released at some point.
Here's the full update from Box Hedge: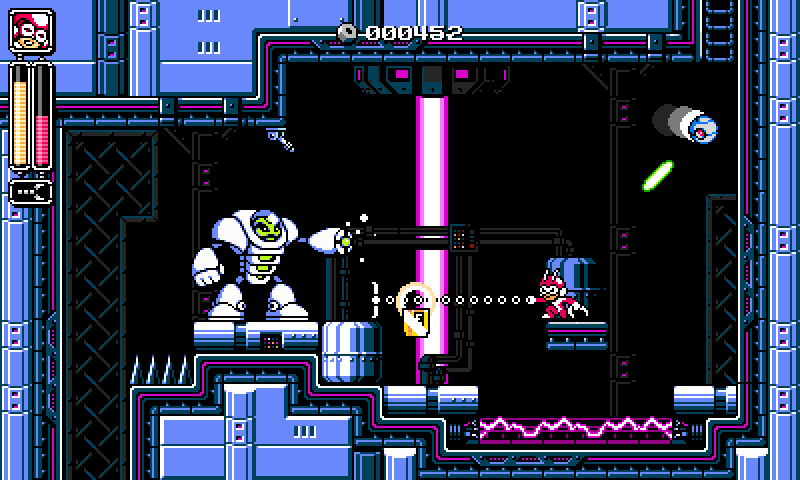 Kickstarter campaigns opened today for a pair of Switch titles. Super Mighty Power Man and Truberbrook are both looking to be funded.
Super Mighty Power Man is a game we've covered previously. The Mega Man-inspired project is looking to raise around $60,000, and is targeting for Nintendo's console (as well as 3DS).
Below is some additional information, along with a trailer: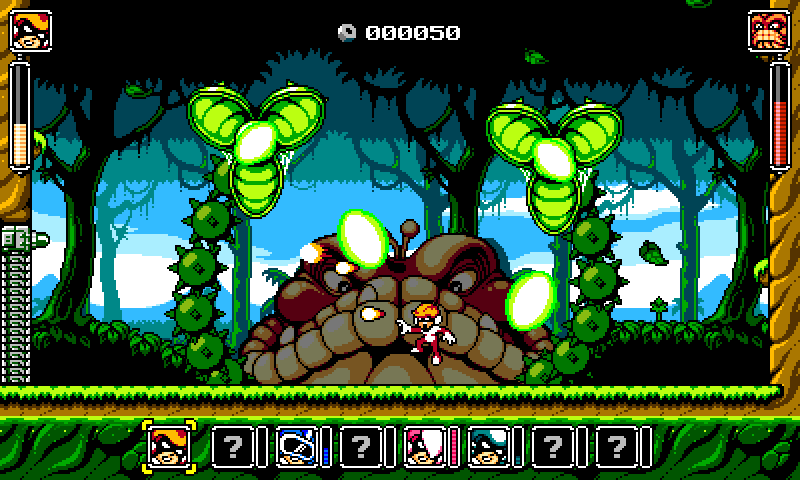 Box Hedge Games has pulled back the curtain on an interesting-looking project lined up for Nintendo platforms. The developer is currently planning Super Mighty Power Man for both Switch and 3DS.
Super Mighty Power Man is a 2D action-platformer that takes some clear inspiration from Mega Man. Other prominent games and series like Castlevania, Duck Tales, Kirby, Super Mario Bros., and Shovel Knight also served as reference points. The team itself joined together in 2016 with co-founders Alessandro Di Meco and David Richier having previously contributed to games such as Test Drive Unlimited, Kinect Disneyland Adventure, and Assassin's Creed.
We're aware that Box Hedge is working on a Kickstarter for Super Mighty Power Man. We've reached out to the studio to clarify how that campaign will impact development, if at all.
Find more information about Super Mighty Power Man below, along with a couple of additional screenshots.