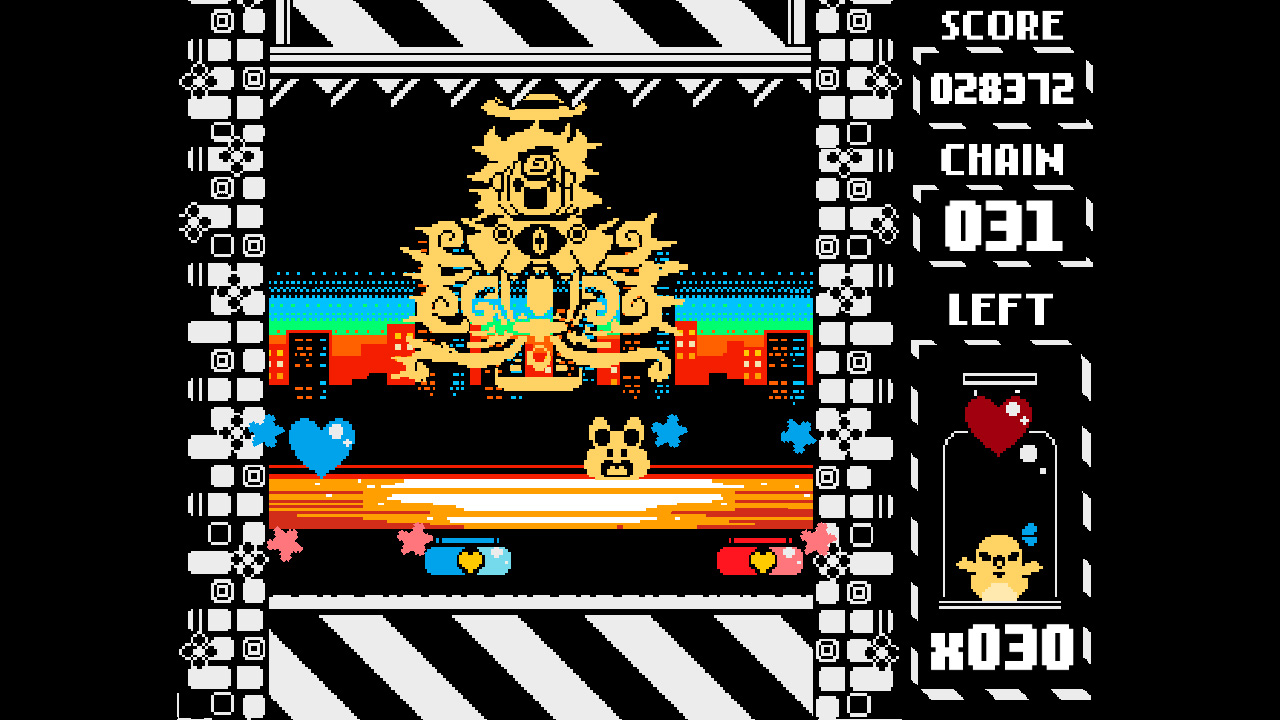 The falling block and shoot 'em up gameplay hybrid Super Weekend Mode is appearing on the Switch eShop starting today. For a look at the title, view the video below.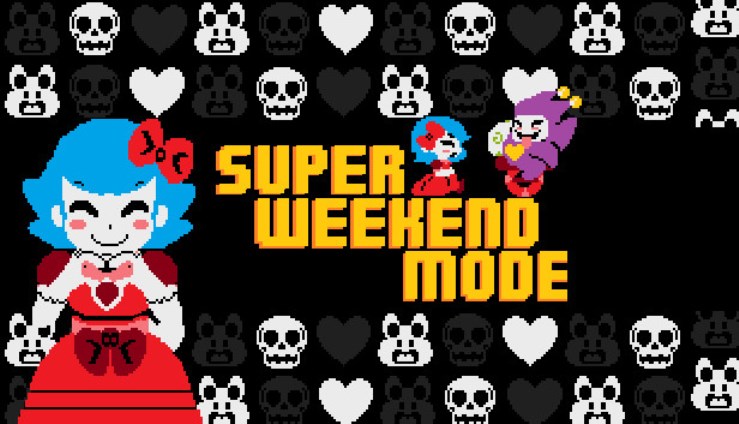 Ratalakia Games has dated the arcade title Super Weekend Mode for Switch. It'll be launching via the eShop on April 12, the company announced today.
Here's an introduction to the game: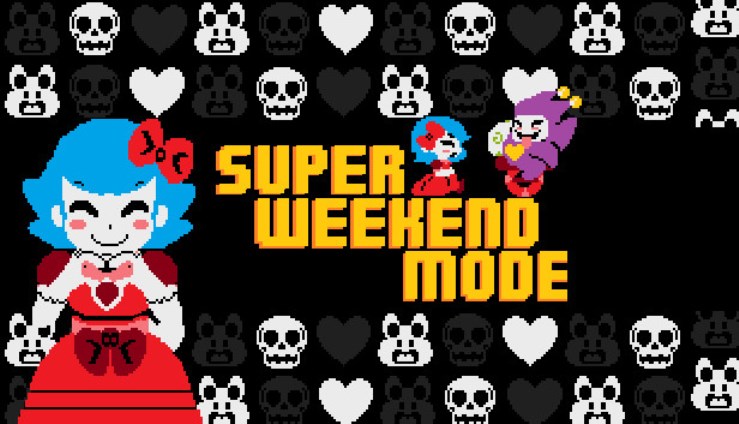 Ratalakia Games has announced its next porting project for Switch. Super Weekend Mode, which combines shoot 'em up and falling block gameplay, will be released via the eShop.
Here's an overview, along with a trailer: