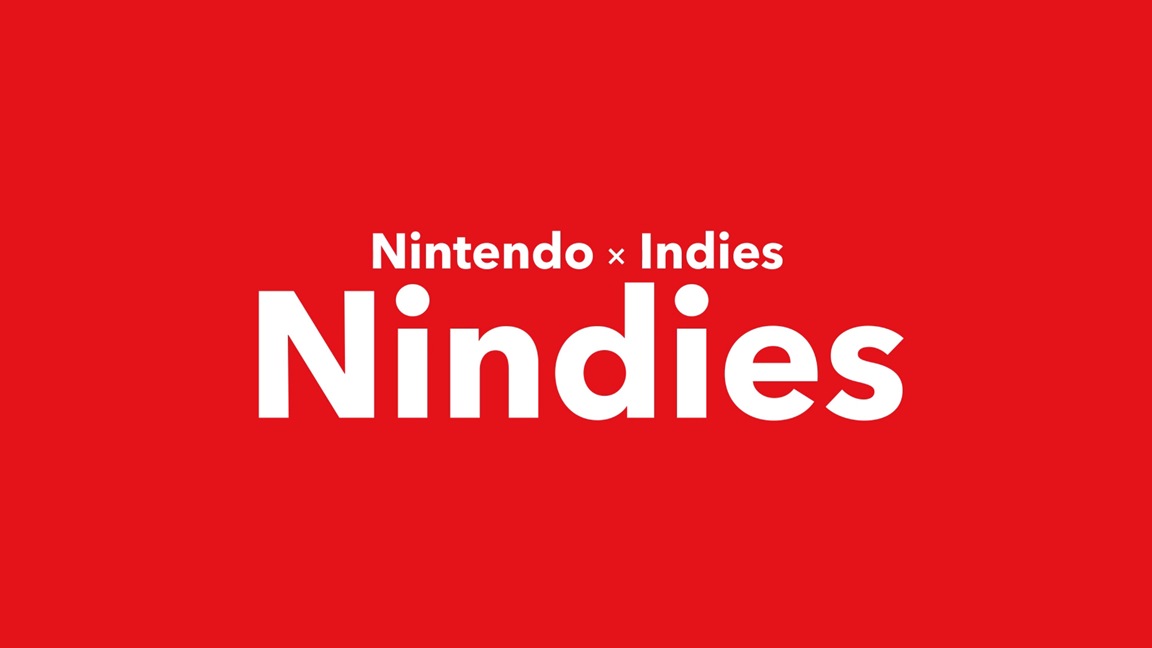 Nintendo spoke about indie games as part of its 78th Annual General Meeting of Shareholders. Former president Tatsumi Kimishima, director / managing officer Shinya Takahashi, and senior executive officer Susumu Tanaka all spoke on this front.
Some notable information was shared across the responses. Takahashi said that some indies are already million sellers on Switch, and Nintendo is "looking to release around 20 to 30 indie games" on the system each week in the future. Kimishima added, "We are currently working towards reaching 1,500 software titles developed for Nintendo platforms using Unity."
Nintendo's Susumu Tanaka commented on the status of third-party support for both Wii U and 3DS during the company's Annual Meeting of Shareholders last week. You can find his full comments below.