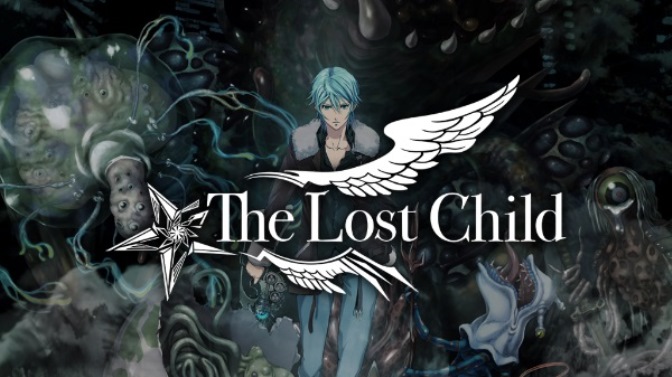 As The Lost Child launches on Switch today, NIS America has a new launch trailer up for the game. We've attached it below.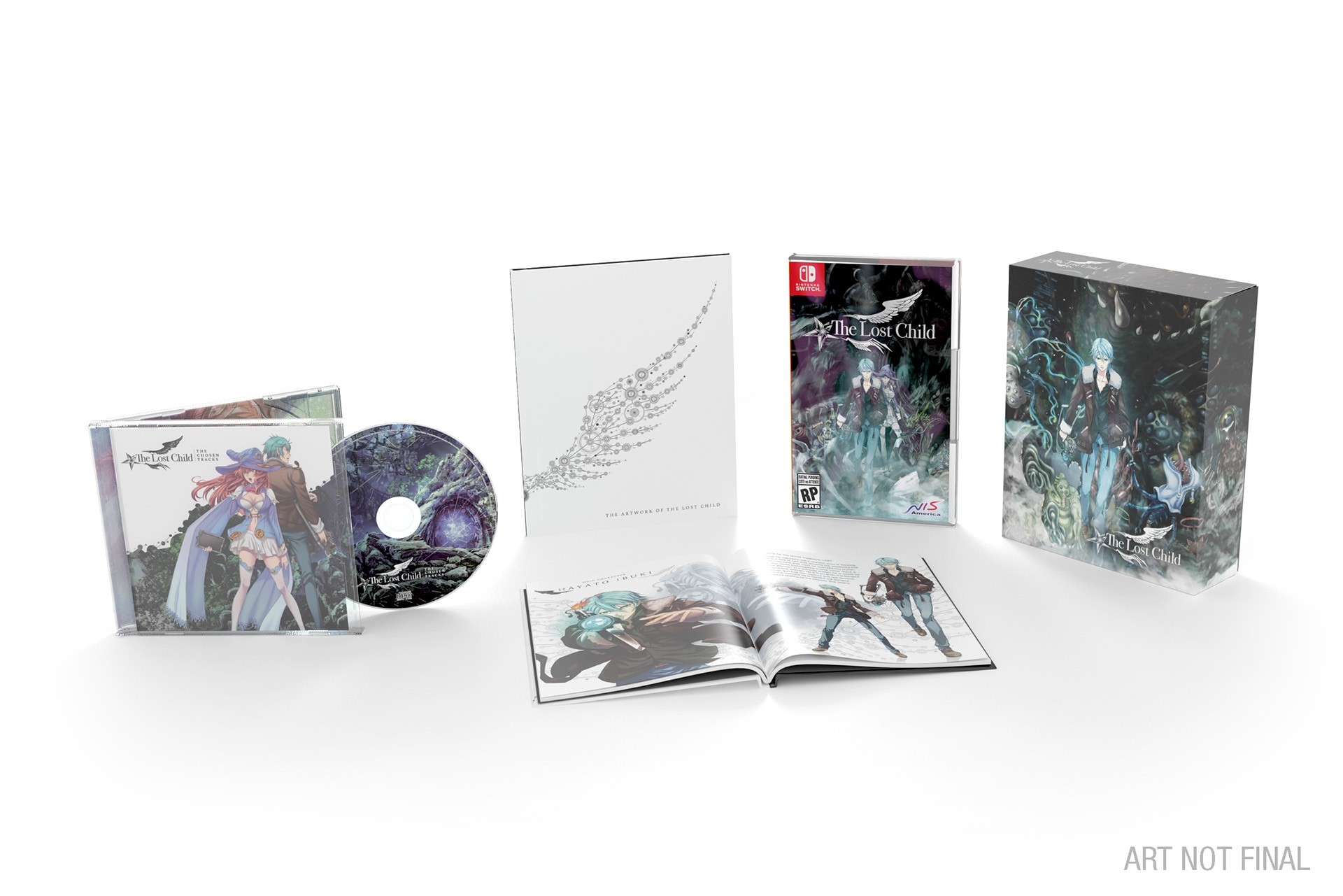 Per NIS America tradition, The Lost Child has received a limited edition alongside its standard release. Get a closer look at its contents in the unboxing video below.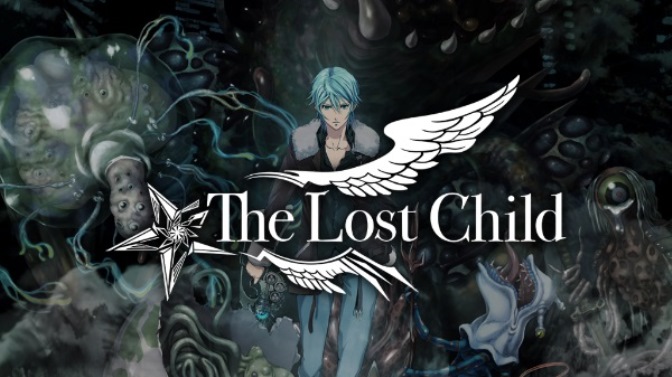 During a live stream last week, NIS America showcased The Lost Child by showing an hour of footage. We have the full recording below.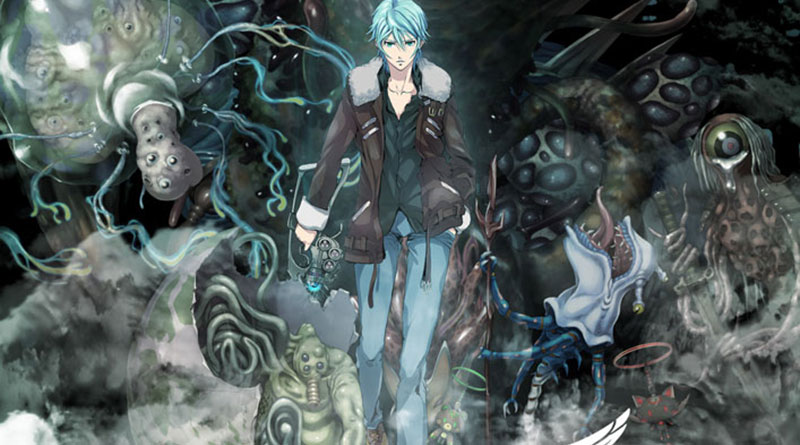 NIS America posted the latest video for The Lost Child today. Get a look at the "A human… and an Angel?!" video below.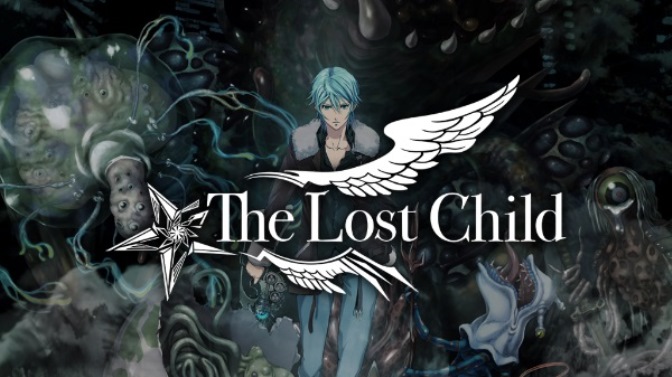 NIS America is giving the latest look at The Lost Child with the new "Bingo! Found it!" video. Watch it below.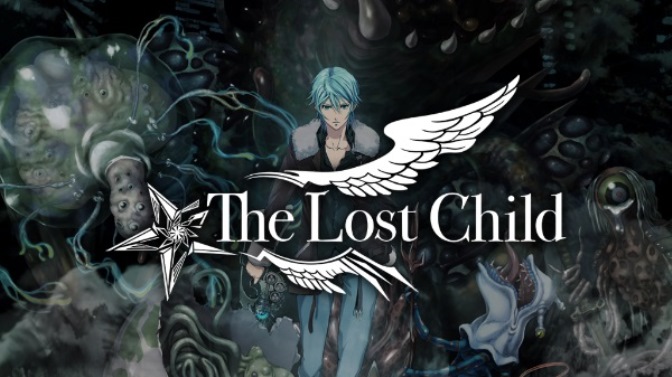 NIS America has returned with the latest clip for The Lost Child. View the "That's just the way I am." video below.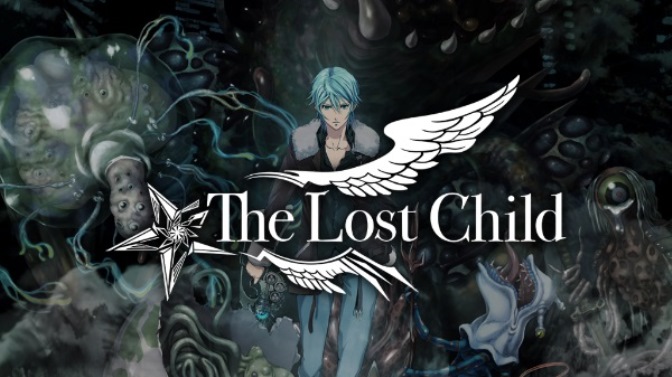 NIS America has published a new video for the legend-based RPG The Lost Child. Watch the "Are you fallen angels?!" trailer below.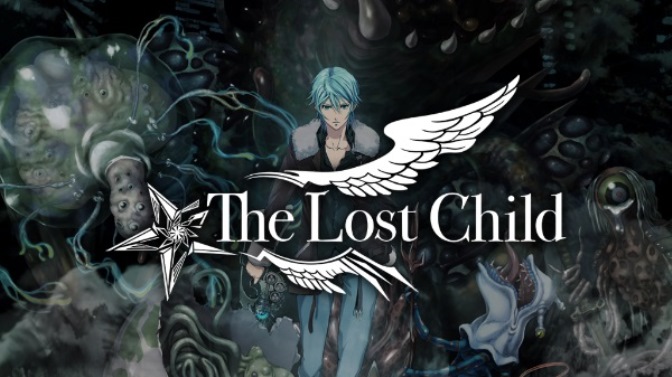 NIS America has prepared the latest trailer for The Lost Child with a focus on gameplay. It highlights the dungeons, demons, and characters you'll encounter along your journey. Have a look at the video below.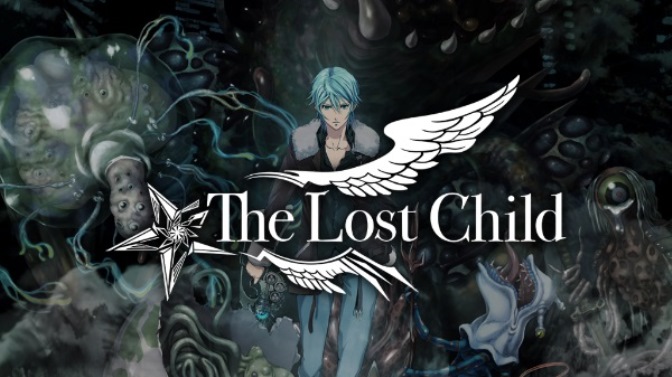 NIS America has gone live with a new "Astrals" trailer for its upcoming Switch title The Lost Child. We have the video below.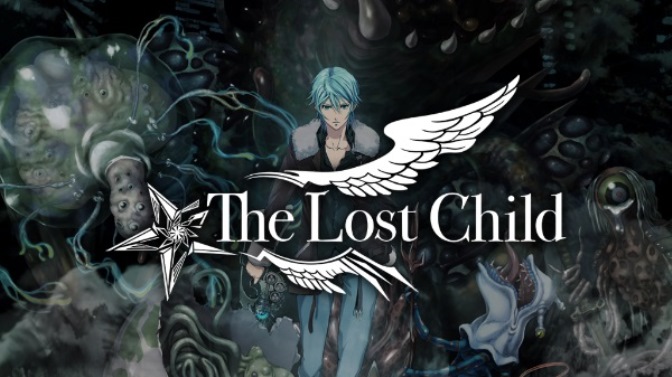 NIS America has locked down a western release date for The Lost Child. In North America, we'll be seeing it on June 19. Europe will have access a few days later on June 22.
For more on The Lost Child, read up on the overview below and check out the previously-shared trailer.