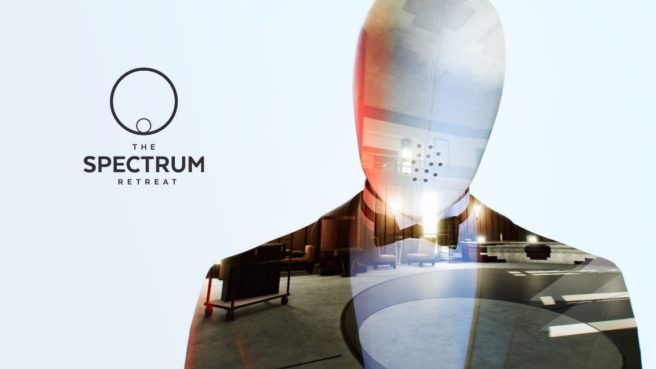 The Spectrum Retreat is available for purchase on the Switch eShop starting today. Take a look at some footage below.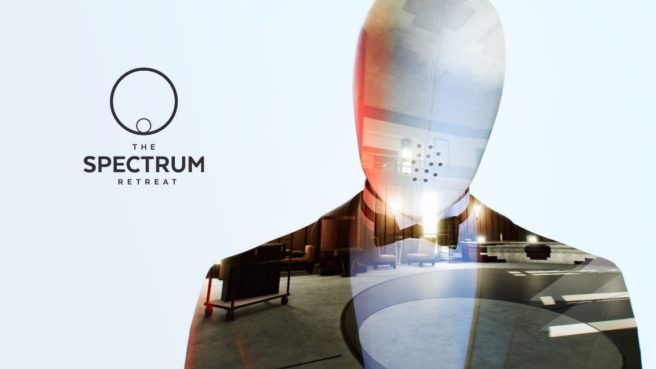 Ripstone issued a launch trailer for The Spectrum Retreat, which arrives on Switch this summer. Have a look at the video below.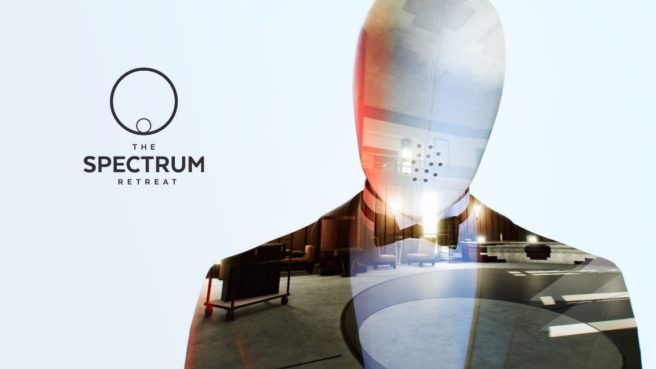 Ripstone Games, the creators of The Spectrum Retreat, have posted an eleven-minute video with exclusive developer commentary throughout. The commentary is focused on puzzle design and game creation in general while cluing viewers into the world a little bit. You can watch that video below.
The video's description also states that the game will be coming to Switch this summer. That's pretty soon, so a more concrete release date should be incoming.