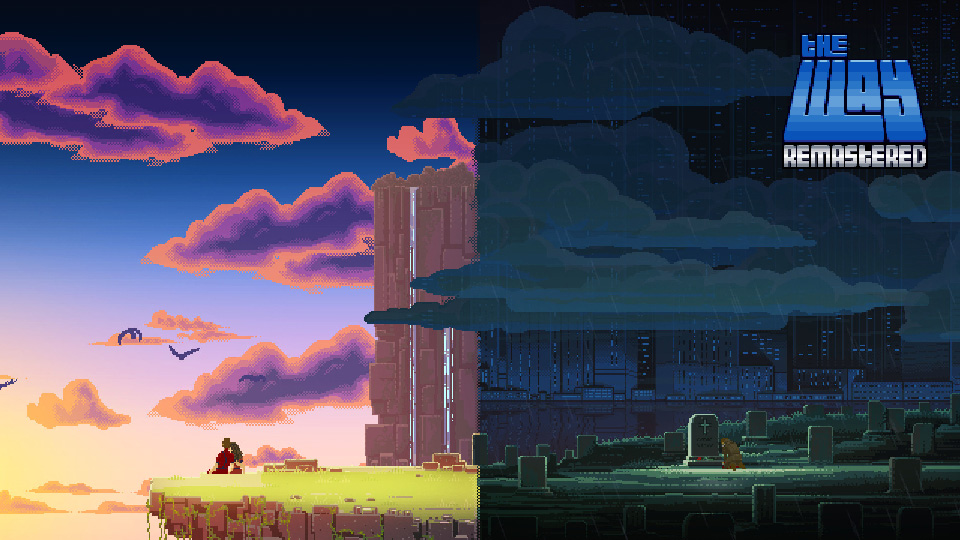 The Way Remastered is available for Switch tomorrow. But before you jump in, you should be aware of a game-breaking bug that can occur during the second boss fight.
Developer SONKA has already submitted a fix to Nintendo. If you want to ensure that you avoid the bug in the meantime, however, follow the steps below.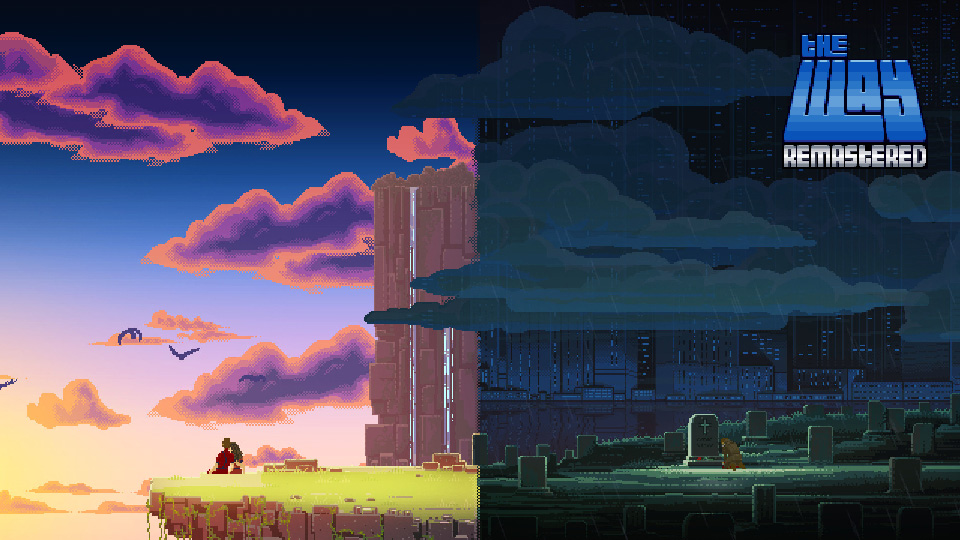 Footage is in showing off The Way Remastered on the Switch. The puzzle-platformer is due for release April 20. Check out the video below: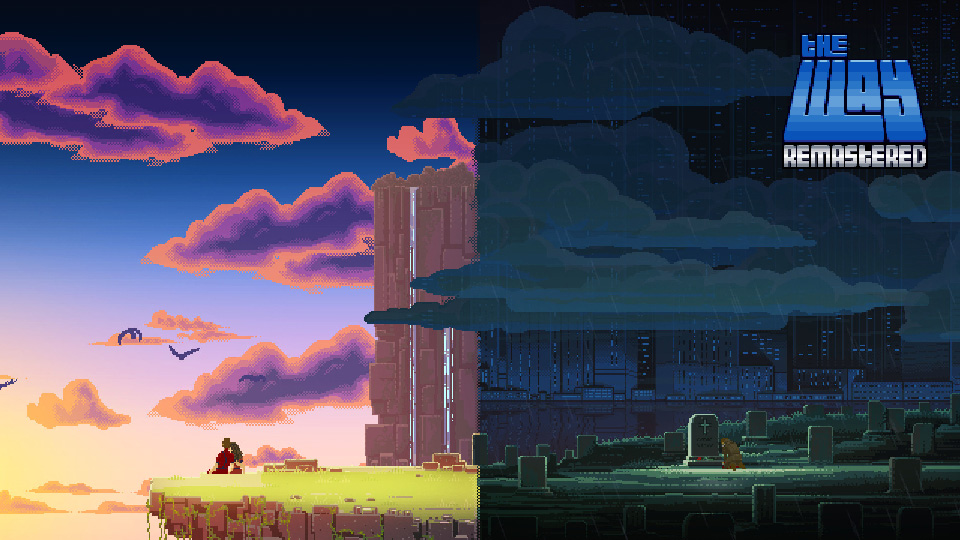 A couple of years ago, The Way released on a few different platforms. The puzzle-platformer was inspired by the likes of Another World, Heart of Darkness, and Flashback.
A listing on the eShop now reveals that The Way is coming to Switch as The Way Remastered. This new version features voice over, graphic improvements, HD Rumble, a music player, and changes based on original player feedback.
The Way Remastered is heading to Switch on April 20. We have more details and a trailer below.