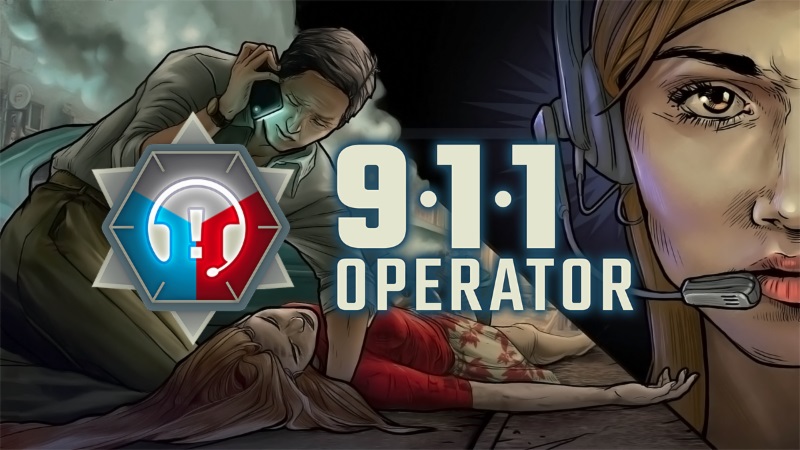 The strategy-simulator 911 Operator makes its way to Switch on Friday. For a look at the game in action, check out the video below.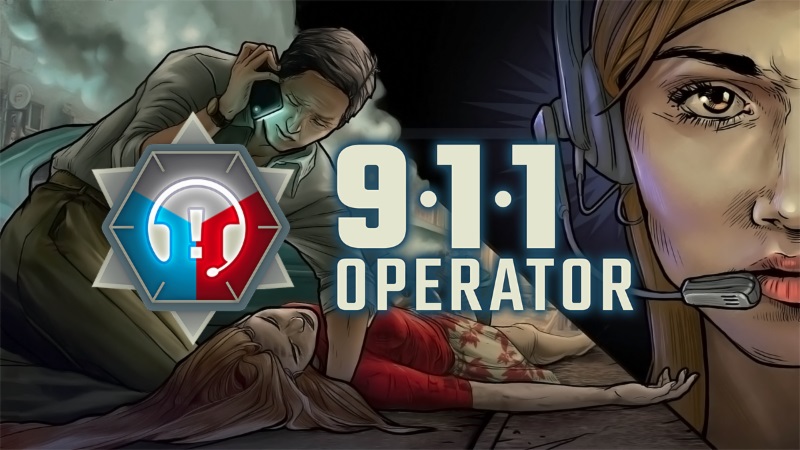 SONKA has two new trailers ready for the emergency management sim, 911 Operator. Aside from the game itself, we're also able to get a look at the Special Resources and Every Life Matters DLC packs.
Below are the videos: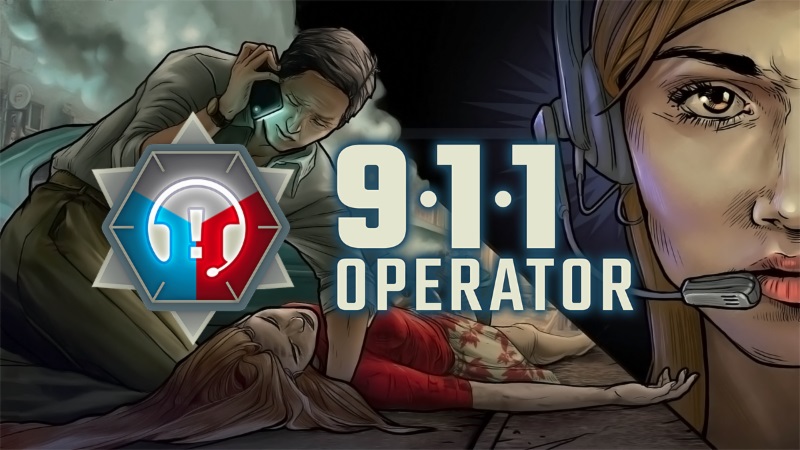 The popular emergency response strategy sim 911 Operator is making its way to Switch, SONKA has announced today. A release is planned for October 26.
911 Operator features scenarios in over 900 cities worldwide, with real layouts and infrastructure. We have more details and a trailer below.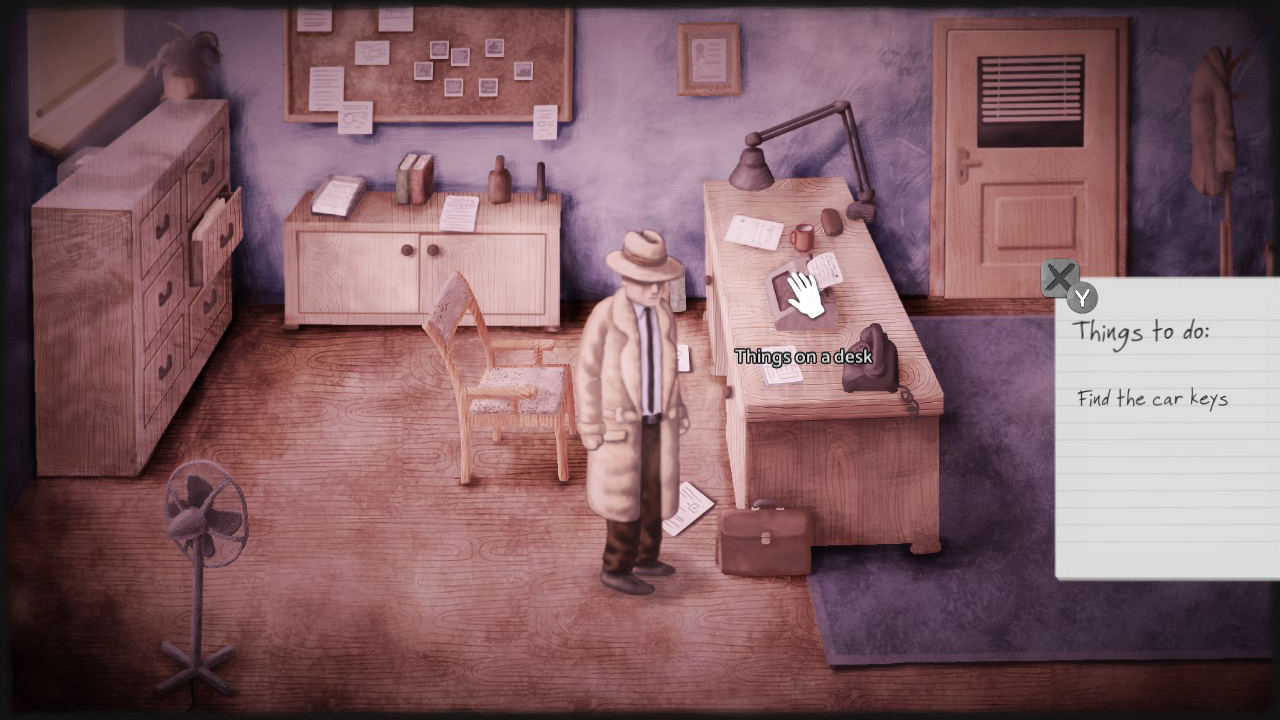 Earthworms is due out for Switch this Friday via the eShop. For a look at the game, check out the following video: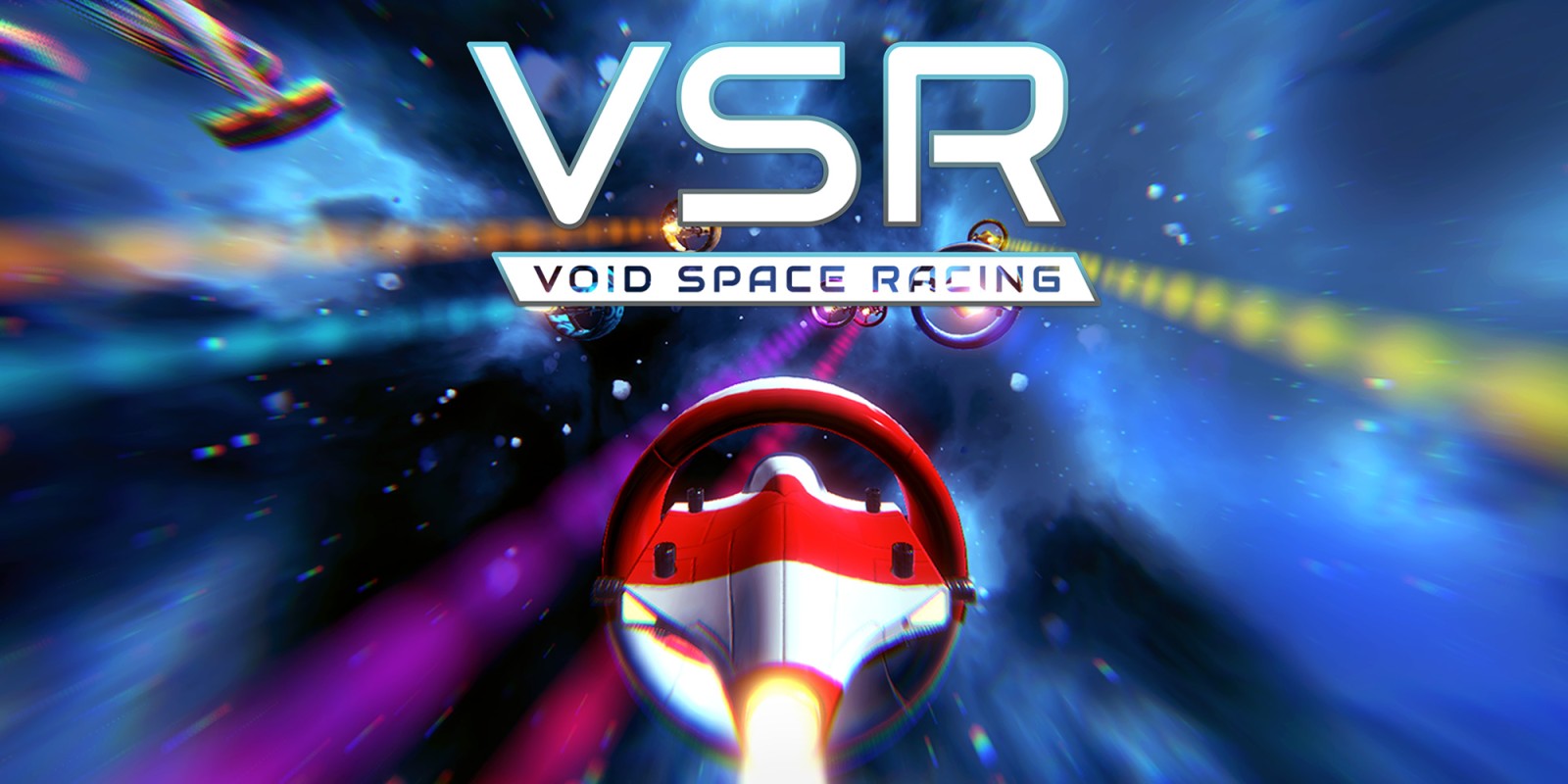 VSR: Void Space Racing is out today on the Switch eShop. If you're interested in what the game has to offer, check out the following footage:
SONKA has announced that it has adopted VSR: Void Space Racing for Switch. Instead of going with a straight port, the team "changed the flight model, available modes, AI, music and the name, altered graphics and added local multiplayer, online leaderboards and HD Rumble."
Here's further information on VSR: Void Space Racing: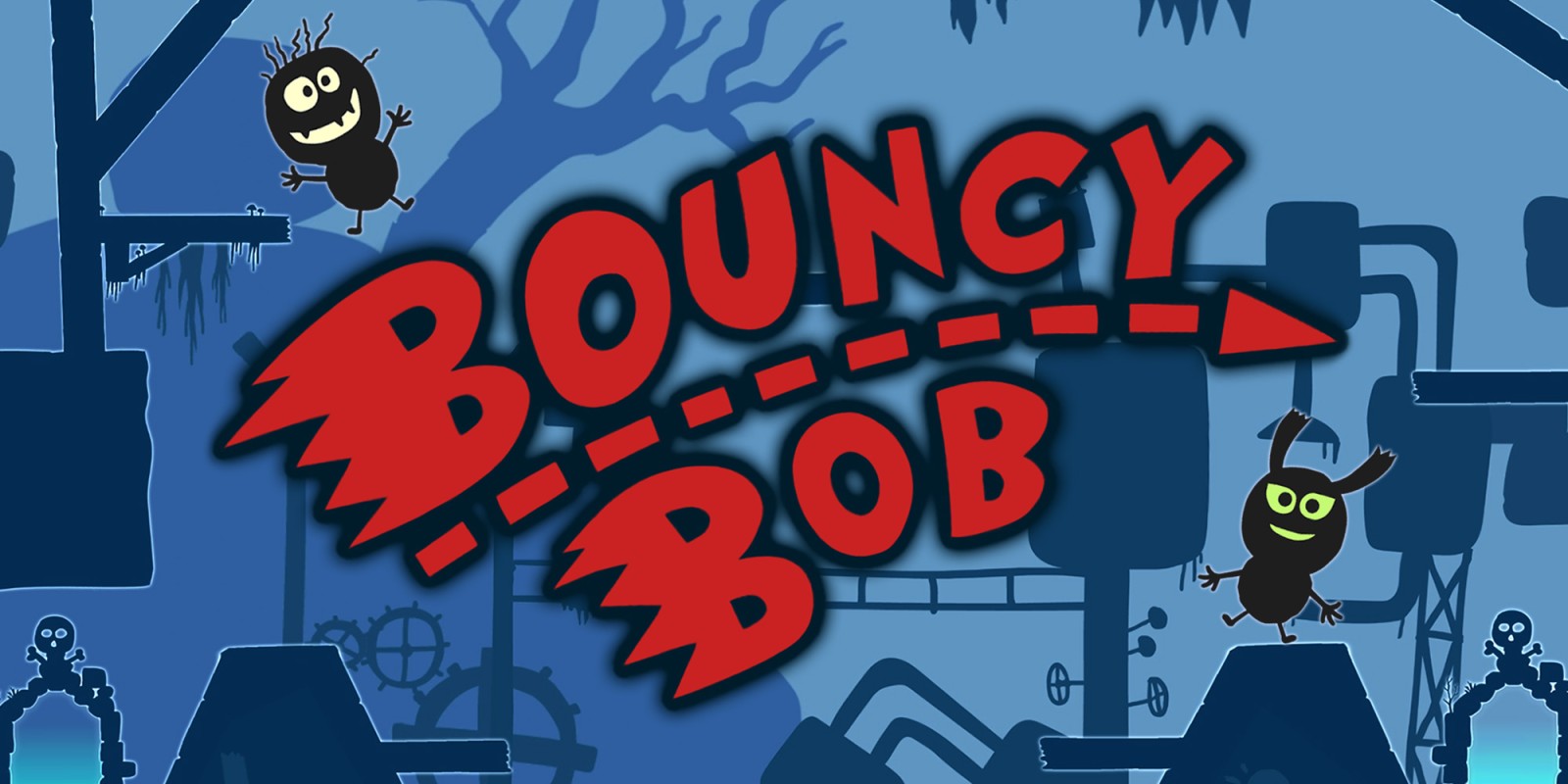 Bouncy Bob, from SONKA and All Those Moments, is out today on the Switch eShop. Take a look at some footage below.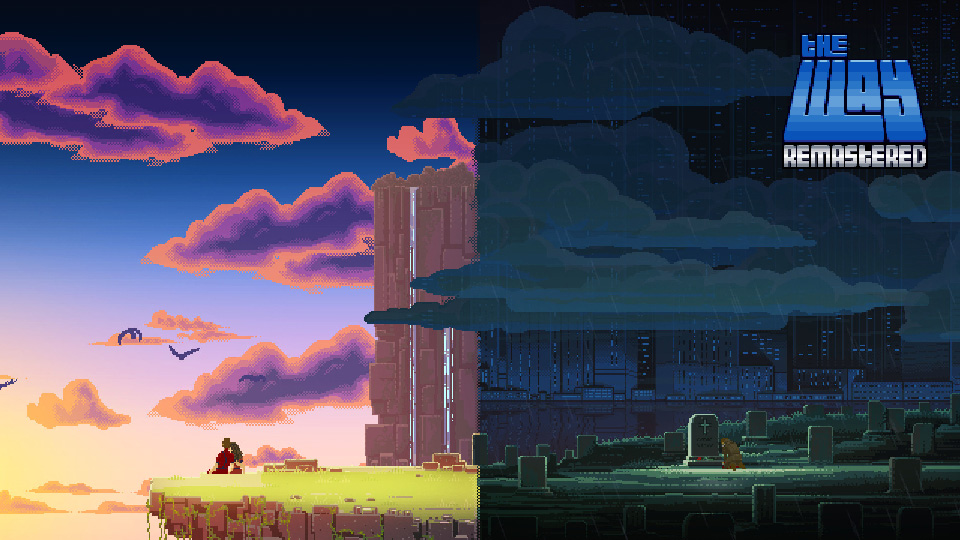 The Way Remastered is available for Switch tomorrow. But before you jump in, you should be aware of a game-breaking bug that can occur during the second boss fight.
Developer SONKA has already submitted a fix to Nintendo. If you want to ensure that you avoid the bug in the meantime, however, follow the steps below.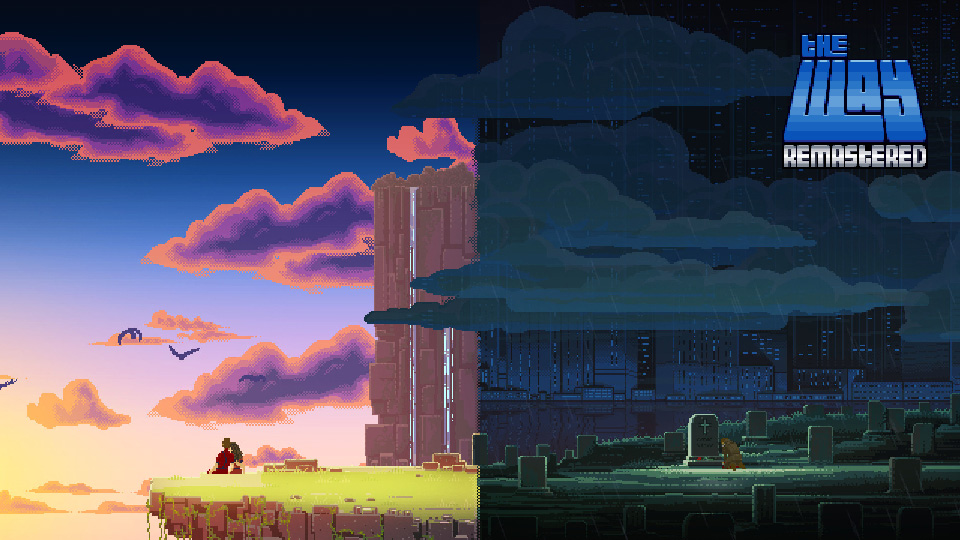 Footage is in showing off The Way Remastered on the Switch. The puzzle-platformer is due for release April 20. Check out the video below: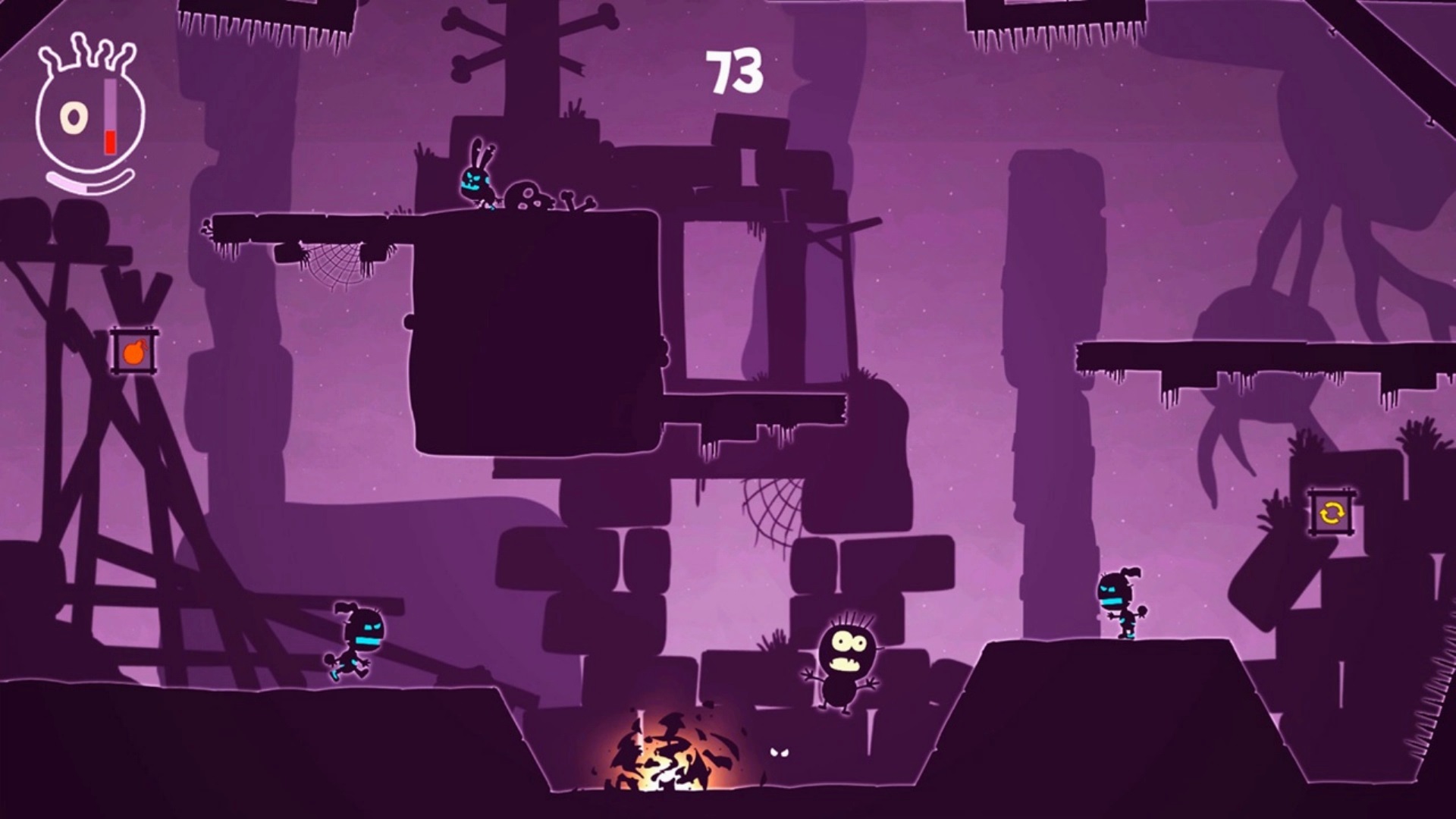 Over on the European eShop, Bouncy Bob is listed for Switch. The title is currently lined up for an April 27 release.
Bouncy Bob will have you defeating hordes of zombies in either the Single Mode or Multiplayer Mode. Up to four players are supported locally. Music by Piotr Surmacz, 15 arenas to play, and HD Rumble are featured.
You can view a trailer for Bouncy Bob below.
Thanks to m_t for the tip.
Source: Switch eShop