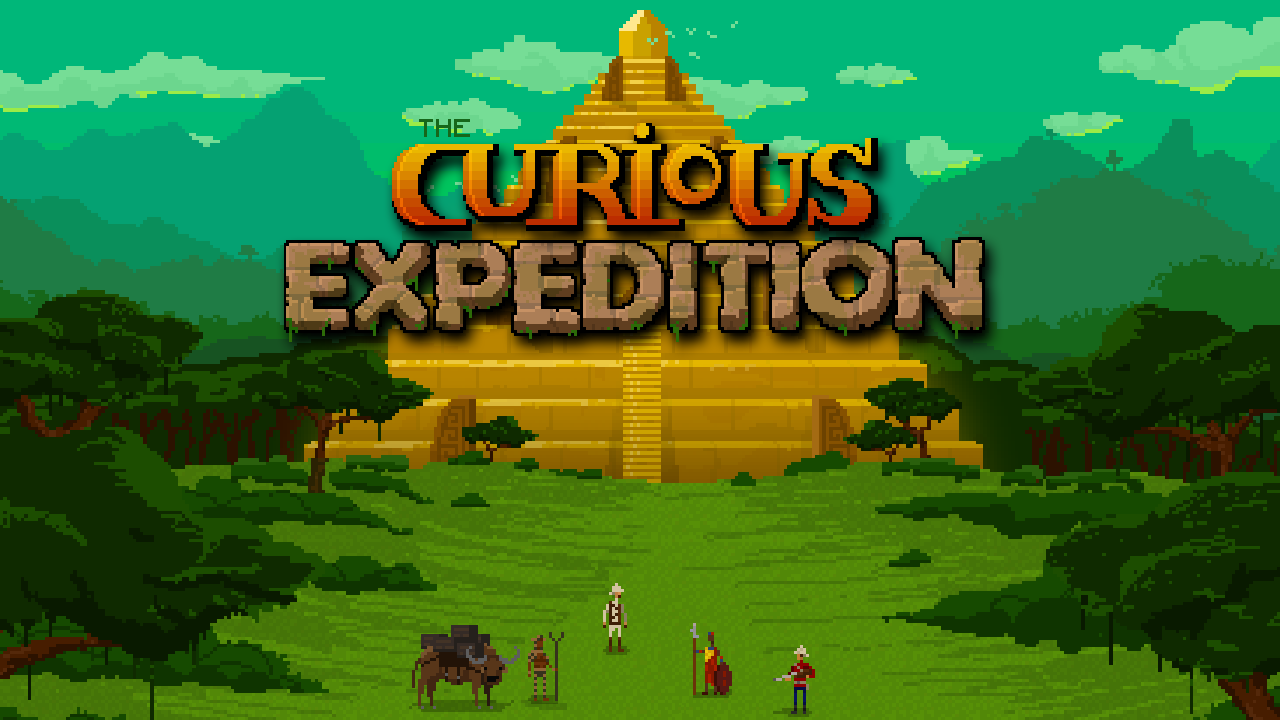 Thunderful announced today that it has picked up Curious Expedition for publishing on consoles. The game will be released on various formats, including Switch.
Curious Expedition is a "roguelike expedition sim that is set during the late 19th century." We have some additional details and a trailer below.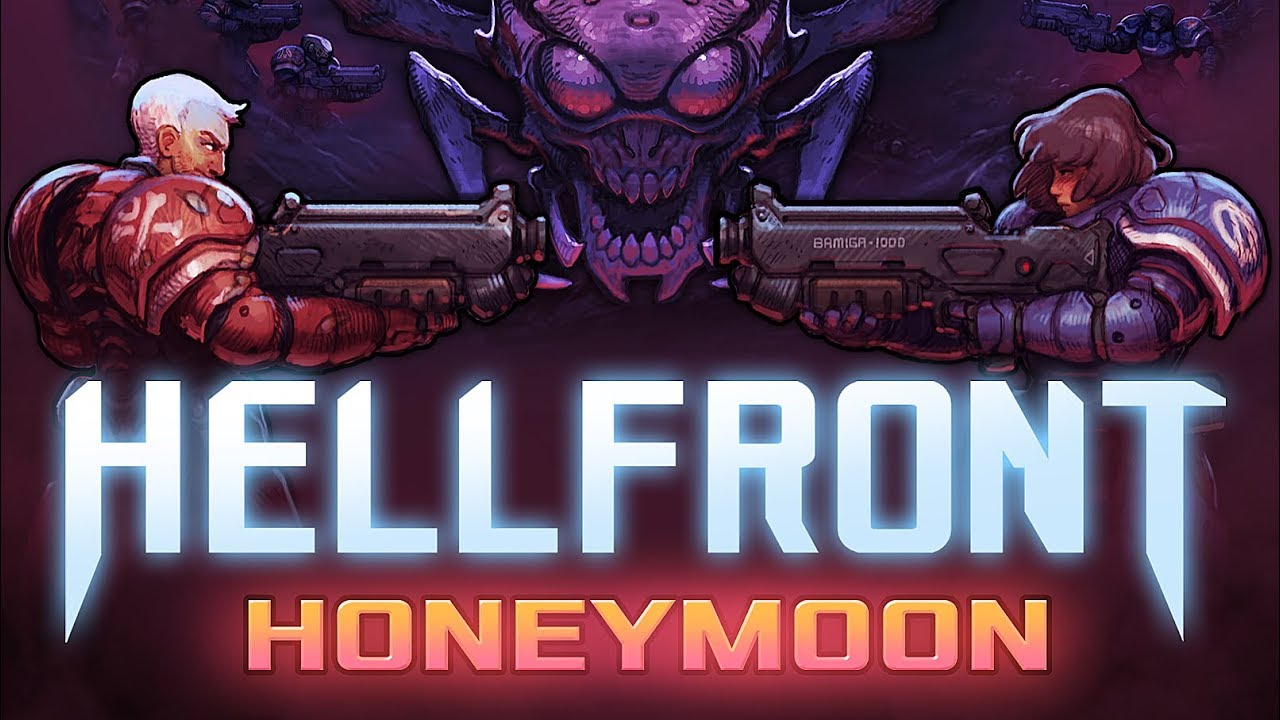 Thunderful has returned with a new trailer for Hellfront: Honeymoon. View a video focusing on the game's single-player features below.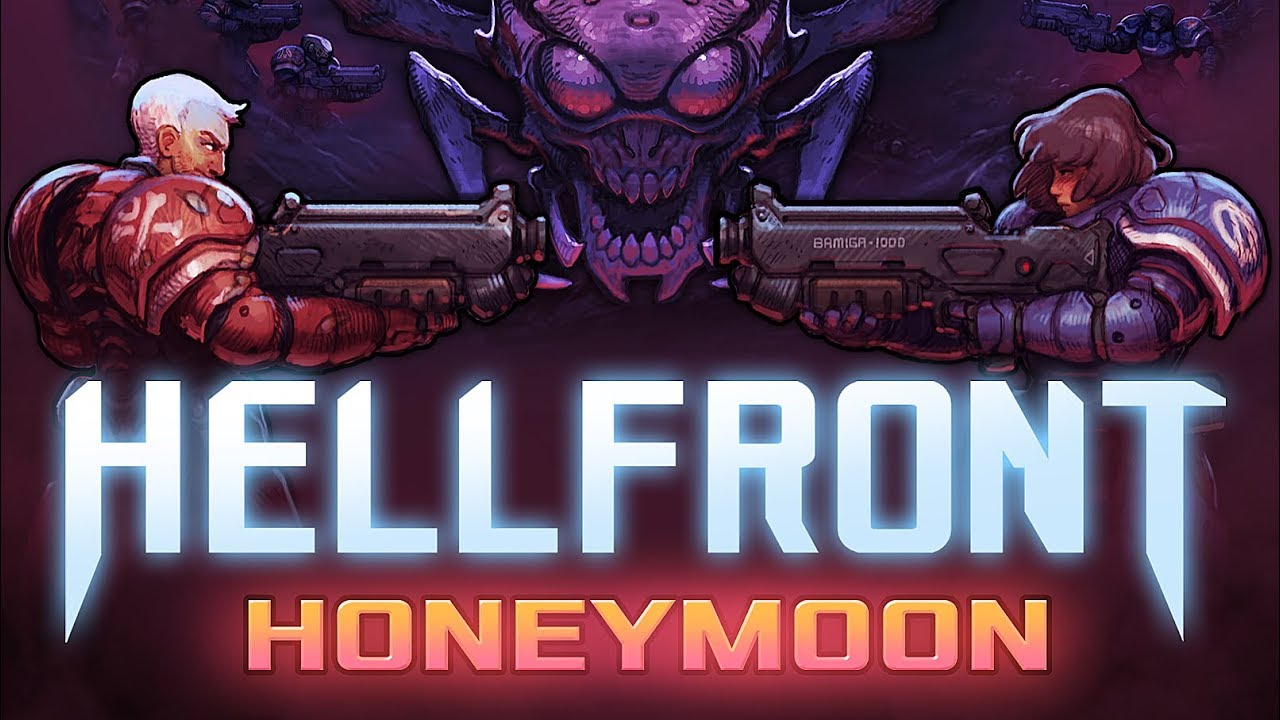 Thunderful issued a pair of new videos for Hellfront: Honeymoon today. Below, you'll learn how to construct your base and map control.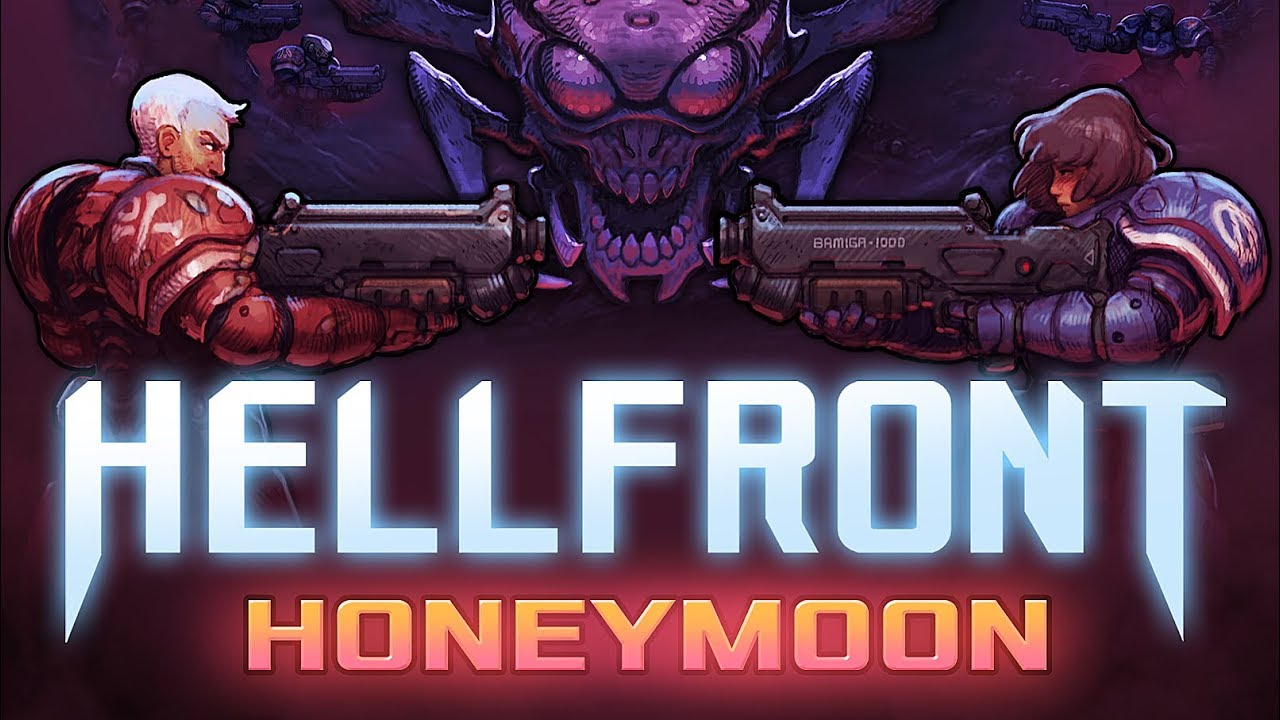 Thunderful, due out on Switch next year, has received its latest trailer. Get a look at the new video below.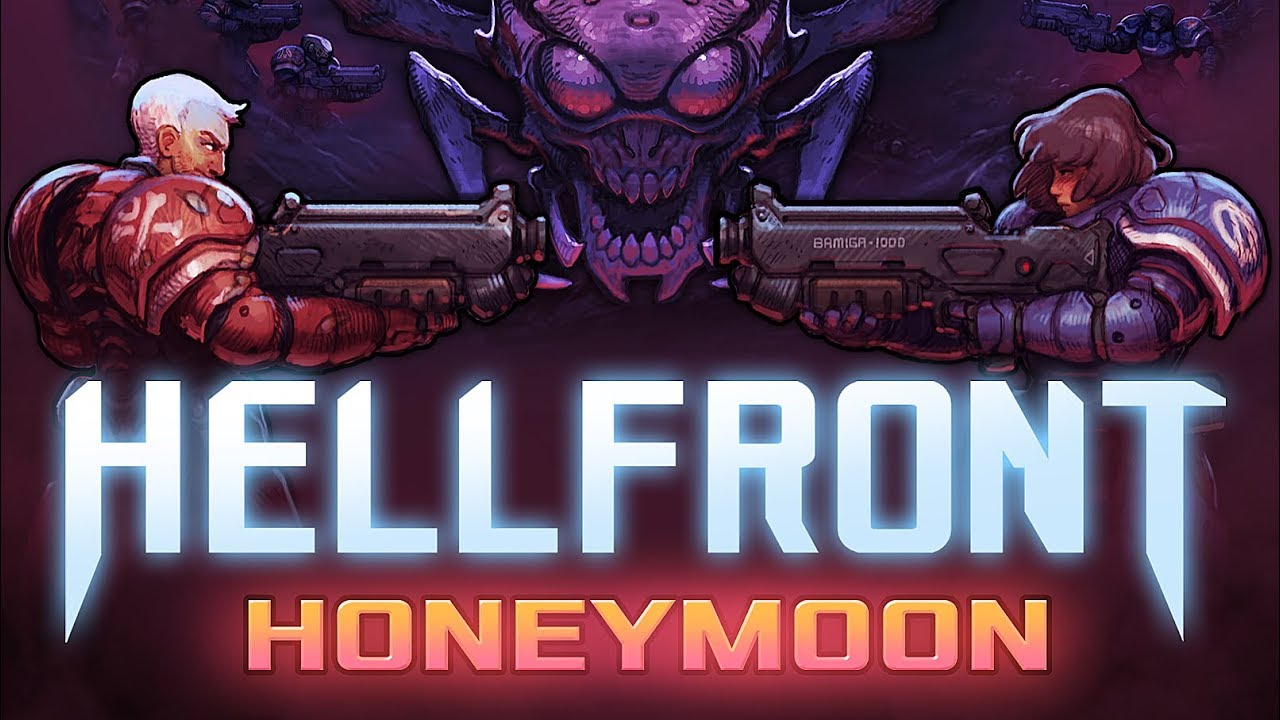 Thunderful announced a slightly more specific release window for the Switch version of Hellfront: Honeymoon today. As of now, it's on track to launch in early 2019.
Hellfront: Honeymoon promises a blend of "twin-stick action and fast-as-hell strategy to the table". All of the game's levels support up to four players in local co-op/death match. Those who are playing alone can tackle missions, the clever AI, and online leaderboards.
When it comes to Switch, Hellfront: Honeymoon should cost $9.99 / €9.99 / £8.49.
Source: Thunderful PR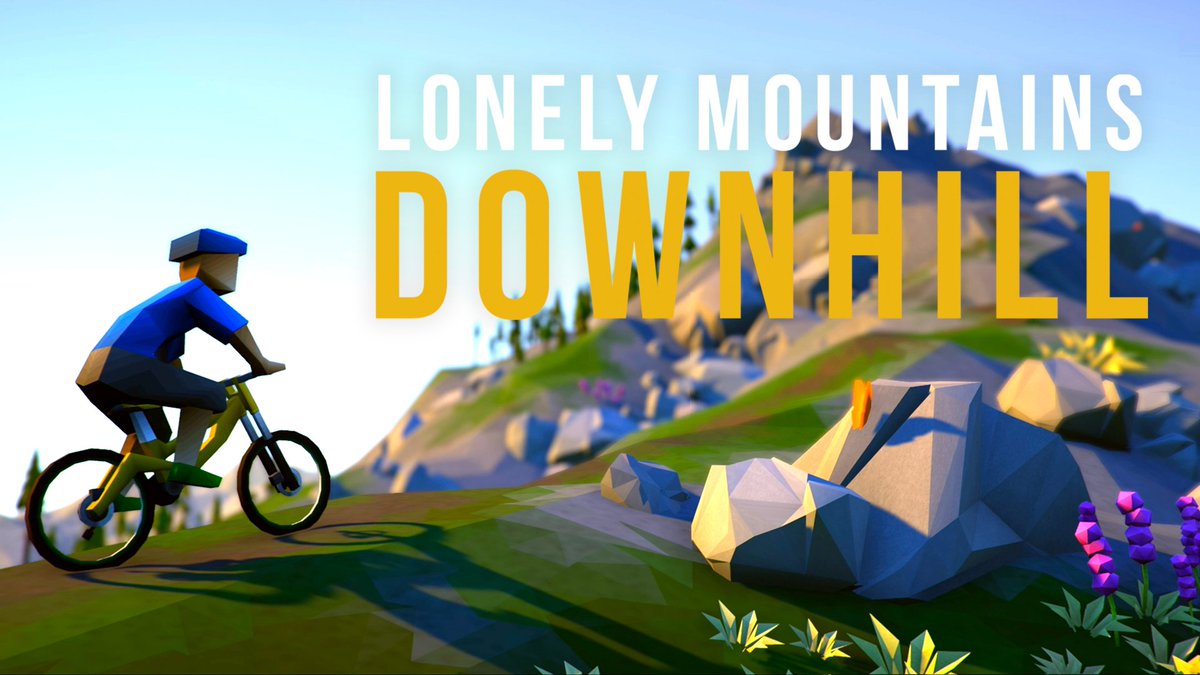 Thunderfull has announced its first two publishing projects, and both are coming to Switch. We can look forward to the top-down multiplayer action game Hellfront: Honeymoon as well as Lonely Mountains: Downhill.
Below are overviews and trailers for both: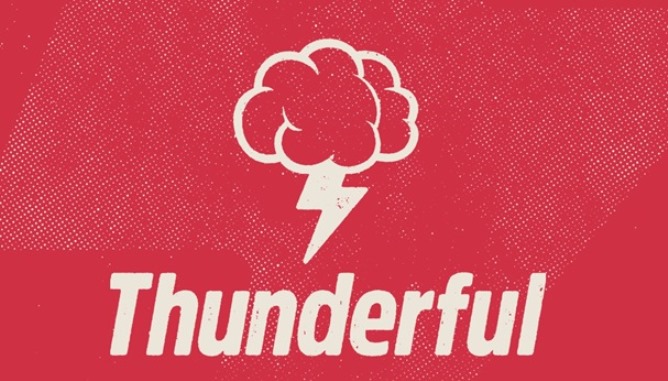 The Thunderful Group, which is made up of Image & Form and Zoink Games plus Thunderful Publishing, announced today that it has acquired publisher Rising Star Games with offices in the UK and US. Thunderful Publishing managing director Ed Valiente will hold the same role at Rising Star Games.
Thunderful shares the following information about its acquisition: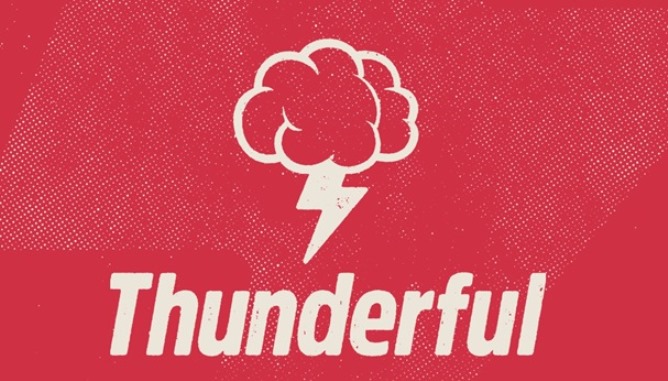 Image & Form and Zoink are joining together under an entirely new company. Today, the two sides have announced the establishment of "Thunderful".
Image & Form is known for its successful SteamWorld series. Zoink has worked on Stick it to the Man as well as the upcoming titles Fe and Flipping Death.
You can read today's full announcement below.