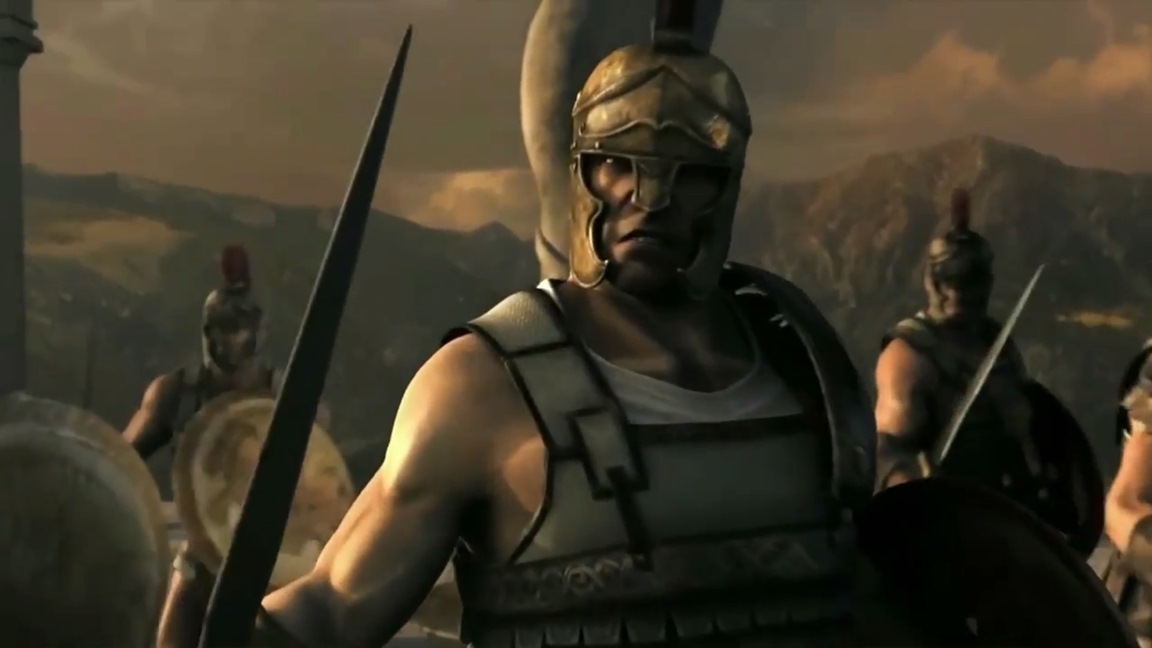 THQ Nordic has prepared a new trailer for its action RPG Titan Quest. Have a look at today's video.
Titan Quest is out on a few platforms today, but is also in development for Switch. THQ Nordic says the Switch version will release "when it is done."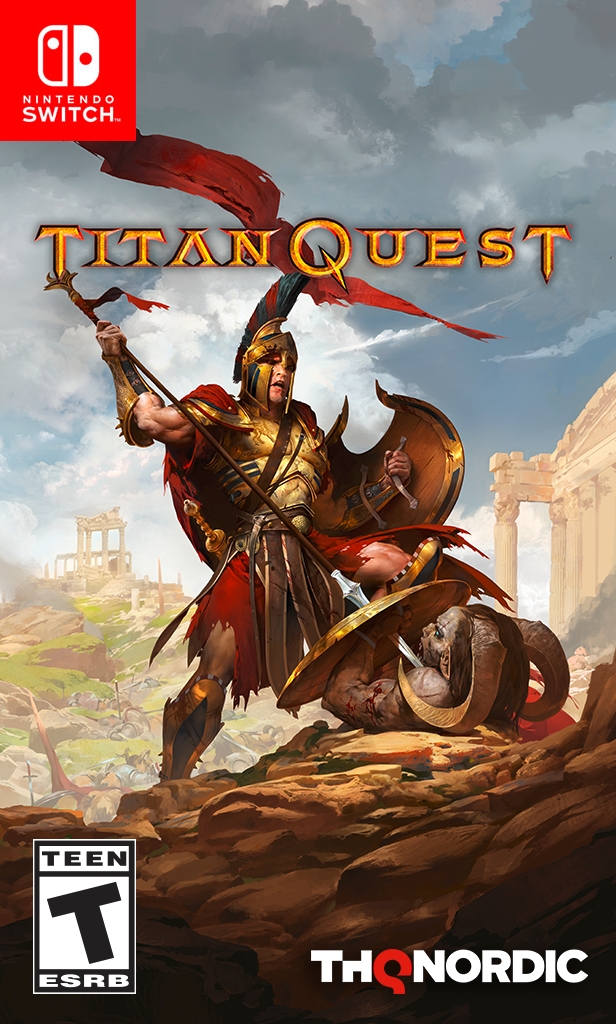 Following GameFly's leak, THQ Nordic has officially announced that Titan Quest is heading to Switch. It's due out in 2018 "when it is done."
Titan Quest will include the main game and immortal throne. Pricing is set at $29.99 / £26.99 on other consoles, but we're assuming it'll be $10 more on Switch.
Continue on below for more details about Titan Quest.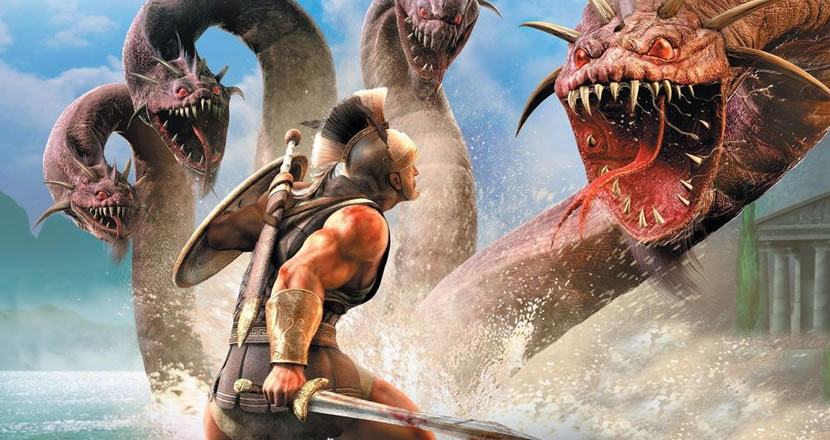 Titan Quest might be coming to Switch. GameFly has listed the title for release on Nintendo's console, potentially hinting at an upcoming announcement from THQ Nordic.
Titan Quest is hack and slash game that first debuted in 2006. A new Anniversary Edition launched last year, and THQ Nordic just released a new "Immortal Throne" expansion last month. Titan Quest has not appeared on consoles previously.
We have more details about Titan Quest below, along with a trailer.