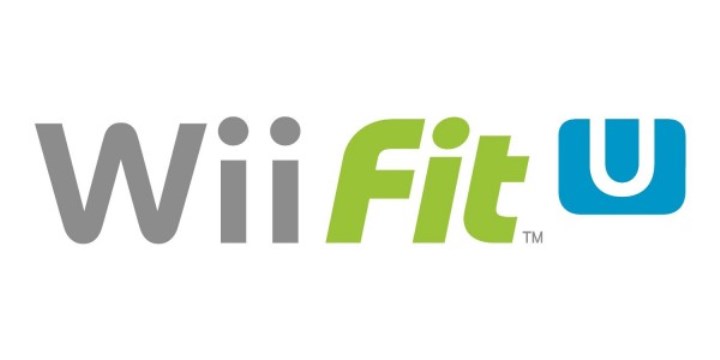 Some users have been expereicning lock up issues with Wii Fit U due to issues stemming from Wii Fit/Wii Fit Plus save transfers.
At the very least, Nintendo is aware of the situation. The Big N says you may encounter problems if any of the following conditions are met:
Two or more sets of user data were created in Wii Fit or Wii Fit Plus and the data created earlier was deleted.

A Mii character used in Wii Fit or Wii Fit Plus is registered in the Wii U Mii Maker.

The data from Wii Fit or Wii Fit Plus is transferred to the Wii U.
One would hope that a patch is already in the works. Hopefully we'll see an update soon!