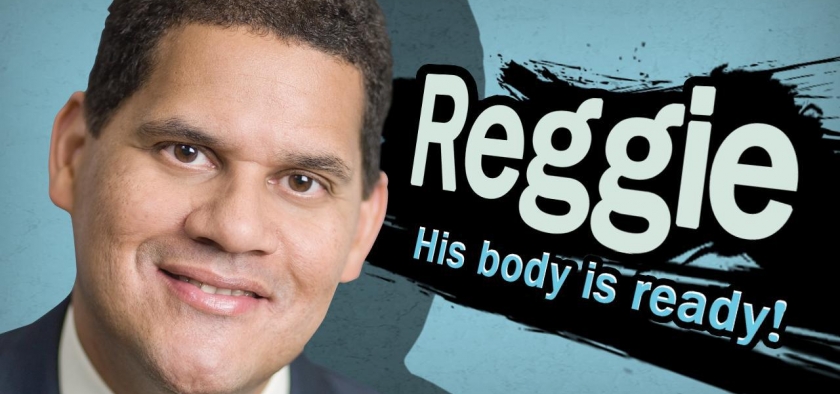 There aren't many people at Nintendo that understands the company more than Reggie Fils-Aime. The former Nintendo of America president spent 15 years with the company, was in charge of many big decisions, and communicated with all sorts of staff (including top developers) throughout his time there.
In an interview with IGN, Reggie discussed Nintendo's commitment to innovation. With everything that's been done over the years, he said "just about every element of modern gaming was started by Nintendo."
Reggie's full words:
This is about as random as it gets. For some reason, the Japanese Wii U eShop is currently playing Wii Fit music. Why? Your guess is as good as mine!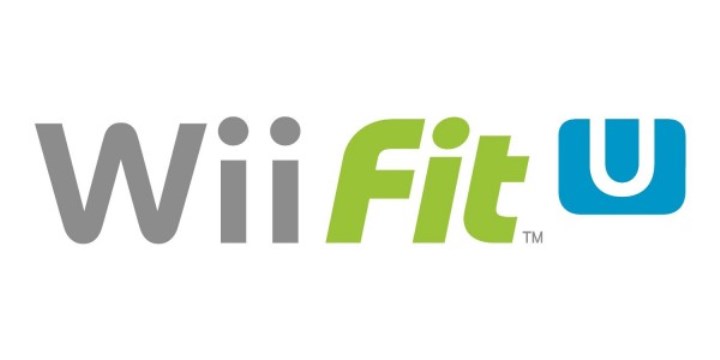 Some users have been expereicning lock up issues with Wii Fit U due to issues stemming from Wii Fit/Wii Fit Plus save transfers.
At the very least, Nintendo is aware of the situation. The Big N says you may encounter problems if any of the following conditions are met:
Two or more sets of user data were created in Wii Fit or Wii Fit Plus and the data created earlier was deleted.

A Mii character used in Wii Fit or Wii Fit Plus is registered in the Wii U Mii Maker.

The data from Wii Fit or Wii Fit Plus is transferred to the Wii U.
One would hope that a patch is already in the works. Hopefully we'll see an update soon!