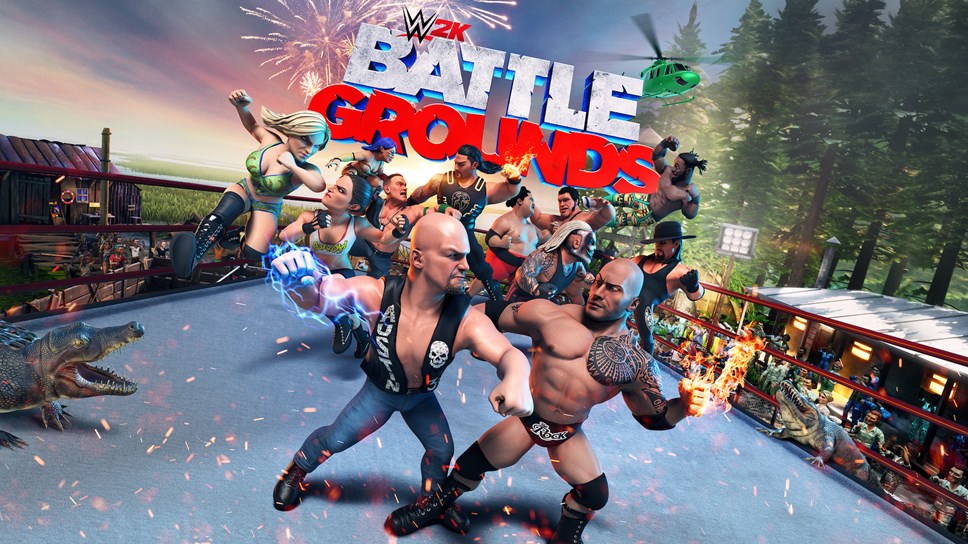 2K has uploaded a new "Brawl With Your Friends" trailer for its Switch game WWE 2K Battlegrounds. Have a look at the video below.
WWE 2K Battlegrounds is planned for September 18 on Switch.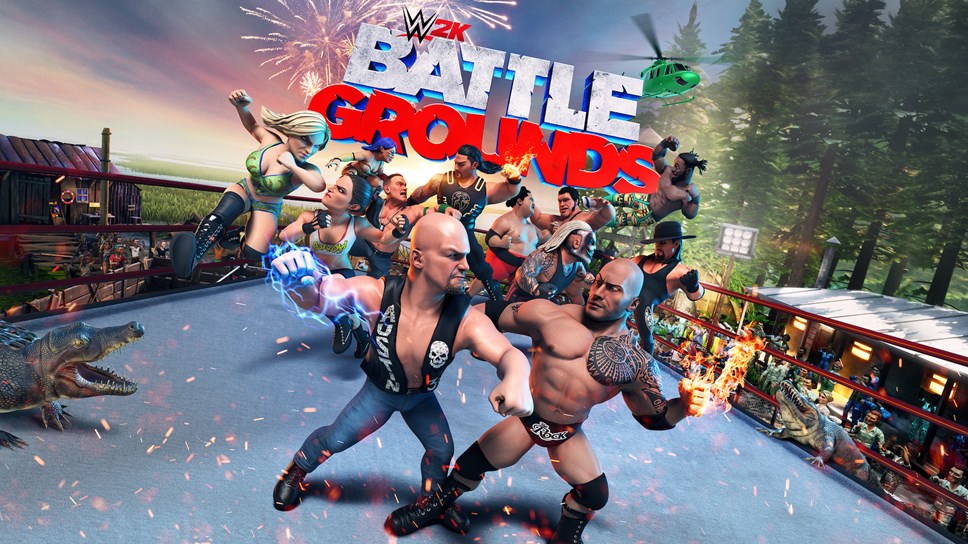 2K and Saber Interactive have released a new "Clash of the Eras" trailer for WWE 2K Battlegrounds. Check it out below.
WWE 2K Battlegrounds is slated for September 17 on Switch.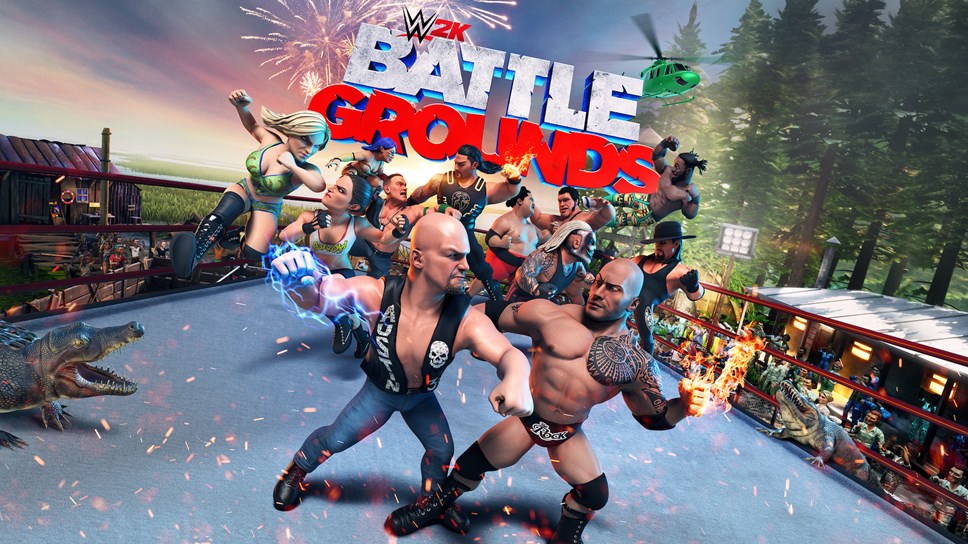 WWE 2K Battlegrounds is gearing up to have a massive lineup of wrestlers. Aside from 70 characters at launch, the roster will essentially double with even more additions planned after launch.
Here's the complete roster: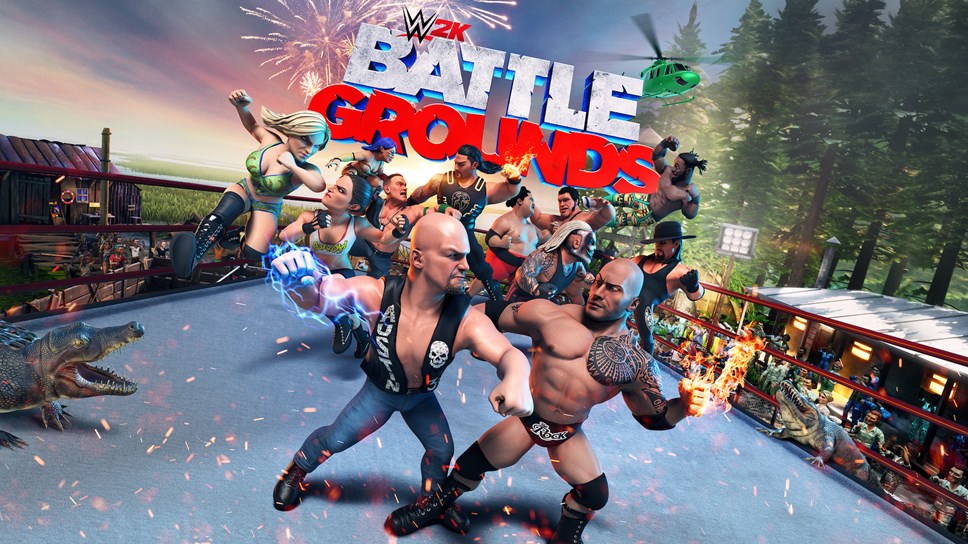 2K has shared more information on WWE 2K Battlegrounds, its arcade wrestling game. Specifically, we have details regarding the various modes that will be included.
Here's the full rundown: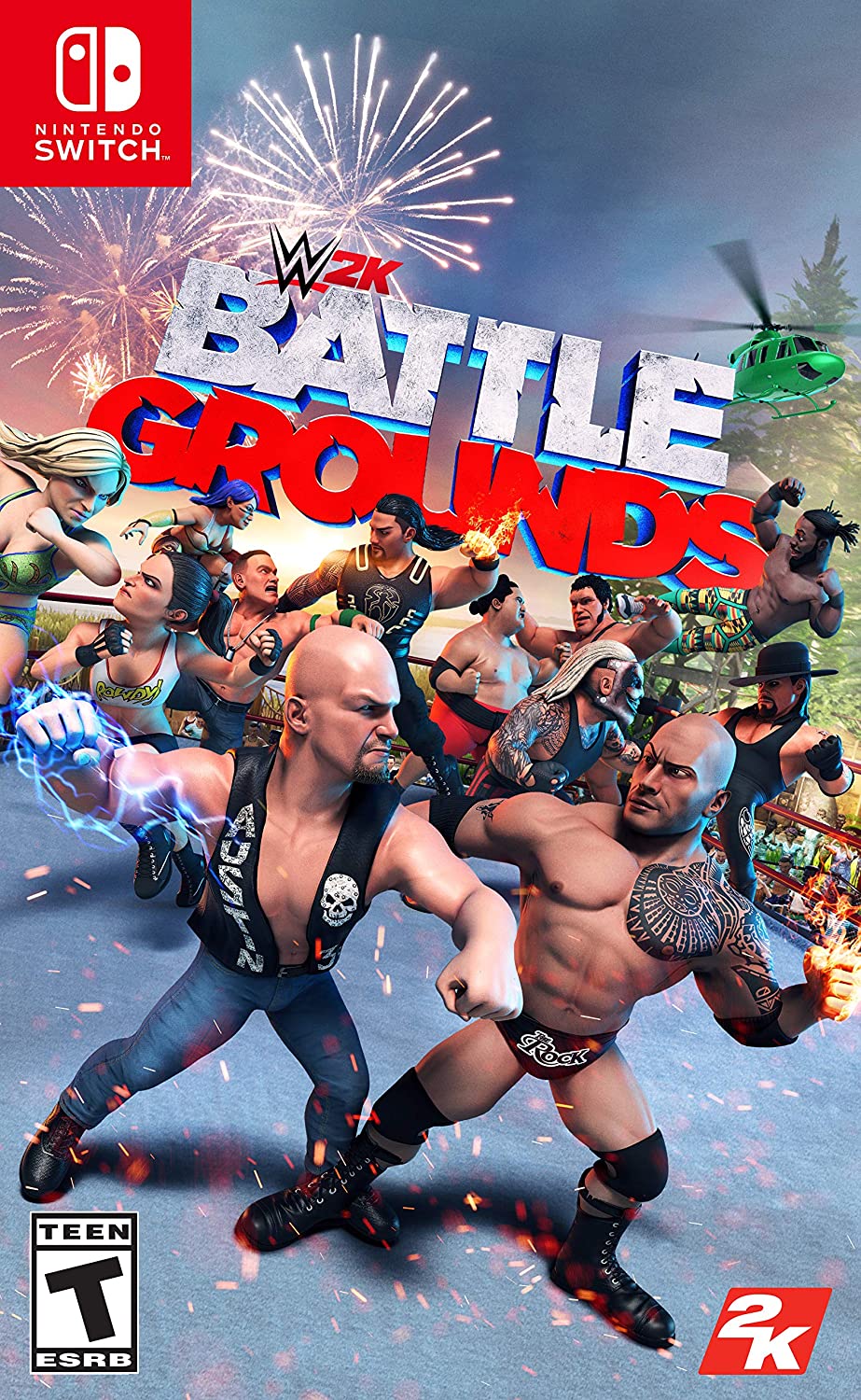 Earlier this year, WWE 2K Battlegrounds was confirmed for Switch through an ESRB rating. 2K made it absolutely official this week and announced a September 18 release date across all platforms.
Retailer website have updated, and we now have a good look at the boxart. Check it out above.
Speaking of retailers, WWE 2K Battlegrounds is up for pre-order now. You can reserve a copy on Amazon, Best Buy, or GameStop. Pricing is set at $39.99.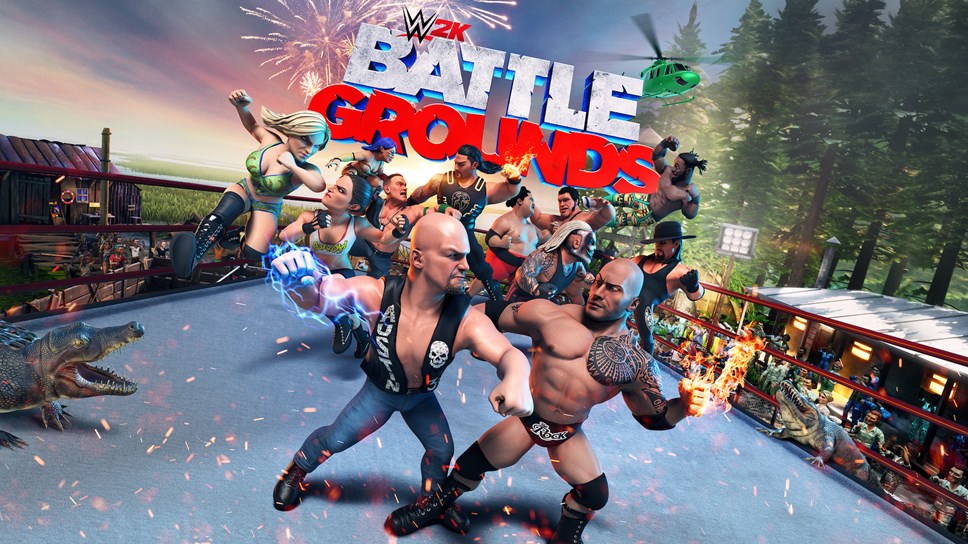 2K has set a release date for WWE 2K Battlegrounds, the Saber Interactive-developed arcade-style brawler. The title is launching both physically and digitally for Switch on September 18.
Here's a whole bunch of information on WWE 2K Battlegrounds plus a trailer: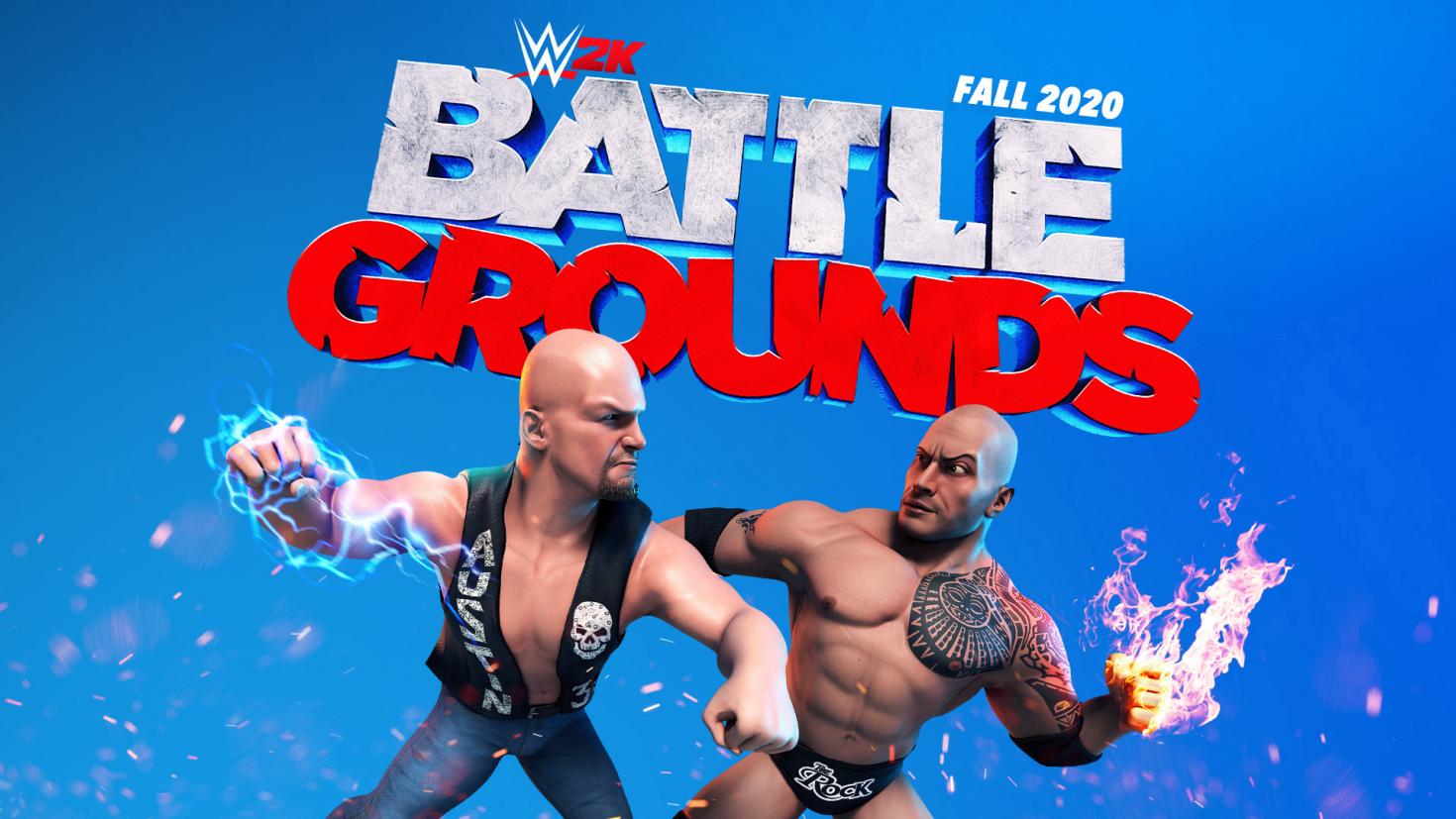 Earlier this week, 2K announced WWE 2K Battlegrounds. An ESRB listing now reveals that the game is coming to Switch.
2K says that WWE 2K Battlegrounds is "a completely new WWE gaming experience that will feature arcade-style action and over-the-top Superstar designs, environments and moves." It's being developed by Saber Interactive.
Here's the full announcement: