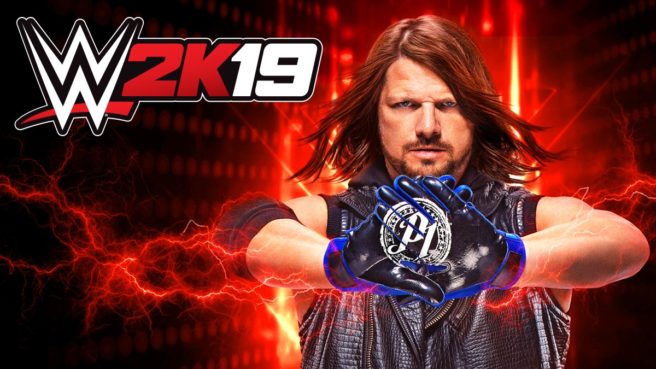 We've known for a while now that WWE 2K19 wouldn't be coming to Switch, but an official statement has come out from Take-Two giving a little bit of reasoning behind this decision:
"The game will not be available on Nintendo Switch. 2K is focused on making the best possible experience for WWE 2K fans and will continue evaluating all opportunities to deliver the franchise across additional platforms."
It's likely that WWE 2K18's poor launch on Switch influenced this decision, as Take-Two probably did not want to provide an equally mediocre experience for players. The last WWE game to launch on a Nintendo console was 2K13, so there's always hope for a revival sometime in the future.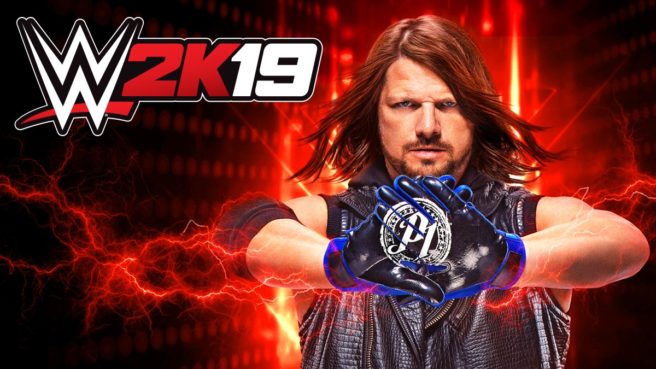 Last year, WWE 2K18 made it to Switch. It was the first time the series appeared on a Nintendo console since WWE '13 on Wii.
Unfortunately, that seems to have been a short return. 2K announced WWE 2K19 today, and Switch is nowhere to be seen in the press release. There's always a possibility that it could be announced later in the year, but it's unlikely given that NBA 2K19 was recently revealed for Switch alongside all other platforms.
WWE 2K18 did launch on Switch in a terrible state. The game suffered from severe technical problems, including frame rate drops and actual slowdown. 2K may have felt that this year's entry wouldn't be possible on Switch or wouldn't be worth the extra effort.
Source: 2K Sports PR