WWE 2K19 seems to be skipping Switch this year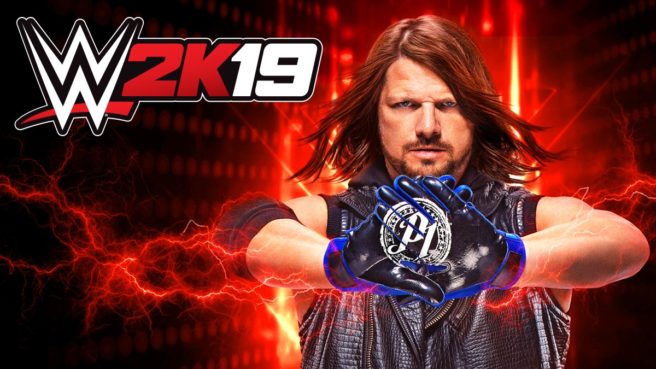 Last year, WWE 2K18 made it to Switch. It was the first time the series appeared on a Nintendo console since WWE '13 on Wii.
Unfortunately, that seems to have been a short return. 2K announced WWE 2K19 today, and Switch is nowhere to be seen in the press release. There's always a possibility that it could be announced later in the year, but it's unlikely given that NBA 2K19 was recently revealed for Switch alongside all other platforms.
WWE 2K18 did launch on Switch in a terrible state. The game suffered from severe technical problems, including frame rate drops and actual slowdown. 2K may have felt that this year's entry wouldn't be possible on Switch or wouldn't be worth the extra effort.
Source: 2K Sports PR
Leave a Reply