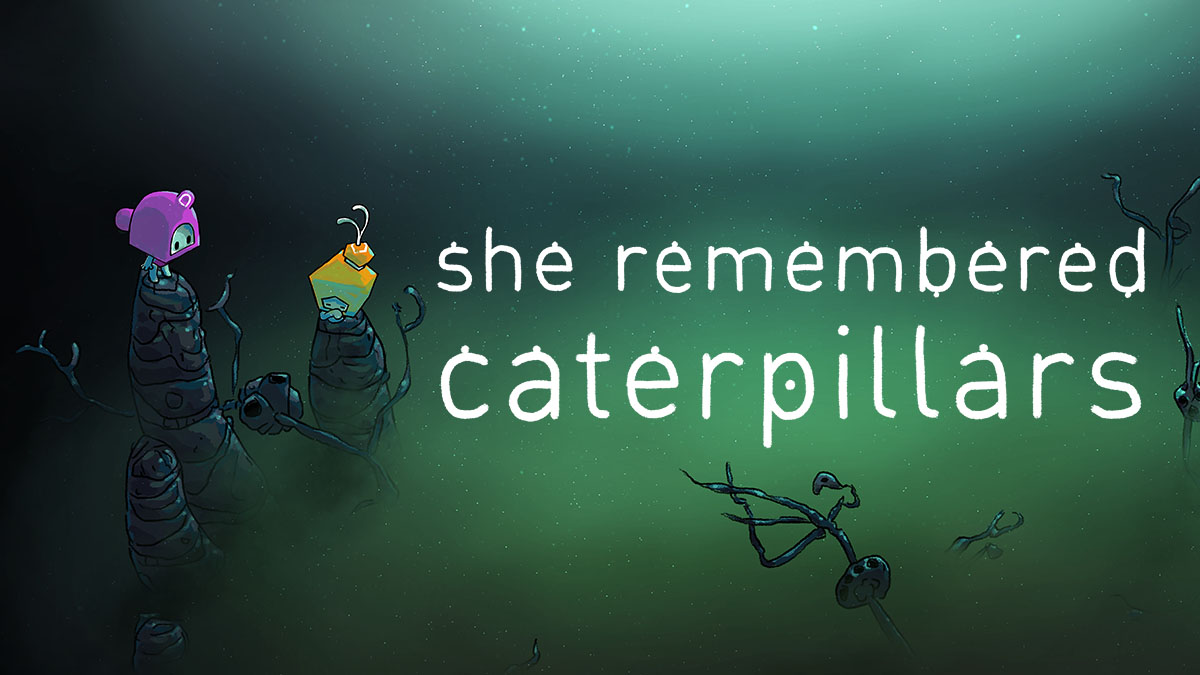 She Remembered Caterpillars makes its debut on the Switch eShop today. For a look at the game's launch trailer, continue on below.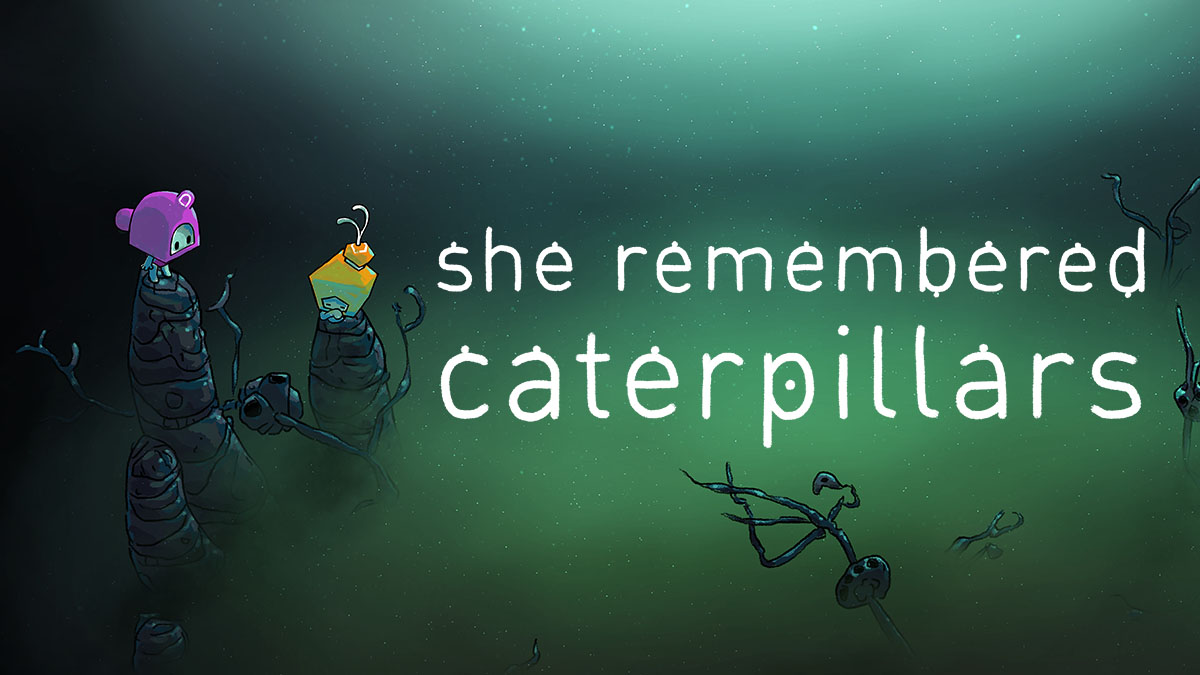 She Remembered Caterpillars, a color-matching puzzle game with an unsettling fungipunk aesthetic, hits the Switch eShop on March 28. Watch some early footage in the video below.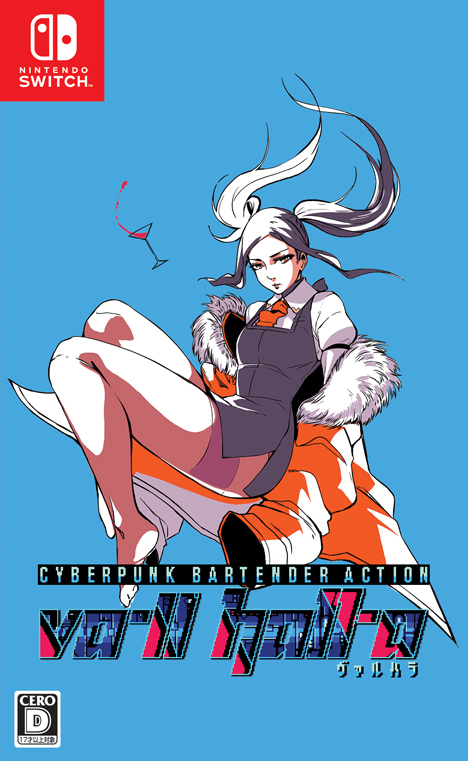 Playism has provided the official Japanese boxart for VA-11 Hall-A. Take a look at the packaging image above.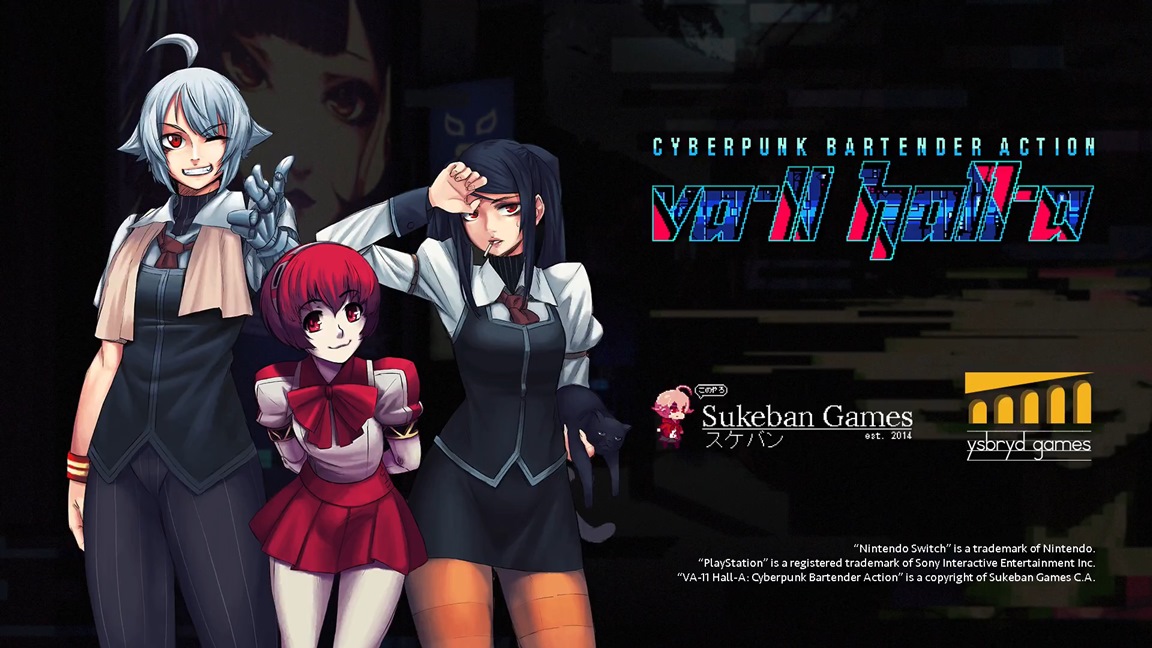 Following up on official confirmation of the game's release date, an Japanese trailer has been published for VA-11 Hall-A on Switch.
The footage and gameplay can be viewed below.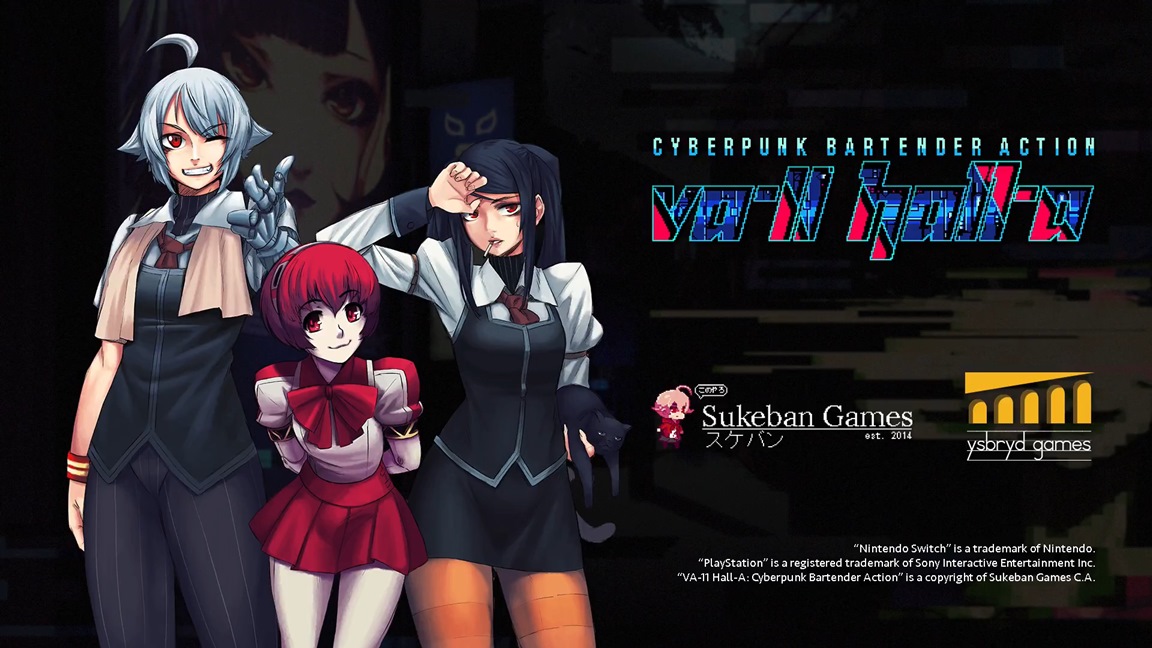 VA-11 Hall-A still maintains a Q1 2019 release date in the west. Over in Japan though, the game has an actual release date of May 30. It will be sold for 3,758 yen.
Also in Japan, a physical version will be offered. First-print copies will come with an art book and original soundtrack CD.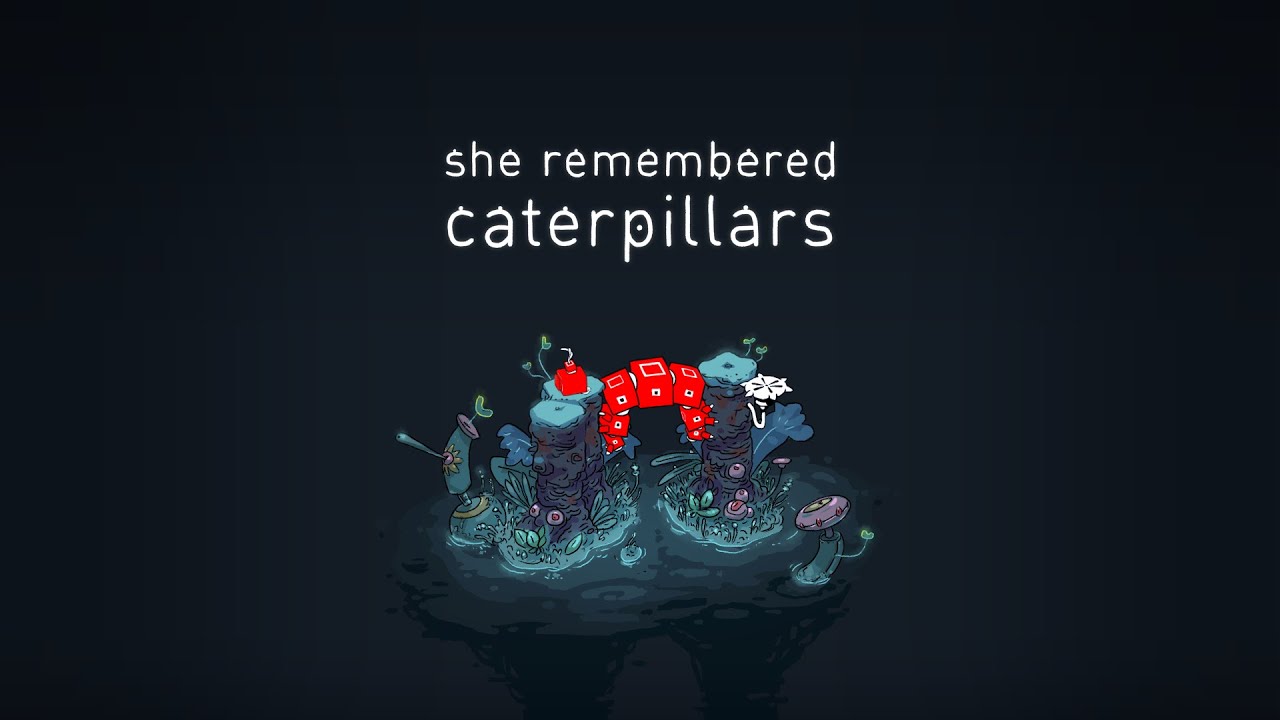 Publisher Ysbryd Games and developer Jumpsuit Entertainment today announced that She Remembered Caterpillars is reaching Switch next month. A release is planned for March 28.
She Remembered Caterpillars is a dreamlike, abstract puzzler with painstakingly hand-drawn art. Find some additional information below, along with a trailer.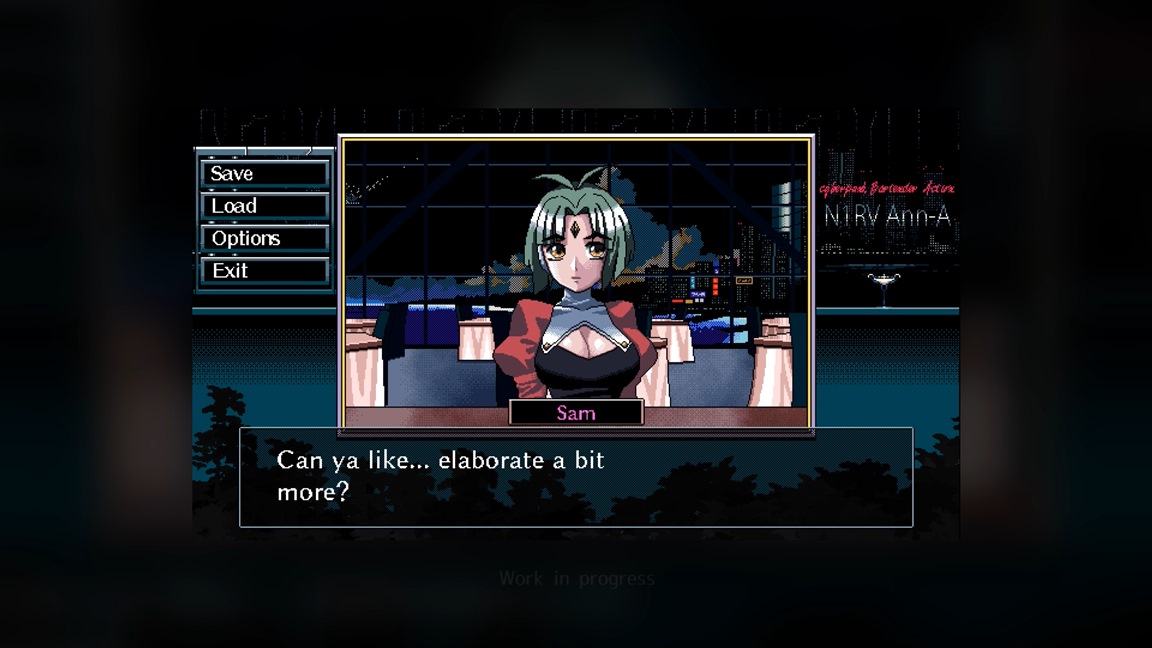 Today, Sukeban Games announced that it is developing a sequel to VA11 Hall-A. The new title N1RV Ann-A will be published by Ysbryd Games.
Below are first details on N1RV Ann-A plus a trailer: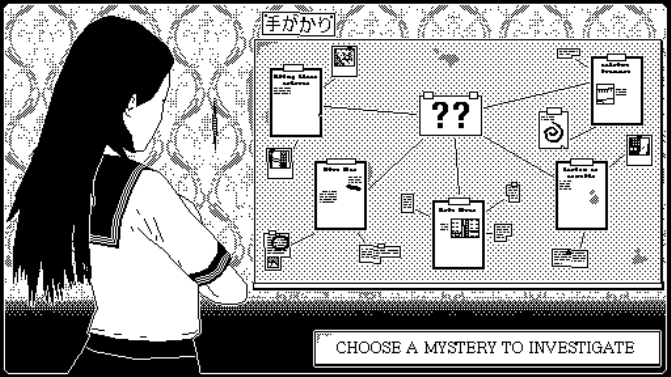 World of Horror is in development for Switch, Panstasz and Ysbryd Games announced today. The cosmic horror retro RPG is coming to the system in 2019. It'll be playable at PAX West between August 31 and September 4.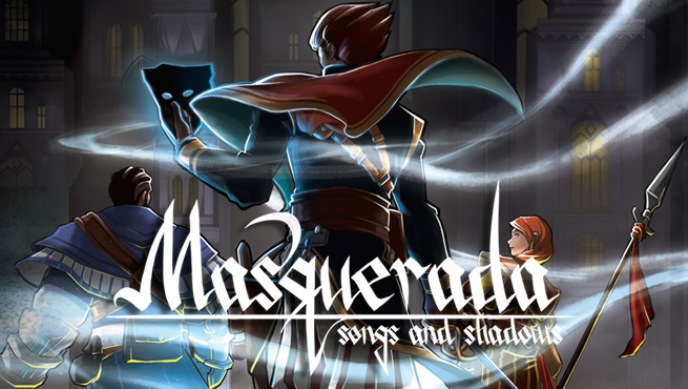 Masquerada: Songs and Shadows made its debut last year. The tactical RPG is now setting its sights on Switch, Witching Hour Studios has revealed.
Here's a brief overview of Witching Hour Studios:
Masquerada is a single-player tactical RPG set in a Renaissance-inspired city of magic, where real-time combat can be paused to set up elemental combos powered by Venetian-styled masks. Come for gorgeous hand-drawn art; stay for the rich lore & a thoughtful, fully-voiced tale of intrigue & tragedy.
And a trailer:
Ysbryd Games will publish Masquerada: Songs and Shadows on Switch in Q4 2017.