Tantalus talks working with Nintendo on Zelda: Twilight Princess HD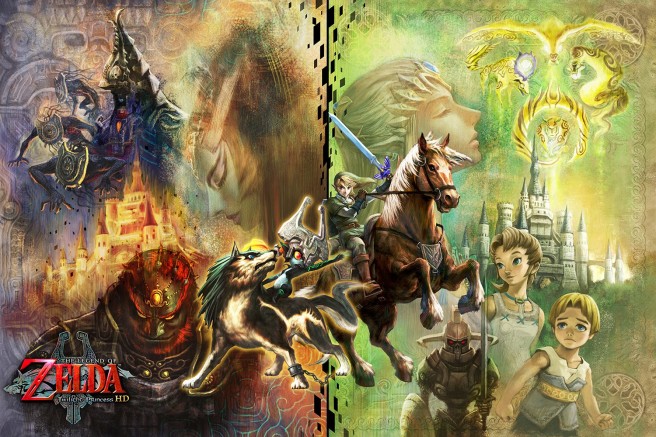 Nintendo worked with a somewhat unexpected partner on The Legend of Zelda: Twilight Princess HD. Rather than handling the project internally, they opted to team up with Australian developer Tantalus, who also made the Wii U versions of Mass Effects and Deux Ex: Human Revolution.
Nintendo reached out to Tantalus about the two sides potentially collaborating back in 2013. About Twilight Princess HD, CEO Tom Crago said:
"Nintendo approached us. We had worked with them before on Top Gear Rally on GBA, and had remained in close contact in the intervening period. I guess they were impressed by the work we'd done on Mass Effect 3, which was a launch title on Wii U. It's not every day someone from Nintendo asks you if you'd be interested in making a Zelda game, so definitely it was happy moment. By that stage Tantalus had shipped around thirty games on Nintendo platforms, and so certainly it felt like a natural fit. A huge thrill, but a natural fit. We worked with Nintendo very closely. A dedicated team in Kyoto worked with us throughout the duration of the project, and senior members of our team made several trips to Japan".
By the way, in the same interview, Crago mentioned that he's "very excited about" the NX.
Leave a Reply