Teaser video confirms next Sonic movie is titled Sonic the Hedgehog 2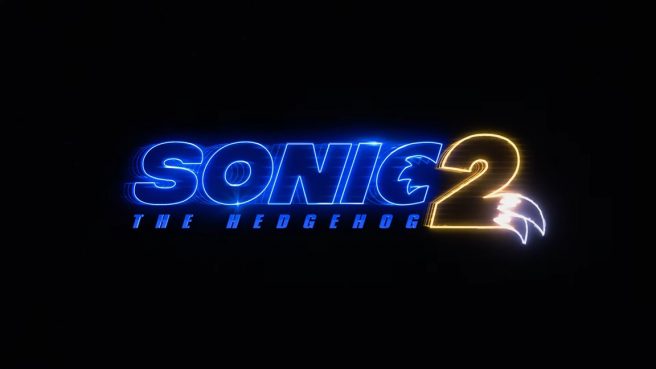 The follow-up to the 2020 Sonic the Hedgehog movie now has an official name. While not much of a surprise, the upcoming film will be titled Sonic the Hedgehog 2.
A teaser announcing the title was shared today. It emphasizes that Tails will be a big part of the movie.
Here's the 10-second teaser in full:
As previously announced, Sonic the Hedgehog 2 hits theaters on April 8, 2022.
Leave a Reply