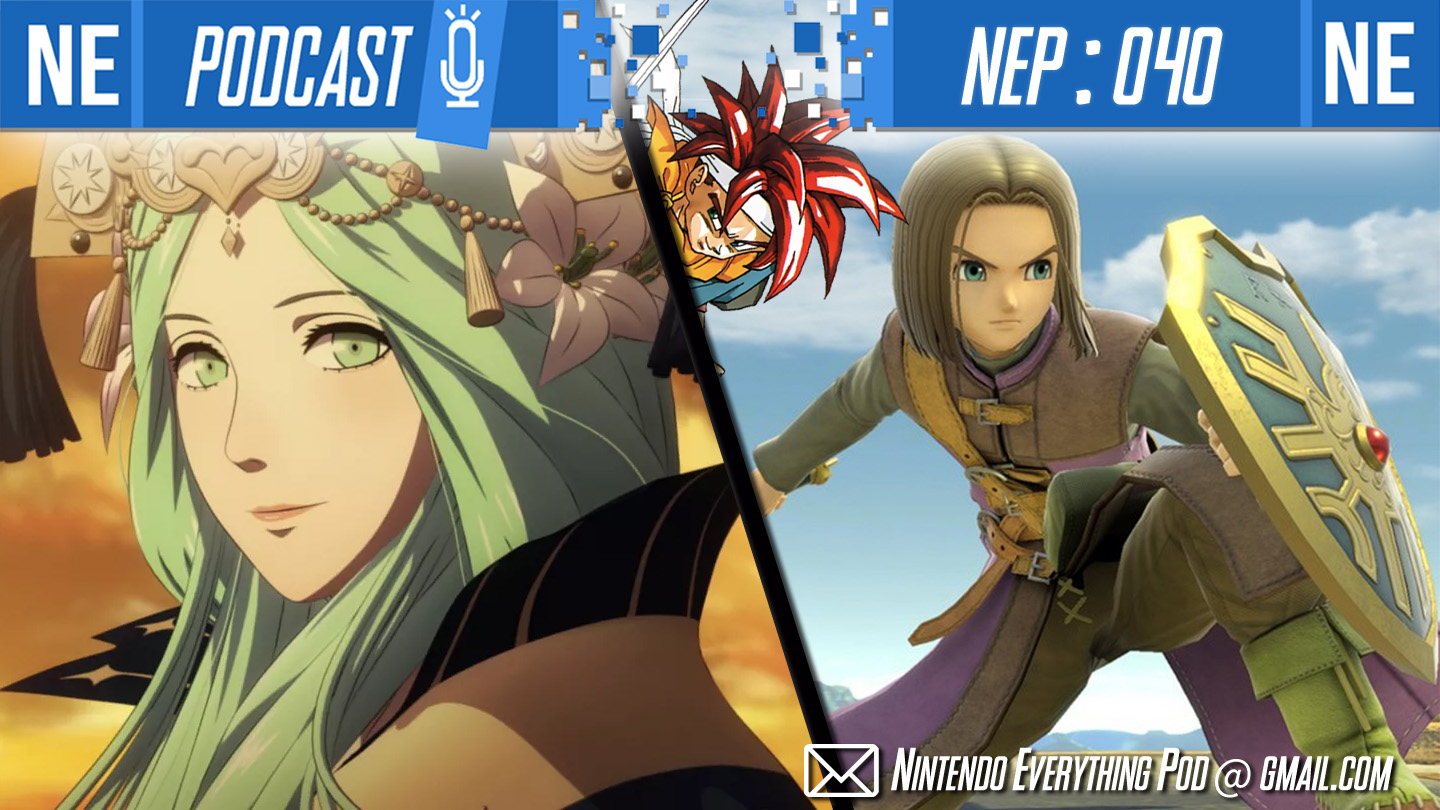 Hello my beautiful Black Eagles, Blue Lions and Golden Deer! In this episode of NEP, we put on the boxing gloves and discuss microtransactions in gaming, why Fire Emblem: Three Houses is so damn good, and the wild mechanics with Dragon Quest Hero as he debuts in Super Smash Bros. Ultimate. We also have a chat about the new additions to Nintendo Switch Online and if they save the service or not, Ubisoft's Chinese Rabbids game and the meager announcements from Nintendo and Tencent at ChinaJoy. Finally in our Listener Mail segment, we recommend JRPGs and give our brutally honest feelings about the Final Fantasy series and Kingdom Hearts series.
We hope you enjoy!
If you like what you're hearing, you can support us by giving NEP a 5 star review on Apple Podcasts, aka new iTunes. We would greatly appreciate if you could help us out! We're very thankful for your support, and we thank you for listening.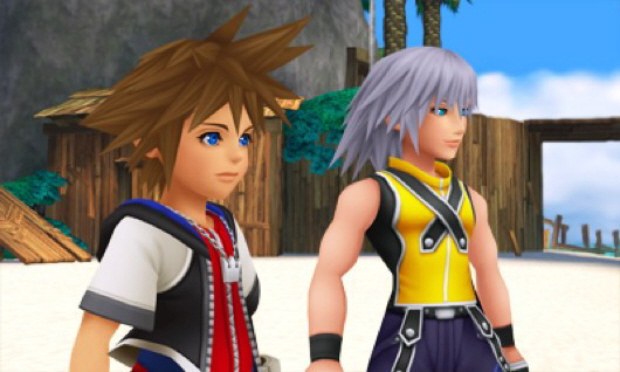 Square Enix has started sending out a new survey for the Kingdom Hearts franchise. It's notable because fans can provide feedback about what they'd like to see and what they want to see for the series' future. Square Enix teases at the beginning of the survey, "The more you share with us, the more great stuff you'll see from us!"
Topics found in the survey include players' past experiences with Kingdom Hearts, their attitudes, what they enjoyed, what they didn't enjoy, how they feel about the Disney aspect of the game, and more. You can take the survey here.