The Art of Shantae finally resurfaces, seems set for release later in 2020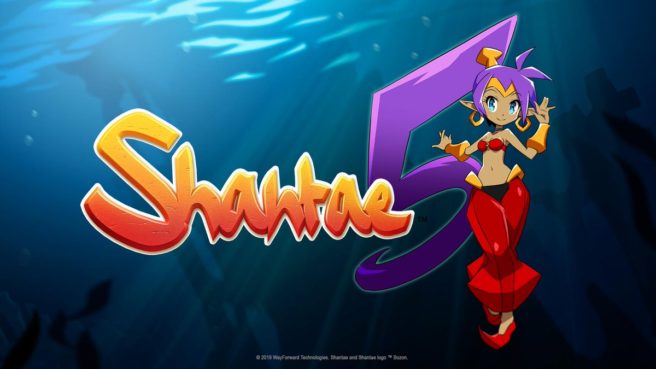 When The Art of Shantae was announced in 2017, it was on track for a 2018 release. That ultimately didn't happen, and the book essentially fell of the radar. After a few years, it has finally resurfaced with a possible 2020 arrival.
A listing for The Art of Shantae has popped up on Amazon, which shows a December 1, 2020 release date. It also contains the following description of the 224-page book:
Shantae! She's the half-genie, belly-dancing, hair-whipping hero of her very own platforming video game franchise from WayForward Technologies!

The Art of Shantae collects the fantastic artwork behind all five games in the Shantae series. Included are key artwork, rough concepts, style explorations, creature and environment designs, and much more! Follow the creative development of Risky Boots, Rottytops, Sky, Bolo, and the titular heroine herself, in this fantastic hardcover celebration of Shantae!
You can pre-order The Art of Shantae on Amazon here – hopefully it finally releases before 2020 ends.
Leave a Reply