The Cuphead Show! gets new promo image, tidbits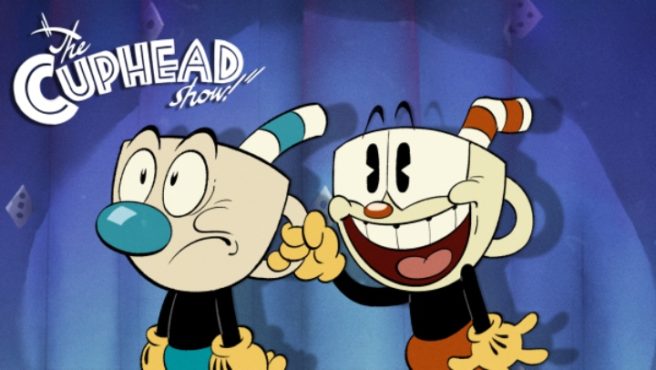 It's been about a year since The Cuphead Show! was announced. The animated series, based on the hit game that's currently available on Switch, will be debuting on Netflix in the future.
Tying in with the upcoming Annecy Animation Festival in June, a new promo image has been released that may give us a better idea about what sort of style The Cuphead Show! will be featuring. We won't be seeing an identical recreation of the game due to the amount of work and time that would be required, but it's going for a similar look.
The Annecy Animation Festival website indicates that eleven episodes are planned that will last ten minutes each. Kids and families are the target audience.
The Cuphead Show! will have Dave Wasson and Cosmo Sergurson as directors. Chad and Jared Moldenhauer from Studio MDHR are serving as executive producers.
Leave a Reply