Cuphead animated series announced – The Cuphead Show on Netflix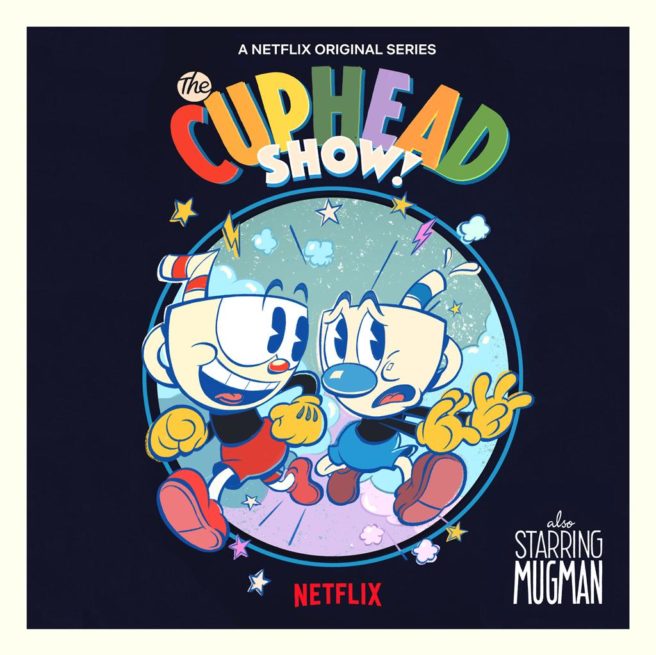 It's been announced that the critically acclaimed game Cuphead is getting a brand new animated show. Netflix will be producing the series.
Hollywood Reporter states that the show "will expand upon the characters and world of the game, which centers on titular hero Cuphead and his brother Mugman who make a deal with the devil in a high-stakes gambling match."
Aside from Netflix itself, King Features Syndicate is also involved. Chad and Jared Moldenhauer from Studio MDHR are executive producers. C.J. Kettler (Carmen Sandiego) will serve as an executive producer for King Features. Netflix Animation is handling its creation and is executive produced by Dave Wasson (Mickey Mouse Shorts). Cosmo Segurson (Rocko's Modern Life: Static Cling) will also be a co-executive producer.
Leave a Reply