The Game Awards 2022 announced for December 8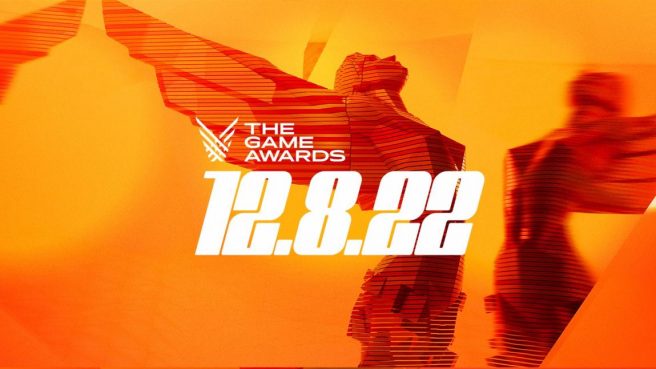 The Game Awards 2022 will be held on December 8, it's been announced. Once again, the Microsoft Theater in Los Angeles will host the proceedings.
The Game Awards will stream for free worldwide across more than 40 different digital video platforms including YouTube, Twitch, Twitter, Facebook, and TikTok Live. For this year's show, Best Adaptation will be added as a category to recognize creative work that authentically adapts video game intellectual property to other popular media, including but not limited to theatrical movies, streaming shows, podcasts, novels, and comic books.
Like previous years, The Game Awards intends to celebrate the best games of 2022 and preview the future of the medium with new game announcements and world premieres – Nintendo has sometimes participated with reveals. Musical performances are planned, including the return of The Game Awards Orchestra, conducted by Lorne Balfe.
IMAX will partner with the show to create The Game Awards: The IMAX Experience, a live community event in cities around the world to experience The Game Awards. More details will be shared in the months ahead.
The Game Awards is executive produced by Geoff Keighley and Kimmie Kim. LeRoy Bennett is creative director and Richard Preuss is director.
Source: The Game Awards PR
Leave a Reply