The Legend of Zelda: A Link Between Worlds gets first review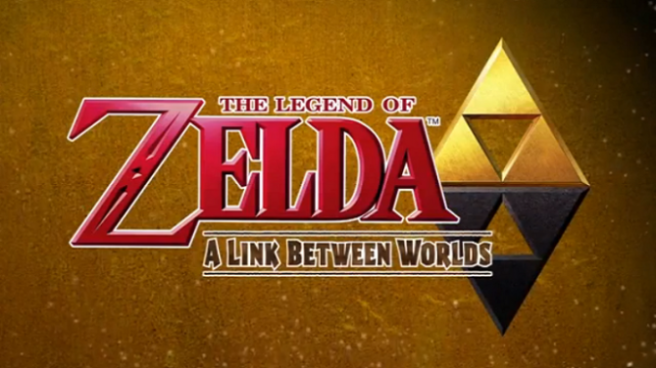 The first verdict for The Legend of Zelda: A Link Between Worlds is in. Game Informer provided a review in its latest issue, handing out a perfect 10/10 score.
The publication had high praise for the structure, music, visuals, and new item rental/purchase system, which technically allows players to obtain any available item at the very start of the game. Puzzles are also said to be as tricky as ever with Game Informer stating dungeons feature "devious traps and incredibly tricky puzzles."
Continuing on the topic of dungeons, Game Informer claims Zelda: A Link Between Worlds features "some of the best" in the franchise's history, which "typically end with some of the best bosses Link has ever encountered." The final boss fight, in the magazine's opinion, is "suitably challenging and unique".
Game Informer concluded with the following:
I want to let the experience roll around in my brain for a while before I decide where it ranks among the best entries in the franchise, but I can say with confidence that it should be spoken in the same breath as A Link to the Past. In every way, A Link Between Worlds is exactly what you want out of a Zelda game.
Leave a Reply