ToeJam & Earl: Back in the Groove will have about three times as many characters as the original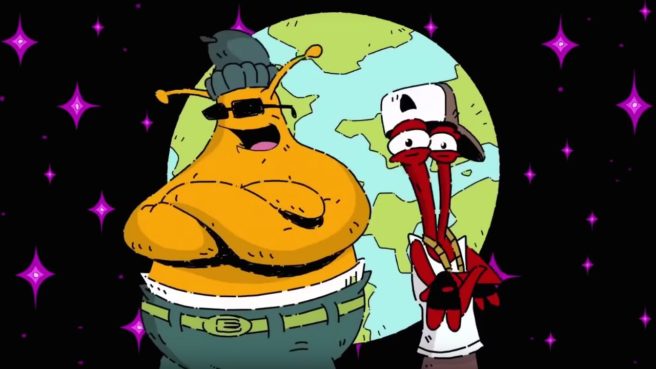 ToeJam & Earl: Back in the Groove is taking inspiration from the original game in many ways. This includes memorable characters, of which there are nearly triple the number of Earthlings in this entry. Hit up the gallery below for a look at the following:
– Clipboard Volunteer, Standaroundus Takeyermoneyum
– Cosplay Nerds, Embarracus Awkwardicus
– Internet Troll, Trollus Internetus Transformium
– Riot Guard, Rideus Riotus
– Barbarian UFO, Flying Saucerus Barbarus
– Deadly Ice Cream Truck, Driverus Deadlius
– Football Player, Hut Hut Hutium Footballus
– Gandhi Ji, Homo Gandhius Safeus
– King Tut, Tutius Egypticus
– Mad Inventor, Crazius Labcoatium
– Shady Character, Shadius Tradius
– Spanish Inquisitor, Inquisitorium Tortureum Lotsa
– Texting Person, Textingus Idiotus
Polygon has more on ToeJam & Earl: Back in the Groove and how it's staying true to the original here. It includes commentary from co-creator Greg Johnson.
ToeJam & Earl: Back is tentatively planned for launch before the holidays.
Leave a Reply