Travis Strikes Again wasn't originally going to be set in the No More Heroes universe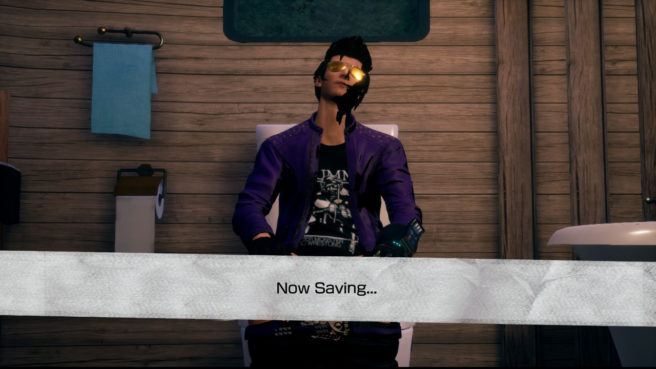 Travis Strikes Again is a part of the No More Heroes Universe, but that wasn't always the case. It was when the Switch was originally unveiled that director Suda51 felt the hardware would match up well with the character. After this, the storyline was tweaked to focus on Travis and drum up excitement for No More Heroes 3.
Suda51 has also revealed that "the core team [at first] was only five people." Since then, it has grown to 15 during development. The small team size has helped Suda51 build a stronger core for future project and work with younger staffers whereas he didn't speak to them directly on previous titles.
Leave a Reply