Trials of Mana boxart, price, pre-orders open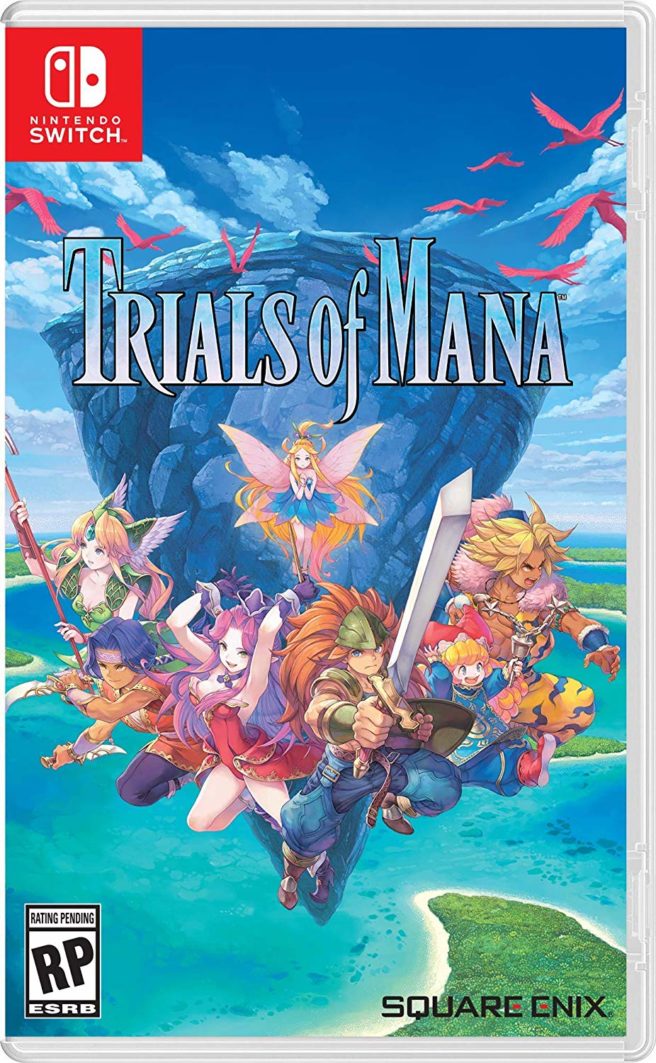 This week, Square Enix revealed that Trials of Mana is arriving on April 24. We now have some additional coverage thanks to retailer listings.
Trials of Mana is now up on Amazon, which shows a $49.99 price point. You can also pre-order the RPG on Best Buy here.
We've got the official boxart for Trials of Mana above.
Leave a Reply