Triangle Strategy trailer introduces Benedict Pascal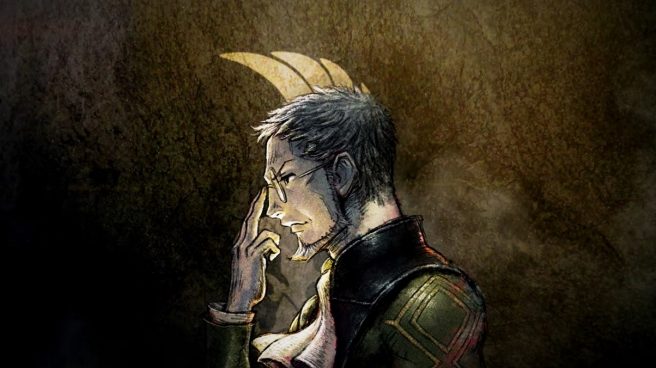 Square Enix is back with another character trailer for Triangle Strategy, and this time we have a look at Benedict Pascal. It's the third video of this kind for the game's new character and story series.
Over on the Triangle Strategy Wiki, the site offers up a bit of information about Benedict Pascal, which is as follows:
Benedict is the steward to House Wolffort. He advises House Wolffort's young lord, Seronoa, on delicate matters and choices. Benedict also takes care of inter-house affairs, such as sending out messengers, scouts, and spies.

Throughout the demo of Triangle Strategy, Benedict is a stern yet wise man who helps advise Serenoa on desmesnes matters. However, when the war council must make a decision about Prince Roland's fate, Benedict follows whatever the group chooses, no matter his own personal beliefs.
Get a look at the new Triangle Strategy trailer focusing entirely on Benedict Pascal below.
Triangle Strategy is slated for a March 4, 2022 launch on Switch worldwide. You can find the title's official Japanese website right here.
In case you missed it, you can watch the Triangle Strategy trailer for Roland Glenbrook here. We've also got the video featuring Frederica Aesfrost here.
Leave a Reply