Turning Red's look was influenced by Pokemon, EarthBound, Zelda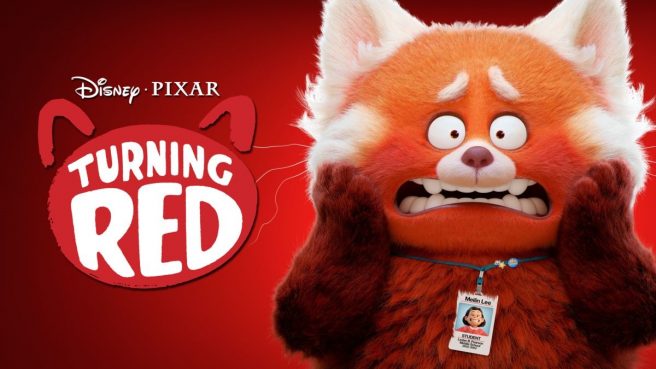 Domee Shi, the director of Pixar / Disney's Turning Red movie, was able to find some inspiration from some notable Nintendo games like Pokemon.
Growing up, she played Pokemon and Zelda on devices such as the Game Boy Color and DS Lite. Shi was limited to handheld systems as her parents didn't exactly approve of her hobby. But since they were portable, she could continue playing games by hiding them under her pillow longer than her parents allowed.
Shi revealing in an interview with Washington Post that she and production designer Rona Liu's fondness for Nintendo titles influenced the look of Turning Red. Pokemon and EarthBound were specifically cited, as was Zelda: Breath of the Wild.
Shi said:
"Both of us just love that chunky cute aesthetic, and that was definitely fostered by playing Nintendo games, like Pokémon, like EarthBound. There's just something so appealing about how they are able to stylize their world in such an appealing, chunky, cute kind of way. When we were looking at the looks development for our movie, we looked at Breath of the Wild and were like, 'Wow, how are they able to make the world feel so beautiful and rich but are still able to simplify it?'"
Shi also said that games have played an influence when it comes to animation "because a lot of video games take more risks that way, versus animated films, which stick to a more traditional kind of look."
Leave a Reply