Two new DSi colors coming to North America this week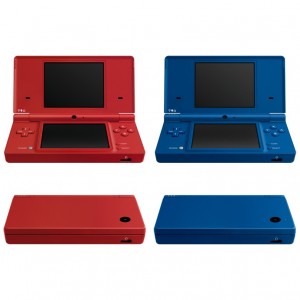 This sure came out of the blue.
On its Twitter account, Nintendo of America revealed that two new DSi color variations are coming to North America. Matte Red and Matte Blue will be available at retailers as early as this week.
These colors appear to be for the original DSi only. In other words, they don't apply to the DSi XL.
Leave a Reply