UK: Luigi's Mansion 3 sales 140% higher than Luigi's Mansion 2, Disney Classic Games sells the best on Switch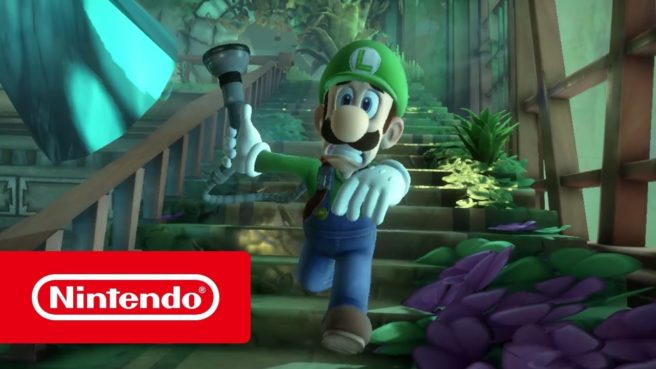 Luigi's Mansion 3 was already said to have had the fastest-selling physical Switch game of 2019 in the UK. GamesIndustry now reports that its sales are 140 percent higher than its predecessor, without including digital sales.
Disney Classic Games: Aladdin and The Lion King also launched last week. It came in at #12 and sold the best on Switch. 48 percent of sales were on Nintendo's platform, followed by PS4 at 38 percent and Xbox One at 14 percent.
As one other note, Ring Fit Adventure continues to do well. Sales dropped just 21 percent and the title remained in the top ten at #7.
Leave a Reply