Universal Studios Japan appears to be gearing up for Super Nintendo World construction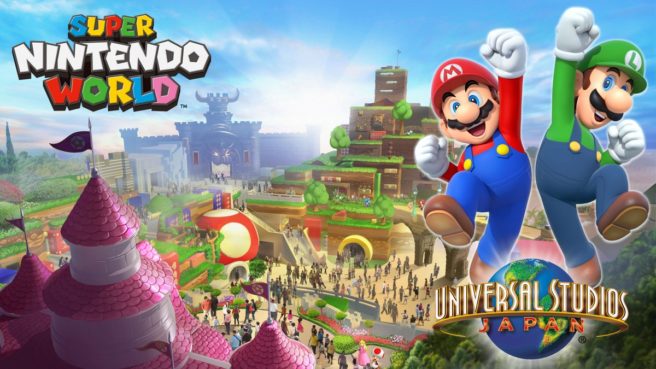 Construction on the new Super Nintendo World section of Universal Studios Japan seems to be starting in the near future. Over at the park, the parking lot now has huge white construction walls in place. A sign also teases, "A new universe is on the horizon".
This area is located between the waterworld show, Jaws, and Harry Potter, which is where it's thought that the Super Nintendo World area will be. Nintendo says it will open by the 2020 Tokyo Olympics.
Leave a Reply