Unlock Super Mario Maker's CRT mode with a code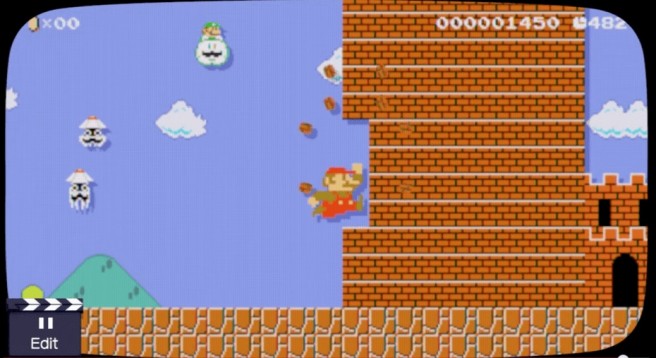 Players can unlock a CRT mode in Super Mario Maker by using the 30th Anniversary Mario amiibo. However, that's not the only way.
There's a simple code that can be used to unlock the CRT mode. On the level's loading screen, simply hold down on the d-pad and press B and A together. That's it!
Leave a Reply